Pick your favorite late-night snack

You're at a party, which are you?

Shouting along to the music

Taking shots in the corner

Lowkey looking for that guy

What do you think is the best background music for life?

What is your biggest pet peeve?

People walking slowly on the street

People disliking you for no reason

People being rude or mean for no reason

Things being messy or germy

Pick a drink!

What form of social media do you use to hit up that boy you met?

Idk whatever he uses to contact me

You find yourself with 2 spare hours!!! What are you going to do?

Check out that new little coffee shop

Head out with your camera

Hit up your friends to see who wants to chill

Start that new psychologically thrilling Netflix series

Pick the perfect date location

Please note that this is a picture of DATES spelling the word DATE.

Do we have to call it a "date"?

What do your friends always come to you for?

Urban adventure suggestions

Thoughts on Find My Friends?

I use it on a daily basis.

It's weird. No one needs to know where I am all the time.

Sometimes I get worried my friends are dead in a ditch so it can be quite helpful.

Who is your role model and life goal?

How would you describe your style?

All black, but not in a depressing way

And finally, what's your type?

Politically conservative...

Foreign. Literally from anywhere.

Dark and handsome. But maybe a bit short.
Which Spinster Are You?
You got Murth! In addition to your sophistication, you have an eye for art and a killer style. An introvert at heart, you make close friends that add to your life in unique and exciting ways. Your independence sends you on exciting adventures to little-known spots, though you are always down for a girls' night of dancing and wine.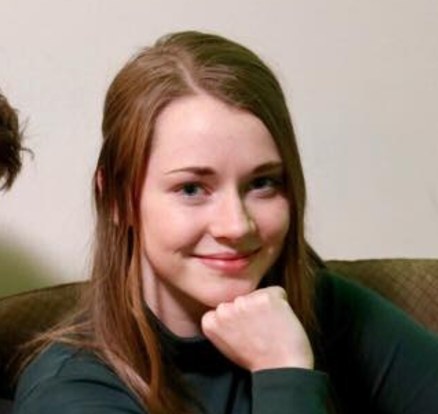 You got Katie! Bubbly and energetic, you are constantly making new friends and brightening people's days. Your passion lies with helping the people you care about, and you will drop everything to do just that. A bit of a tomboy, you go with the flow and rarely have anything bad to say about anyone. Not to mention you do all of this on no sleep, with a smile on your face, and nothing but pep talks in your heart.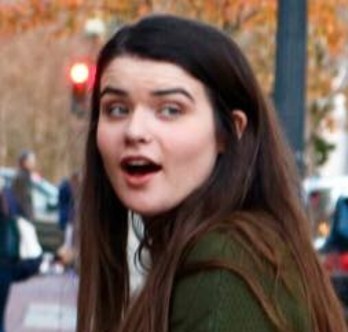 You got Lindsay! Your maturity and professionalism make you a force to be reckoned with. You are incredibly observant, and seek to understand and appreciate each person for their particular strengths and attributes. Your closest friends know that they can come to you with anything for support and freedom from judgment. Also, reading this bio made you feel loved but slightly uncomfortable.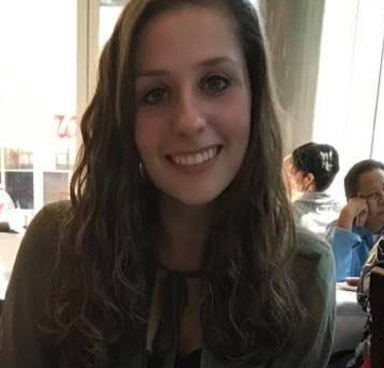 You got Morgan! You are a truly wonderful human being who cares so much more others than yourself. You love to take care of others so much that you are dubbed a "mom". You are super outgoing and friendly and your friends love you for your fun, spontaneous personality. You definitely can be quite the goofball and you are always down for an adventure, but you are also amazing at being a more serious support system for your friends when they need it.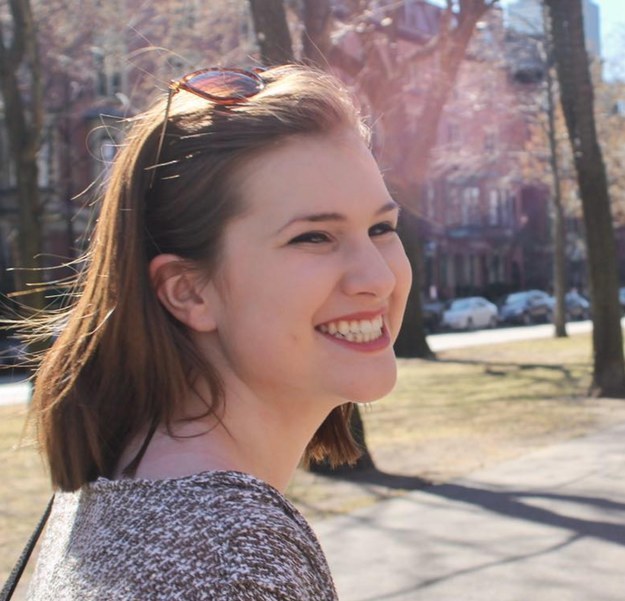 This post was created by a member of BuzzFeed Community, where anyone can post awesome lists and creations.
Learn more
or
post your buzz!