14.
When Janine made the power in the whole school go out:
13.
When Jacob's boyfriend stopped Jacob from being Jacob: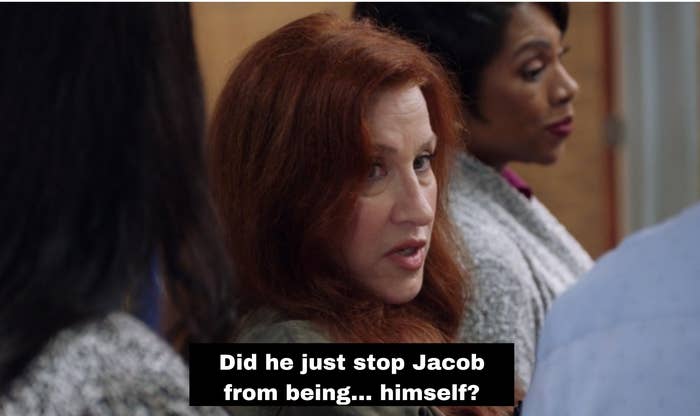 12.
When Janine forced her work family at school to reveal their embarrassing secrets by bribing them with the best chicken in all of Philly: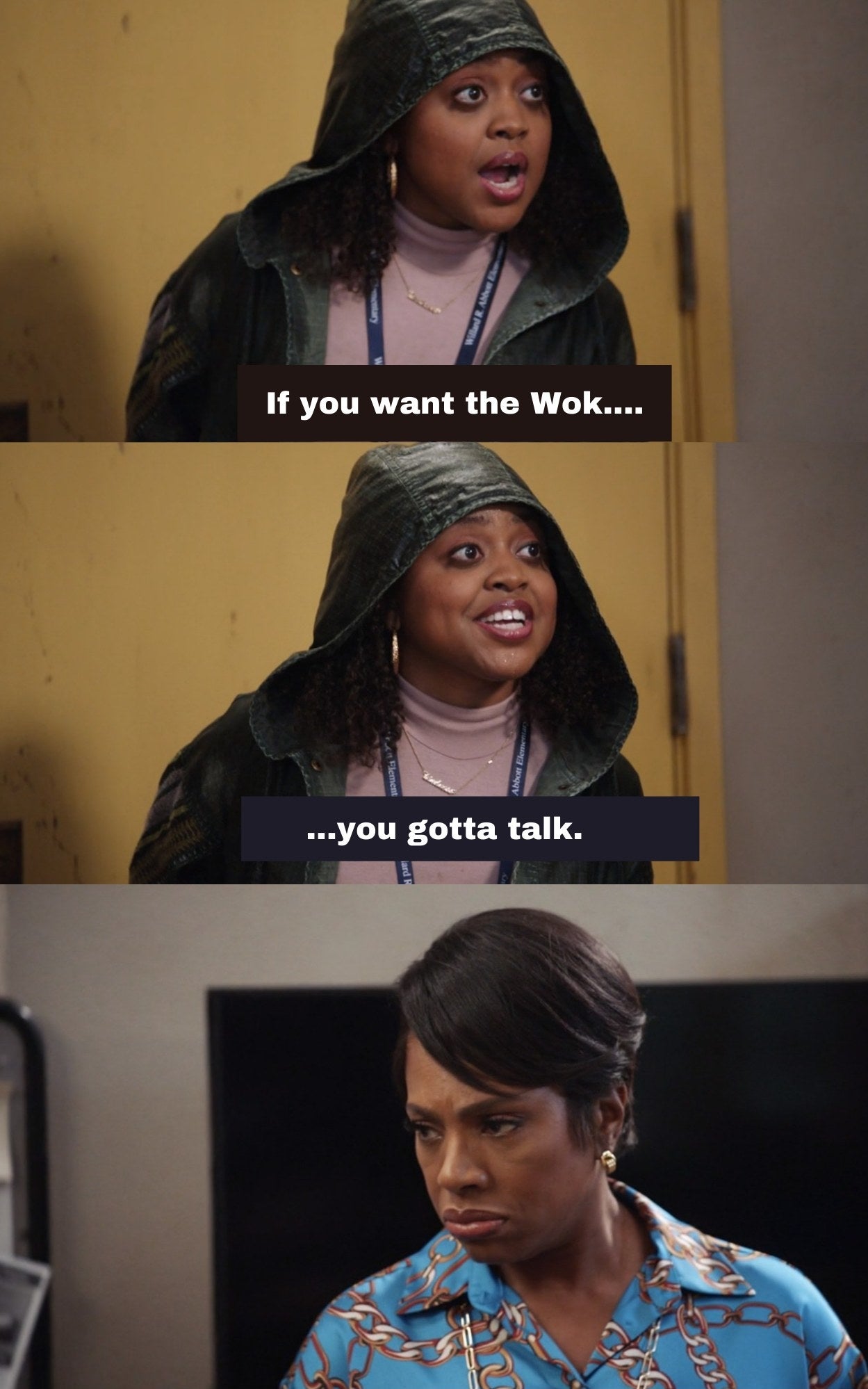 11.
When Mr. Johnson gave Gregory some real felt advice that we could ALL relate to: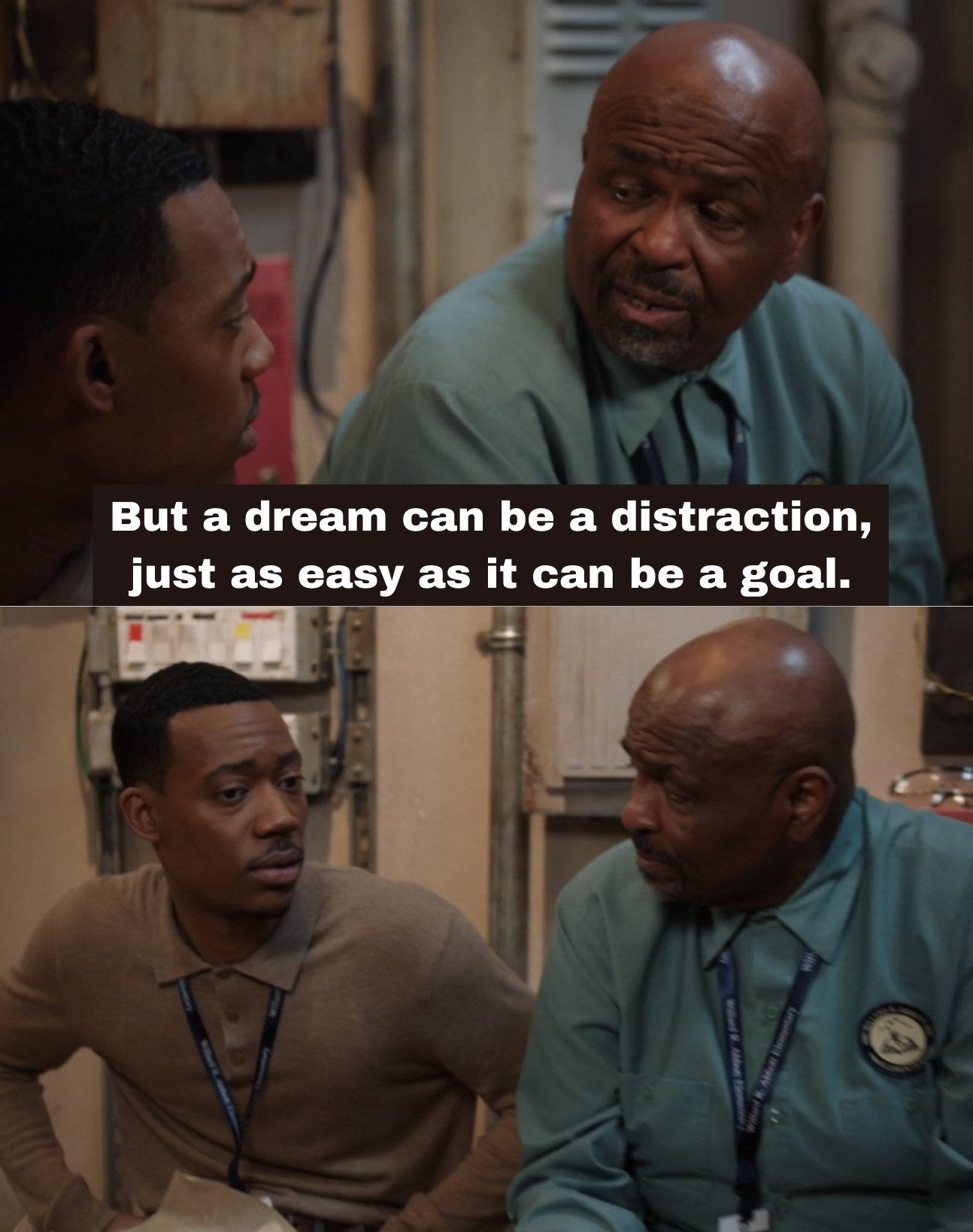 10.
When Barbara helped Gregory talk to a mother whose kid was arriving late to school every morning:
9.
When Gregory followed Janine out into the rain with an umbrella after her coworkers made fun of her over her since-8th-grade-ditzy-boyfriend:
8.
When Barbara and her daughter, Taylor, had a beautiful heart to heart: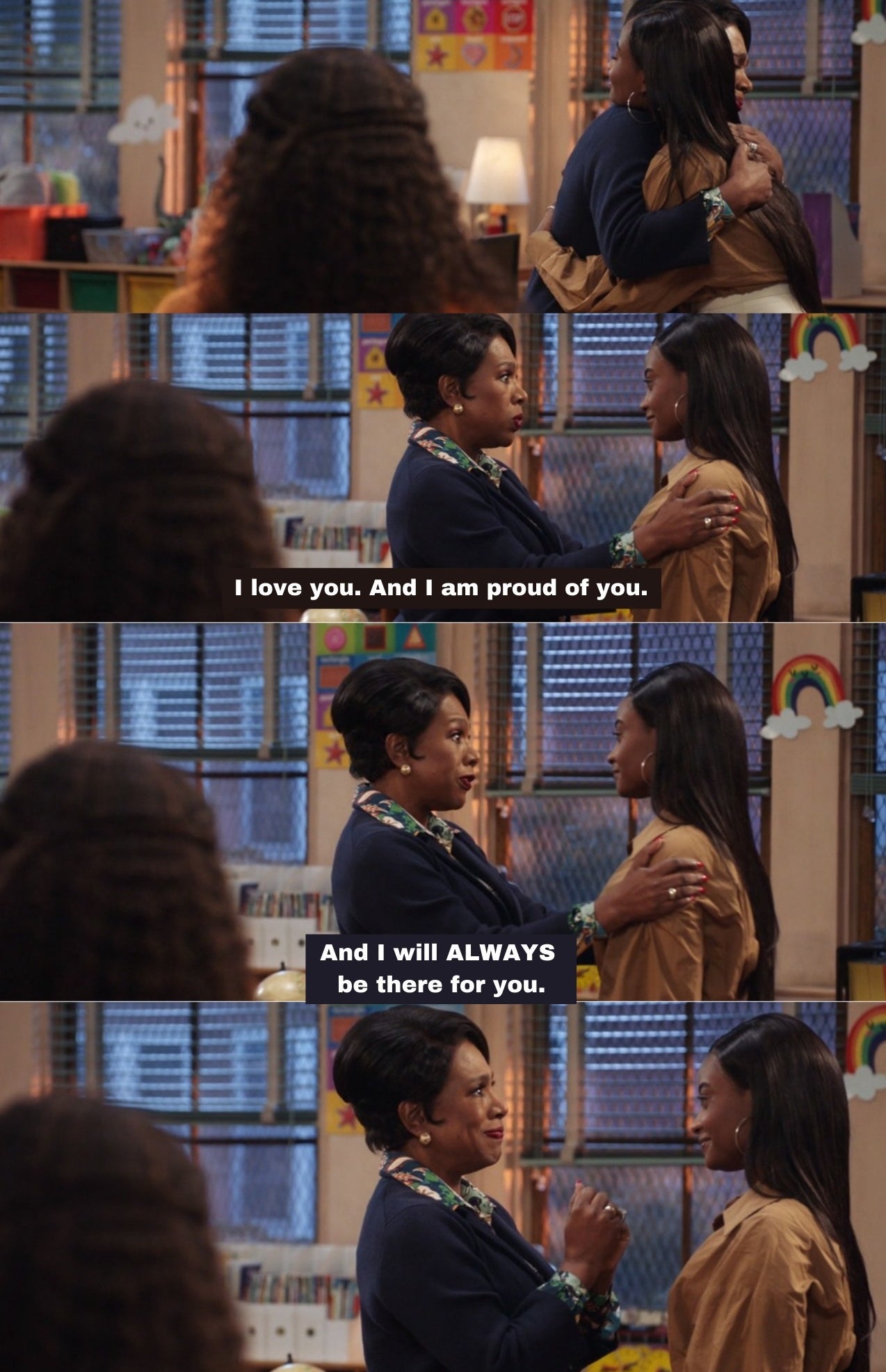 7.
When Janine's boyfriend, Tariq, had a great Friends Against Drug Exposure (FADE) performance at school...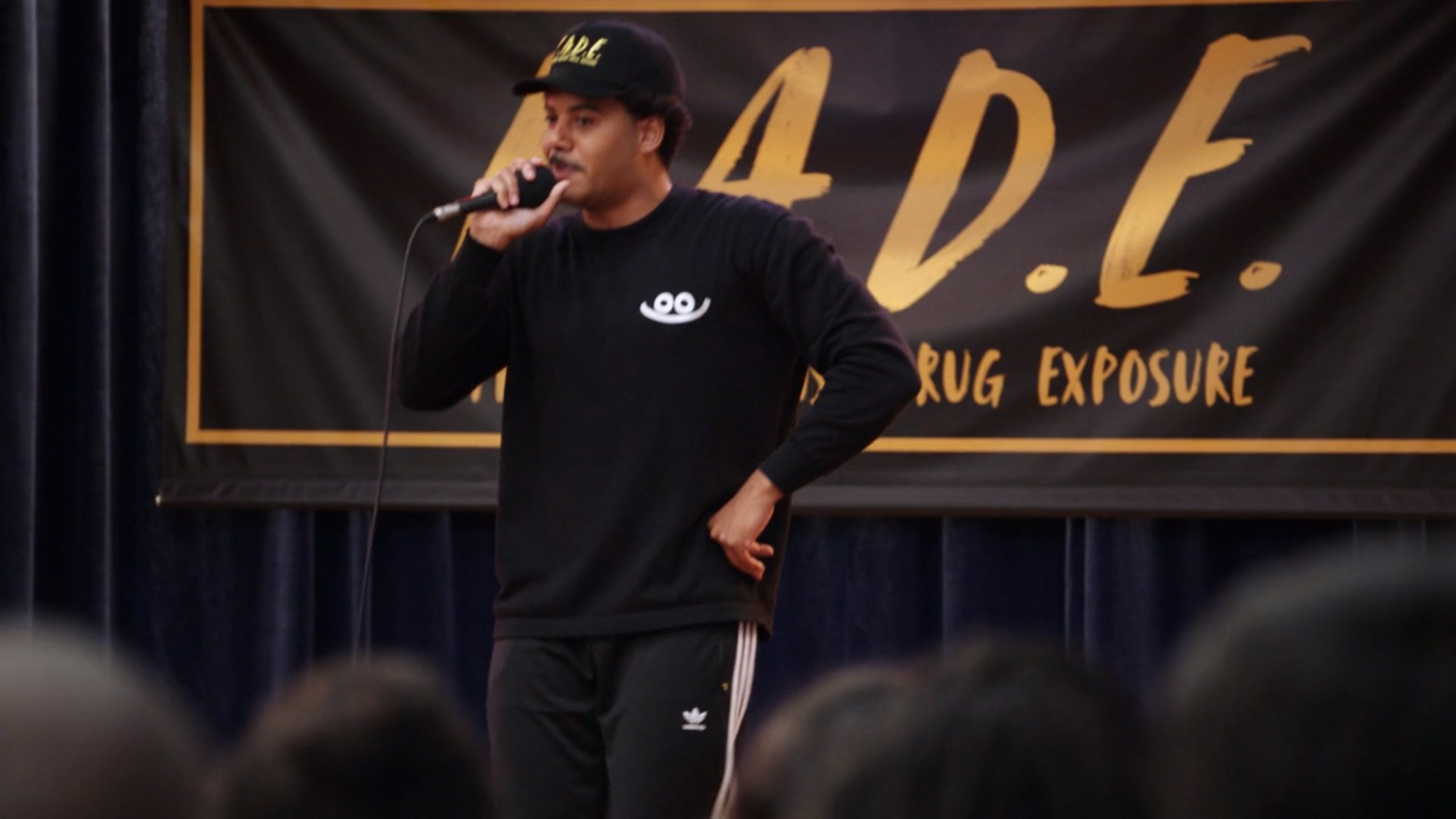 6.
...which allowed Gregory to loosen up and dance with his students:
5.
When Courtney fooled Janine into thinking her antics were under control: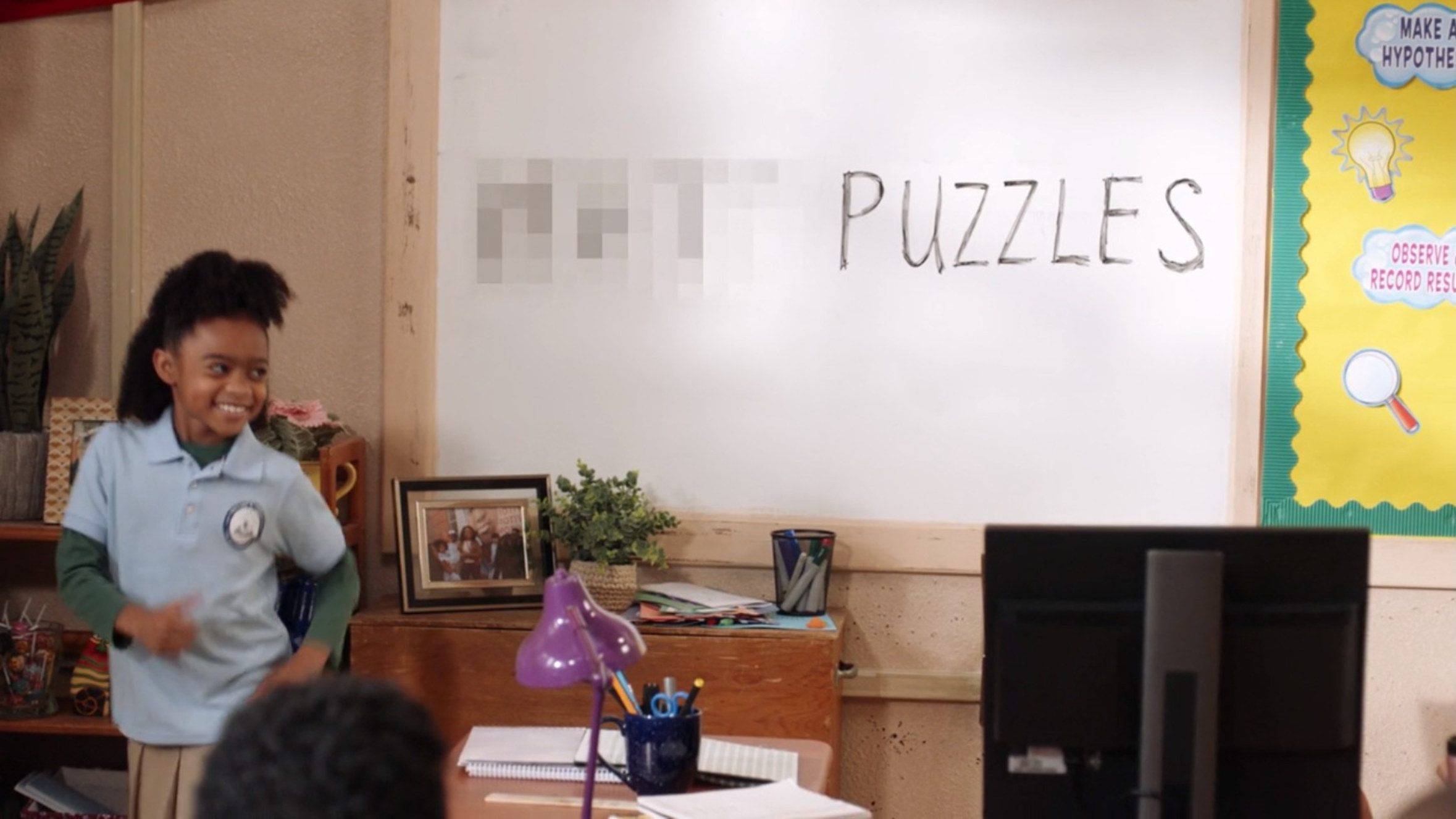 4.
When Janine and Principal Ava had a cute moment with each other at the end of their ~fabulous~ step performance episode...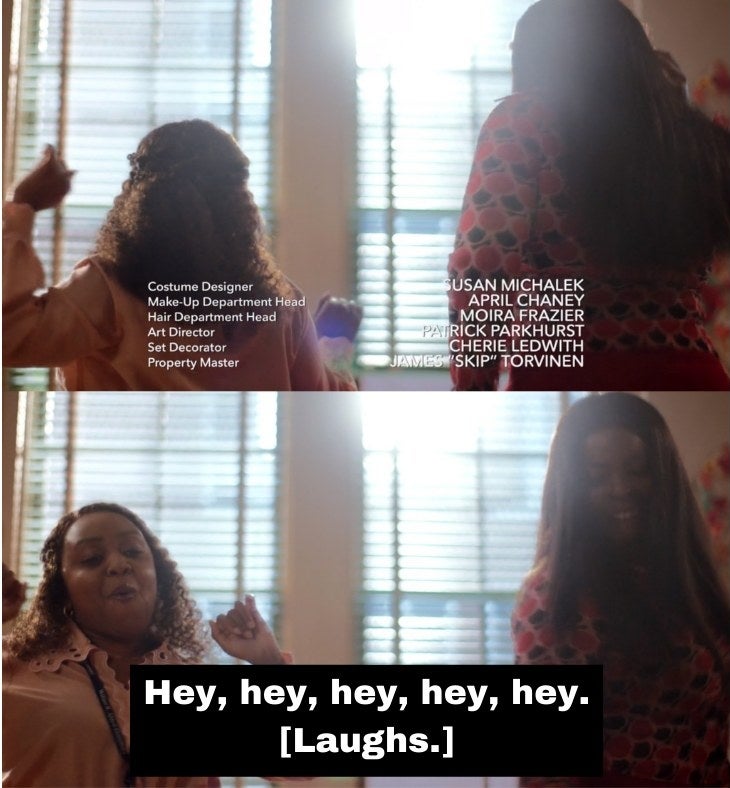 3.
...and had another cute moment at the end of Ava's meeting to the school board: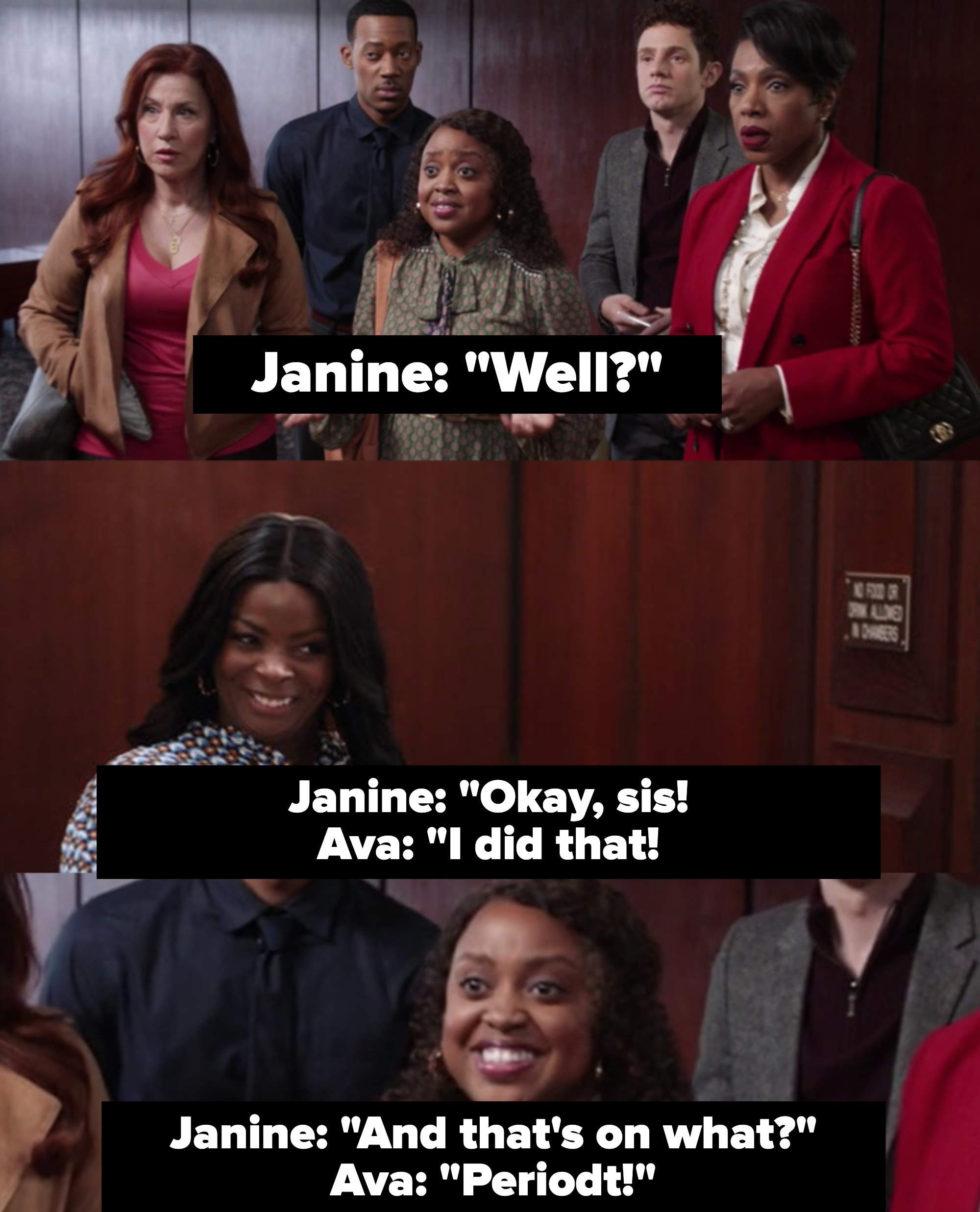 2.
When Barbara took Janine out to dinner after an emotional up and down Open House: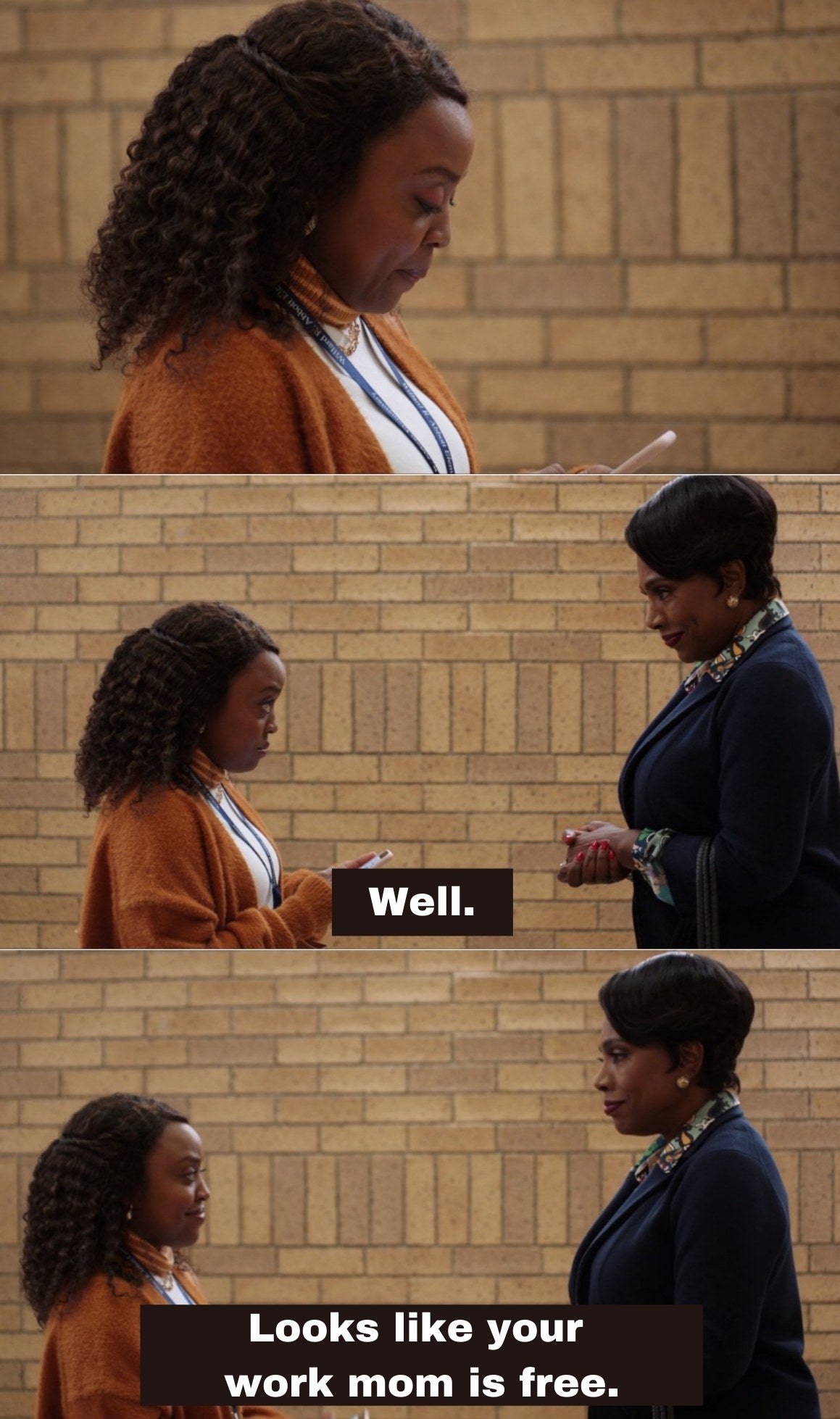 1.
And finally, the moment when Mr. Johnson found out Gregory has a crush on Janine: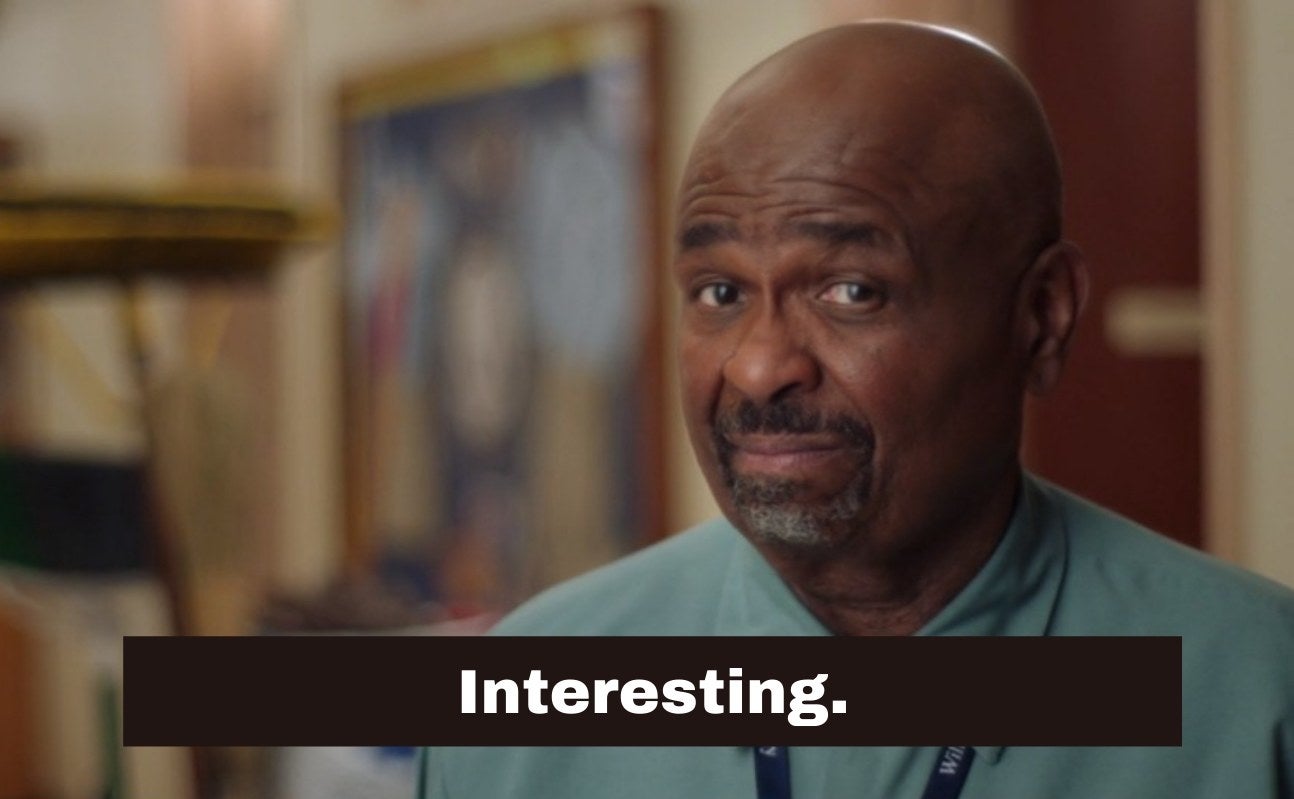 What was your favorite Abbott Elementary moment? Let us know in the comments below!