Bardigang for the win! After TWO weeks of (social) distancing herself from social media, Cardi B is back!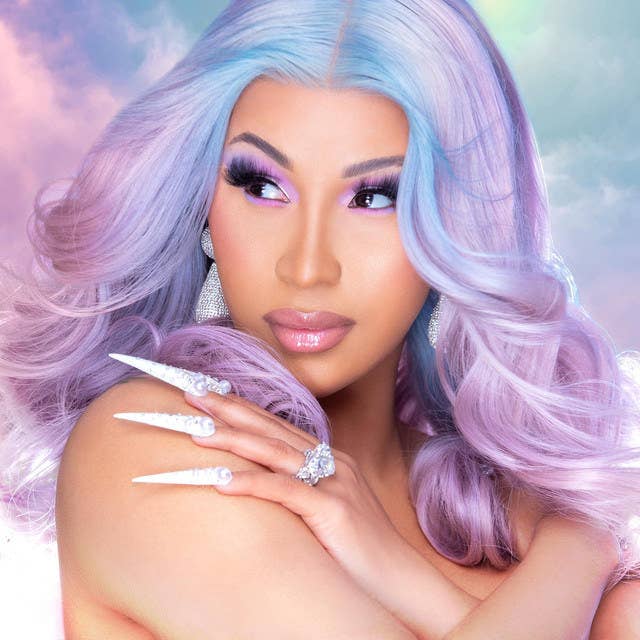 Once Cardi re-activated her Twitter and Instagram page, it wasn't long before she revealed the name (and some cute pictures) of her 7-month-old son, Wave. Wave is SO adorable, no wonder Cardi wanted to cherish him in private before showing the whole world her pride and joy!
Wave's proud father (and Cardi's husband), Offset, also posted to Twitter a picture of their son bathing with some glittery chains on!
This was all perfect timing, too, since the Cardi B family went on to do a photo shoot for the latest issue of the Essence magazine. All of Cardi and Offset's 5 children ~royally~ posed for the cover, as they should.
The Essence May/June cover marks the 52nd anniversary issue AND the exclusive reveal of Wave to the world. Plus, the cover gives the world a chance to see a beautiful, Black family as a whole.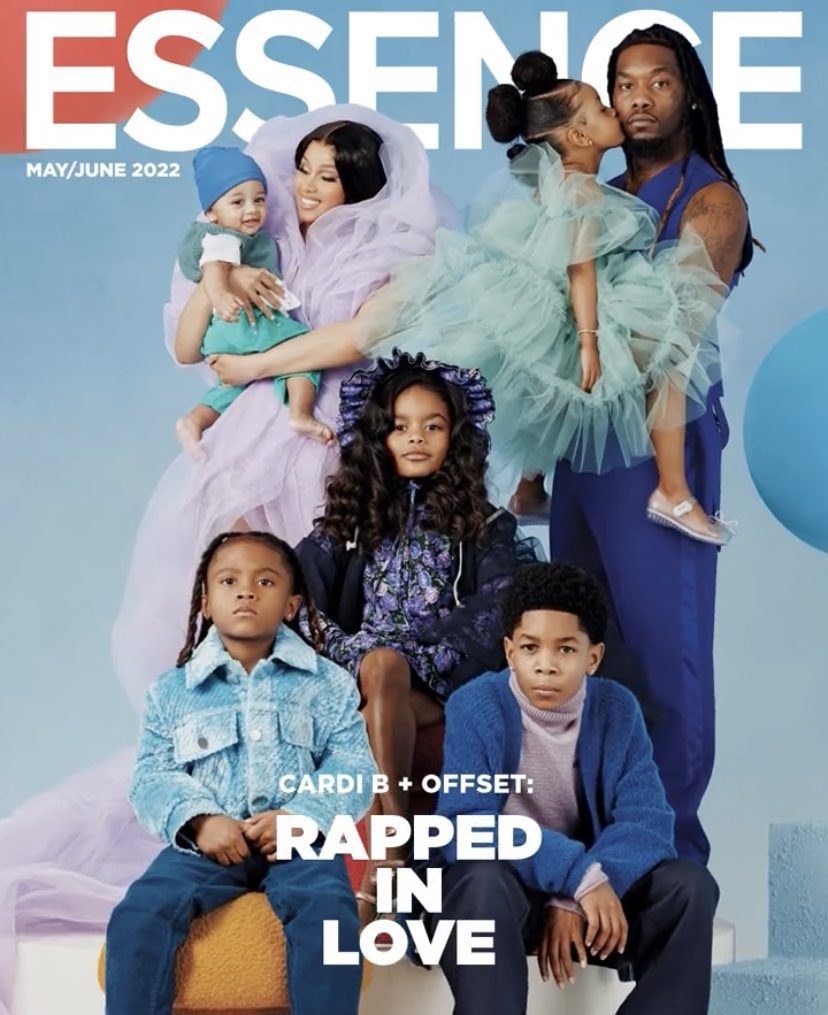 But family does not equal the end of Cardi's work grind, though.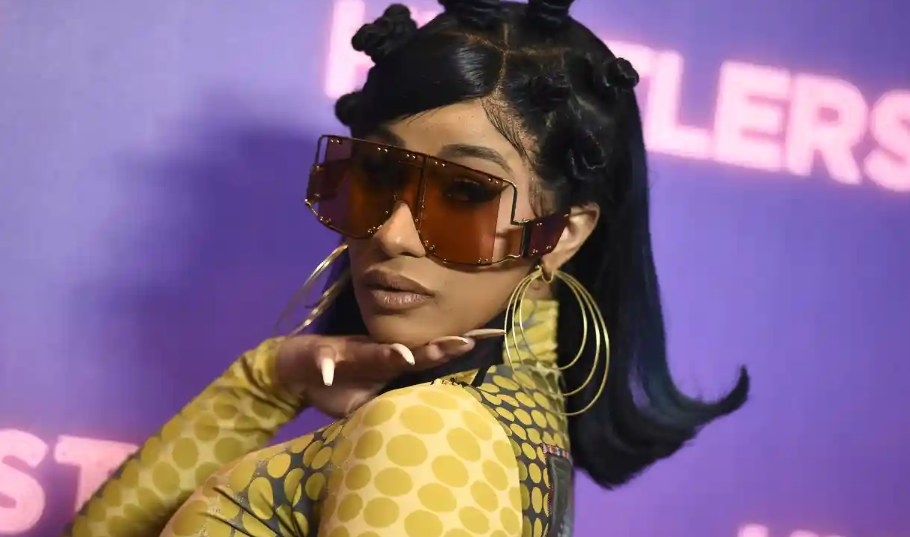 Cardi appeared on Kay Flock's "Shake It" remix, which released on April 15th. Before the song dropped, though, part of her verse went viral on Twitter since fans couldn't help but to show love for her rapping skills.
Her husband, Offset, also showed support for Cardi, tweeting, "I love when wifey be on da GanGsta time…..remind them where u started from."
Cardi also performed the Catchy 'Seaweed Sway' on Baby Shark's Big Show! Her character, Sharki B, sings and raps in the show alongside her husband and 3-year-old daughter, Kulture.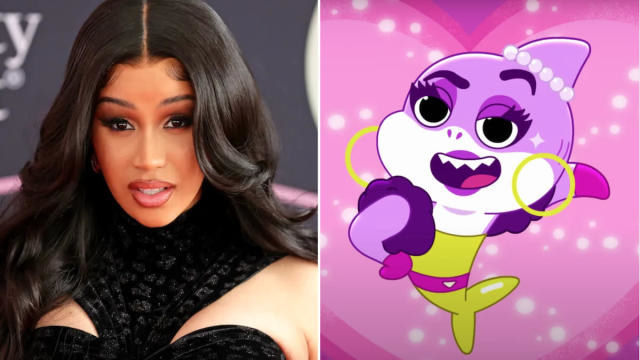 Cardi B and her family are so precious, keep on doing your THANG!