1.
Our Online Dating Matches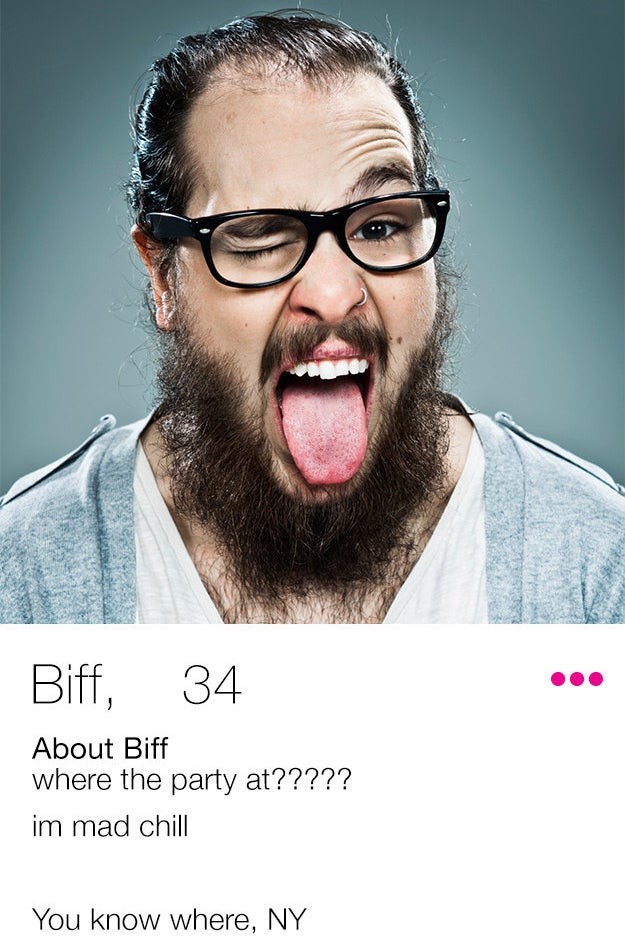 We thought online dating was about having more choices. So why is it that our only matches are the people we just accidentally swiped right to?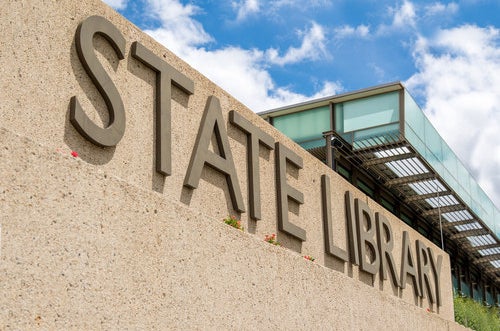 You could go to the state school down the road from your parents' house and save money. Or you could go to that ~fancy~ university of your dreams... but you won't pay off your student loans until you retire. Hmmm.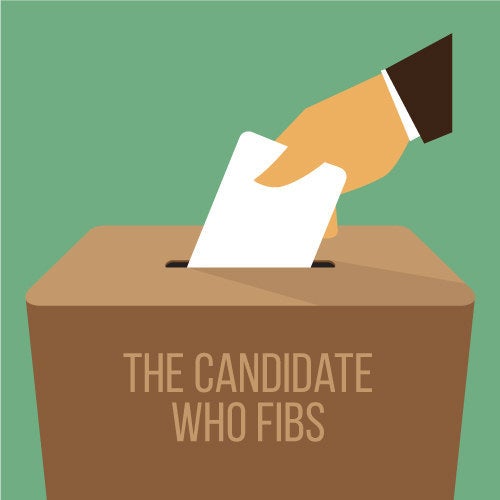 Why does voting always have to be a choice between the lesser of two bad choices?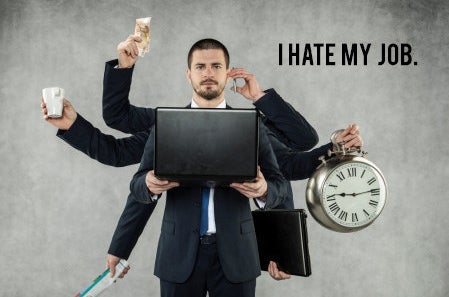 Do you accept the soul-crushing job that actually pays the bills... or live the life of a happy (but seriously underpaid) freelancer?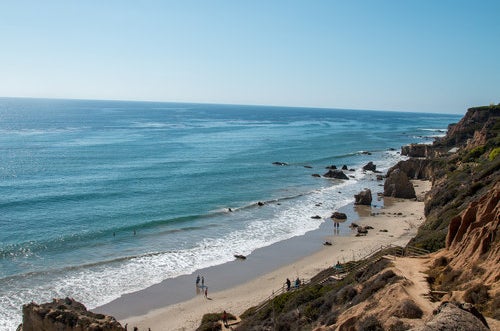 Why can't you use *two* filters at the same time? This is make sharing photos a million times better!
6.
Getting to Work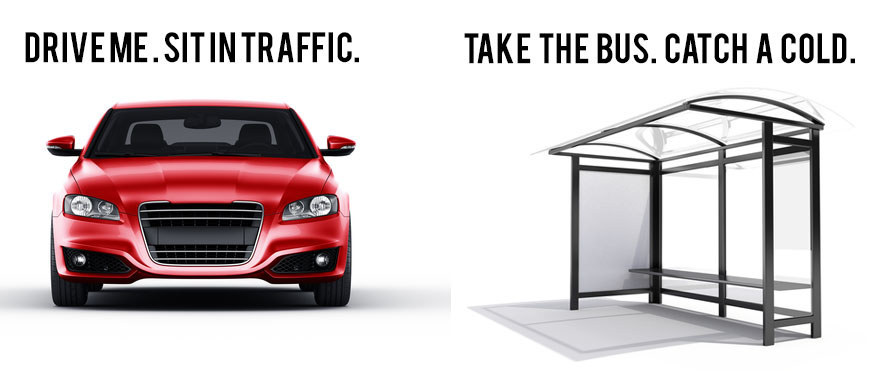 7.
Meals at Weddings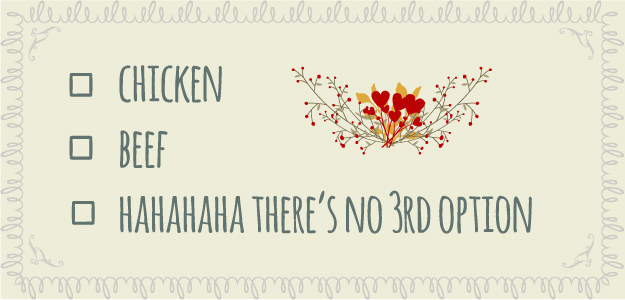 8.
Where to Sit on a Plane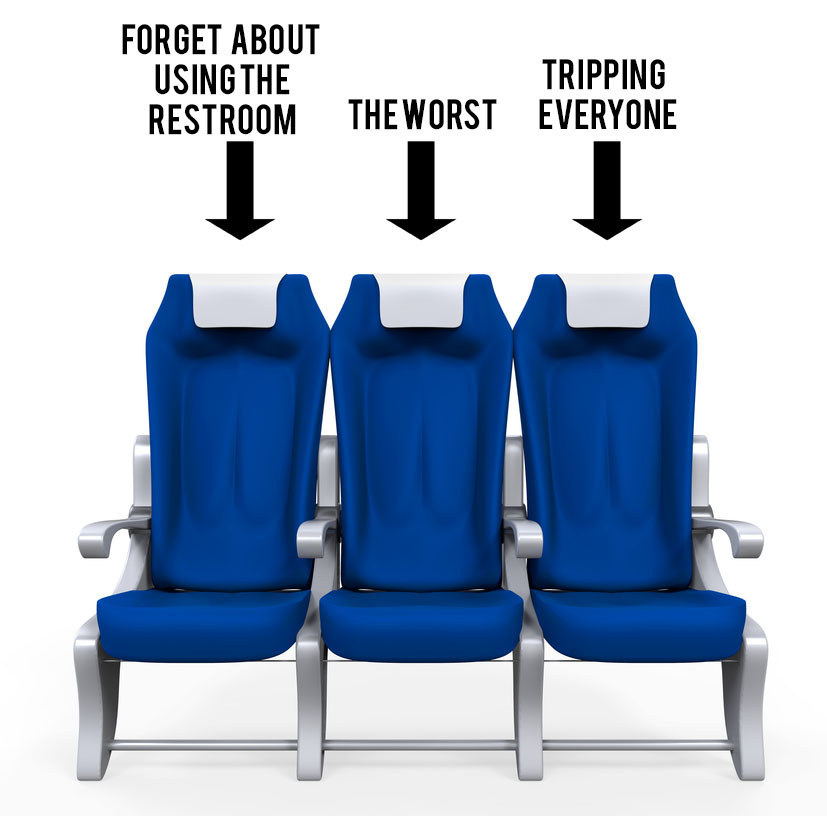 9.
Cable Companies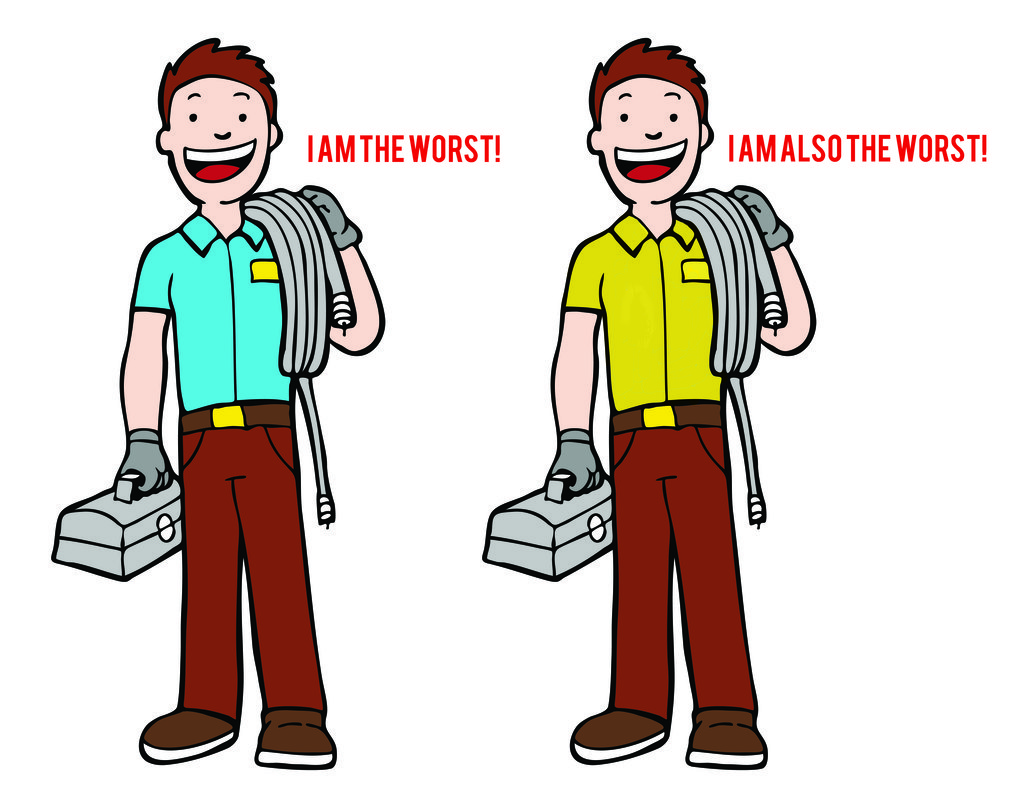 10.
Ways to Define Relationships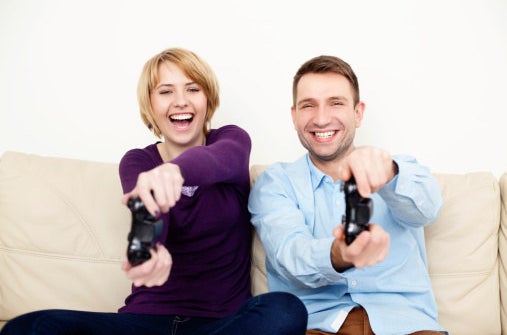 Just hanging out? In a relationship? It's surprisingly hard to tell the difference sometimes. Why isn't there some other way to talk about what's going on here?
Fortunately, the Moto X by Motorola never limits your choices.
More choices can be a beautiful thing!