telling really long stories about everything in your life

extreme organic and exquisite cooking

rearranging the furniture

going to bed extremely early

drinking straight out of the milk carton

screaming words that make everyone freak out

laughs at others jokes whether they are funny or not

little words of encouragement

forgetting about clothes in washer or dryer

forgetting to unload the dishwasher

leaving water bottles scattered all over the house

obsessively cleaning and organizing

pretending you're not sick when you actually are

I'm not afraid of anything #fearless

That late night time we all discretely pelted old grapes at Gigi and her friend on the roof

giving house tours to everyone who knock on the door and says "omg i love your house"

eno hangs on the front porch

That one time we were trying to make a buzzed house quiz, and a baby beetle crawled into Gigi's pants

when I thought I had hypothermia (thermometer said 93 degrees), but actually I just used a broken thermometer

finding a penny in my dairy queen mini blizzard #somilledgeville

there's too many!!!! how do I choose?!?!?!

Ready for It...? - Taylor Swift

Baby Got Back - Sir Mix A Lot

canned soup (so underrated, so yummy)

I'd find a way to make my baked tilapia.

I'd probably make my roommates make me something.

I am confident in my ability to make a five star, healthy meal in under five minutes.

I wanna make food at my own pace. Don't rush me.
Which 310 Roommate Are You?
AKA Taylor Swift. You are the mom/tswift of the group. Not only do you continually encourage and support others with your gentle personality, but you work hard and are set on your goals. You love to sit on the front porch with your coffee and guitar during your free time, but can also be quite the busy gal making blackbird dates and doing mass communications work. Also, you always have an abundance of motivational quotes. #trendy #motivational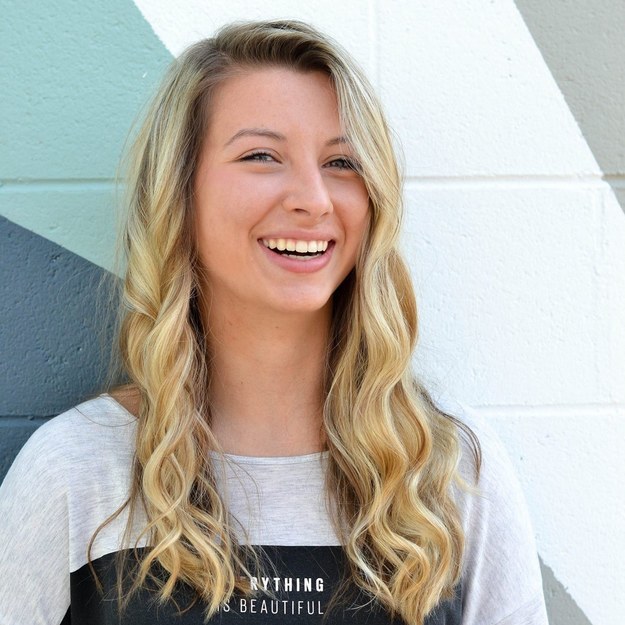 Hey there turd. You love people and asking questions to truly understand someone. Your bubbly personality and willingness to learn more about others makes you an excellent leader and friend. You can also be quite the prankster and quick to make someone laugh when they're down. Oh and did I mention you're pretty hip?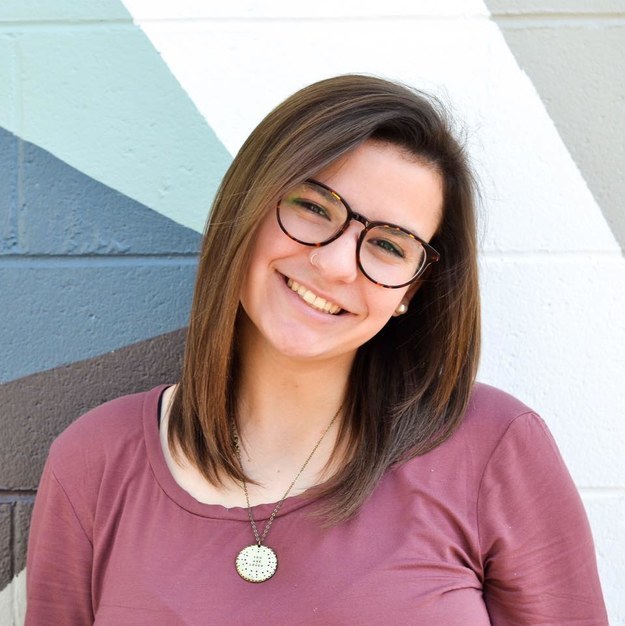 AKA chacos/chocolate toes. You are always loving on others with your hugs and sweet notes. The amount of time you spend putting in work for the classroom reflects how deeply you care for the nuggets you teach and your friends. You also have a low key grandma side tho and enjoy going to bed early and having things organized and in place. Not a fan of pranks and bugs, but a big fan of all things camp. #moist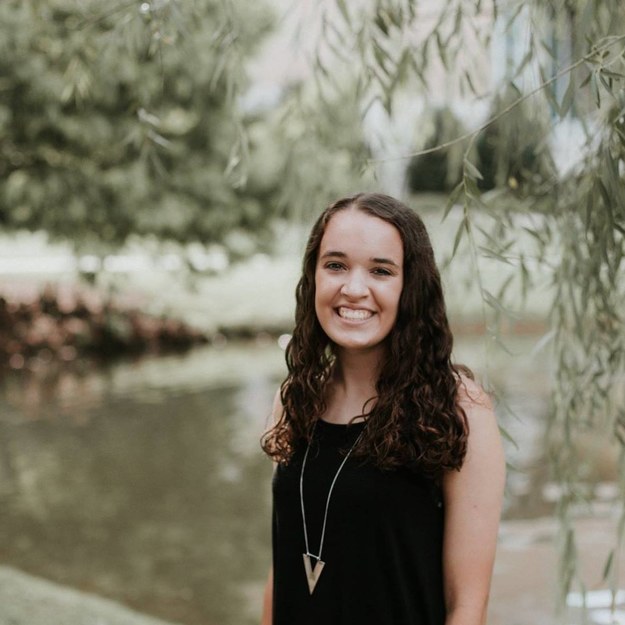 Hey nature gal. You are always outdoors and ready for the next grand adventure. If we can't find you in the house, we can bet you are sitting on your roof. If you don't have your water bottle, Dunkin' Donuts coffee is right there in hand. Your chill personality and easy going spirit make you one great friend to hang around. We can always count on you to not take life so serious and to always be down for the next thing ahead. #granola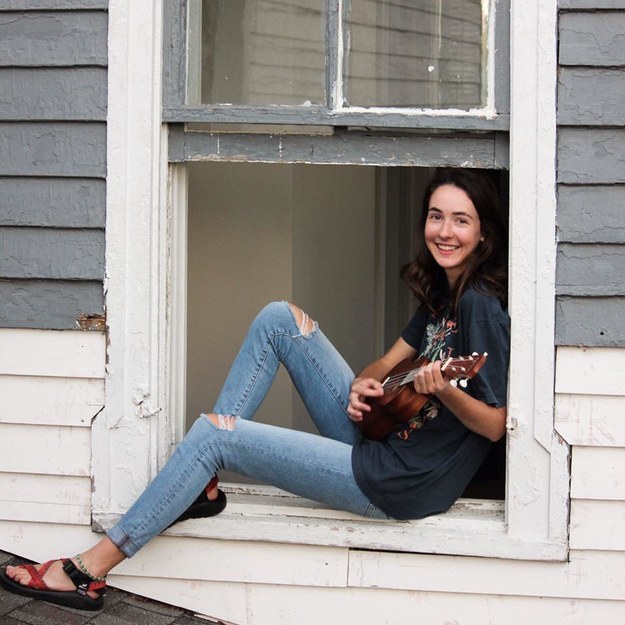 Hedgehogs, sunsets, string lights, and muffins are a few of your favorite things. You also have a fear of roaches and all things that crawl (like a high key fear). Fear doesn't get in the way of your joy though, you constantly radiate light and are always down for a good dab and when the jams come on. There is no dull moment with you in the room.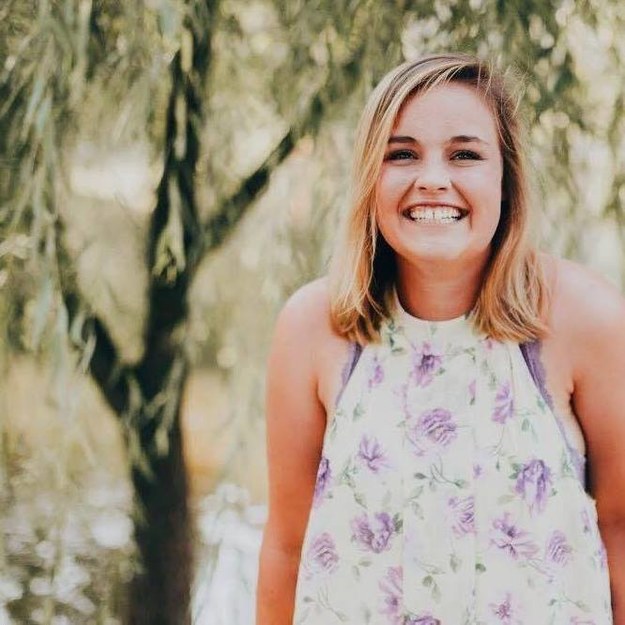 AKA Kobe. You are the life of the party. None of your friends are actually funny but you make them feel special by laughing at their jokes anyways. Some of your talents include yelling "KOBE" and throwing random objects around the kitchen, killing bugs, and being an incredible listener and friend.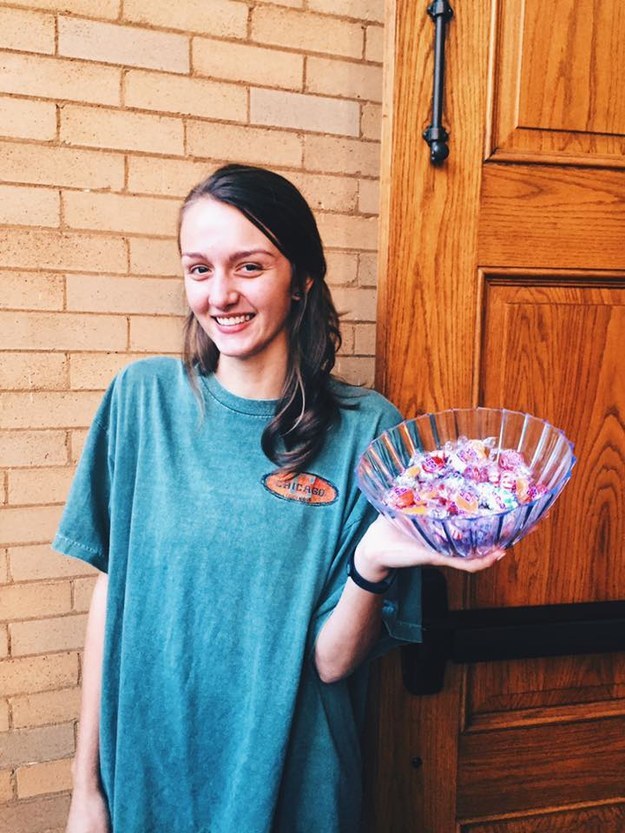 Gangster Sangster. You love meeting new people and never fail to brighten someone's day with your strange and wonderful laugh. Your insta is always hip and you're always down for a long talk about the things that matter most to you. Other skills include: burping and storytelling.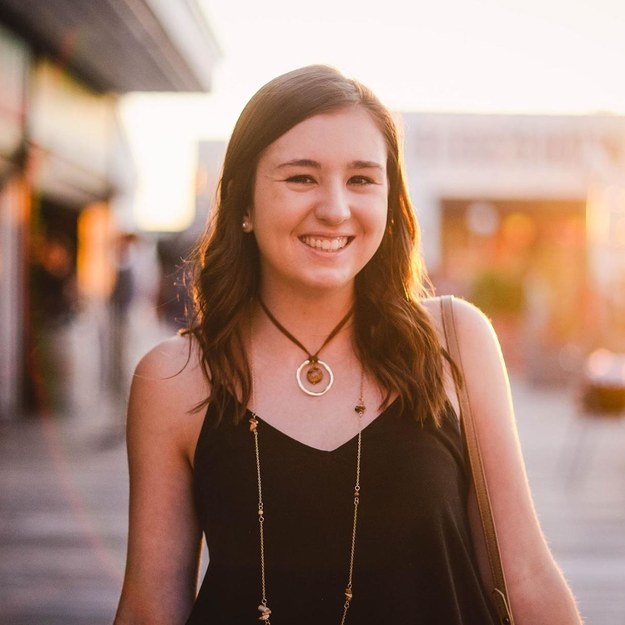 This post was created by a member of BuzzFeed Community, where anyone can post awesome lists and creations.
Learn more
or
post your buzz!