1.

What do you look for in a man?

He must be a male athlete, preferably football or rugby

Freaky fencers or a nice rack

Someone who loves to spend quality time in Ban

His name must rhyme with Dilly

Only the most thick, ethnic pimmers will do, preferably sleeps on a rock.

A boy with a double bed and a TV as long as he can finger it out

2.

What outfit are you most likely to wear??

Black T-shirt and Grey Leggings

anything where the girls can hang out and play with a sword

birks and socks, lots of socks

#patagone and green crocs

Anything from my moms closet

3.

Where are you on a Wednesday night??

the ARC #thegrindonlystartsinthenighttime

in bed #thegrindstartsat6am

Tongue deep and horizontal in Brant

in the SKHS learning that good good shit

In my bed crying quietly to sad Miley

Rocking out in the morris basement #thegrindneverstops

4.

Describe your typical weekend

Hitting up Club Pizza Pizza when the fake doesn't work

Start at ale, muck some za, fuck a dude (or a chick it depends)

Getting kicked out of the Grizz for going pee

Great times, 10/10 drunk, end the night peeing on a couch

Drink half a 40, hit the bars, wear someone else's glasses, "I'm not that drunk"

The bars?? Never.. felt that... never experienced that.. only know millions have

Out on the pier with my crack pipe

5.

Which quote do you relate to most?

"I'm ovulating go in raw"

"If anyone needs a plug, I've got one between my legs"

"Hoes don't get cold they get wet"

"I'm the 1.0 of Emma's GPA, I'm there but I'm not really helping"

"I just puked and shit myself it's been a good day"

"I don't want boys to think I'm pretty, I want them to look at me and forget why they're with their girlfriends"
Which MoHoe Are YOU??
You got:

The ultimate SNAKE
Death is the only escape, literally find her a pier and she'll jump. Often found trying to finger her life out before something unwelcome ends up in her mouth. Always willing to down half a 40 on a Thursday night out. Often spotted squinting and trudging through Lenny.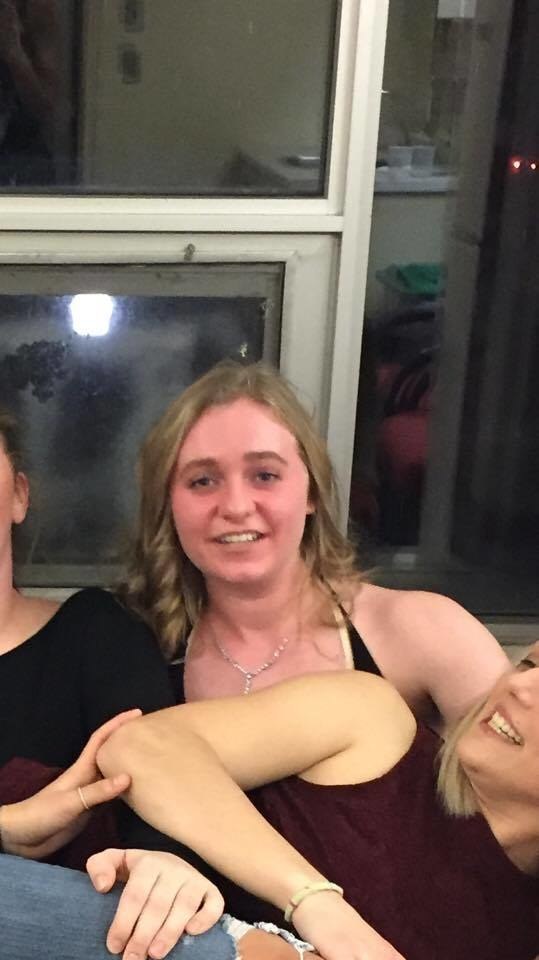 I think she plays rugby?? idk tho. Quite a fan of male athletes, which results in sticky situations and one too many daddy's. Find her sitting in the back corner of Ban mucking a bowl of dry spinach.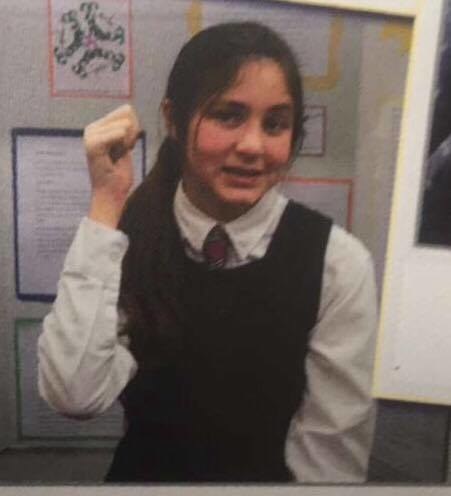 You got:

The Italian Grandma
Has an 167/10 pupper who breaks hearts like its his day job. Catch her downing a bottle of GNO on a good night and half a 26 of tekillya on a bad one. Frequently pees in the P.P. She's an excellent resource if you need couch cushions dry cleaned.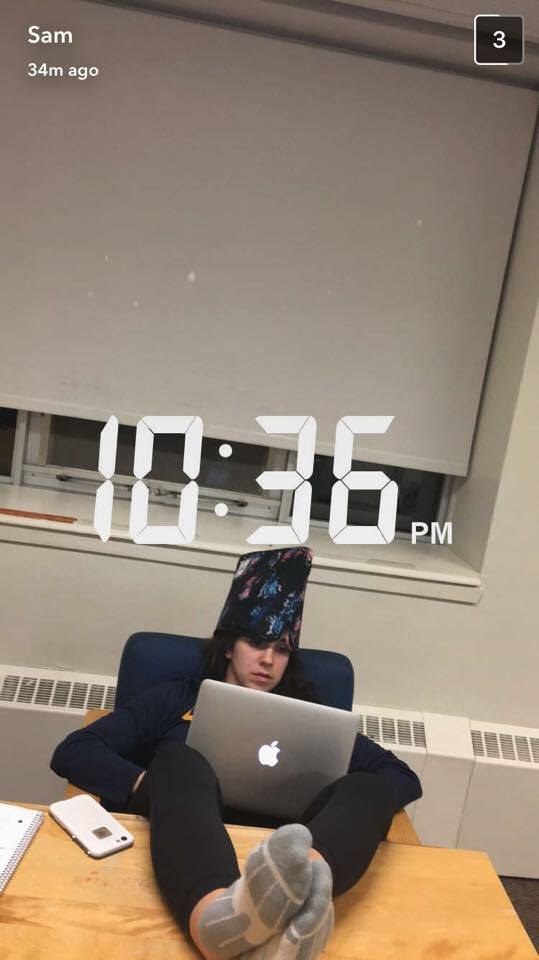 She might play rugby, but she spent too much time on her knees to get any game time. Always down for a nice bottle of red and have a nice hit from the crack pipe. Don't be silly wrap your WILLy kids!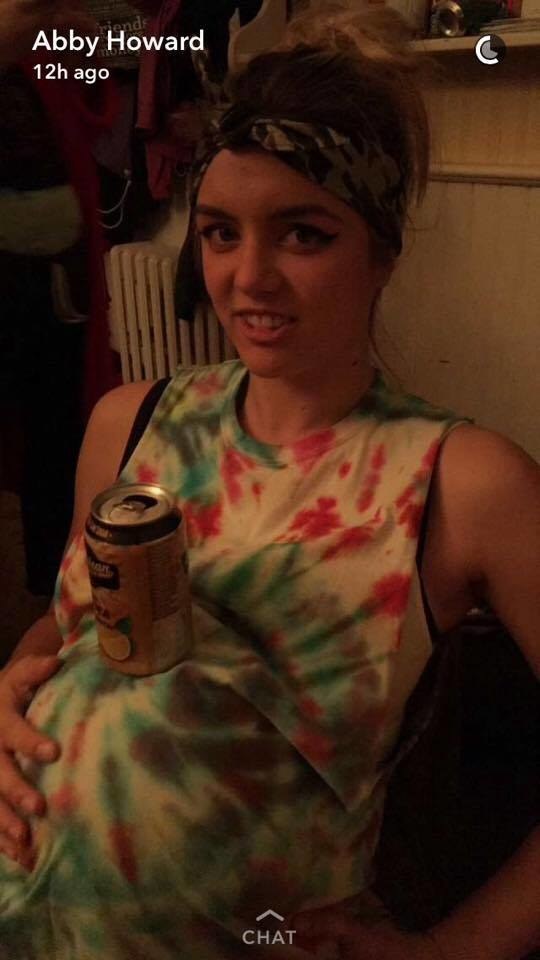 She is the most Caucasian ethnic you'll ever meet. Make sure you check yourself before you enter her Caucasian home and drink her komboyacha. St. Patty's day?? Never felt that....never experienced that... only know millions of people have.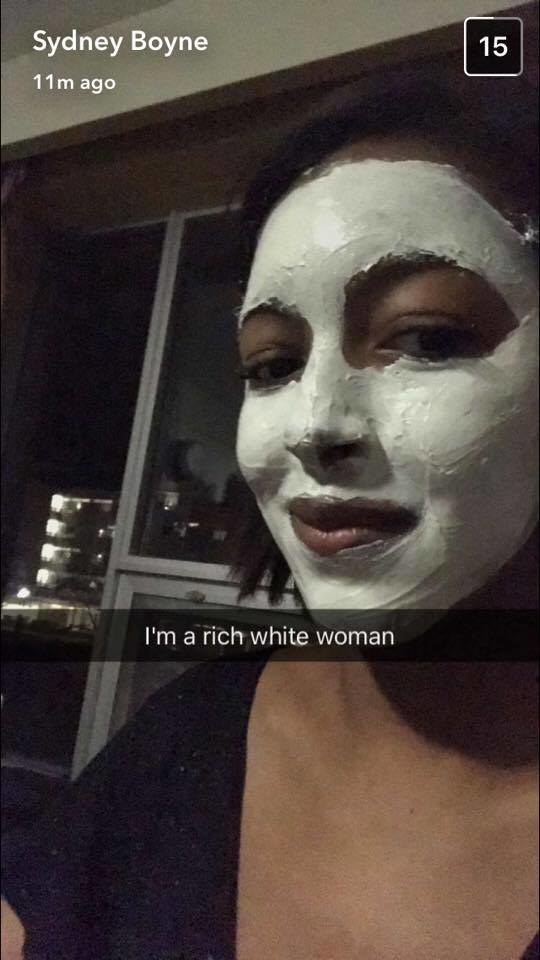 Once known for fucking the infamous Nikhilsanddimes (crooked Soundcloud rapper, 11/10 would not recommend). 5 years??? Give her 5 months, and she'll be miles ahead of the famous Hamm. She is Truly ICONIC and is the number 1 king of queens. Catch her at Throwback how bout that!?!?!?!?!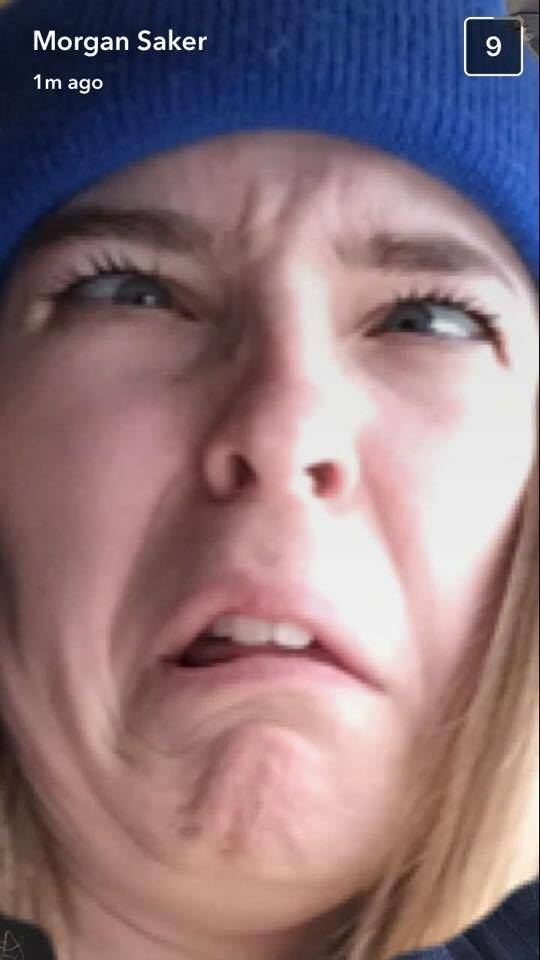 We think she's in KIN or something??? Either way she's the class of 2020's favourite lifeguard (who can resuscitate you in more ways than one). Not the best at pulling trig but when it comes down to it she still knows what to do with some ticc pimmers. Find her thumbing around campus with her blue hood up and don't forget to donate to her GoFundMe, the Birks are in dire need of help.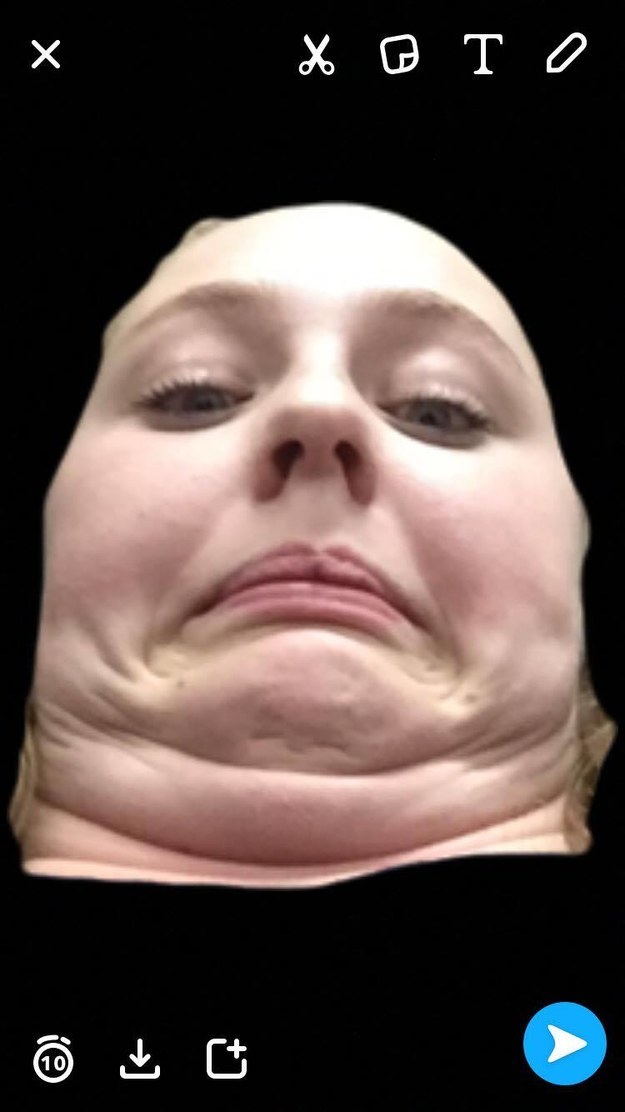 This post was created by a member of BuzzFeed Community, where anyone can post awesome lists and creations.
Learn more
or
post your buzz!