Editor's Note: This post contains discussions of rape allegations, rape fantasies, and explicit sexual messages.

Armie Hammer's rise to fame quickly came tumbling down last year after a string of disturbing allegations — including rape and cannibalism — were made against him.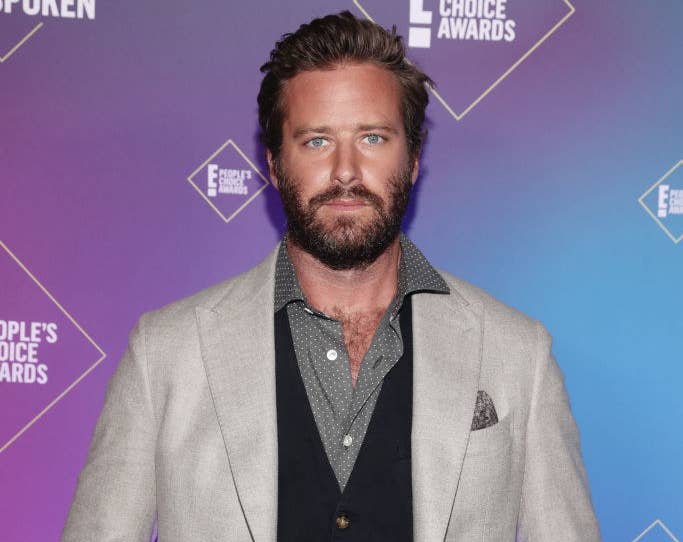 Those allegations and more were addressed in the trailer for the upcoming documentary House of Hammer, which was released today.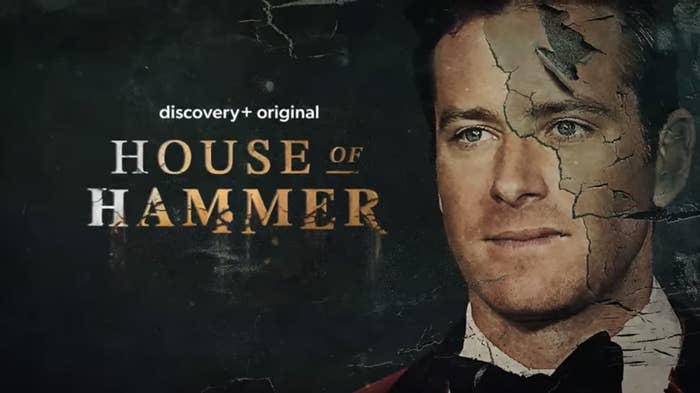 The Discovery+ special will not only dive into Armie's past, but viewers will also learn more details about the dark secrets and scandals surrounding other men in the Hammer family.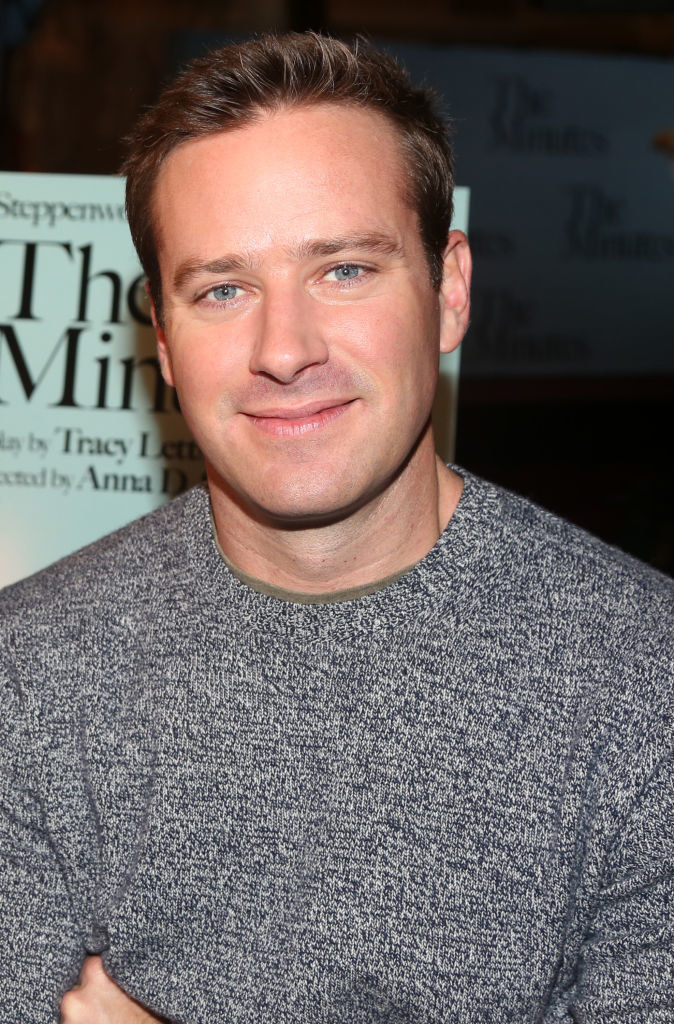 "Armie Hammer's alleged crimes are only the tip of the iceberg," Discovery+ wrote. "Through a trove of archive and interviews from survivors and family members, the dark and twisted secrets of the Hammer family come to light."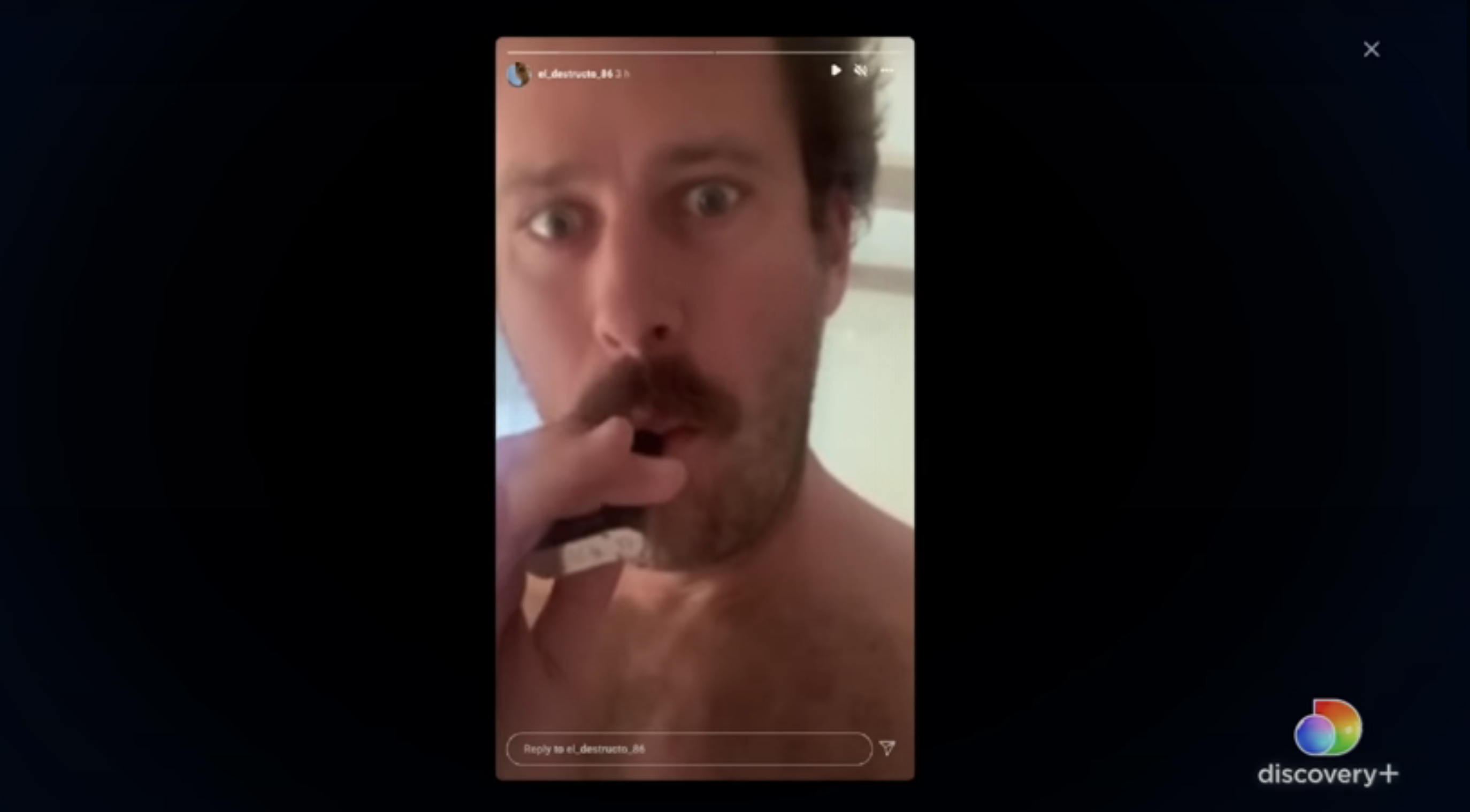 But one of the most disturbing moments from the trailer — believe there were plenty to choose from — came when artist Julia Morrison came forward with alleged Instagram DMs sent from Armie.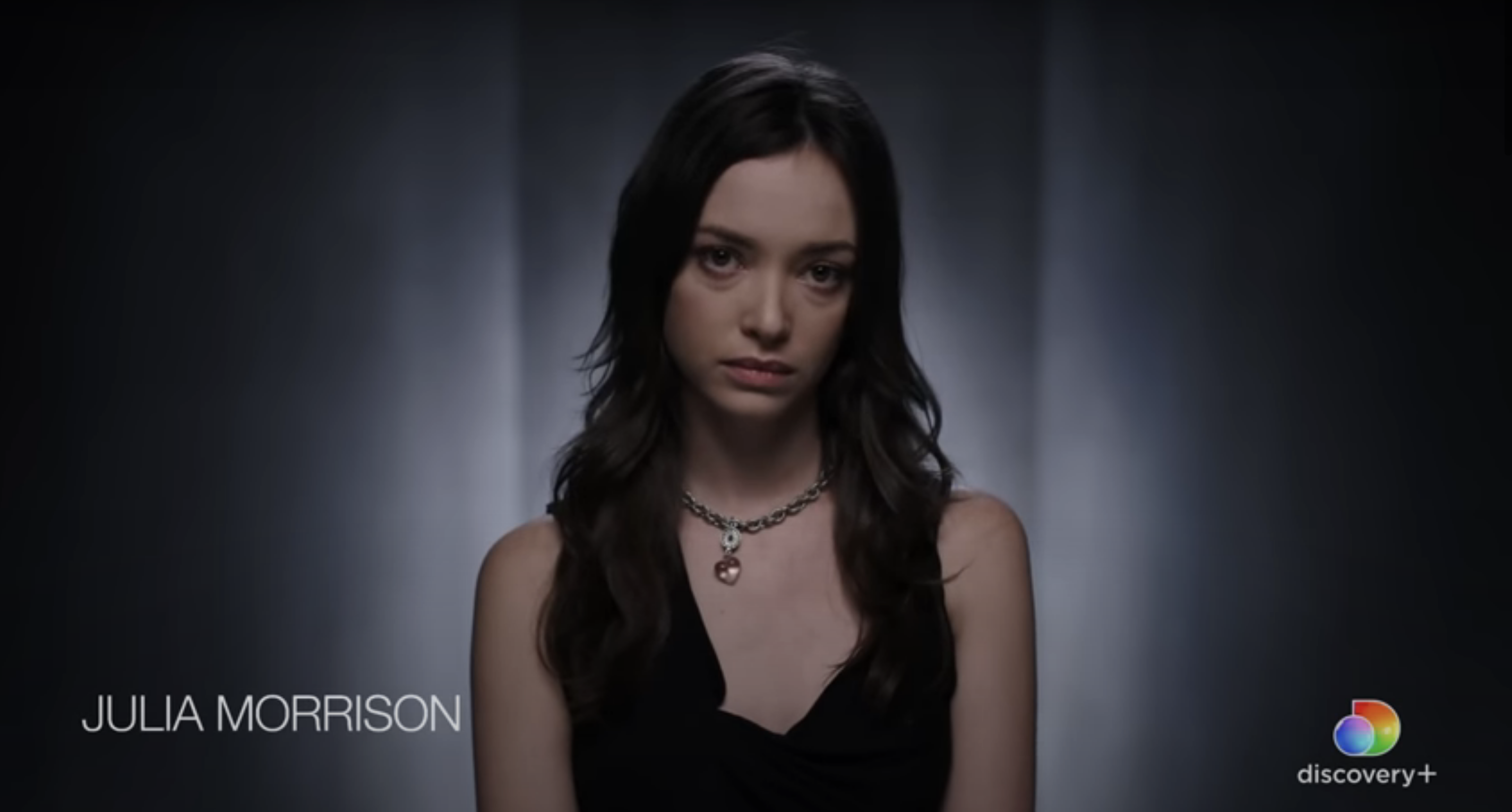 She shared a message where Armie disclosed a fantasy of his involving a woman proving their love to him by allowing strangers to have "free use" of her body while she's tied up.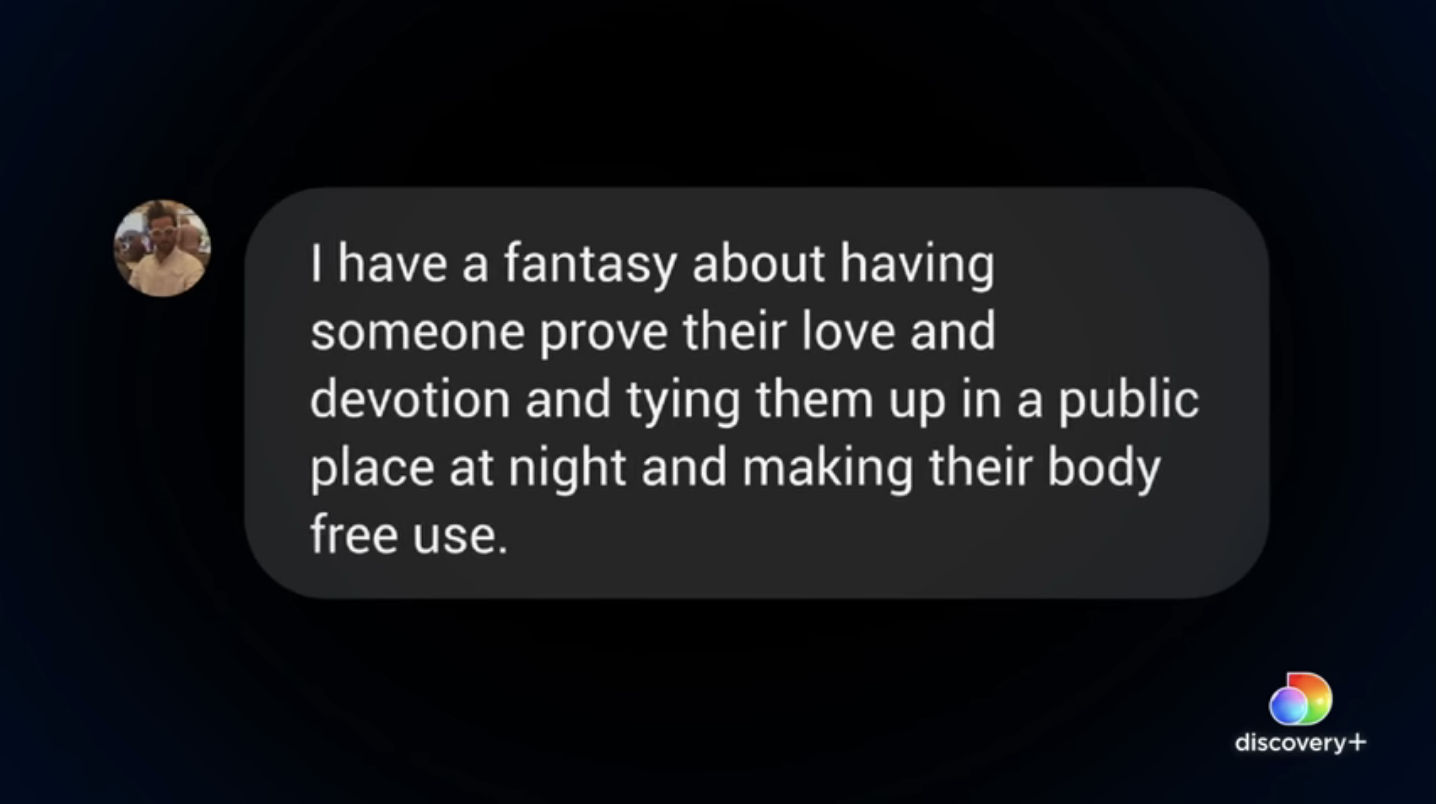 Julia admitted she hasn't been able to fully digest the meaning behind that text yet. Things became even more alarming when she played an alleged voice note from him.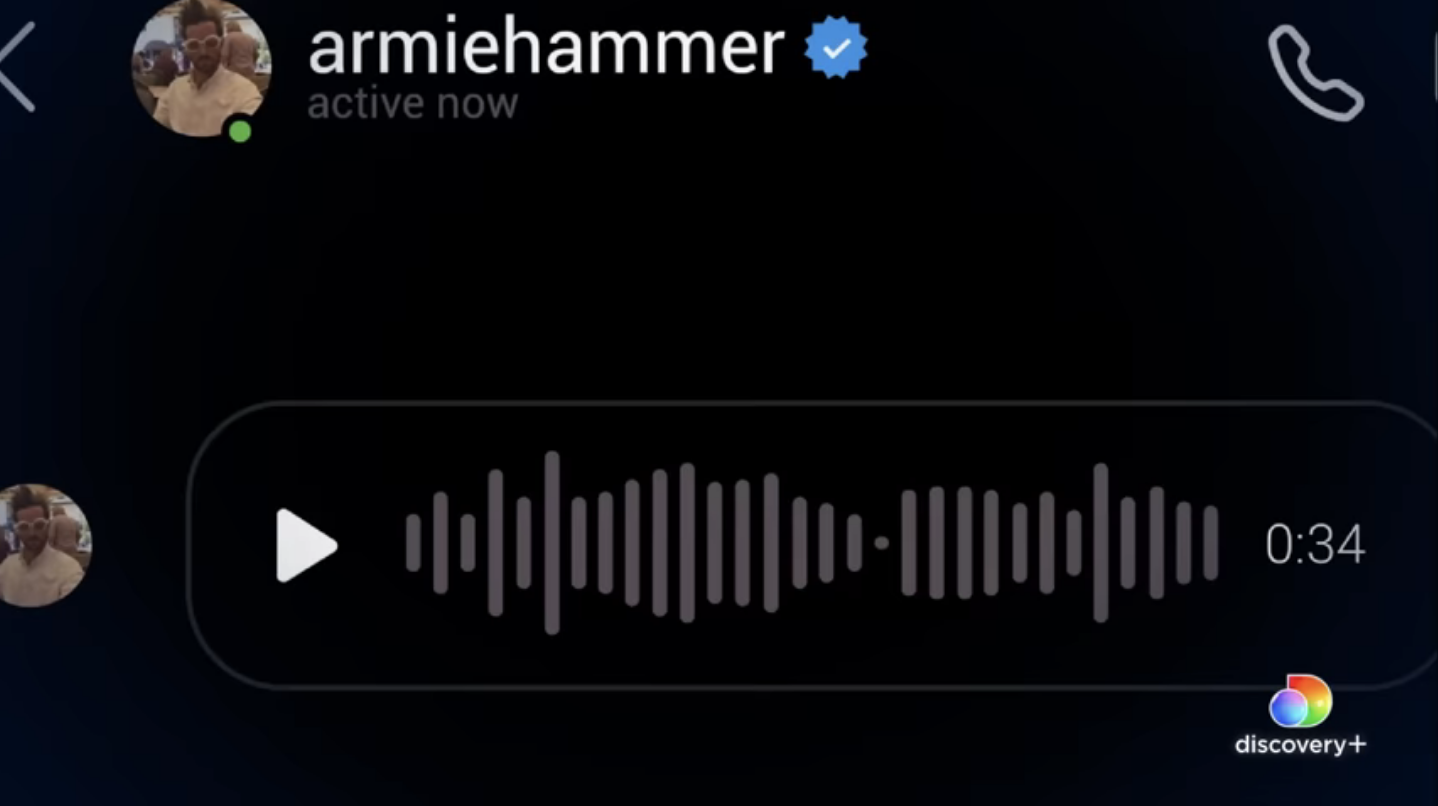 "My debt was going to involve me showing up at your place and completely tying you up and incapacitating you," Armie is heard saying in the recording.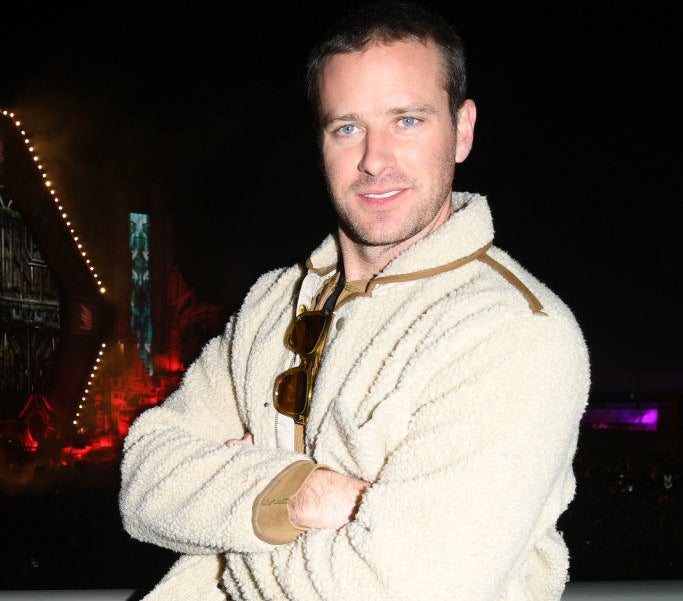 "And then being able to do whatever I wanted to in every single hole in your body until I was done with you."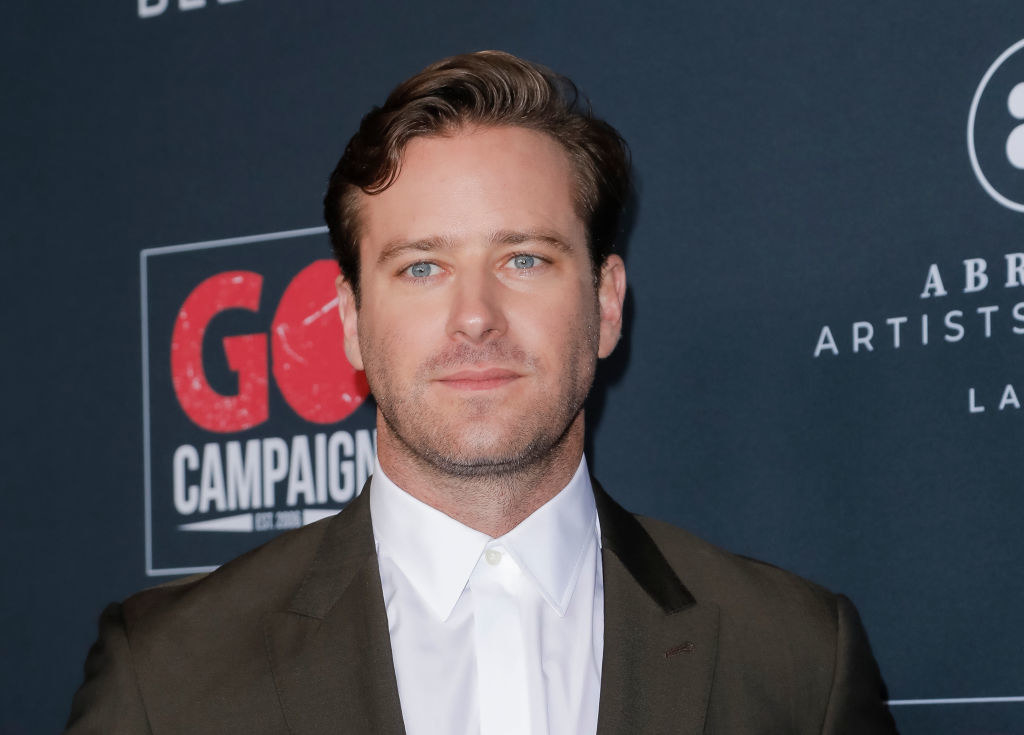 A second alleged victim named Courtney Vucekovich also revealed some explicit Instagram DMs she received while interacting with the actor...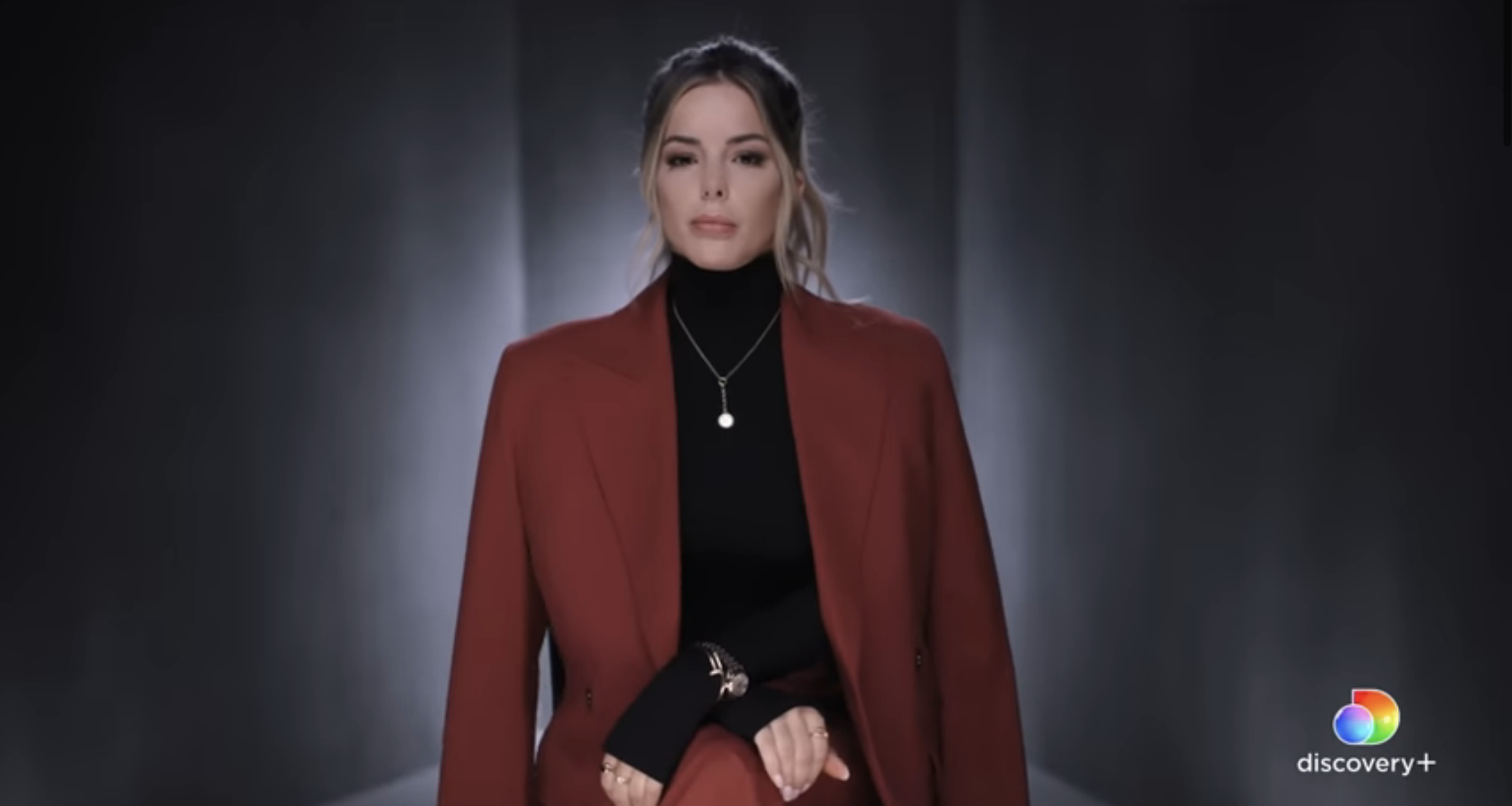 ...including one where he claimed he owned her.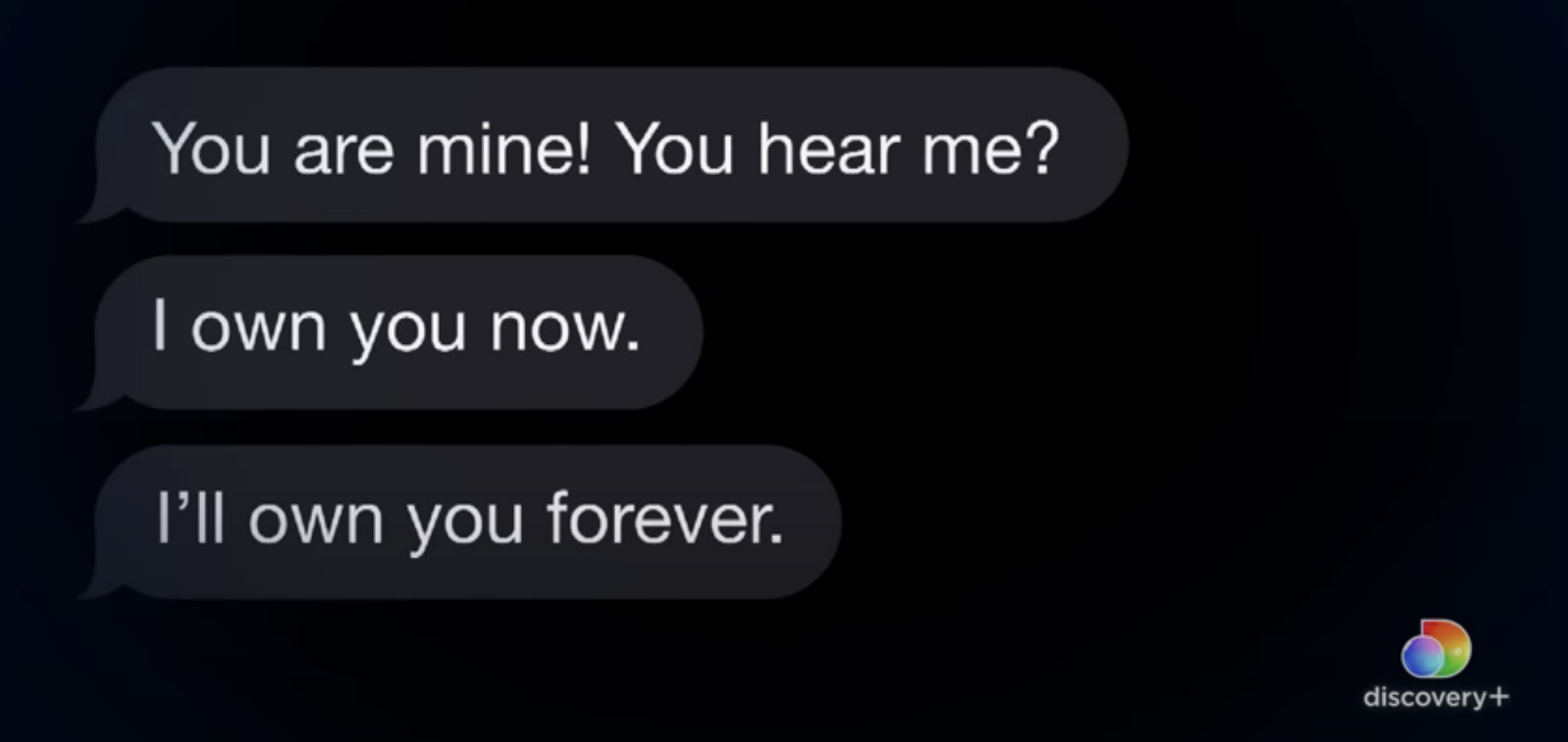 She even shared images of various ropes Armie wanted to use on her.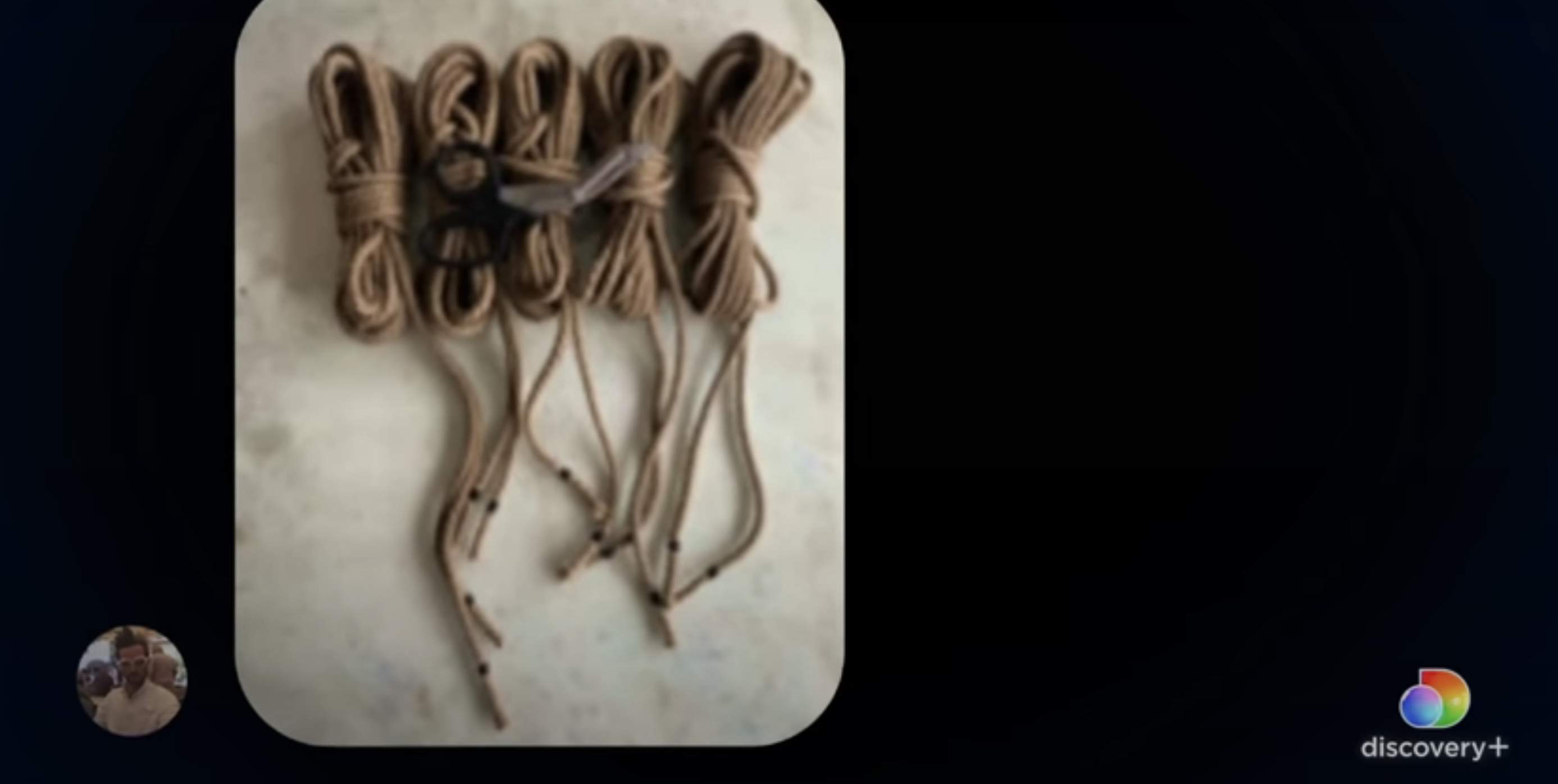 And the content only made me more uncomfortable as the trailer progressed.
To learn more about the documentary, watch the full trailer below.
If you or someone you know has experienced sexual assault, you can call the National Sexual Assault Hotline at 1-800-656-HOPE, which routes the caller to their nearest sexual assault service provider. You can also search for your local center here.