Last month, unverified Instagram DMs were shared online, alleging that Armie Hammer engaged in sexually aggressive and disturbing behavior, including him self-proclaiming that he is "100% a cannibal" and desired to drink blood.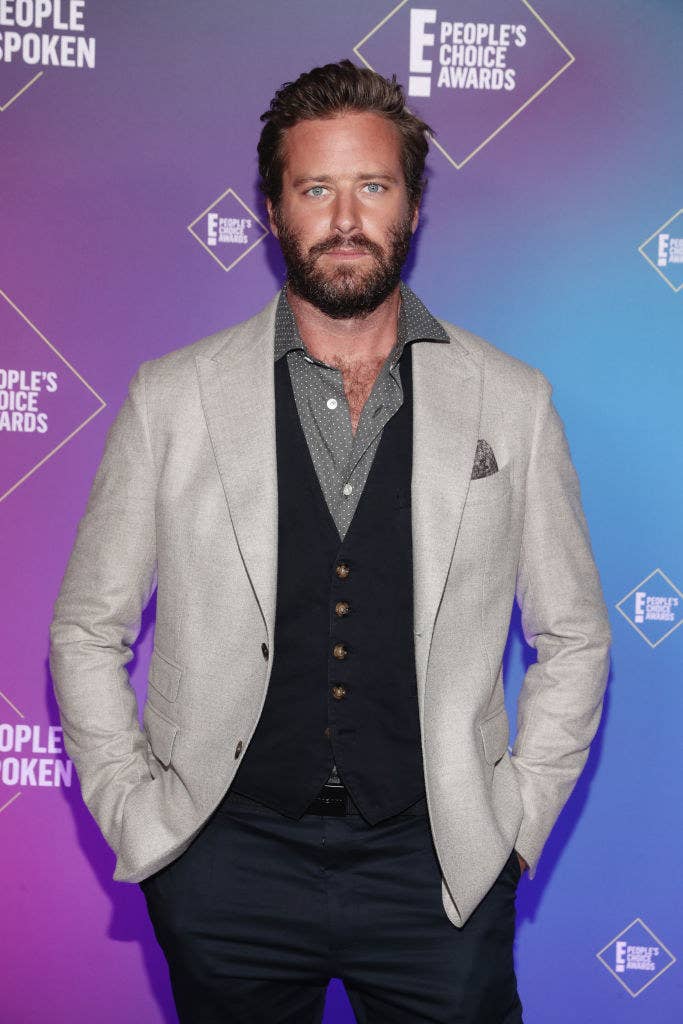 Numerous women have since spoken out, but his ex-wife, Elizabeth Chambers, has stayed relatively* silent.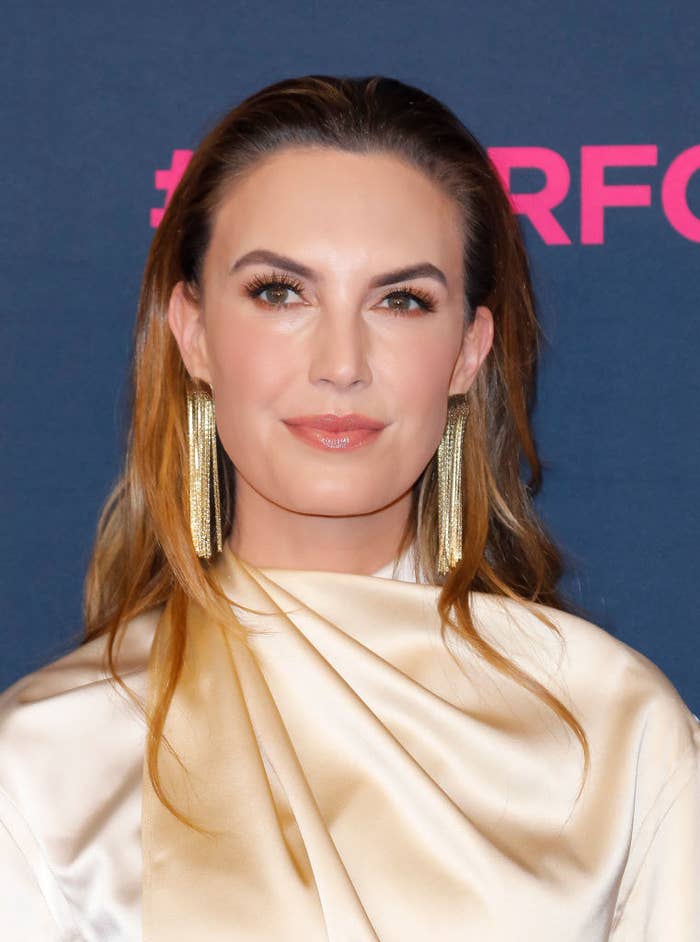 But earlier today, Elizabeth took to Instagram to make her first official statement about the allegations against her ex-husband.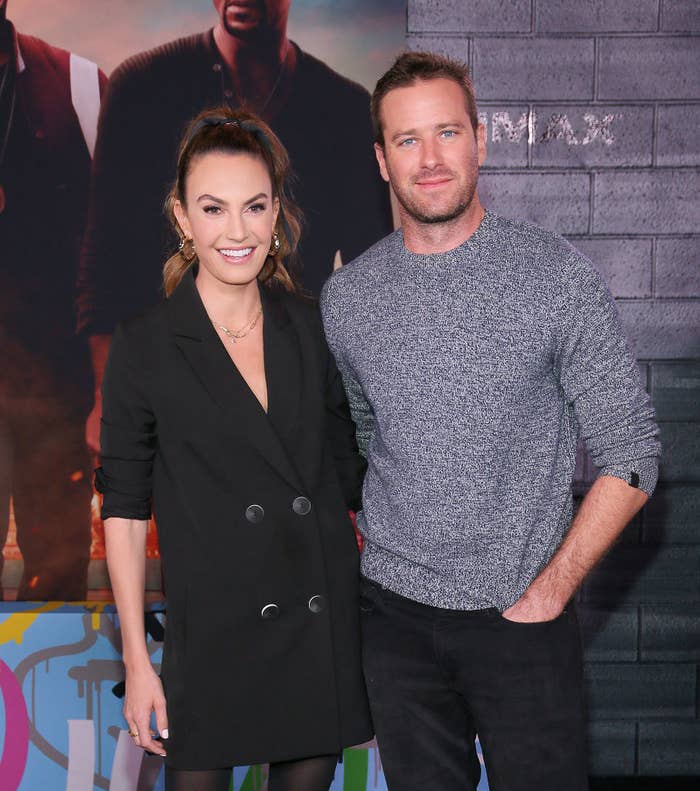 "For weeks, I've been trying to process everything that has transpired. I am shocked, heartbroken, and devastated," she began.
"Heartbreak aside, I am listening, and will continue to listen and educate myself on these delicate matters. I didn't realize how much I didn't know."
"I support any victim of assault or abuse and urge anyone who has experienced this pain to seek the help she or he needs to heal."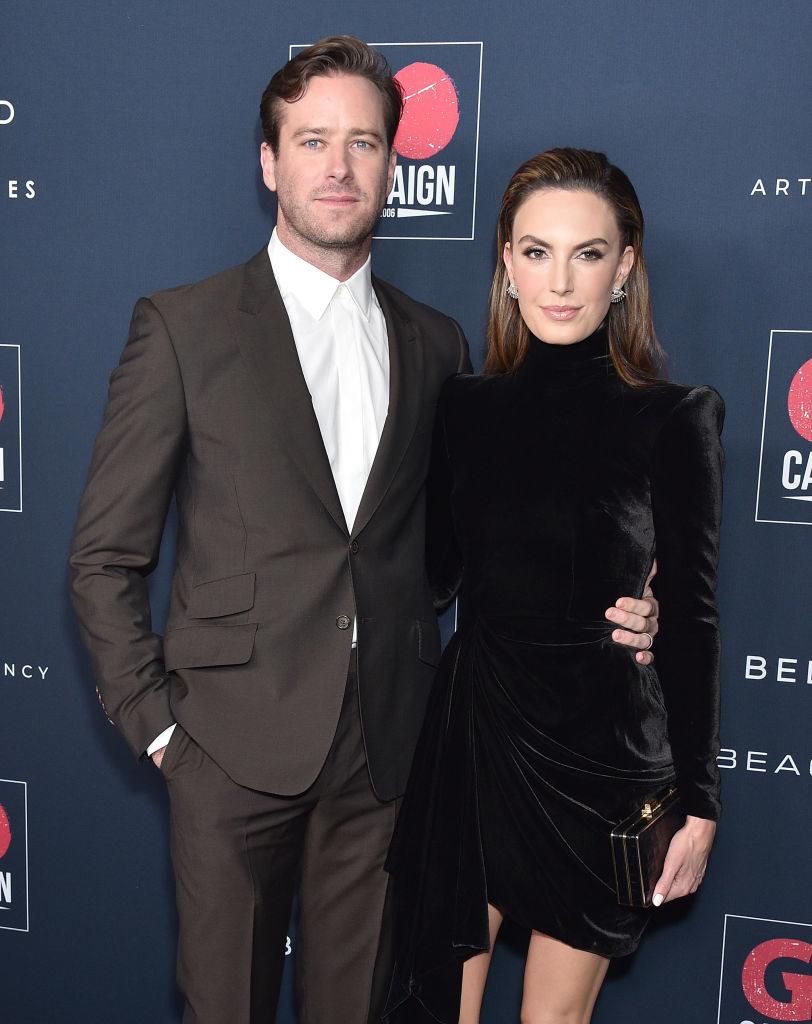 "At this time, I will not be commenting further on this matter. My sole focus and attention will continue to be on our children, on my work and on healing during this incredibly difficult time."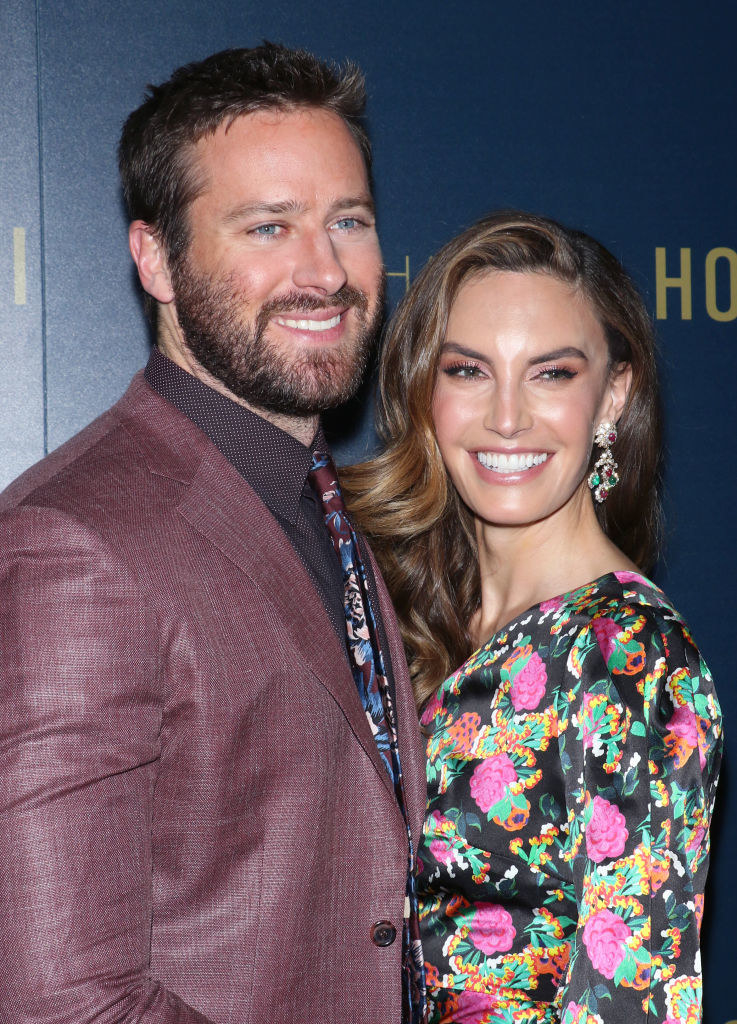 "Thank you for all of the love and support, and thank you in advance for your continued kindness, respect, and consideration for our children and me as we find ways to move forward. ❤️ EC," she said.
Armie and Elizabeth began dating in 2007 and were married for 10 years before calling it quits last July, announcing, "It has been an incredible journey, but together, we've decided to turn the page and move on from our marriage."