You have 5 minutes to get dinner in Munchie Mart...what do you grab?

F'real chocolate milk shake, an ice cream bar.....and another ice cream bar...

Veggie straws, powerade, and a package of seaweed

Hummus, tea, and a package of pretzels with peanut butter

Kale smoothie, kale salad, aaaaand kale chips

A bagel, avocado, and cheddar cheese (with a pepper packet *spicy*)

Where are you on a Friday night?

*rhythmically* FRAT FRAT FRAT FRAT FRAT

I have an OC pregame, then a retreat, then another retreat....and one more retreat..

Anyone wanna drink and watch the debate?

Oh I'm watching high school musical with my girlfriend ;) :) :D ;P

I have a 58 hour shift at work

I'm going to a LEAPS event, then skyping my Brazillian friends in Portuguese

Which hometown resonates deeply with your soul?

What voice part do you sing?

Highest soprano you can physically hear

Lowest bass you can physically hear

Technically tenor because they don't believe I'm a countertenor no matter how high I demand to sing in my chest voice

Alto...but I can belt pretty much any note in existence

I don't sing. I prefer to do...other things...

Angry Italian pelvic thrust

Not sure, but I'm just going to make a lot of weird faces to distract people from my dancing.

"Did I tell you this quasi-relevant story about my girlfriend???"

*unintelligble low sounds*

"JUST REMINDING YOU I EXIST"

What is your drink of choice?

Milk (with vodka. Trust me.)

The Pink Drink from Starbucks

What's your ideal concert attire?

Blazer. Button down. And can we do jeans?

My winter coat so I can hide my Bears jersey under it

Campus Dining uniform. I've officially given up.

Three piece and cuff links

Reddit (or anywhere memes are found)

What is your relationship status?

Sooooo there's this boy in Brazil

It's veeeery complicated.

I'm in a committed relationship with my bed

I. HAVE. A. GIRL. FRIEND.

Basically part of the cutest couple possible

What's your audition song?

A mixture of Danny Boy and You Raise Me Up

Everything (Michael Bublé)

Friends on the Other Side (from Princess and the Frog)

What would your super hero/villian name be?
Which Human Of Harmonic Notion Are You?
You got:

Morgan "Morgarita" Lyttle
You once dropped an extremely buttery roll in someone's (sorry Fitz) lap at a nice restaurant. Although you're clumsy and possibly dwarf-like in stature, you are always on top of your shit. You love lists and have things scribbled all over your hands and notebooks so you don't forget that homework assignment or that email you need to send. You may be running on Diet Dr. Pepper and froyo, but you're running smooth.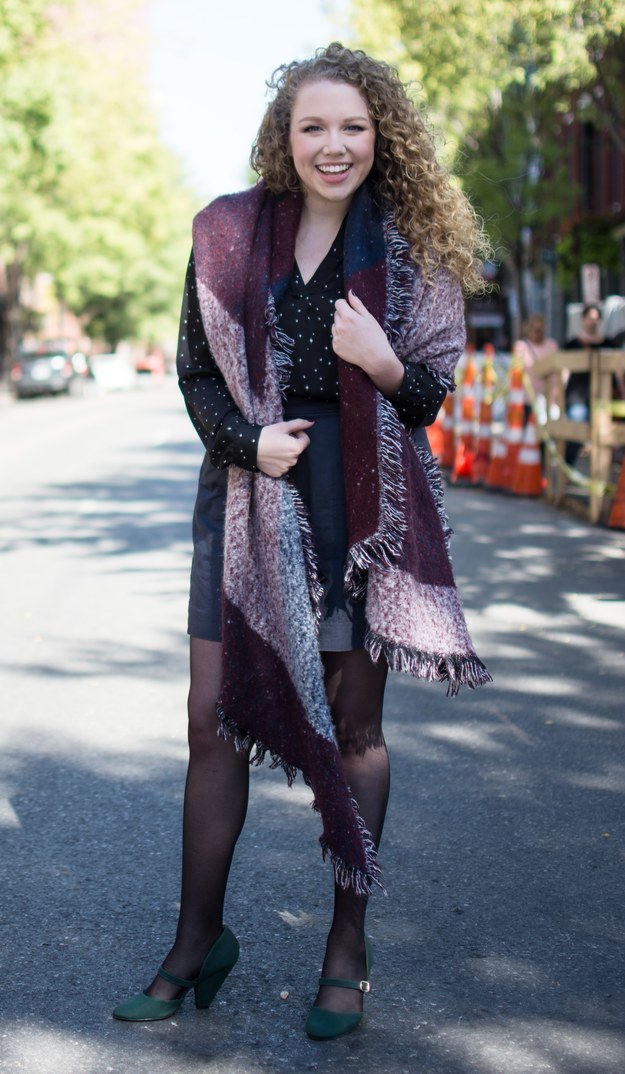 You got:

Georgia "George" Murray
Do you feel yourself craving tea? Do you marvel at American portion sizes? That's because YOU are Georgia Murray, our exotic international English Alto! You are a bubbly, giggly little sparkler capable of singing runs through (probably) 4 or 5 octaves in under 2 seconds. You are well known as the pub cashier with the cute accent, and you bring a smile to the face of everyone you meet. Keep calm and be Georgia.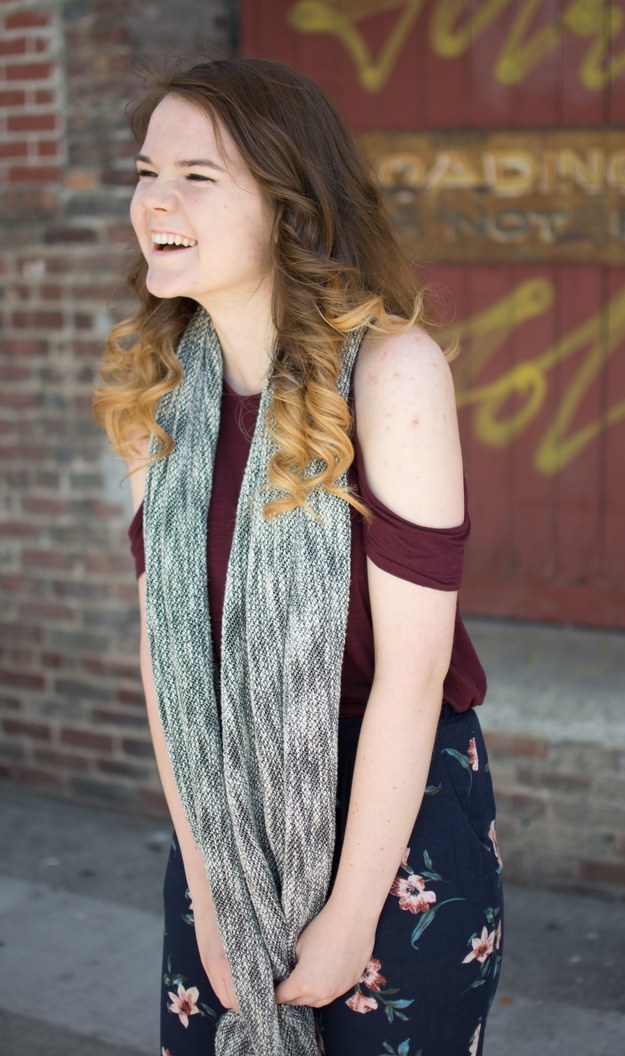 You got:

Maggie "Mom" Corbett
You are the sweetest little southern buttercup around. You've got the voice of a nightingale and the demeanor of a grandmother that's just pulled cookies out of the oven. Under that sweet exterior, you're a smart, kickass student that's TRIPLE-MAJORING and basically learning how to conquer the world (while looking perfect and making vegan-gluten-free sweet potato tacos for "those with dietary restrictions"). You're the most thoughtful person, and you always know what to say to make someone smile. You are the definition of Life Goals.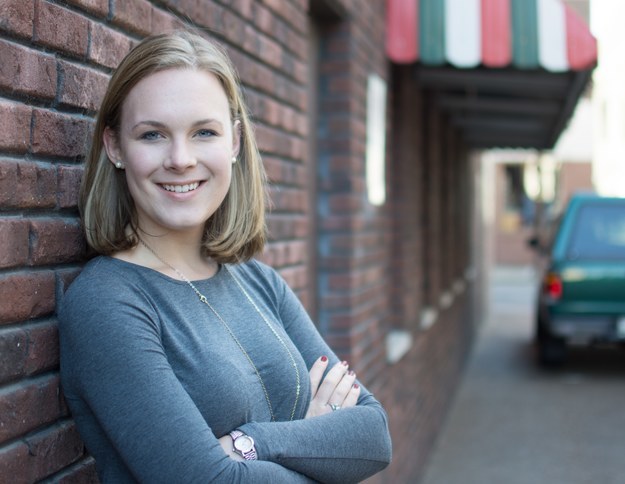 You got:

Madison "Fitz" Fitzgerald (aka "Cookie Face")
You are the college student Vanderbilt actually wanted. You are the most competent person in every lab, and you actually did the reading before class. You're ALSO a kickass soloist, fearless feminist, and HN's resident selfie queen. People are afraid to ask you if Kansas City is in Kansas. Keep belting that Ryn Weaver and defending gender equality, you spunky scientist!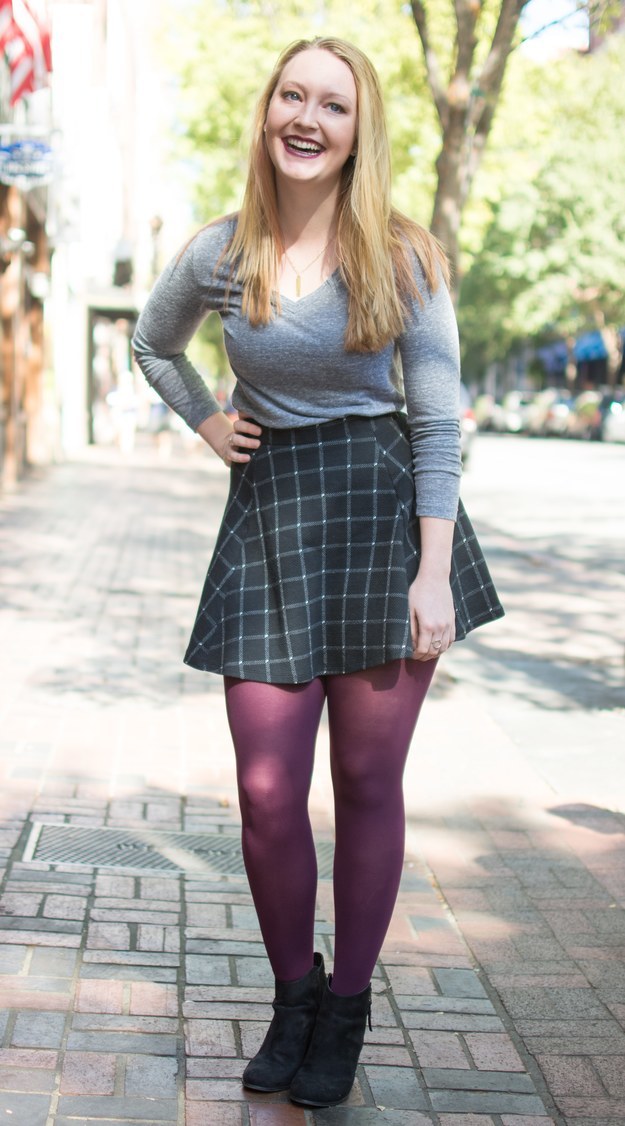 You got:

Missy "Pitch Pipe" Roberts
You are Missy, our glowing and vibrant alto with the most beautiful voice in the world. You have ALWAYS got a huge smile on your face, and you make sure to ask everyone how their day's going. We always know when we're out of tune from the funny look on your perfect pitch face. You love travel and life, and you feel music in every bone of your body. You are never just standing still, you've got to dance! Whether we're learning music, watching a performance, or walking to class, you are bopping along to the beat of your own beatboxer. Keep on dancing, my Portuguese-speaking, Beyoncé-belting friend!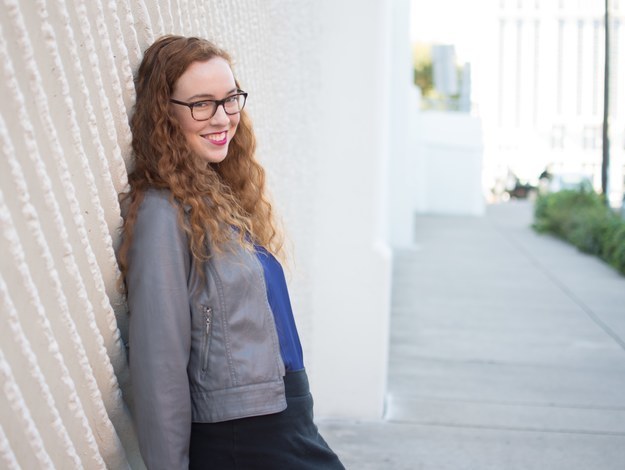 You got:

"Creepy" Rachel Calvosa
You are Rachel, a big personality and great new addition to the HN squad. You can belt literally any note and it always sound FLAWLESS. Rehearsals and GroupMe conversations would just not be the same without your sass. Heels are essential to your aesthetic, but even with your four inch wedges you're still the most vertically challenged Harmonic. Keep on belting those high notes and remember that you put the "fun" in fun-sized!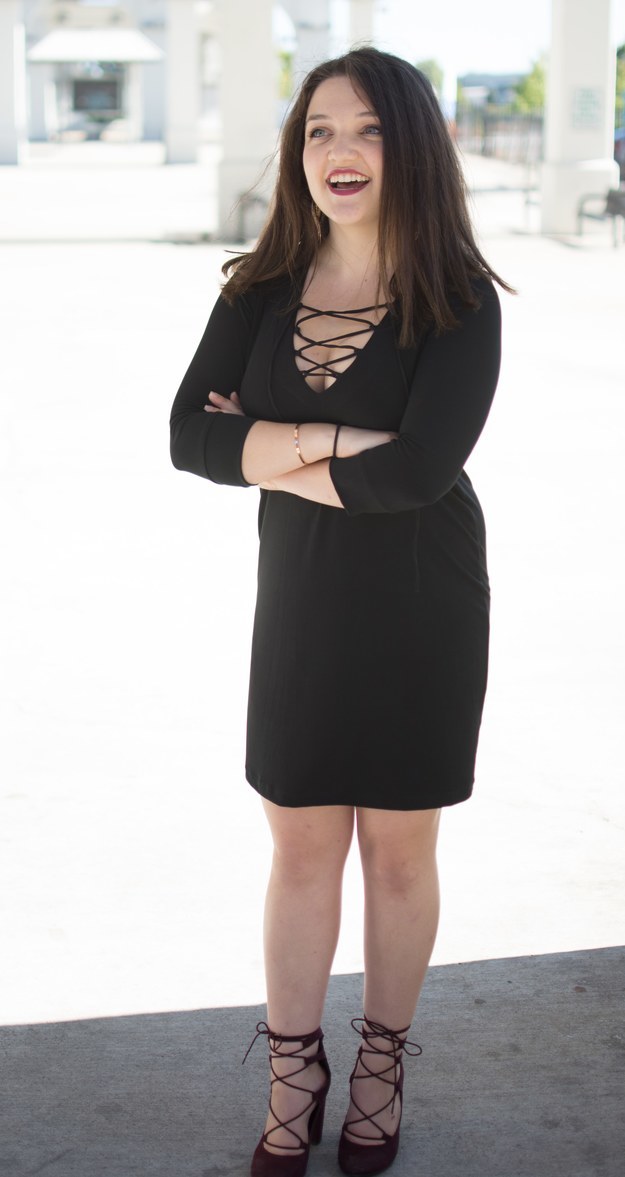 You look effortlessly flawless and have never sung a wrong note in your life. Your dad also films all of your endeavors, and there *might* be videos of you as Eponine circa 2008 on youtube. You use your extensive HOD knowledge to relieve the tension in any situation, and make sure everyone is getting along and maximizing their talents and abilities. Never forget the little people, you star!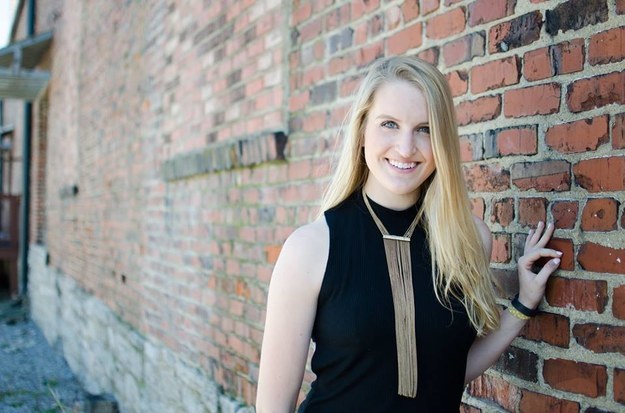 You got:

Jeremy "The Schmooze" Mani
You are the guy that's never on time because you just get stopped SO many times on your way to class by your adoring fans and friends. Easily one of the most popular people at Vanderbilt, you have the twinkling eyes and charming smile that make people not hate you when you show up 5 minutes late everywhere. Some call it "schmooze" but we all know you're just too irresistible for your own good, and the people are drawn to you. Not to mention those silvery tenor tones that melt the hearts of sorority girls everywhere. Remember, with all that charm comes great responsibility. Set your watch 5 minutes in advance, and Miss-America-Wave your way to rehearsal, my friend.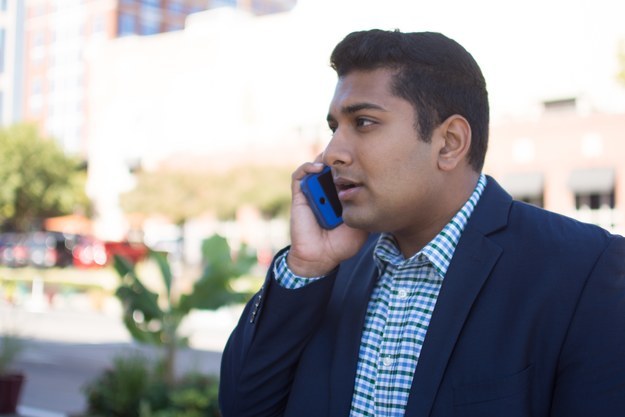 You got:

Bobby "The Boob" Cohen
Your calm demeanor and unpredictable hair make you one of our most mysterious members. You keep your thoughts to yourself, but when you share what's trapped inside that puffy cranium, it's always something hilarious and/or insightful. You are basically Hozier, and you're a badass computer scientist/music composer. Your knowledge of video games and alternative music is astounding. You are also the world's deepest sleeper, which is both a blessing and a curse. Embrace your boobness!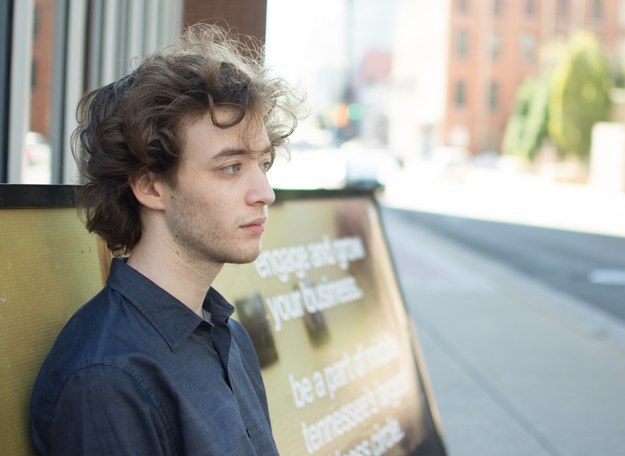 You got:

Alex "Trash Boi" Goeringer
You are ALEX! You speak in memes and constantly crack jokes with Jeremy during rehearsal (#tenorsunite). You are incredibly devoted to the group and determined to be on time for rehearsal - rain or shine, food poisoning or Commons plague. You are fantastic at impressions and contorting your face in interesting ways. This group's trash boi is also our treasure :)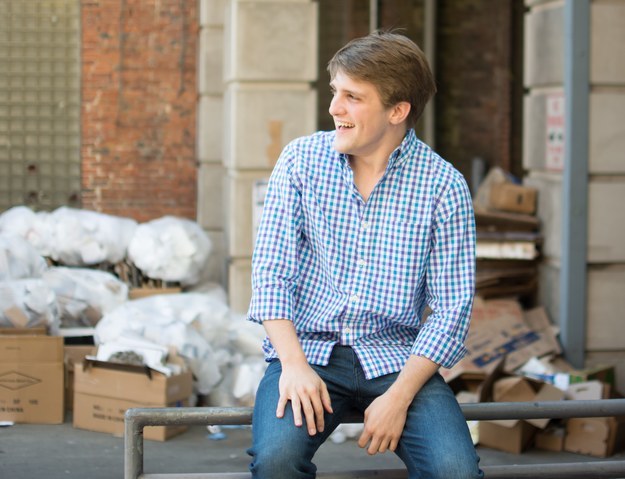 You got:

Benji "Bitchens" Kitchens
You are Benji! With dignity and grace, you have seen this group through thick and thin and more thick. You've always got a positive attitude, and you spend your time watching a cappella groups on youtube and dreaming of conquering the world in perfect 9-part harmony. You are involved in 3 or more Vanderbilt Performing Arts groups at all times. You follow your dreams and always have a smile on your face and a frozen dairy treat (FDT) in your hand (: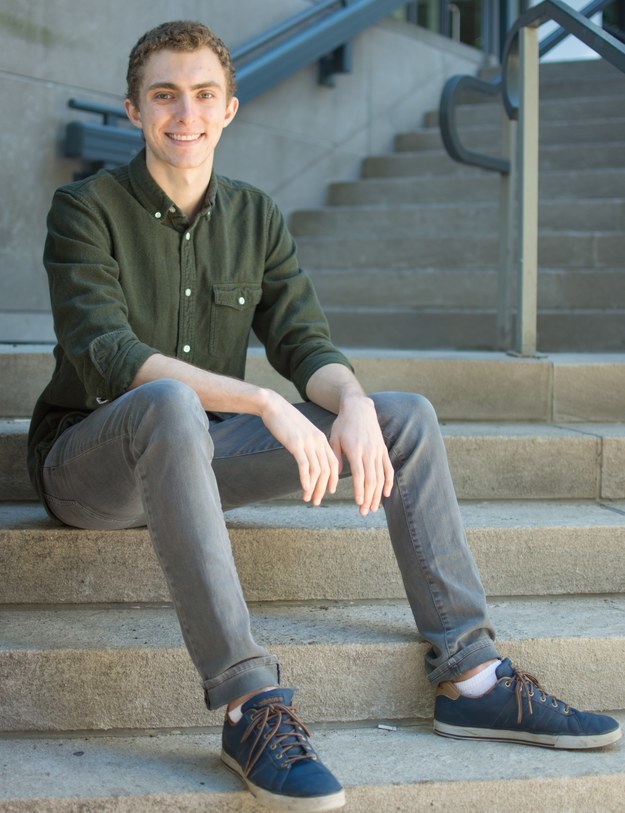 You got:

Jared "Frat Dad" Bovine
You are Jared! A perfect mix of frat and dad, you love going out to parties and also having earnest conversations with your friends. You pair salmon shorts and a polo with sneakers and crew cut socks together for an outfit that is totally you. When Fitz gathers the group for a selfie, you love making weird faces. In addition to your frat daddiness, you are a fantastic musician with great instincts. Keep the good times and dad jokes rolling!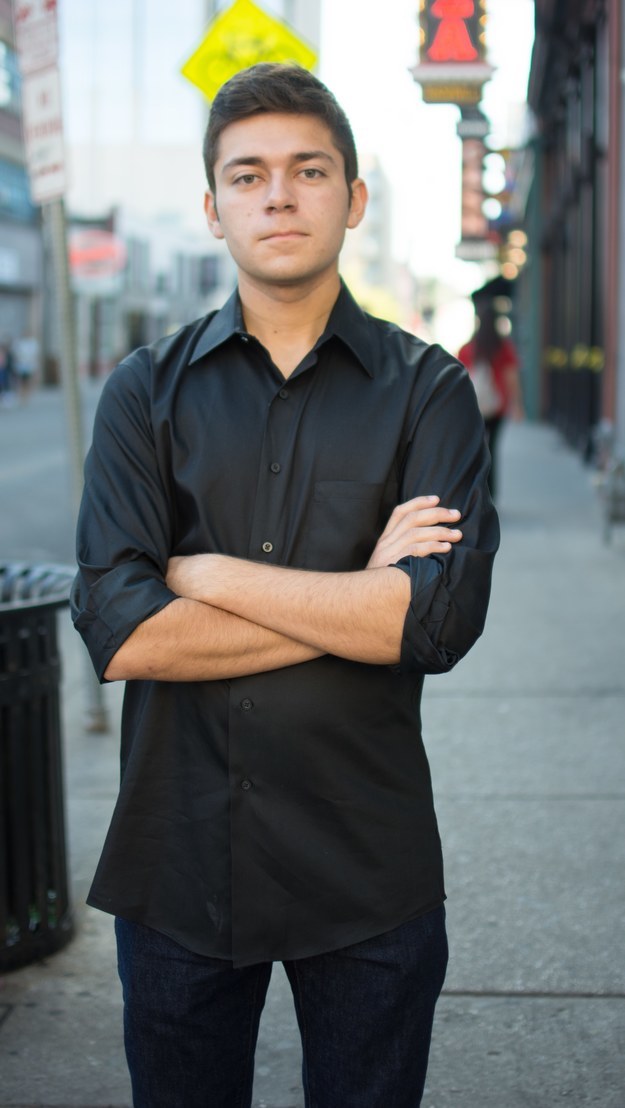 You got:

James "The Meat Beater" Decker
You are James! You hold down the low notes and set the tone for every song. Also known as "Hummus" and "The Meat Beater," you are a considerate soul who cares deeply for others in the group. You can fit lots of things in your clothes and are rarely seen without your favorite canvas bag. #allaboutthatBASS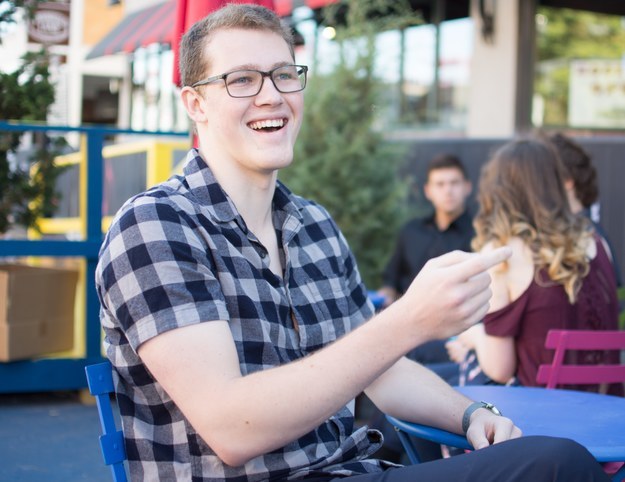 You are a uniquely talented person! Not only can you sing with the big dogs, but you make OTHER noises with your mouth. Like drum noises. And throat bass noises. And little toodly doo trumpet noise. And any noise we could ever come up with. Not only that, but your latin blood brings an irreplaceable fire to the group. You've got beats for days, but you're also certified cook and when you drive you yell in Spanish. Which is freaking hilarious. Never let americanized Mexican food put out your fire, my latino amigo.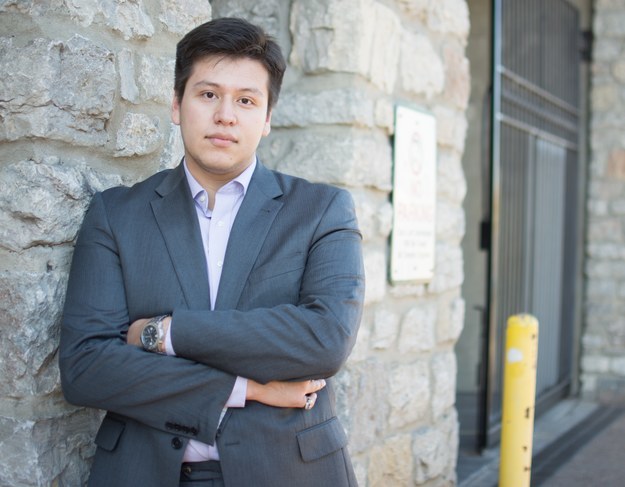 This post was created by a member of BuzzFeed Community, where anyone can post awesome lists and creations.
Learn more
or
post your buzz!