3.
Make these mouthwatering ricotta stuffed mushrooms for your vegetarian friend who always ends up having to bring their own snacks.
7.
Your grad school friends will love you forever if you bring them one of these feel-good pineapple smoothies during exam week.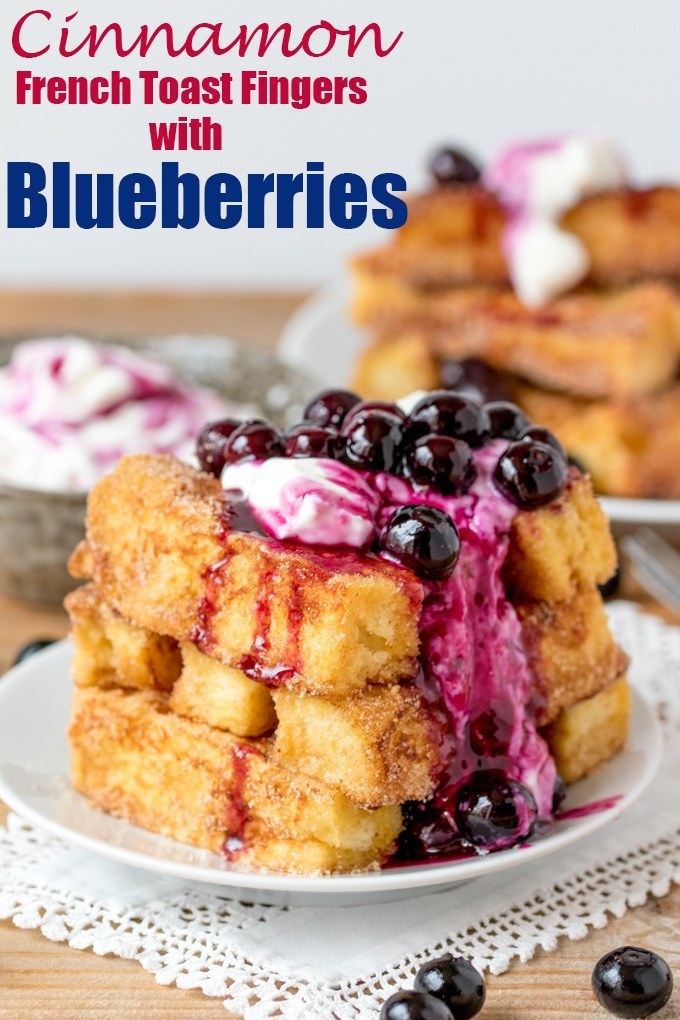 11.
And some double chocolate hot cocoa just for you, because showing yourself you care matters too.