This post has not been vetted or endorsed by BuzzFeed's editorial staff. BuzzFeed Community is a place where anyone can create a post or quiz.
Try making your own!
These Are The Best Sitcom Catchphrases Ever
"This is for the Editorial Fellowship."
What makes a sitcom successful? Is it its casting, wardrobe, overall plot? Nope. It's that one line from that one character. A catchphrase so perfect, that it can be applied to almost any situation. They're the lines that will help you win pub trivia every time. They're quick, snappy, and classic. They are iconic, and by far the best sitcom catchphrases ever.
'Whatcha Talkin' 'Bout, Willis?' -Diff'rent Strokes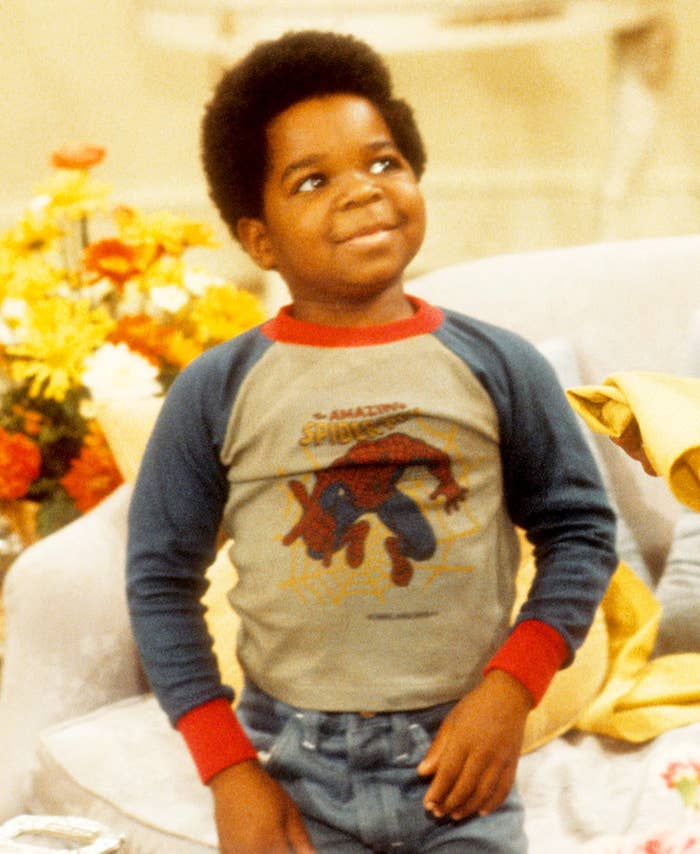 'Aaay' -Happy Days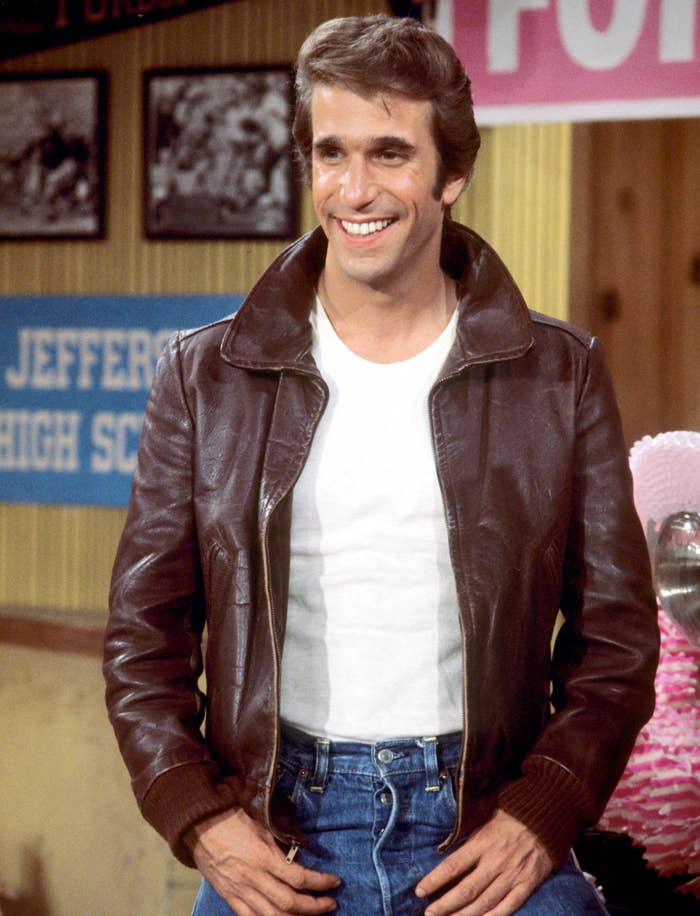 'Did I Do That?' -Family Matters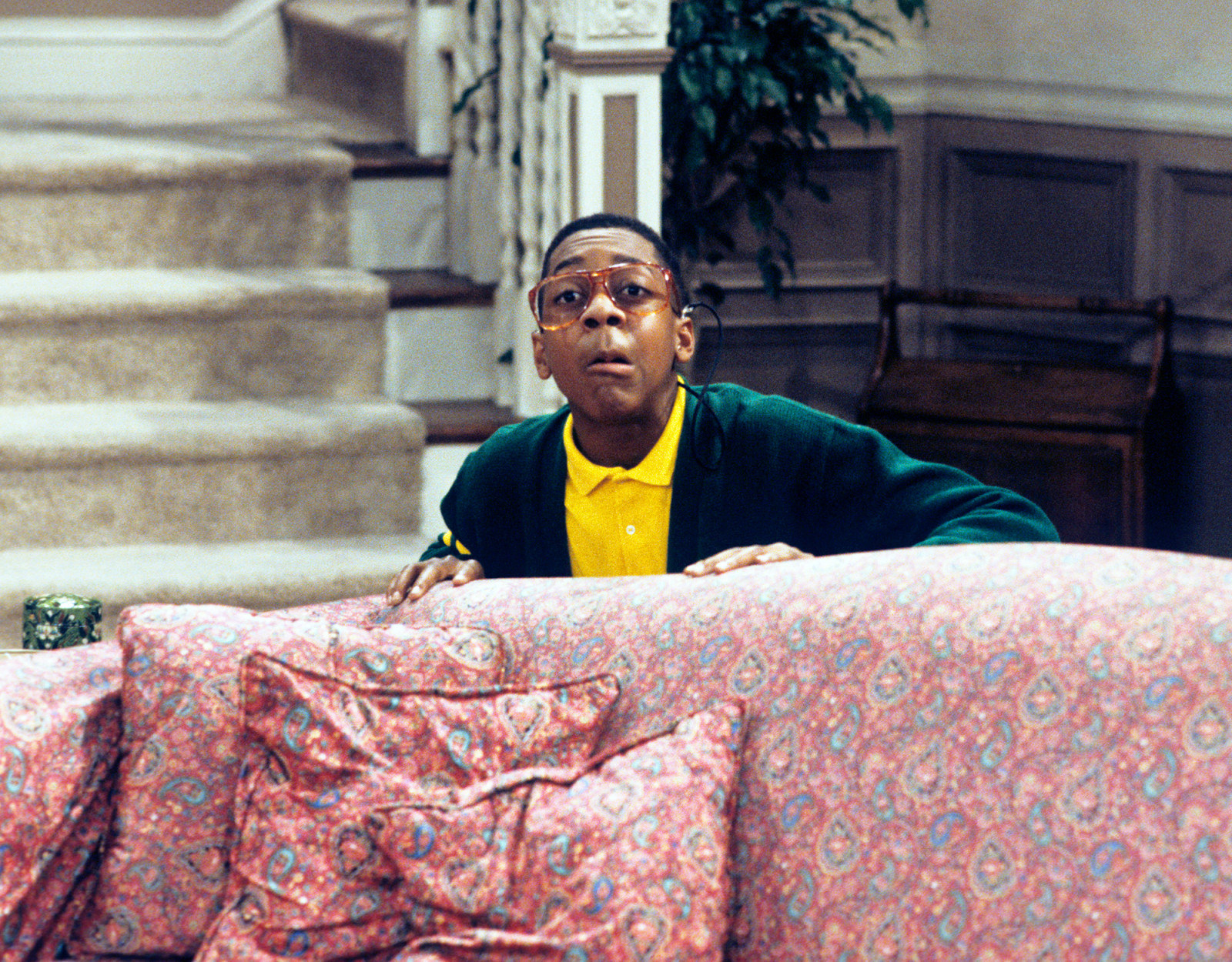 'Have Mercy' -Full House
'Whoa!' -Blossom
'How You Doin'?' -Friends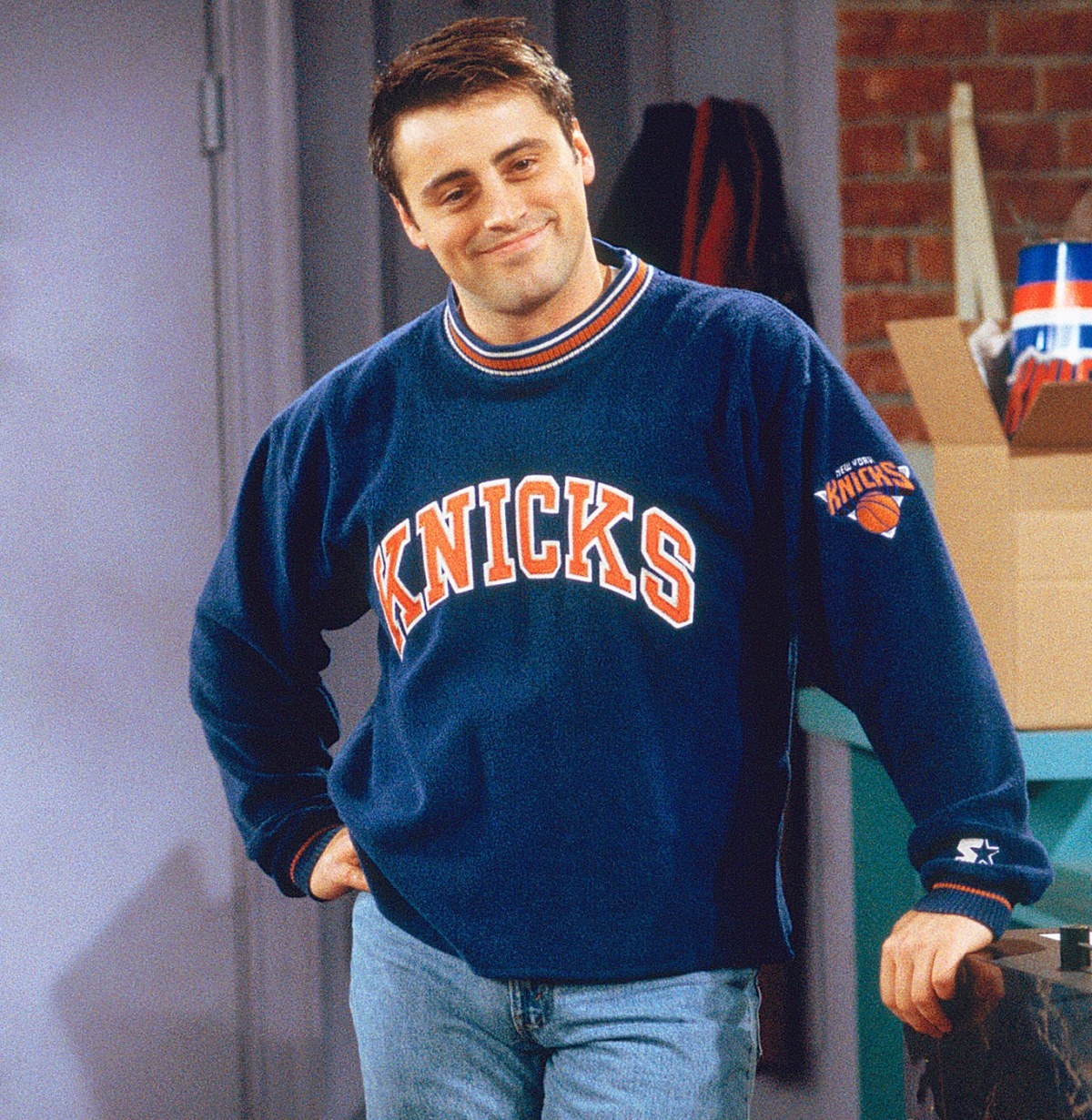 'That's What She Said' -The Office