10.
Not to mention trying to keep your car clean despite all the mud, slush, and salt constantly spraying it from all sides.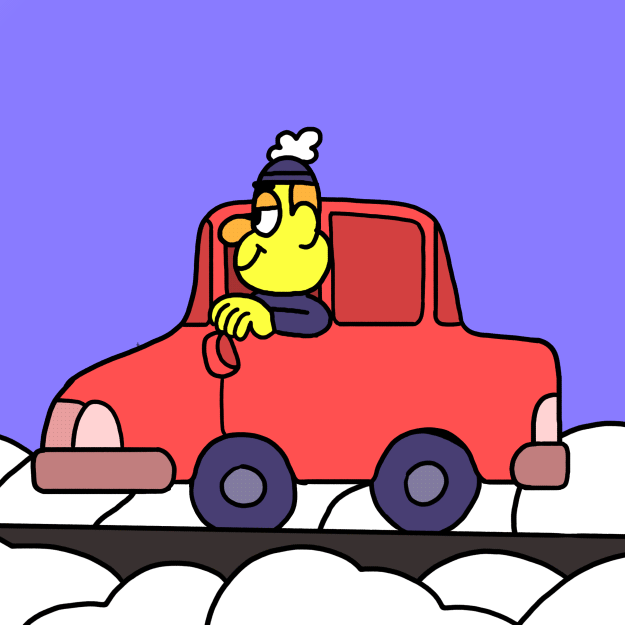 Animation by Tyler Naugle / © BuzzFeed
Whether it's a remote car starter, a battery blanket, or all-weather floor mats, the vehicle accessories from Mopar® can help make wintertime driving a little less miserable.
Mopar® is a registered trademark of FCA US LLC.