Where We Are: The One Direction Concern Film

No second choices #budsallday

What's an important quality in a partner?

Will go shopping and try on clothes with me

Is willing to do dramatic spinny hugs in public

Aware of all the latest memes

Is entirely out of my league in every way

You don't need to know what i'm looking for.

What is your opinion on Connor McDavid?

I've read self-insert fanfic about him

I want to be better than him

I'm already better than him

Meh, pretty neutral. We play them, like, once a season.

He's really good!!! But we got auston in the draft so we're the real winners!!!

DAVOOO we're pretty much bros 4 lyfe

GET AWAYYYYYYYYYYYYYYYYYYYY

*watching tape for 16 hours straight to figure out his weaknesses*

Maybe the real ___ is the friends we made along the way.

this bitch empty.... YEET

me at the beginning of 2016 vs me now

Harambe had the biggest pop culture impact, but while we undoubtedly owe him a debt for bringing memes to the mainstream pepe arguably has more longevity. I go into further detail in my thesis, actually-

musical theatre is for GIRLS and i do SPORTS

Last question: Choose the best pickup line.

I don't need pickup lines.

Do you have a map? I'm getting lost in your eyes.

If I could rearrange the alphabet, I'd put 'I' next to 'U'.

Do you have a shovel in your back pocket? 'Cause I'm digging that.

I promise I'm great for more than just a one-timer ;)

Are you a whistle? 'cause I want to blow you.

Is there a mirror in your pants? I think I can see myself in them.

It's a good thing I have a library card, because I'm checking you out.

Do you play hockey? Because you just gave me a high stick.
Which Toronto Maple Leaf Are You?
congratulations! you're mitch marner, a Good Boy with a smile to light up the 6ix, loved by all and adopted by everyone in the gta. plus you're, like, really good at hockey??? *steve dangle voice* disGUSTING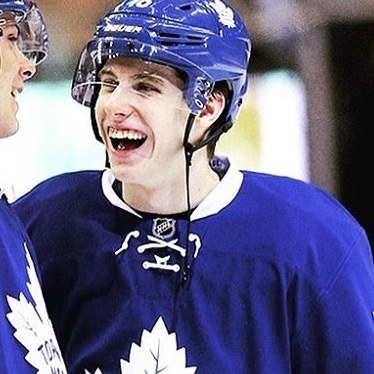 You got:

hit em with the 4
crosby who???????? mcdavid who?????? you're auston matthews, chosen one of toronto and everyones favourite desert GOAT. wayne gretsky dreams of being you when he grows up. your personality is at least 80% memes (#ripharame) but no one notices because theyre dazzled by your mad skills and the way you rock those ripped jeans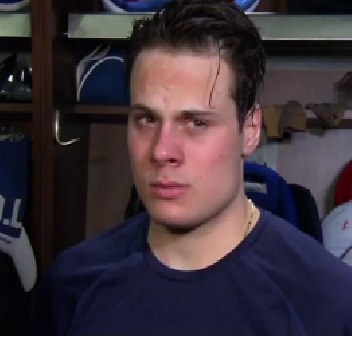 You got:

i saw a man so beautiful
yeah yeah hockey skills breaking records etc etc but lets be real, as william nylander you're the eye candy friend and you work it!!!!! there's some controversy over whether you look like the elf from rudolph, joffrey, or a calvin klein model, but whatever it is, you're rocking it #nohomo #kindahomo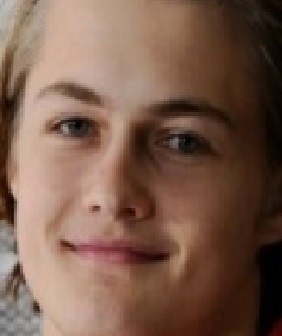 You got:

d-d-d-d-drop the gloves
YOU'RE MATT MARTIN!!!!!!! YOU'RE GONNA PUNCH SOME DUDES AND TAKE SOME PENALTIES AND HUG SOME ROOKIES AND YOU DON'T CARE WHO KNOWS IT!!!! FUCK YEAH!!!! YOUR GIRLFRIEND IS WAY OUT OF YOUR LEAGUE!!! LIFE IS FUCKIN AWESOME RIGHT NOW!!!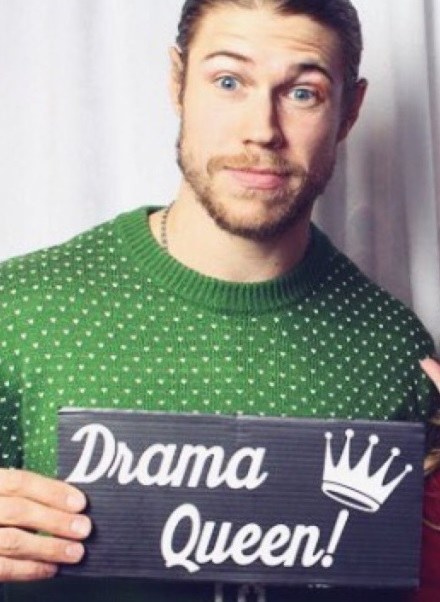 You got:

adult supervision
much like brian boyle, you just got here and are mostly just confused. you just wanted to spend some time with your wife and kids and now you're being followed by a peewee hockey team. goddamnit. get off my lawn.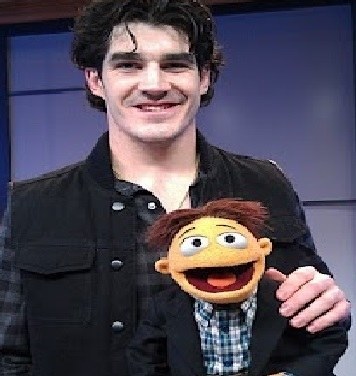 You got:

daddy but not in a sexy way
congratulations, you're morgan reilly! u get roasted by the media on the regs and still have only two (2) teeth, but you're a real great d-man. except, in this case, the 'd' in d-man stands for 'dad'. you haven't slept in 6 weeks and you think a rookie might be living in your guest room, but that's okay because taking care of people gives u the warm fuzzy feels. pls remember to take care of yourself.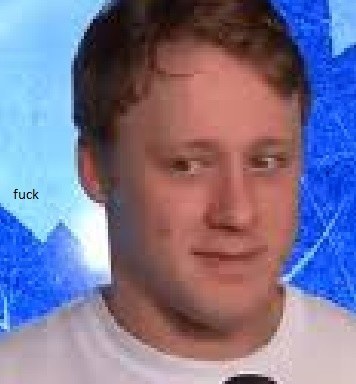 you're connor brown, expert at trying hard and getting 0.2% of the credit. you're the kind of guy parents want their kid to bring home, but you get stood up at prom and have to walk home alone with the handmade corsage you prepared. you're that quiet girl on the bachelor that stays out of the drama then slays during hometowns and gets the man, only hometowns are the playoff qualifiers and your man is the stanley cup. a solid dude. i trust you.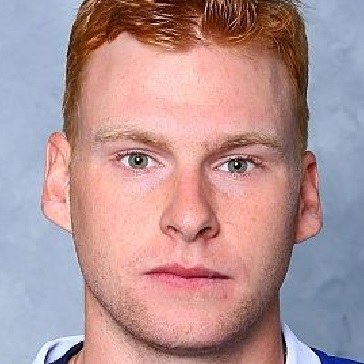 You got:

is that ed sheeran
as man of mystery frederick anderson, your personal aesthetic consists of lego, a literal brick wall, a script for the NHL concussion protocol, and the music video for rihanna's hit single 'bitch better have my money'. it's rumoured that you smiled once, but no one really believes it. all of toronto would kill a man for you anyways.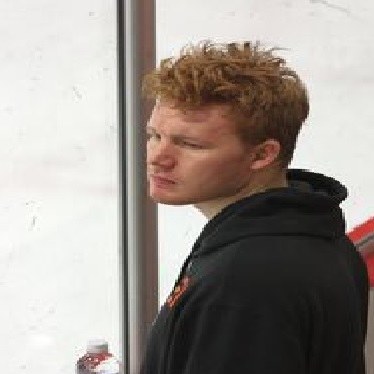 you're mike babcock, joining jazzy kadri and brian boyle as one of the only three leafs that people can really respect. much like fred from scooby doo, you're a man with a plan; also like fred from scooby doo, you'd look great in an ascot and i personally would trust you to drive the team van, even though you talk kinda funny.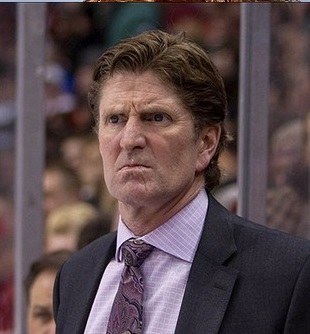 This post was created by a member of BuzzFeed Community, where anyone can post awesome lists and creations.
Learn more
or
post your buzz!