1.
Before Julia Child became one of the most well-known chefs and cookbook authors of all time...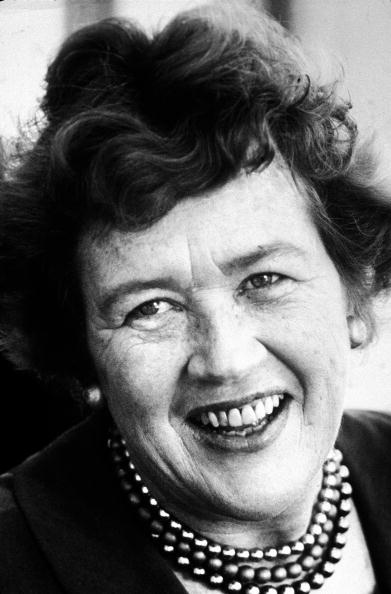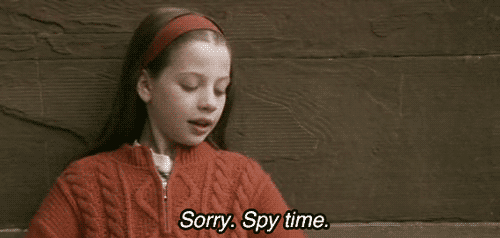 2.
Before Josie Natori built her career as a successful fashion designer...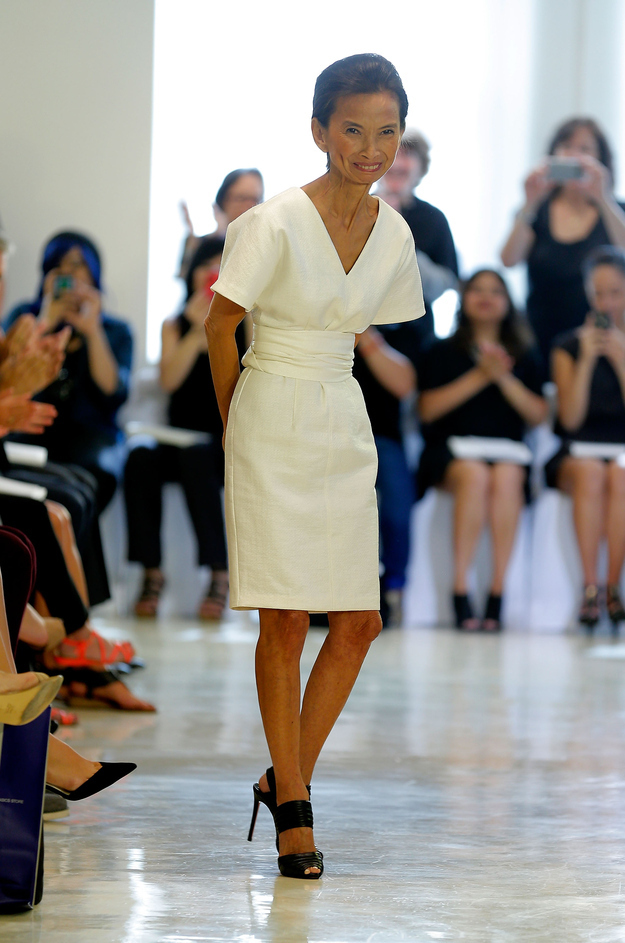 ...she was a VP of investment banking on Wall Street.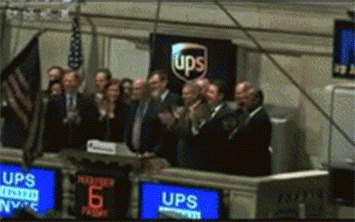 3.
Before James McCann founded the mega flower business 1-800-FLOWERS...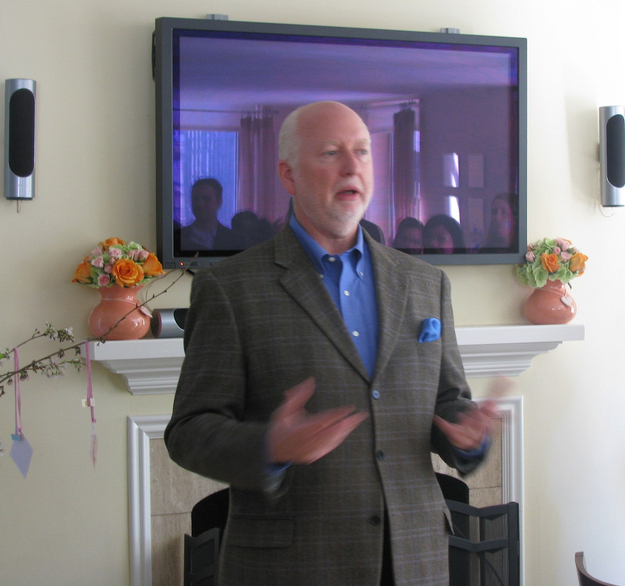 ...he was helping out the community as a social worker.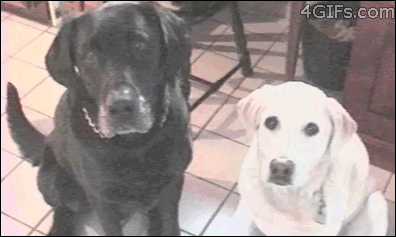 4.
Before Walt Disney succeeded at revolutionizing animation in movies...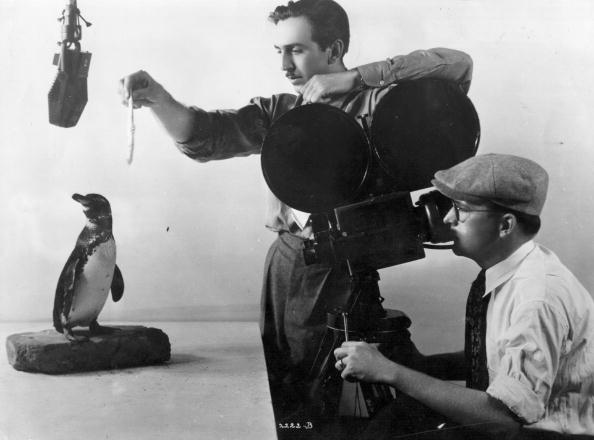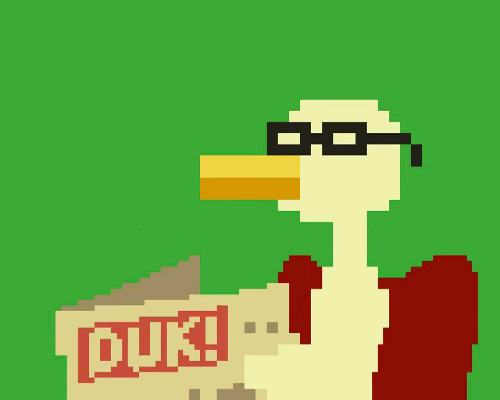 5.
Before Andrea Bocelli decided to make a career off his natural-born talent of opera singing...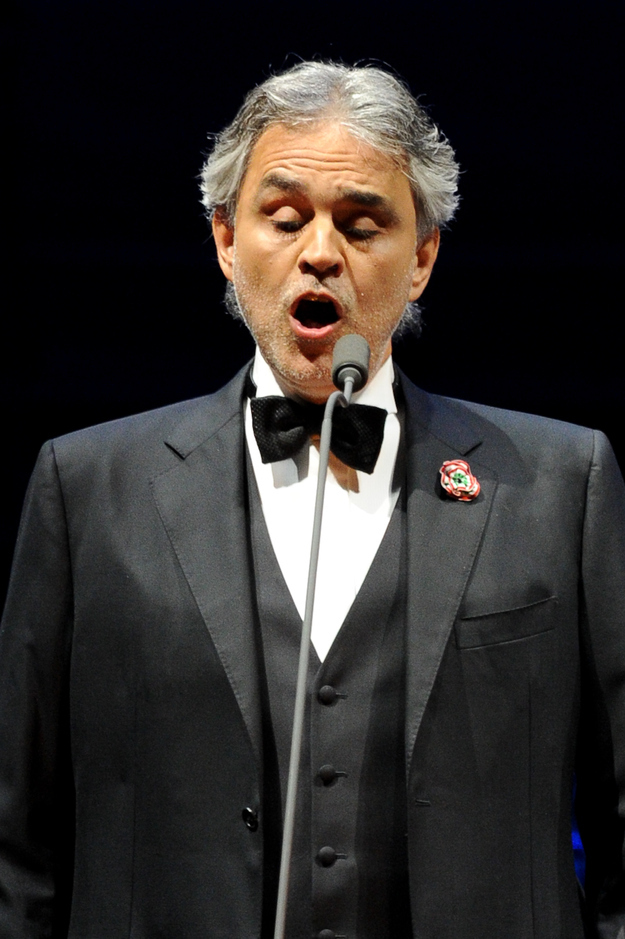 6.
Before Paul English became a travel expert by co-founding Kayak.com...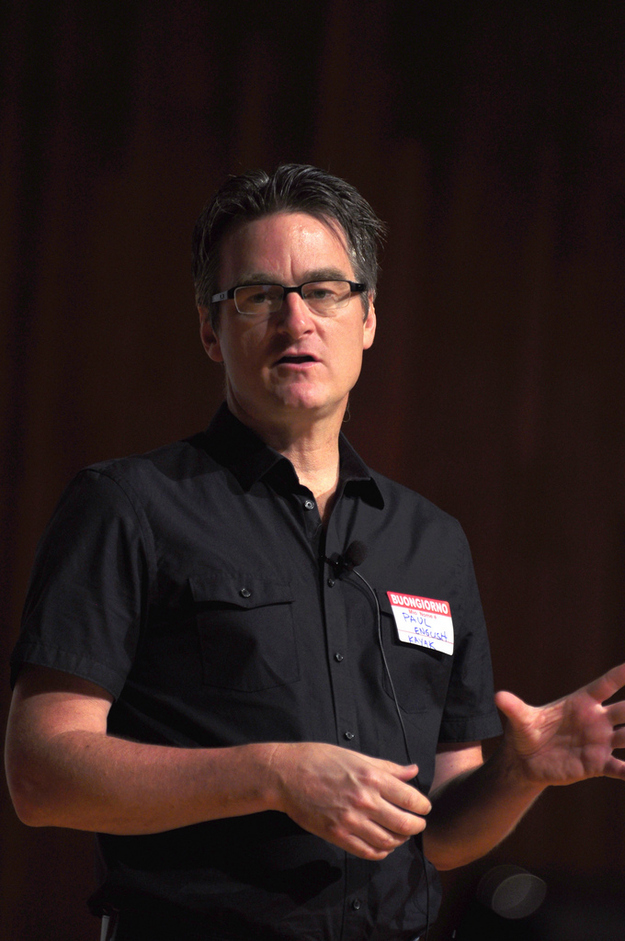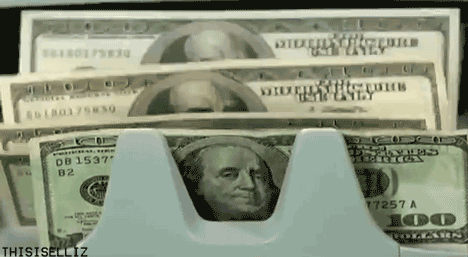 7.
Before Joy Behar look the leap to become successful in her comedy career...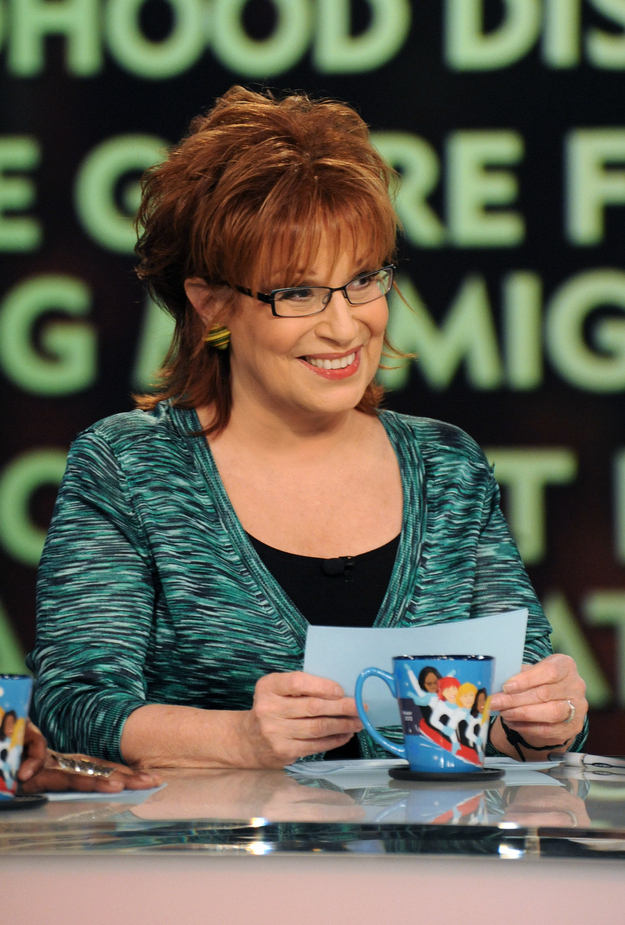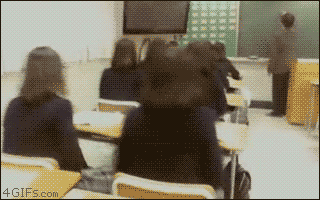 8.
Before Nate Silver became one of the most well-known statisticians and a successful writer...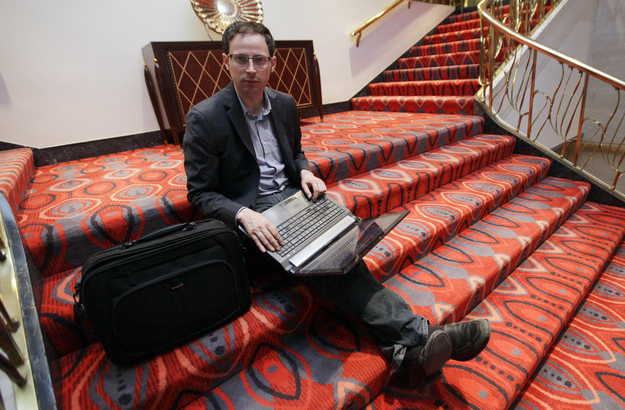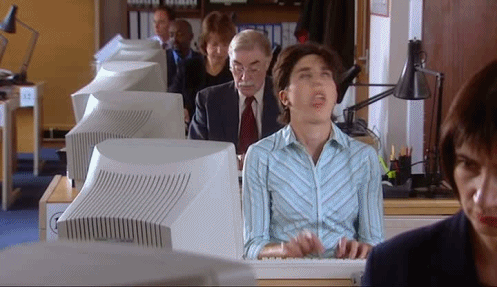 9.
Before John Hughes directed and created some of the most iconic teen films...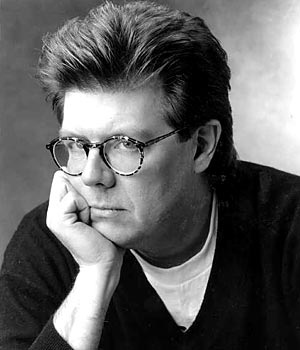 ...he was a successful copywriter in advertising.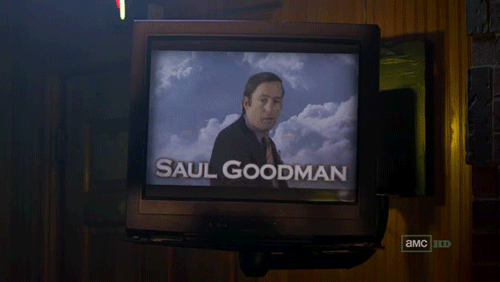 10.
Before Howard Schultz dominated the coffee business as Starbucks' CEO...