We're still in the midst of the COVID-19 pandemic, so please check and follow the latest government rules and advice around the easing of lockdown restrictions.
With the weather getting warmer and outdoor meetups now permitted*, eating and drinking in the garden with friends is now back on the menu! To help you with hosting, we've come up with some incredibly easy cocktail recipes that you and your loved ones can enjoy in your garden. They're simple and delicious, which means you can spend less time preparing and more time having fun!
*Government guidelines around meeting up vary across the UK. You should check and follow the government advice specific to your local area.
Here are six super-simple yet impressive cocktails you can easily make at home:
1.
If you're missing the beach and want to bring a relaxed tropical vibe to your garden party, then a Monkey Colada is a delicious option for your lucky guests.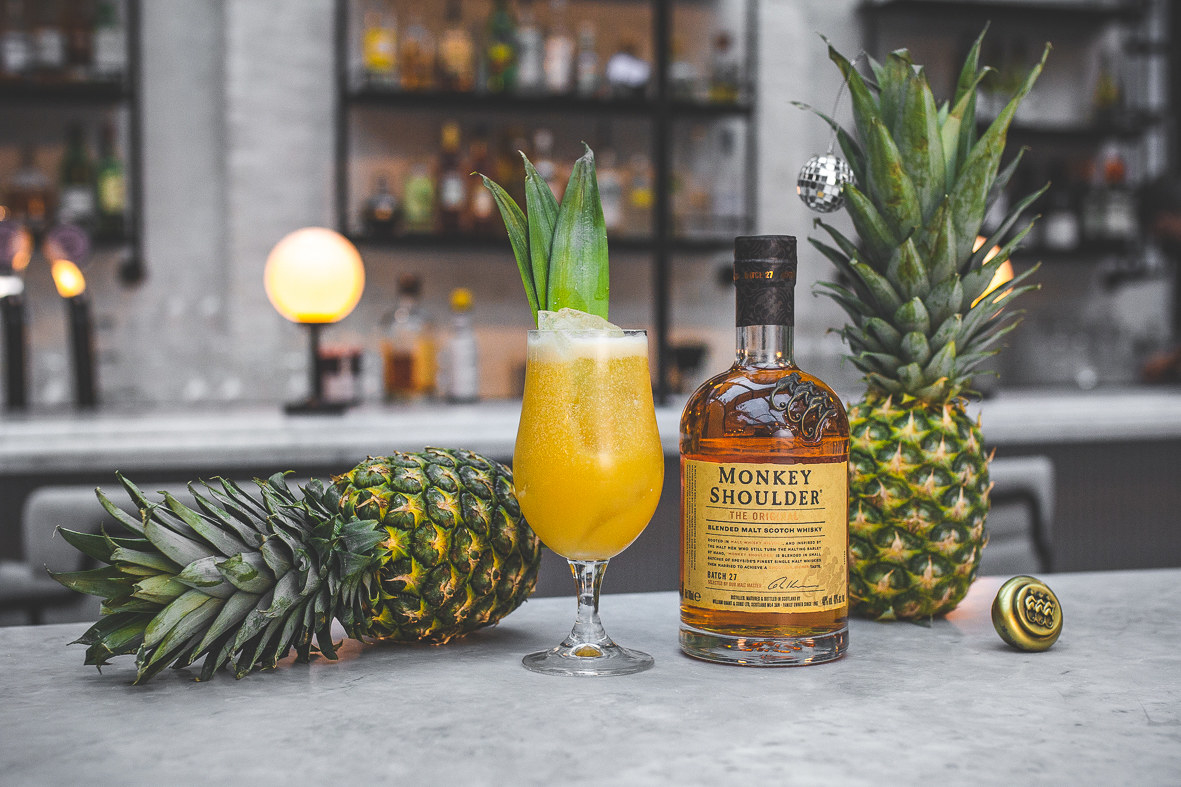 2.
If the day is a scorcher, something refreshing and zingy like this Ginger Monkey would go wonderfully with a little garden BBQ in the sunshine.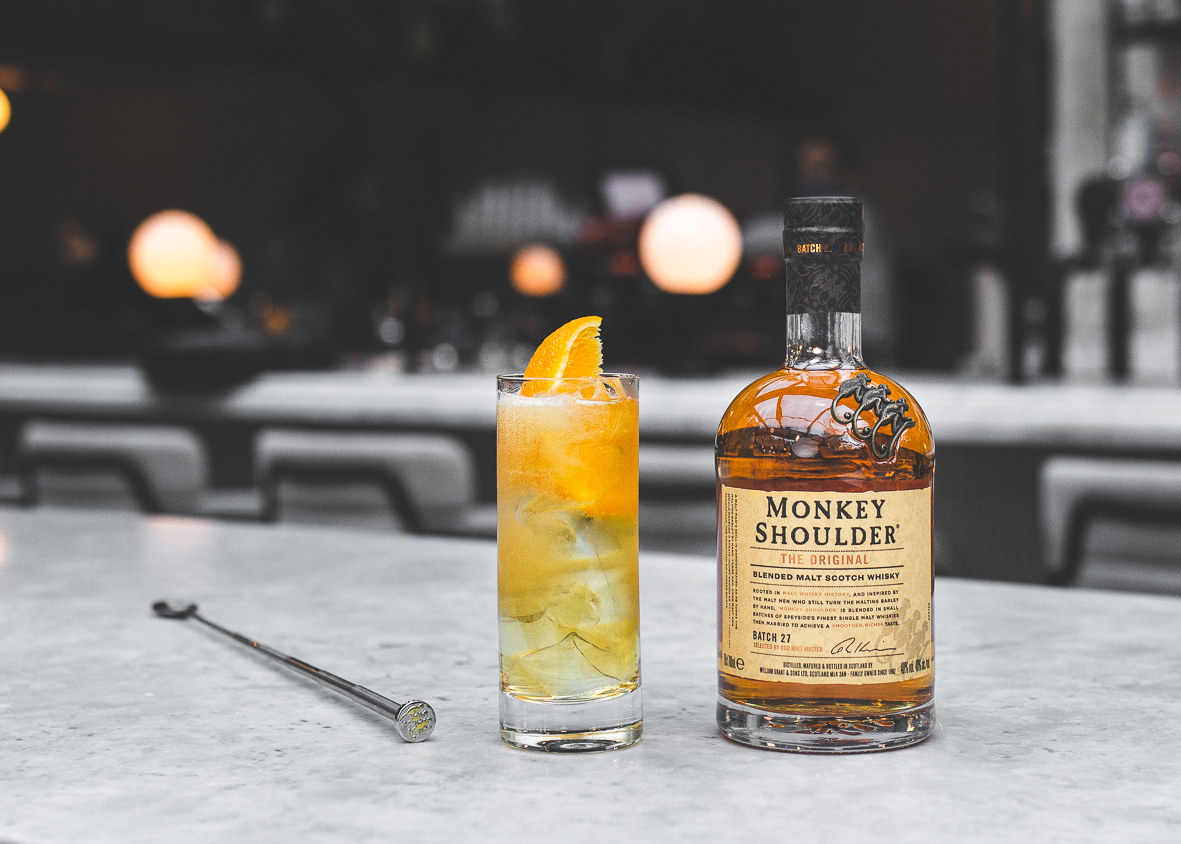 3.
This Espresso Martini makes a great addition to any outdoor brunch. Plus, it's easier to make than you think!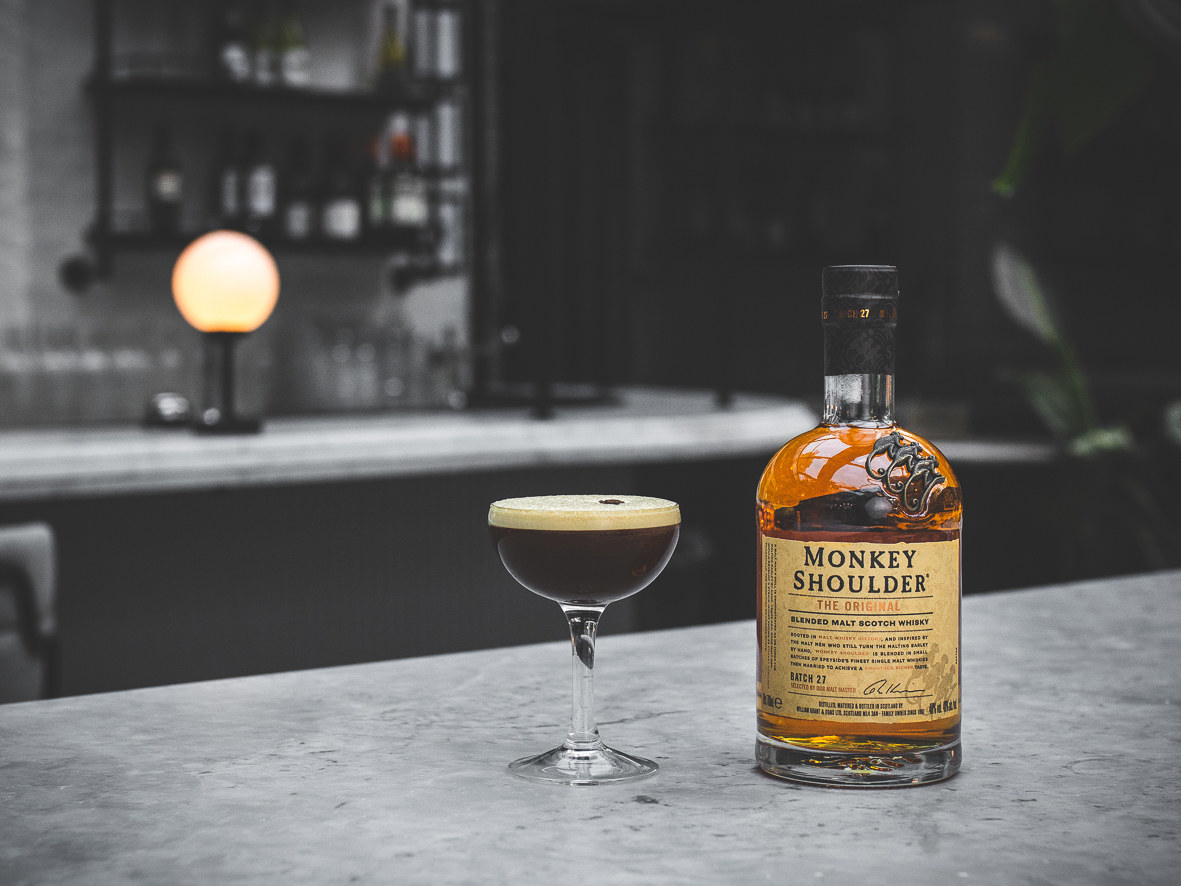 4.
Or if afternoon tea is more your vibe, then a Monkey Jam Sour is a juicy, jammy treat that is sure to appeal to a sweet (and sour) tooth.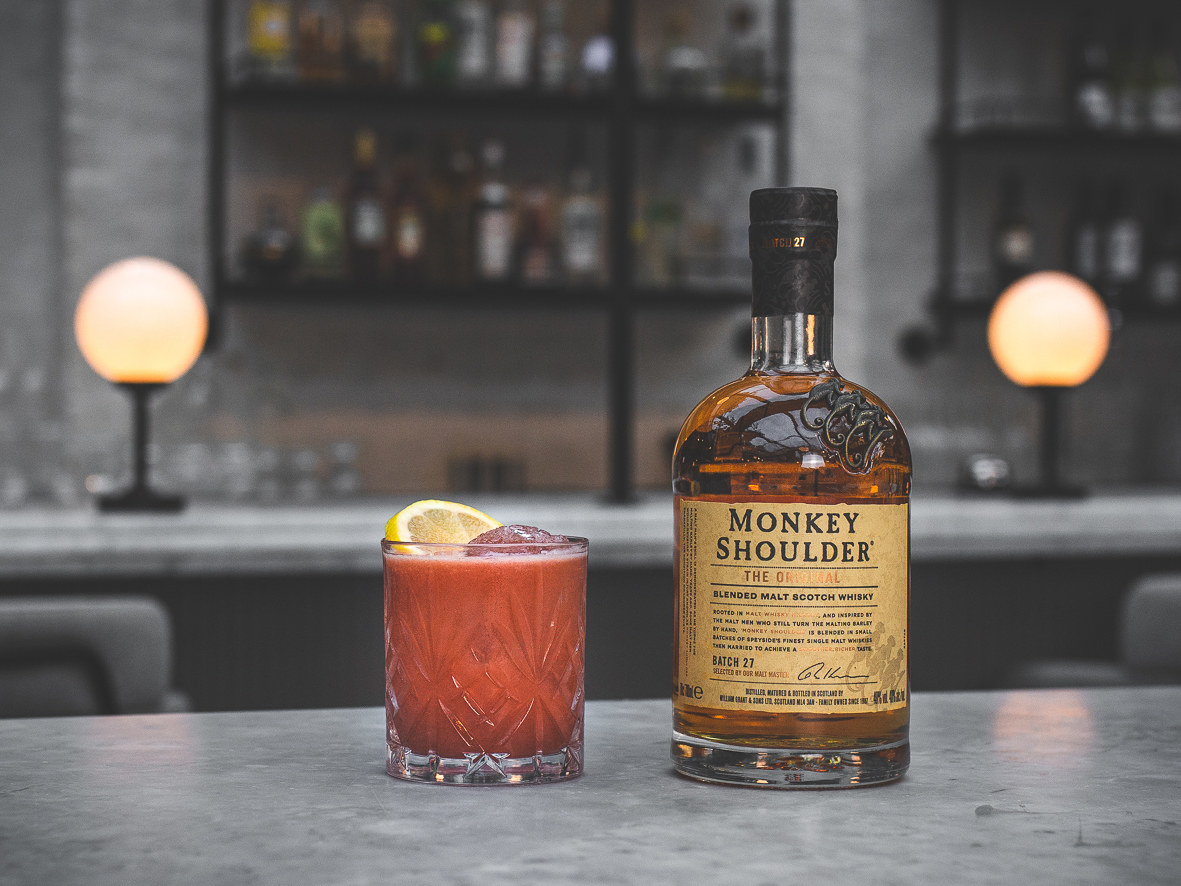 5.
We dare you to find someone who doesn't love cloudy apple juice, especially on a warm day. This Monkey Apples cocktail is refreshing, juicy, and just two ingredients. What's not to love?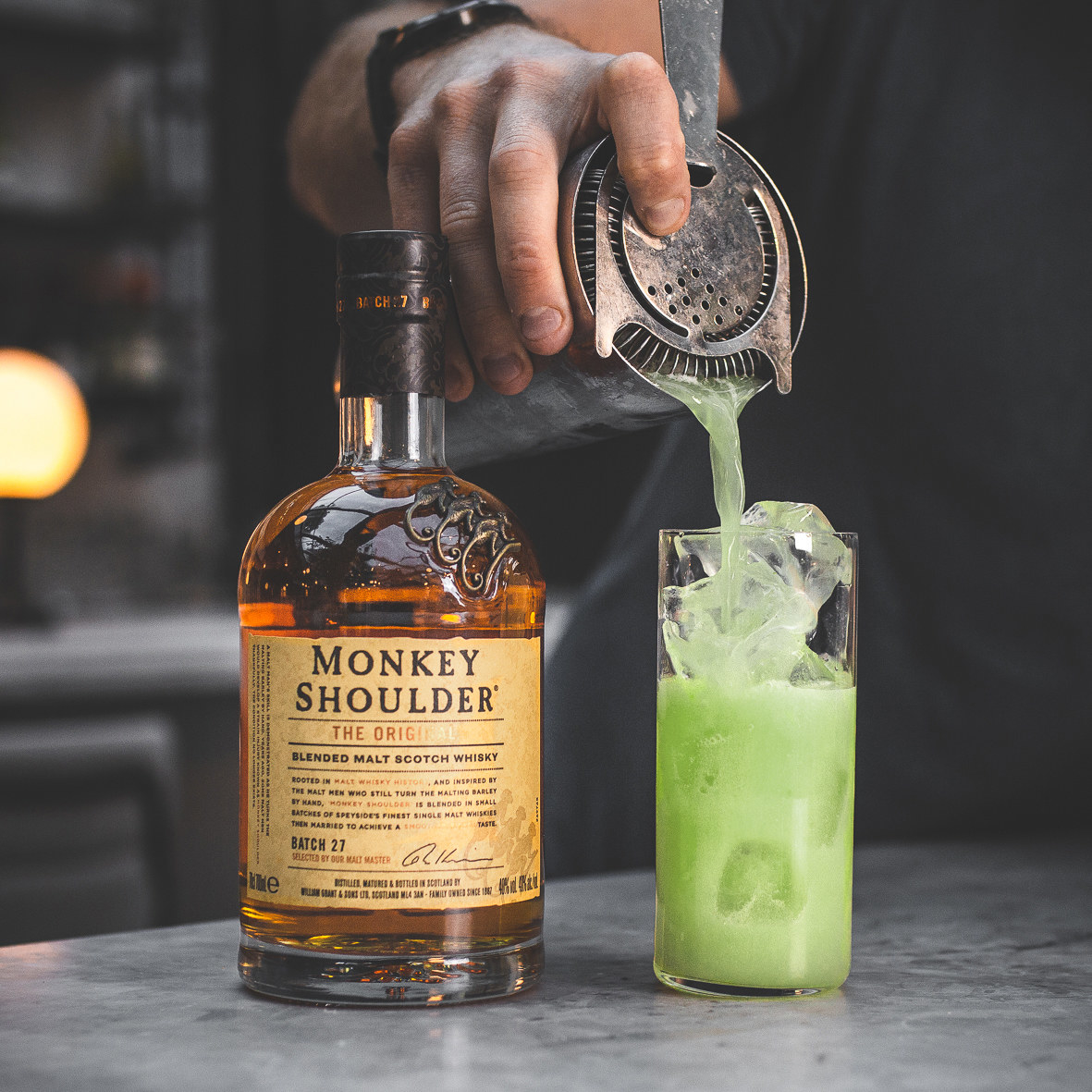 6.
There's something very sophisticated about an Old-Fashioned but it has a reputation for being a little complex. Not this Lazy Old-Fashioned though, made directly in a Monkey Shoulder bottle! It's simple, looks cool, and it's a group serve so it cuts out all the work and impresses your friends at the same time!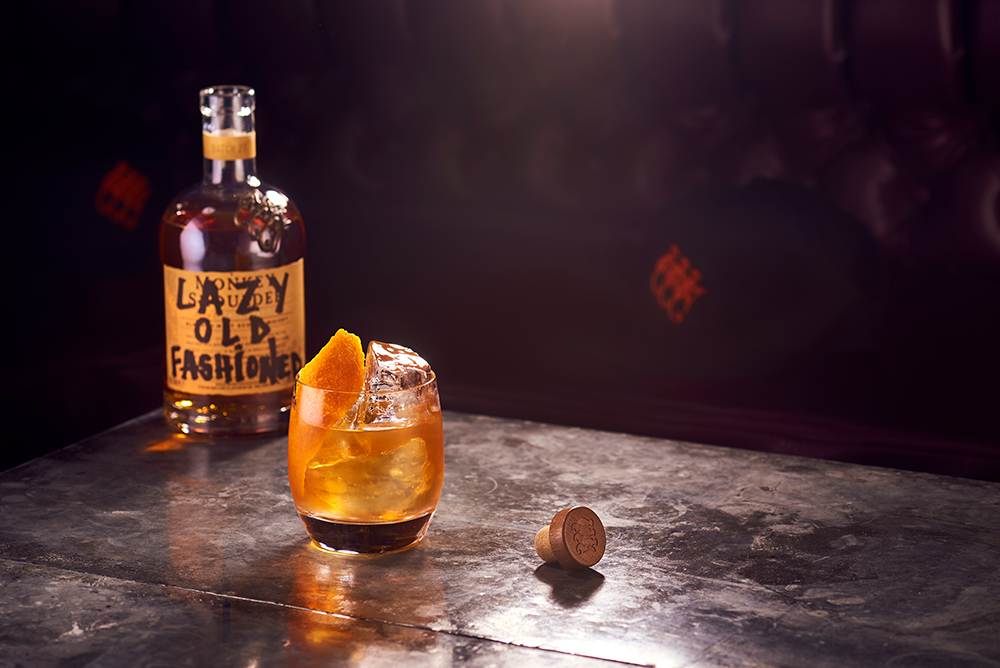 Having a garden party and want even more cocktail inspiration? Click here for Monkey Shoulder products, recipes and ideas!
Don't be a drunken monkey. Please drink responsibly.
Additional thumbnail imagery from Getty Images.