1.
Teach your kids the power of secrets and lies with this fun read.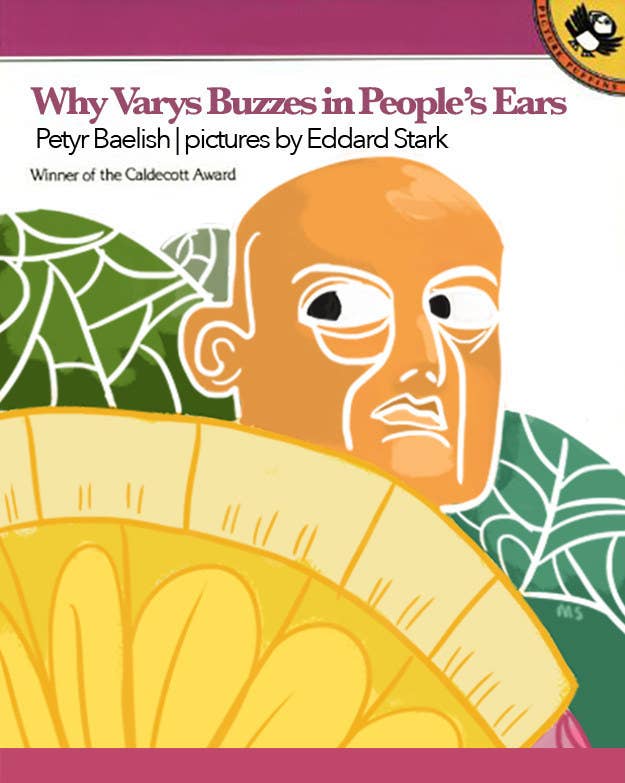 2.
Or how about a piece of fiction that'll inform kids about the value in keeping their promises?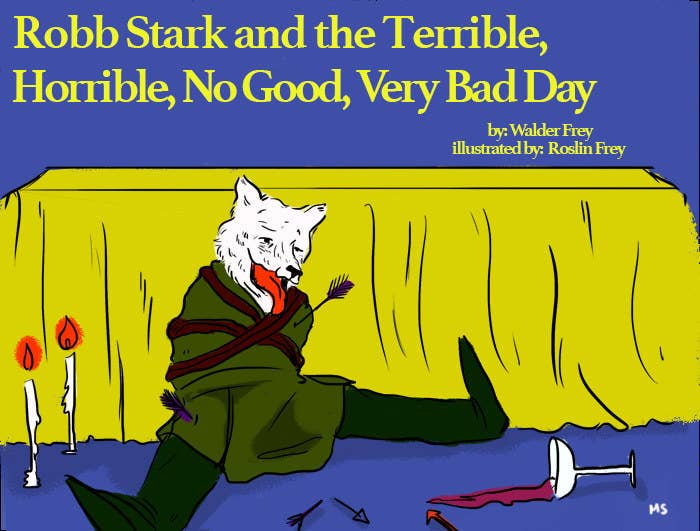 3.
This piece of work will no doubt enlighten any child about the value of ancient religions and the Old Gods.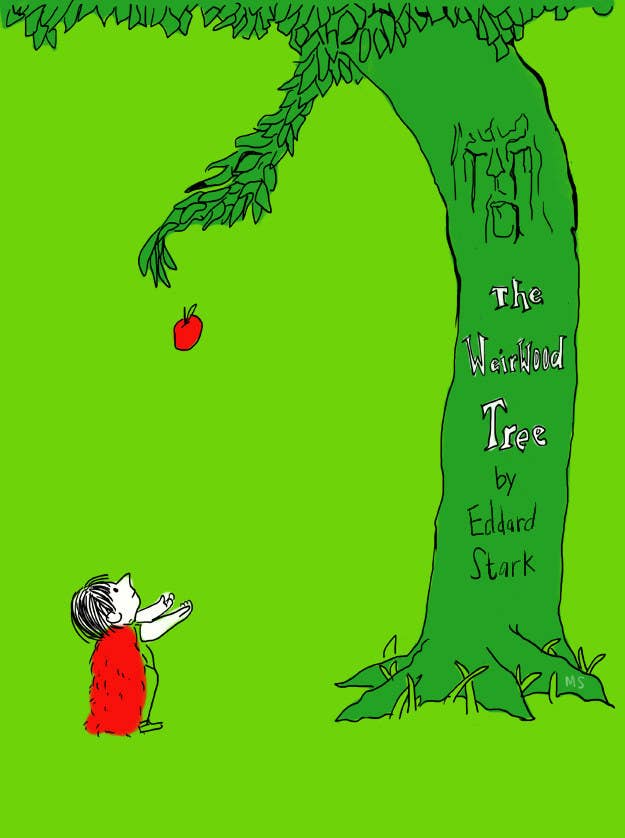 4.
They'll probably learn valid lessons about fighting their own battles with this charming book.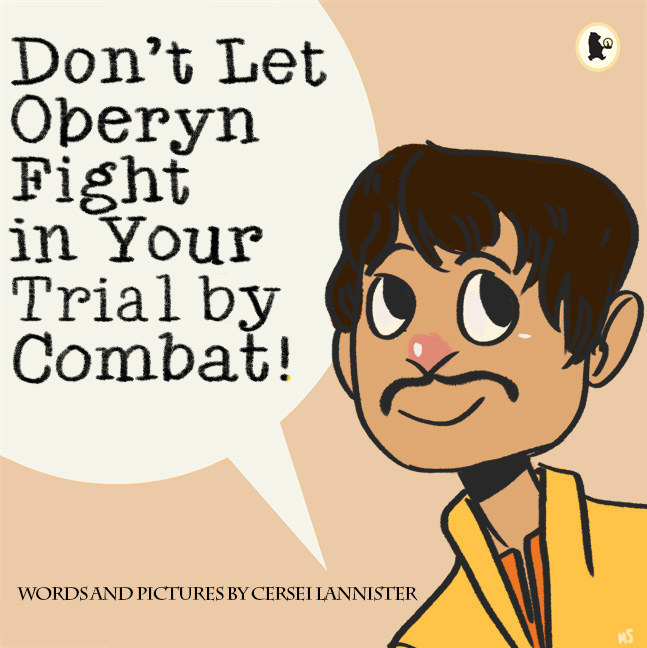 5.
And this will, no doubt, endear them to the plight of a misunderstood soul.
6.
There's something for everyone, from the kids who feel as though the world is underestimating them...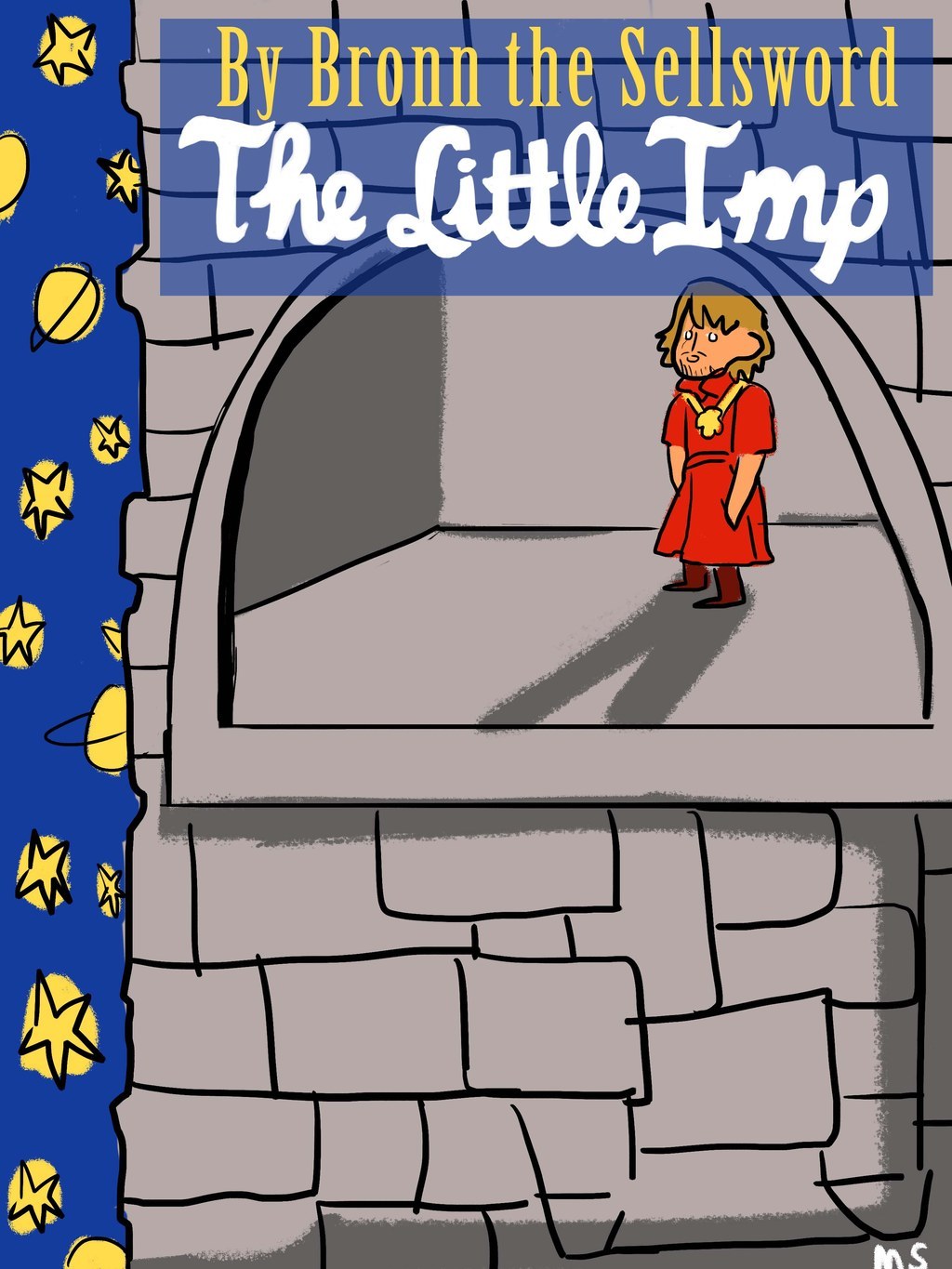 7.
... to the one's who are a wee bit full of themselves.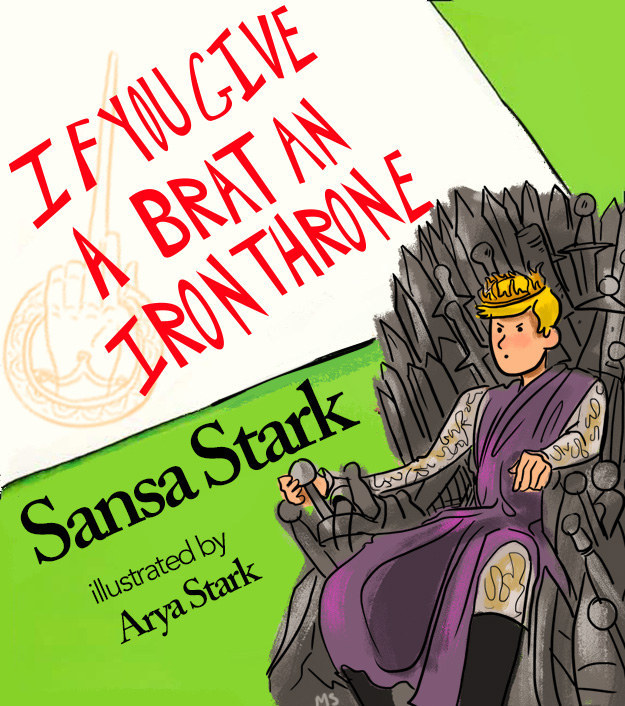 In any case, happy reading!