This past Sunday, Richard Linklatter's Boyhood won three Golden Globes. Each time the film's name was announced, the anthemic song "Hero" by Family of the Year played in the background.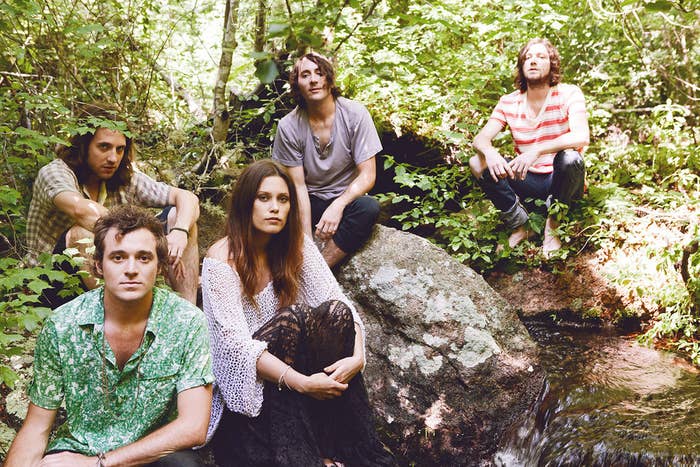 Family of the Year's "Hero" was featured in Boyhood's trailer and soundtrack, with lyrics like "I'm a kid like everyone else" and "I don't wanna be your big man" perfectly encapsulating the adolescent and teenage angst of Mason, played by Ellar Coltrane.
Coinciding with Boyhood's six Oscar nominations, Family of the Year has just released a new, alternate music video, tying together clips of the band with integral scenes from the film.