Premiere: Maroon 5 Releases New Music Video For "Sugar" Featuring Footage Shot By Their Fans
Maroon 5 got by with a little help from their fans in this cute music video.
Last week, Maroon 5 released a music video for "Sugar," where they supposedly crashed actual weddings in L.A. Today, a new video. This time the band is noticeably absent, relying entirely upon the charm and lip-synching prowess of their fans.
Maroon 5 asked fans to participate in the music video through the JamCam app, where fans could record themselves lip-synching along to "Sugar" and submit the clip. Now, the fans' snippets have been compiled in this fun video, from shower divas...
...to guitar heroes and superheroes alike...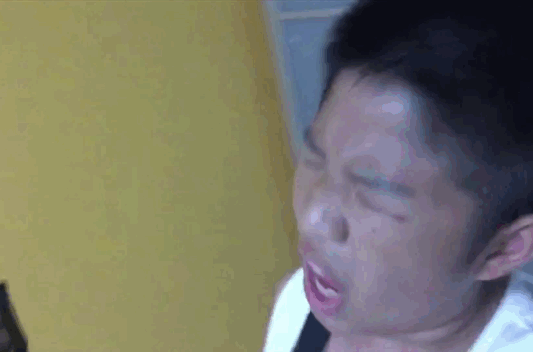 ...and the true heroes of the world: dogs.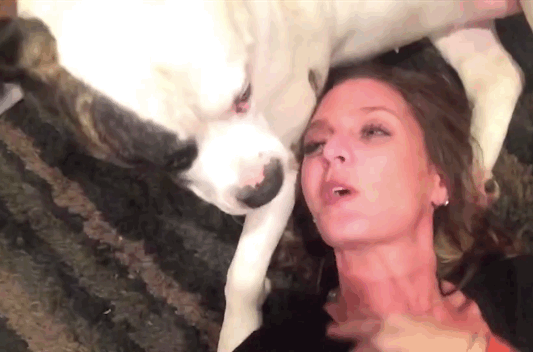 "We loved all the videos that were submitted!" Maroon 5 lead guitarist James Valentine told BuzzFeed News in an email. "So much so that we put them all together for a fanmade music video that came out great. Thanks to all our fans."
Maroon 5 start their North American tour on Feb. 16 in Dallas with MAGIC! and Rozzi Crane. Watch their new music video in full below, and let us know if you made it in!