Lady Gaga Has Undergone A Complete Transformation
Her Sound of Music medley at the Oscars showed that she's left behind her days of perishable dresses and #ArtPop performances once and for all.
Lady Gaga appeared on the Oscars stage Sunday night and sang the roof off the Dolby Theatre in a tribute to The Sound of Music.
People expressed confusion and genuine surprise at Gaga's performance.
But no one should've been that surprised. After all, her sound has moved completely in the direction of her original theater-nerd roots, from classic jazz to Sunday night's performance.
For much of her career, Lady Gaga's extreme sartorial choices, from geometric headwear to meat dresses and eggshell casings, came to dominate the conversation surrounding her.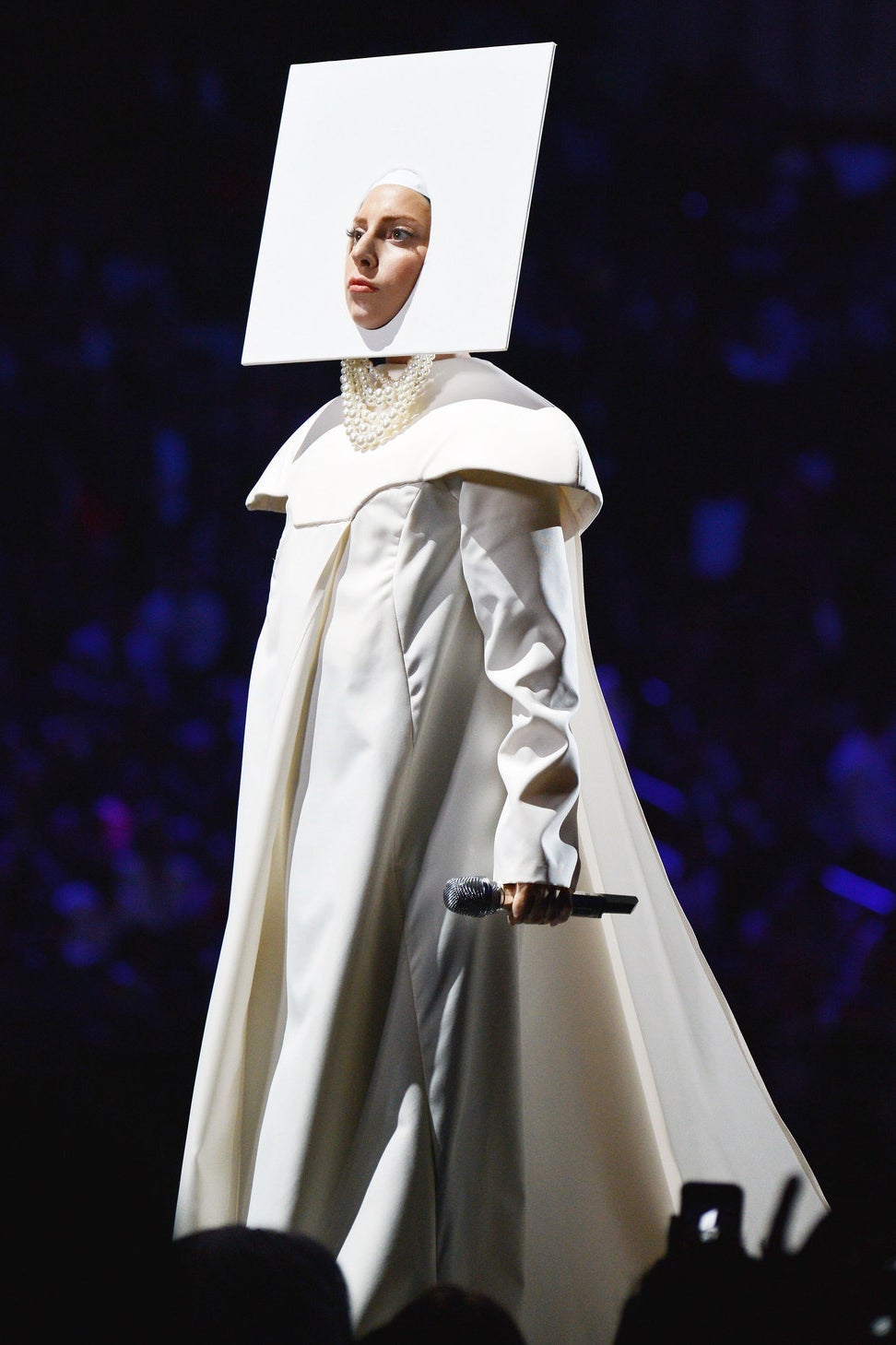 On Sunday, she reminded us of what really matters: her voice.
Since the September release of her collaboration with jazz legend Tony Bennett, Cheek to Cheek, she seemed to have swapped out her old wardrobe for a more timeless, Hollywood glamour-inspired style.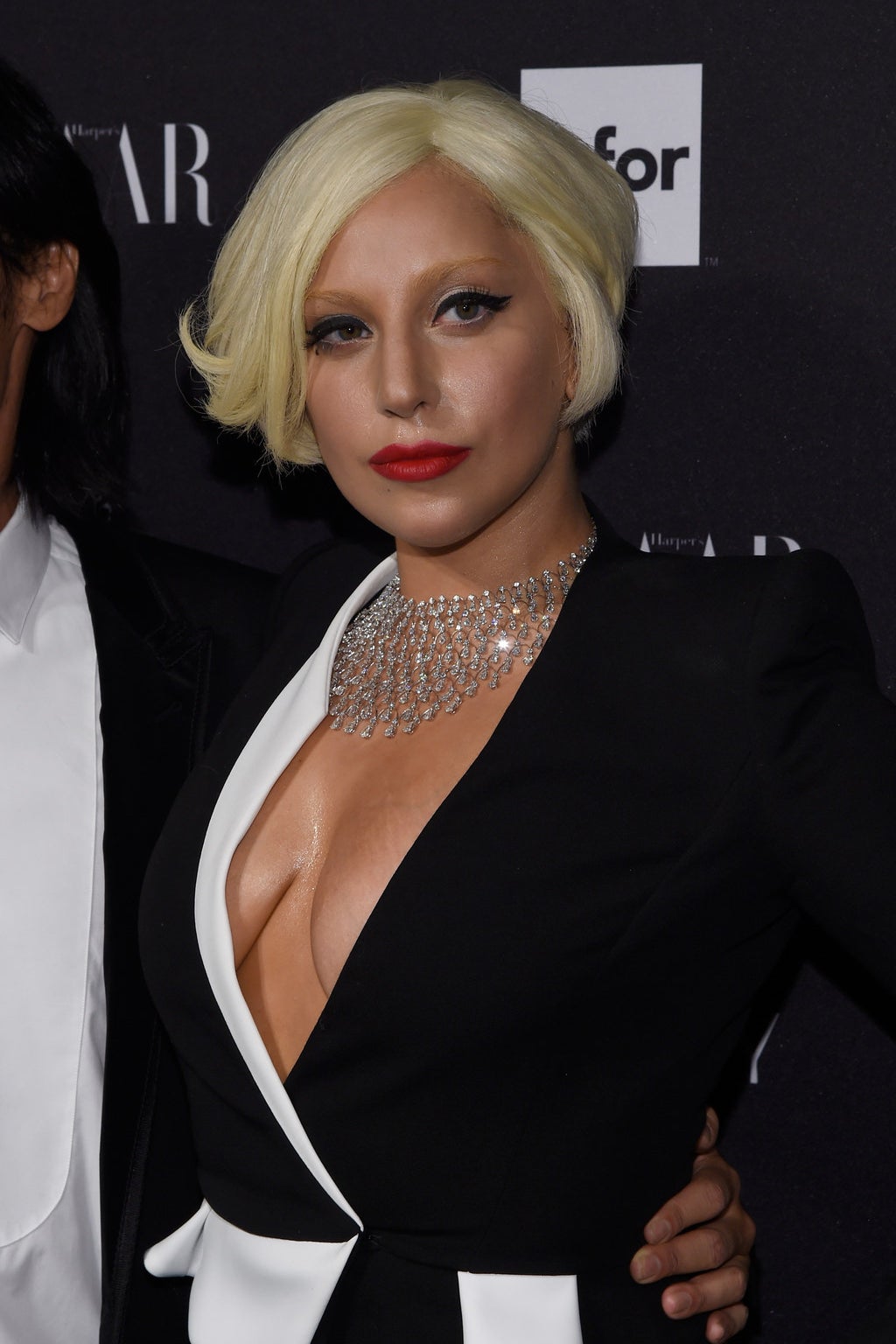 Perhaps she'll star in a remake of The Sound of Music as her final act of transformation? One can only hope.
The evolution of Gaga continues!