During a busy few weeks in which he debuted a new clothing line, new music, had dinner with Taylor Swift, and finally got around to listening to Beck's album, Kanye West appeared at the 2015 BET Honors to accept this year's Visionary Award.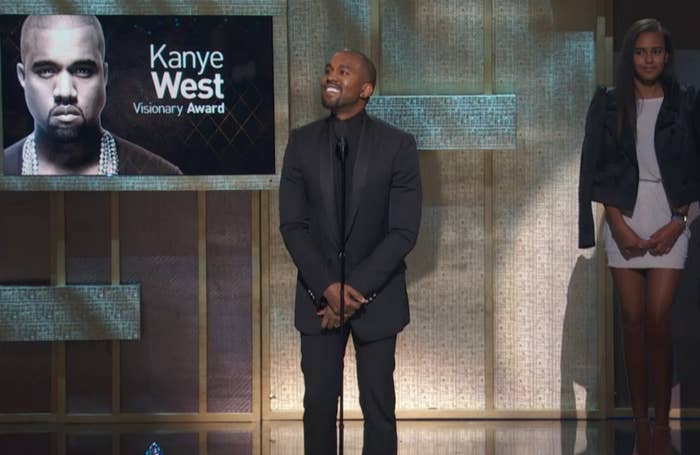 The ceremony, taped weeks ago, was broadcast last night. Kanye accepted the award with a 9-minute speech that followed a tribute featuring statements by close friends and associates, including Jay Z, Kendrick Lamar, and Common.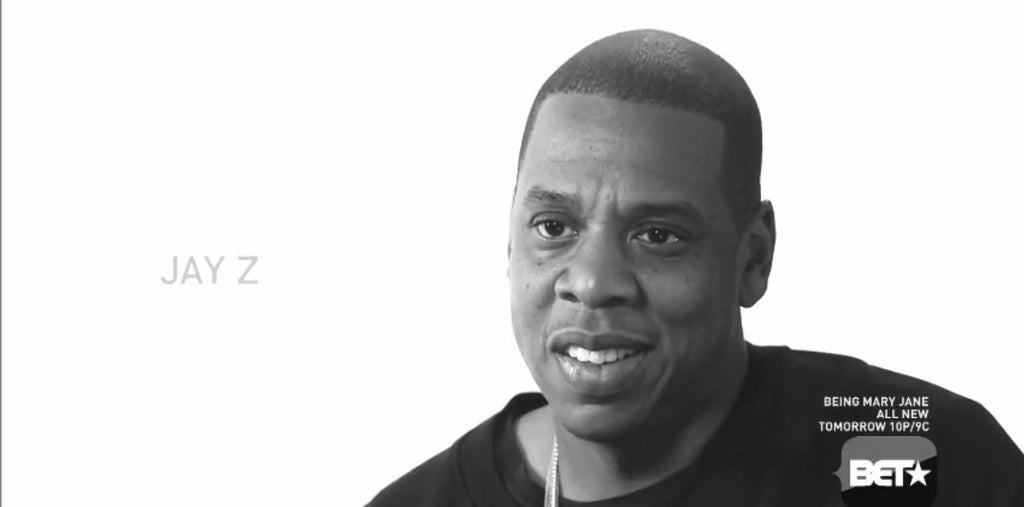 In his speech, Kanye opened up about his marriage to Kim Kardashian and the stereotypes surrounding interracial marriage. He joked that Kim wasn't a stereotypical woman after a rich black guy because she's dated unnamed "broke" black guys.
Don't think that because we can afford this custom Balmain suit that we're free. And don't think that because we can buy a $300,000 car that we're free. And don't think that because 3% of a gated community has colored people in it that we're free. It's the mentality, the slave mentality, where we all eventually become slaves to that car, slaves to the perception, slaves to the idea of being cool.
Watch the full, unedited speech below.