Say it with me now: Florence and the Machine is back!!!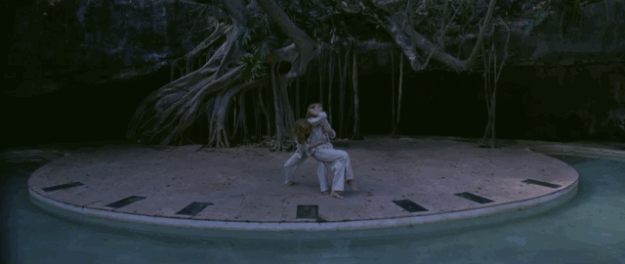 After a torturous four-year absence, a short, but joyously sweet new song, "How Big How Blue How Beautiful," was released today along with a video filled with interpretive dances in a lush poolside setting.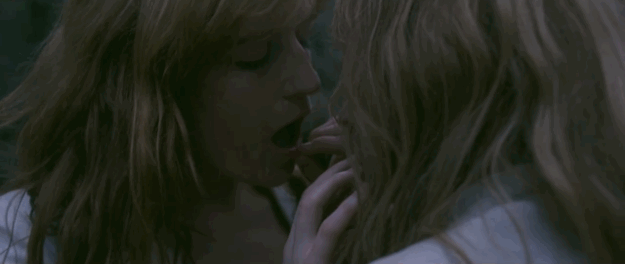 Florence hasn't released an album since 2011, and the band's announced festival appearances — Bonnaroo, Coachella, and Governor's Ball — gave fans hope for a successor to Ceremonial's throne.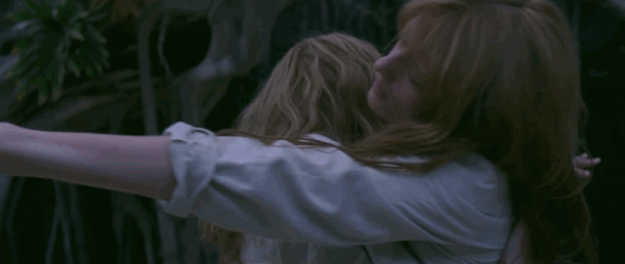 A previous iTunes leak confirmed the new album and revealed a song called "What Kind of Man."