After teasing fans with a short, lush music video earlier this week, Florence and the Machine is back with another music video for "What Kind of Man," the lead single from the band's upcoming album, How Big How Blue How Beautiful.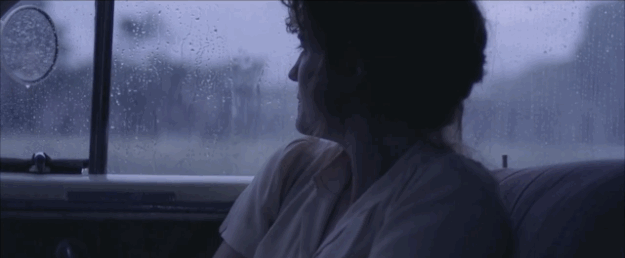 Florence Welch incorporates weather phenomena, dialogues with a nameless lover, and a team of interpretive dancers to express the frantic frustration of her lyrics.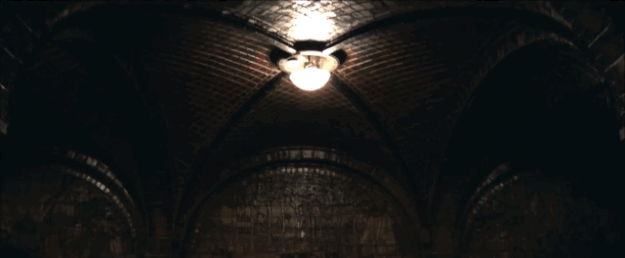 "So you think that people who suffer together would be more connected than people who are content?" Florence asks before chaos befalls the pair.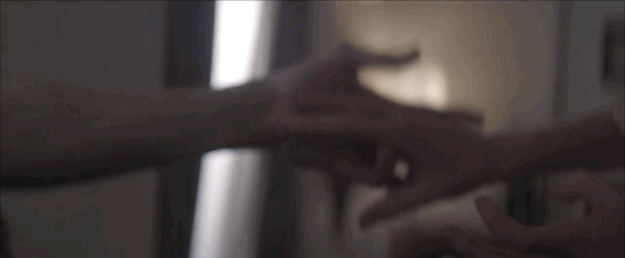 All 11 songs on How Big How Blue How Beautiful were written and recorded over the course of 2014. Keep an eye out for some familiar names working with Florence behind the scenes.
Album opener "Ship to Wreck" was written alongside Kid Harpoon, the London-based songwriter and producer with whom she'd written the pulsating "Shake It Out." Ceremonials producer Paul Epworth had a hand in crafting "Mother," the album's explosive closing track. Isa Summers, the "Machine" of the band, co-wrote the album's soaring title track.
How Big is Florence Welch's most grounded effort yet. After coming home from touring and moving out of her mother's home, Florence reacquainted herself with normalcy, from the mundane day-to-day activities to the extraordinary act of falling in love.
"It was sort of a crash landing," Florence admits in a press release. "I guess although I've always dealt in fantasy and metaphor when I came to writing, that meant the songs this time were dealing much more in reality. Ceremonials was so fixated on death and water, and the idea of escape or transcendence through death, but the new album became about trying to learn how live, and how to love in the world rather than trying to escape from it. Which is frightening because I'm not hiding behind anything but it felt like something I had to do."