My boyfriend and I are relocating in a few months, and I had discussed with him my plans to expand my social connections once moving.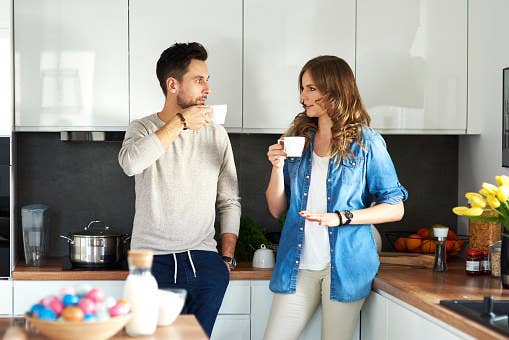 Out of this discussion, he announced that he was not comfortable with me creating close friendships with other guys, especially if it included hanging out with them one-on-one.
His reasoning was that subconsciously, it's human nature to want sex regardless of the circumstances.
His views honestly made me a little sad. I argued that a friend is a friend regardless of their gender.
Perhaps it is foolish of me to believe that people of the opposite gender want a friendship without some type of subconscious effort to eventually hook up, but it's truly what I think.
I am curious to know what you think: are platonic relationships with the opposite gender possible, and are they still "okay" if one of the friends are in a relationship? Or does everyone, at some point, just want the romantic aspect?