What is your go to breakfast place?

You're out with friends.. what are you drinking?

Strawberry Lemonade Svedka

What's your go-to, everyday phrase?

In a high pitched voice "you bitch!"

you usually just repeat the last thing that was said

What sorority are you in?

What is your favorite upstairs bitches of 115 mem?

That time court and steph were the best roommates ever and they stayed up until 3 am making sure drunk molls was safe from an hour away after she accidentally took a bus across IU's campus alone and got lost

That time that court thought Kelan Martin was snap chatting her but it was actually just somebody fucking with her

That time steph completely fucked up her meeting with her hot RBE team and told them her favorite artist was "Justin Beaver"

What is your zodiac sign?

What app do you always check?

Which time that molly hurt herself was funniest?

How loud should your music be in the car?

so loud that you have to scream over it to talk

Your reply to the passive aggressive fb group messages are usually...
Which Member Of Upstairs Bitches Of 115 Are You?
You got:

You got Molly Bulger!
You're only a part of the upstairs bitches of 115 because you weren't bitchy enough for 310. You're easy to make fun of and your roommates conversations usually revolve around making fun of you. You've always been a hot mess, but can get along with almost anyone. You set too many alarms in the morning and your roommates hate you for it.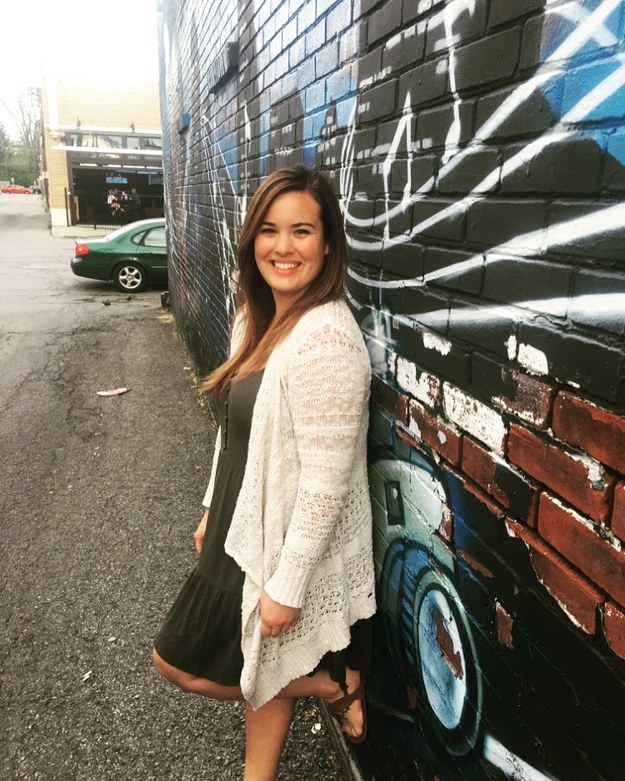 You got:

You got Courtney Gietl!
You're the one who brought the upstairs of 115 together. The HBIC (Head Bitch in Charge). You're the athletic one. Like the runs four miles everyday kind of bitch. You're boy crazy and so easy to talk to. You're the least emotional and so fun.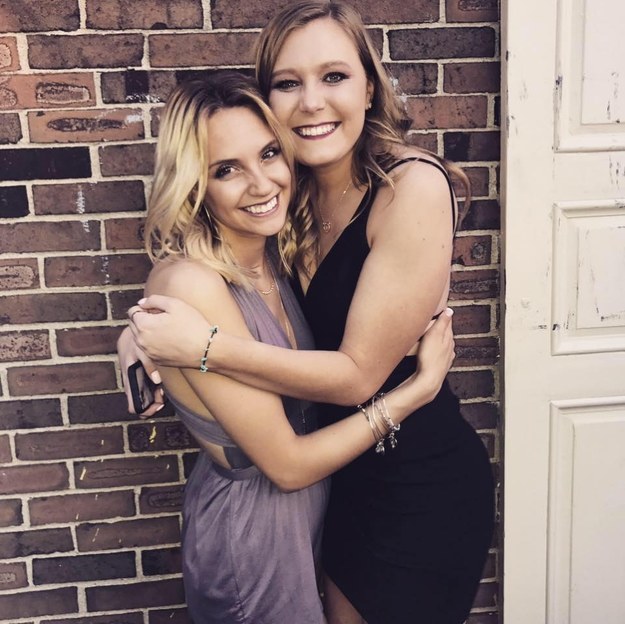 You got:

You got Steph Maahs!
You are the OG upstairs bitch of 115. Your favorite spot is your bed and it's honestly really surprising if you ever leave it. When you feel uncomfortable you talk about your horse bc who doesn't want to hear about Fifty!? You're great at giving advice and the most fashionable. You're the go-to roommate to call when you want to go out to eat.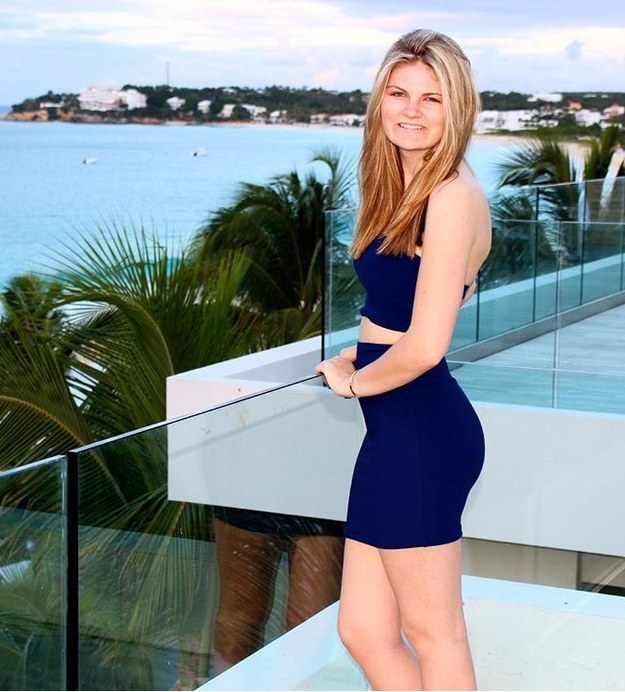 This post was created by a member of BuzzFeed Community, where anyone can post awesome lists and creations.
Learn more
or
post your buzz!