1.
You are in a constant limbo between 'YOLO" and passing your classes.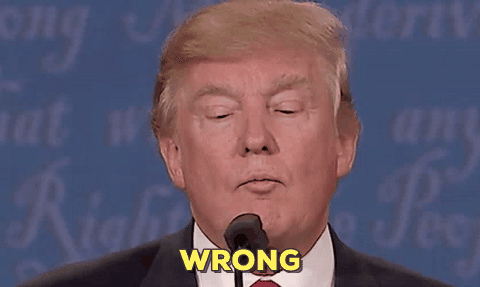 2.
Every morning is a constant battle to dress like an adult or wear a 3 XL shirt.. (that you may or may not have slept in).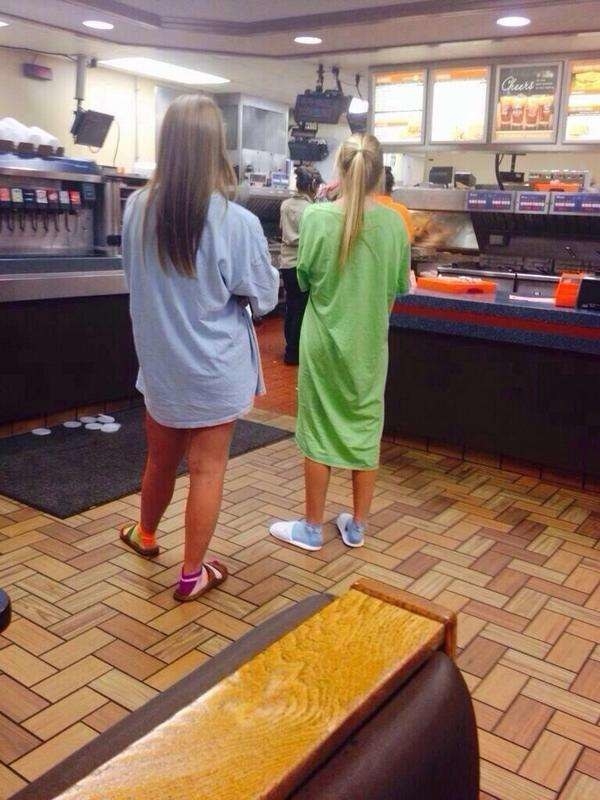 3.
Every class is a group project to "prepare you for the real world"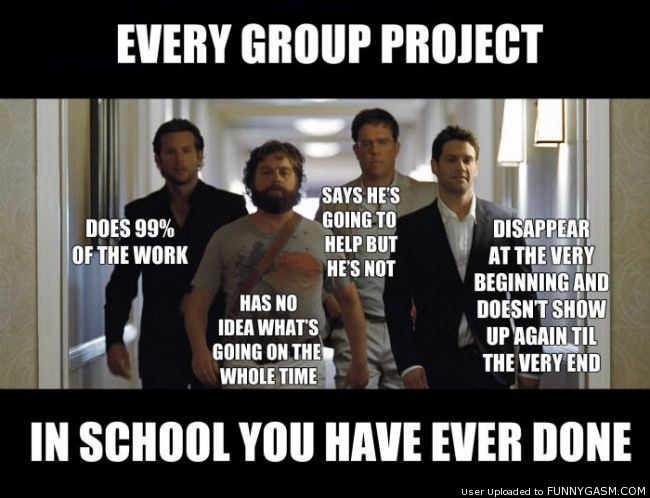 4.
You add everyone on LinkedIn; EVERYONE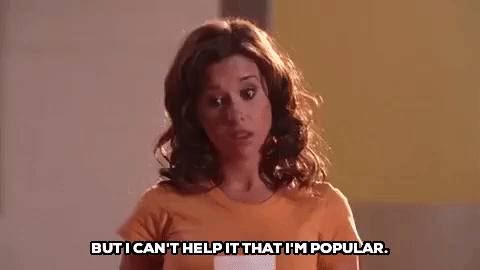 5.
"This is your "Yes" year, you have to do everything"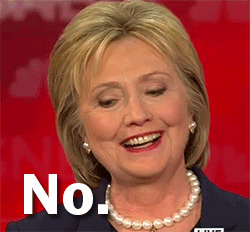 6.
Your Instagram priorities don't match those of your friends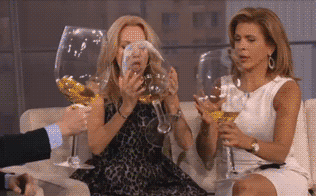 7.
You start looking at every job posting as a potential career.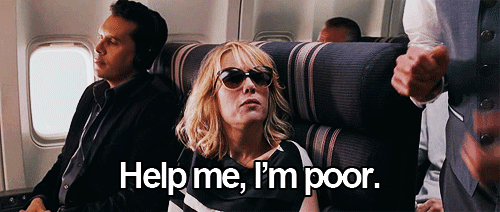 8.
Frantically searching for an Internship because every job needs "experience" at the entry level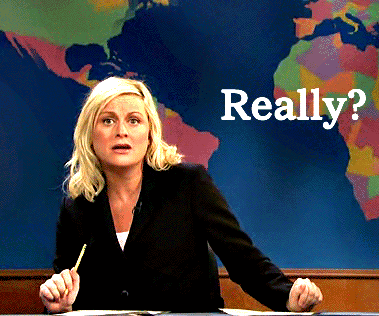 9.
Everyone you meet is a "networking connection"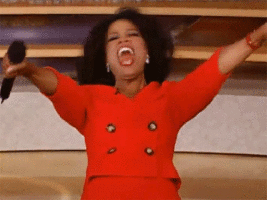 This post was created by a member of BuzzFeed Community, where anyone can post awesome lists and creations.
Learn more
or
post your buzz!