What is your sin of choice?

Which version of Benedict Cumberbatch's name resonates the most with you?

Birthdaycake Scrabbleboard

What are you most likely drinking right now?

An ungodly amount of coffee

Hydration is key, so water! :-)

Hours and hours of Bernadette Peters videos

Who are you listening to?

Where do you study?

Starbucks (Any coffee shop will do)

Cleaning the entire house

Napping until I eventually wake up in a stress induced panic

Watching musicals and crying

Anything humanly possible

Dickbutt Remastered Edition

Which quote resonates with you the most?

"I'VE ALREADY SHOVED FOUR ROSE QUARTZES UP MY ASS"

"It's like being white and trying to avoid cheese"

"One time I tried to waterboard Ally and it didn't work"

"I love queefs. Queefs until I die"

"Everybody shits themselves"

Which of the following enfuriates you the most?

Human interaction before my morning coffee

Poseidon's kiss (when you poop and the water splashes back up so it gently tickles your anoos)

Loud chewing and breathing

What odd sleeping quirk are you plagued by?

Sitting upright randomly with a blank stare

Making sad puppy noises all night

Having nightmares if you fall asleep without socks on

Choose the image that speaks to you the most.

What are you snacking on?

Reeses Peanut Butter Cups

Pick a celebrity crush

You smacked your elbow against a table. What curse word are you screaming?
Which Member Of The Sin Bin Are You?
OH BOY, do you always look put together! However, it is all a ruse. You've been asleep for three days straight... or maybe it's been four? Fuck it. Despite this, your great taste in make up and music are insane. You have a deep passion for Psychology, helping people, good dick, drinking coffee, and collecting oddities. You have a morbid curiosity, but a discerning taste. When you become overwhelmed, and you frequently do, you break out in a bright red stress rash that can be seen from a mile away. You love bees more than you love yourself. Favorite words include: Curse words of any kind, unintelligible screaming Favorite activities include: Being asleppo, making others vaguely uncomfortable, and discussing how you would like to throw your body into the void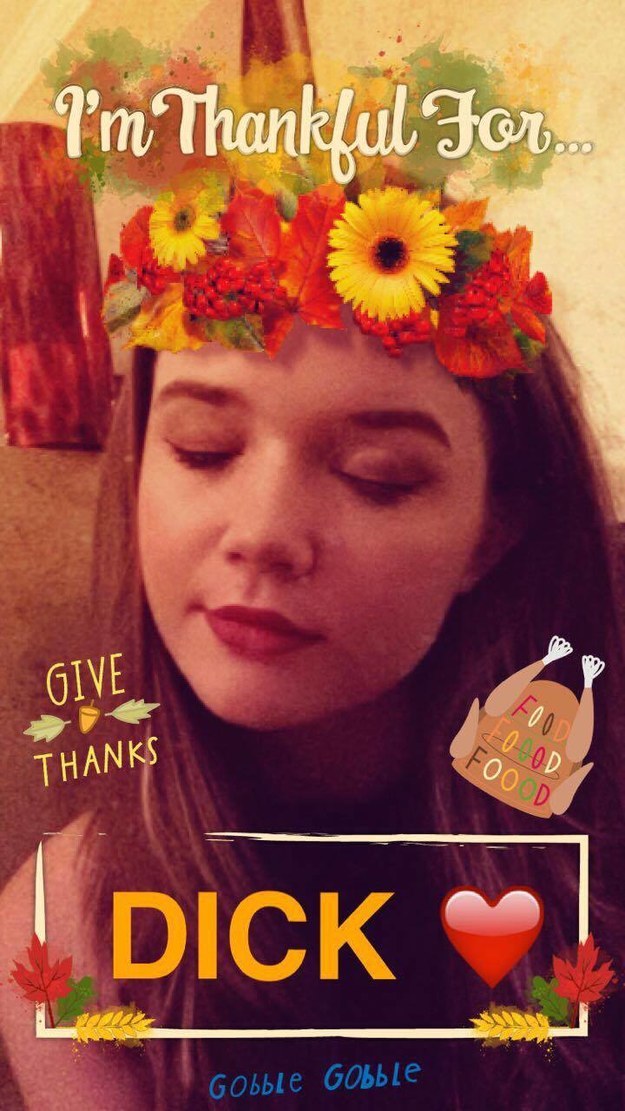 This quiz probably made you gassy. You bring the most laughter to the room, whether it's from your constant talk of fecal matter, crying while watching Bob Ross videos, or how passionate you are about hating jam. You are an extremely talented artist and future educator, who doesn't hold back on your love for it. Your compassion for others is unparalleled, and your sharp af eyeliner is admired by all. Commonly used words and phrases: "Oh boy here we go", "Well gosh diddly darn", "Everybody shits themselves", "I want my friends to smoke me when I die" Favorite activities include: Napping and waking up incredibly disoriented, getting stuck in logic loops, laughing until you wheeze, and spending quality time with the people you care about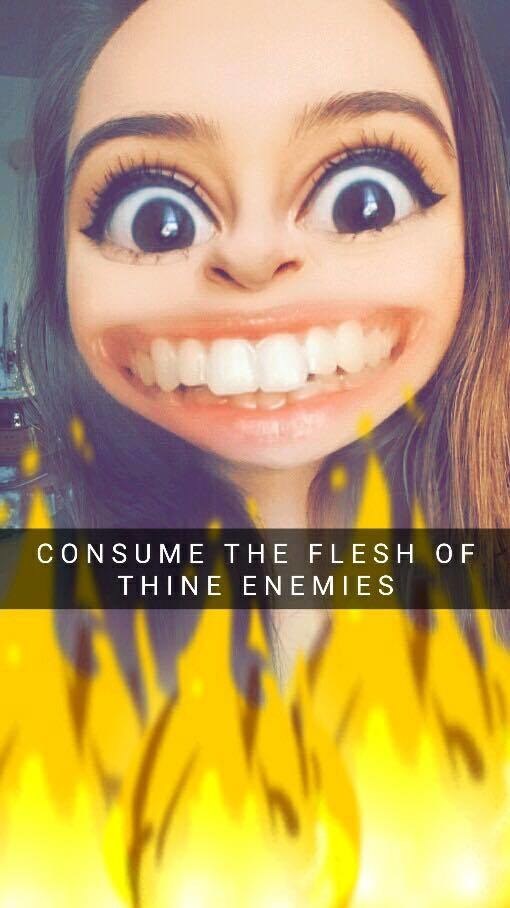 You're a strong willed, powerful, vegetarian woman who doesn't take shit from anyone. You have to analyze and critique everything you interact with - you *hate* formulaic writing and unnecessary romances in anything. If you can make something - and you can make that something gay, you will do it. You function best with a fire under your ass. You cannot have a steady sleep schedule to save your life. You love to try and be productive when you get high, but - lets face it, you'll probably get frustrated with yourself and doodle while listening to Night Vale instead. If someone tells you that you can't do something, you will do it and succeed out of spite. When you're nervous, you pull your head into your shirt or sweatshirt. This is affectionately dubbed "turtling". Your favorite words are: sidenote, medium (and media), subscribe, hype, and swag.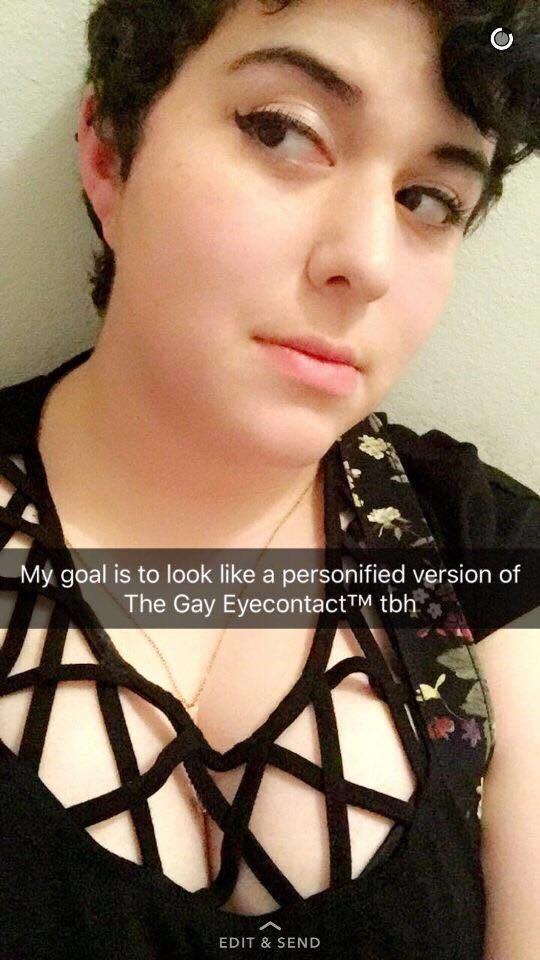 First of all, I'm sorry. You have not a single ounce of chill in your body - and it's a good thing, sometimes! You cannot half-ass things - whether it's your love for musicals, Freudian psychology, dick, your academic life, or your friends, or SONDHEIM, OR BERNADETTE PETERS, OR OMG LITERALLY MUSICALS MAKE YOU HORNY - you love the shit out of it. You need to banter like you need to breathe, and you will change yourself for nobody. You are a people person and a deep thinker. 12 out of every 10 words you say are curse words. Favorite activities include: eating, sleeping, drinking copious, unhealthy amounts of coke zero, talking shit about yourself, singing in very inappropriate times, saying the wrong thing at the wrong time, mispronouncing words, creating your own words, and talking about yourself (hence how wordy this is)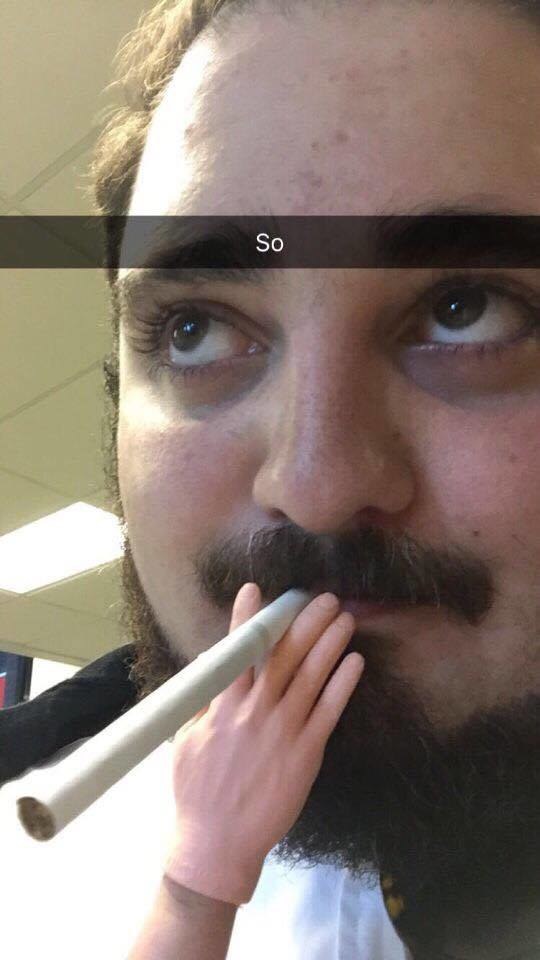 YOU IS SMART, YOU IS KIND, YOU IS IMPORTANT! Your passion for politics, learning, reading, drinking water, exercising, brushing your teeth, and just being a goddamn perfect human being are unparalleled. You're in competition only with Leslie Knope herself. You're always studying and working towards your goals, but you surely don't hold back when it's time to have fun. You love writing. A lot. Seriously. You would take a bullet for your friends; however, because of your tightly wound nature, you feel that you can never accurately express the extent of your love. Nonetheless, your positivity is contagious and you are the human embodiment of a bright, yellow sunflower. Fun fact: Pineapples are a symbol of friendship in Hawaii. Favorite activities include: watching NPR, talking and debating important topics, running, hanging out with your friends, writing, and studying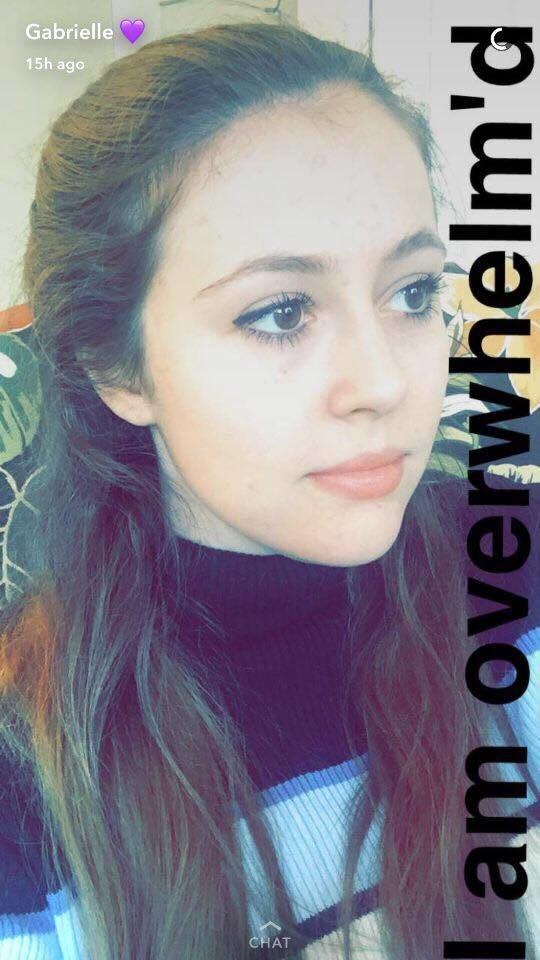 This post was created by a member of BuzzFeed Community, where anyone can post awesome lists and creations.
Learn more
or
post your buzz!