No major fears. I take life as it comes.

2.

If you could pick an animal sidekick, what would you pick?

fanpop.com

4.

If people could see you as one thing, what would you like that to be?

gamezone.com

6.

If you were an animal, where would you most like to live?

http://gothamgirlchronicles.com/misc/a-week-on-the-farm/

7.

What would be your theme song of choice?

http://www.funnyanimalsite.com/pictures/Singing.htm

Hall of Fame (The Script)
What Anthropomorphic Character Are You?
You got:

Bagheera - The Jungle Book
Brave, dry humored, and protective, you see the forest for the trees. If there's a job to do, you'll see to it, and you do what's right, whether it's popular or not. People are happy to have you in their corner.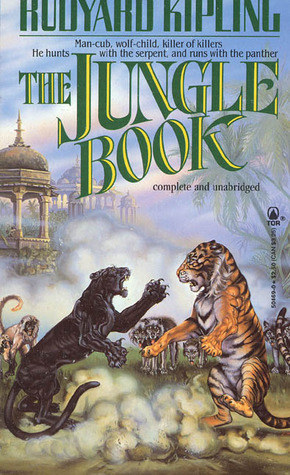 You got:

Charlotte - Charlotte's Web
You are clever and sharp-witted, happy to help others, but someone who looks out for his/her own. In your estimation, the pen is always mightier than the sword.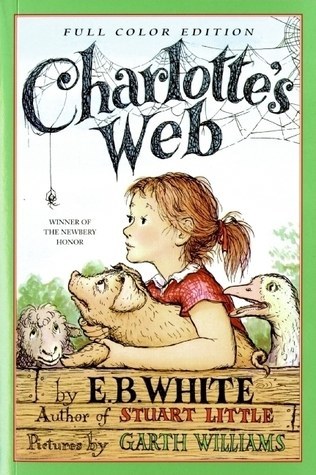 You got:

Ivan - The One and Only Ivan
You are a dreamer, and you like to ponder things. You may not take action for a while, but when you do, you are persistent and focused. Your friends look to you for your kindness, because your heart is soft for those who are weaker.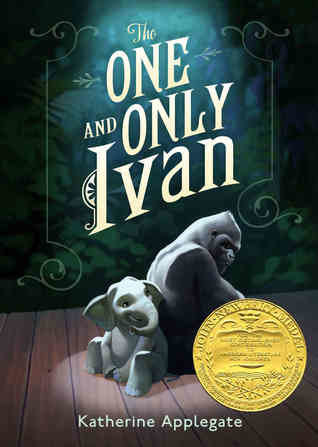 You got:

Stuart - Stuart Little
You are a curious soul, looking for your place in life. If there's something unusual, you want to check it out. You fit in when you can, but you are happy to be unique and go against the grain when the opportunity strikes you.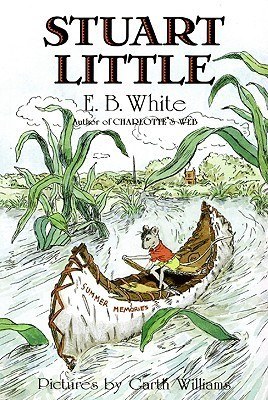 This post was created by a member of BuzzFeed Community, where anyone can post awesome lists and creations.
Learn more
or
post your buzz!