What is your drink of choice?

What is your favorite hobby?

Jammin' and makin music with my boyz

Reading in bed by candlelight

Becoming overly involved in my woodworking

What is your view on fanny packs?

As long as it makes me look like a dad then I'm down

I'm an avid member of fanny pack nation

It doesn't really fit my style

If I had one I guess I would wear it

What is your favorite sports team?

THE Ohio State University

What is your favorite type of music?

What do you wear when its cold outside?

A beanie and a sweatshirt

What is your favorite food?

As long as its cheap I'll eat it

Who did you vote for in the most recent election?

What do you think about Disney World?

I love Disney: you should hear my Mickey Mouse impression

It's all about the roller coasters

As long as its free I'm there

How do you choose whose turn it is to drive?

Whoever is up next in the rotation

I lost my license after going 98 mph

You always end up driving because your friends can't decide
Which friend are you?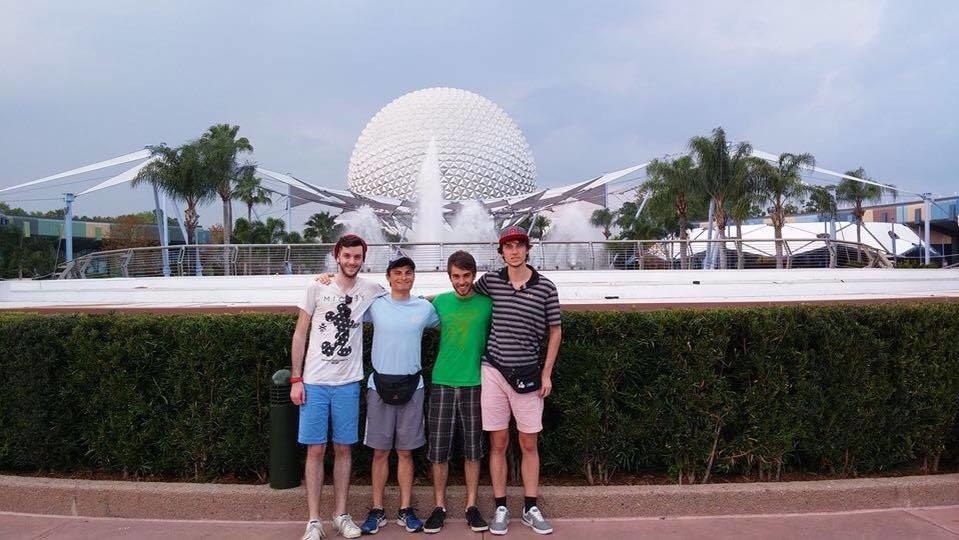 This post was created by a member of BuzzFeed Community, where anyone can post awesome lists and creations.
Learn more
or
post your buzz!