U r going out tonight, what do you wear?

jeans and something hella boobie

U r going out tonight, whats do you drink?

You get home from a night out, how do you end the day?

asleep in sara's arms refusing to let go of what u stole that night

chasing the drunks around the house

taking care of those who can't hang

What r ur hobbies outside of the house?

Community service bc I have a kind soul

Whats ur all time fav color

how much do you love disney??

PLZ SPREAD MY ASHES IN DISNEY. I AM DISNEY TILL I DIE

i can sing u any song. come at me

omg disney is super cute and fun

what do u wear to bed?

sweats bc I'm always cold

Lastly, what is ur fav day of the week?

Alcoholic milkshake try and killl sara thursdays
Which Member Of Working On Our Fitness Are You?
ur weird as shit . I'm so sorry. maybe don't b such a light weight and make some friends.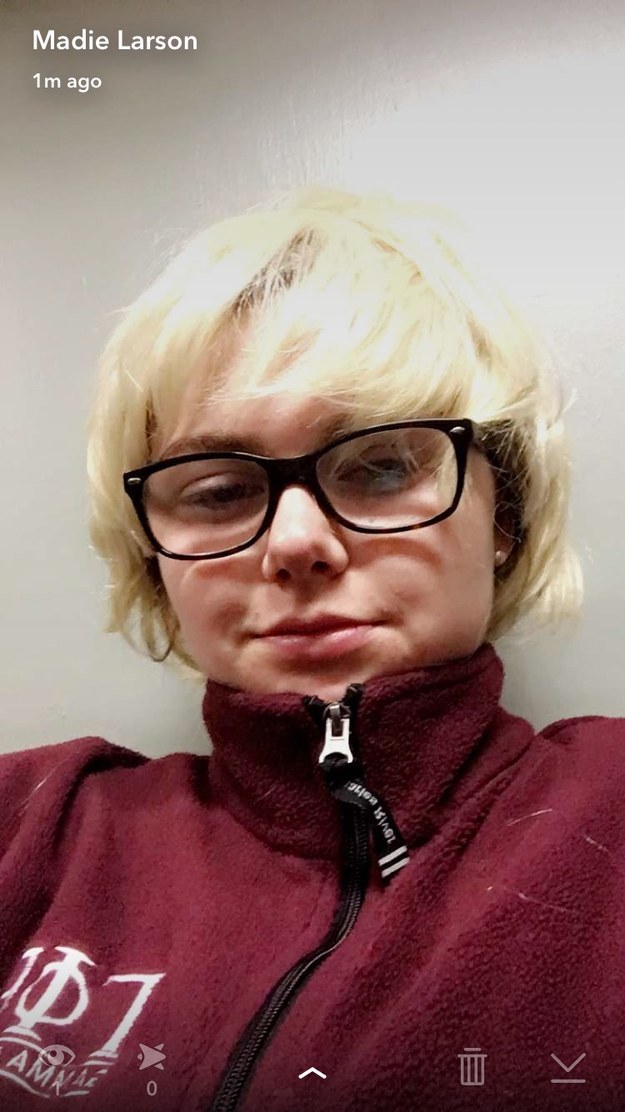 u are so loved and awesome and a joy to be around. so much love for tobo always. Wine is ur drink and if u see her drinking anything else... u probs are mistaking someone else for tobo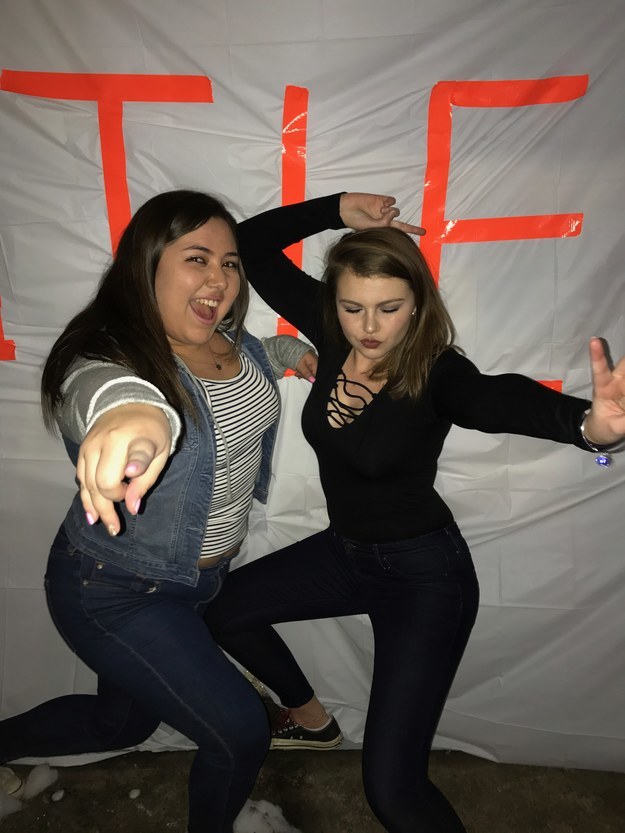 sara is known for her boobs and one for margs!!! if there was a daycare in disney that served margs that were sara would live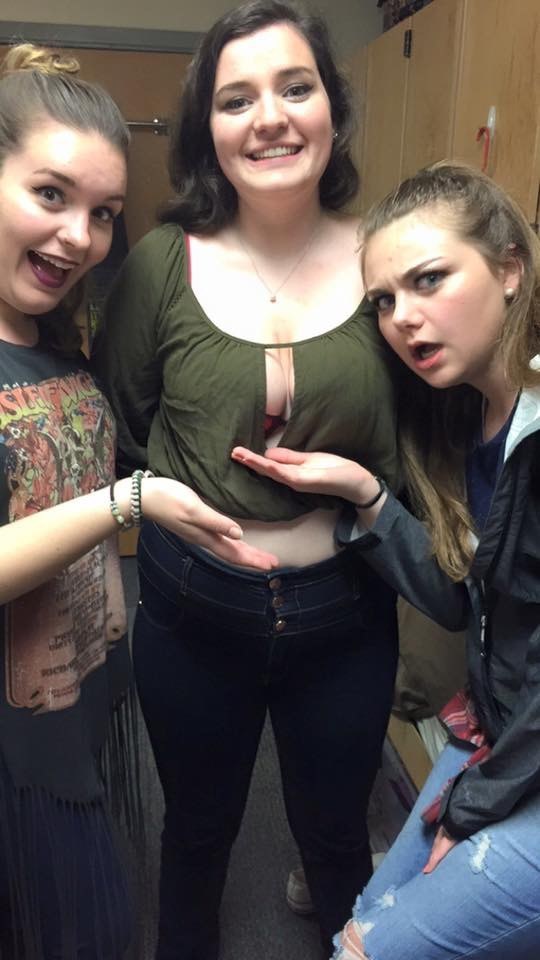 ooooooo carl.... low key dab but what do you expect when all u drink is straight tequila??? when ever u go out you always hang ur stuff to strangers and then steal whatever u can get ur hands on. surprisingly u have never lost anything but always come home with something new;)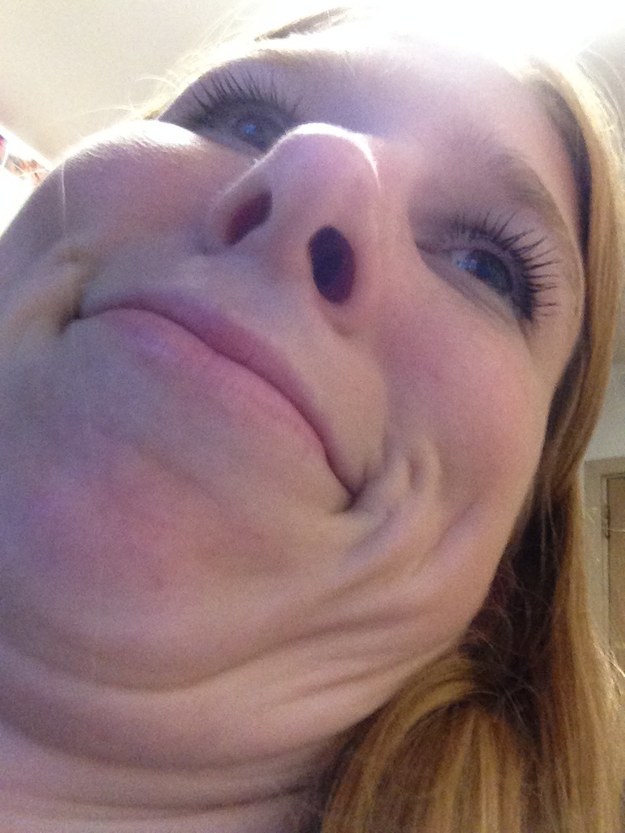 This post was created by a member of BuzzFeed Community, where anyone can post awesome lists and creations.
Learn more
or
post your buzz!