Let's face it: There are a million opulent perks that come with Gigi Hadid's life as a supermodel-'It Girl'-Platinum member of the Taylor Swift Elite.
Her mornings off look like this:
Her boyfriend's silhouette by itself is aesthetically pleasing.
And Barbie has been photographed wearing her capsule collection with Tommy Hilfiger.
But just when you thought that the swag bag that is her life was indisputably extra, a new installation — let's call it home decor — switched up the game and set a new precedent for our aspirations of vanity. (We think.)
According to TMZ, a billboard featuring an image from Gigi's Stuart Weitzman campaign was installed across the street from her New York apartment.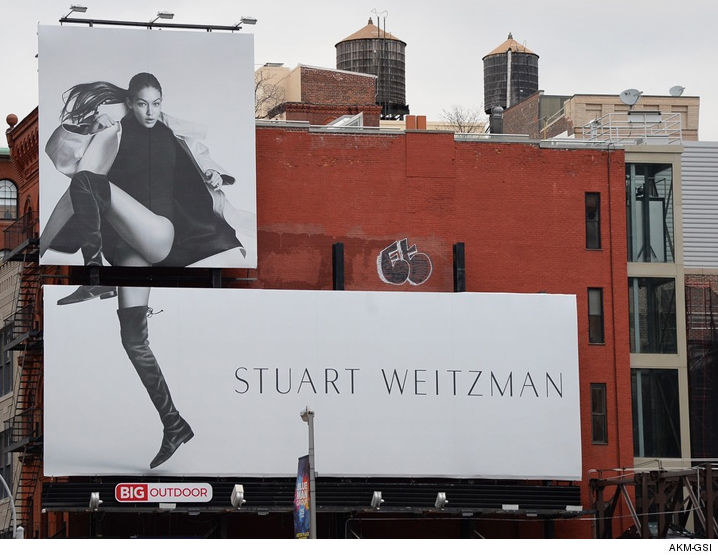 To give you a better idea of the proximity between this billboard and her building, here is a photo from a wider angle: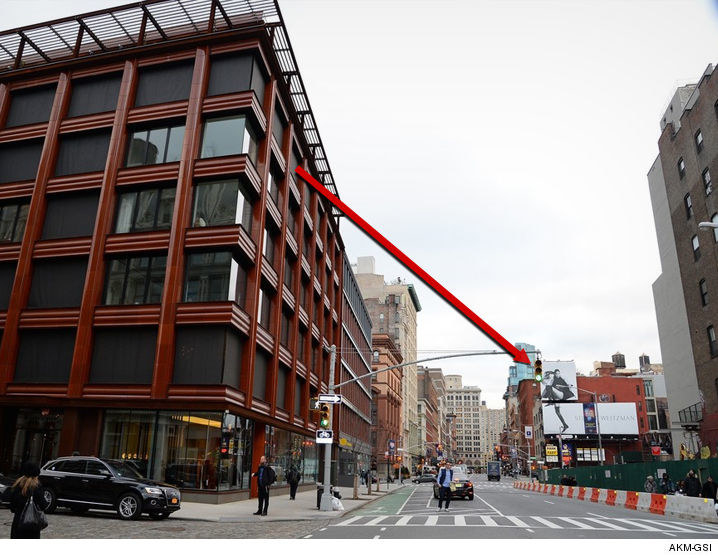 Considering that Gigi didn't install the billboard herself, this seems like a fortuitous bargain when you recall that Kylie Jenner's commissioned a mural of herself to be painted on one of the walls of her $2.7 million mansion.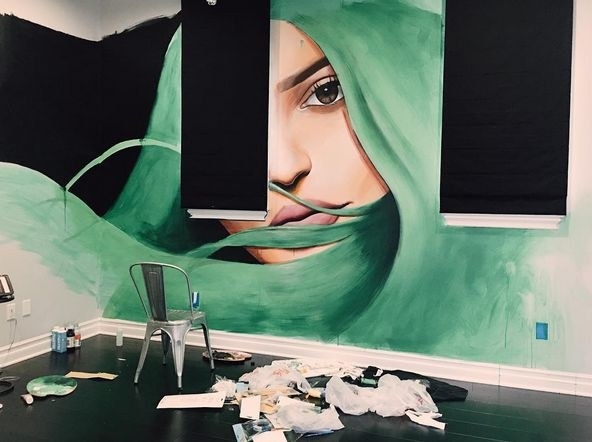 So take a knee with me, won't you? Let's self-reflect and confront our own egos. If you were Gigi Hadid, would you be mortified or proud if your parents' refrigerator showcasing your achievements was a registered location on Google Maps?
This post was created by a member of BuzzFeed Community, where anyone can post awesome lists and creations.
Learn more
or
post your buzz!