What is your main instrument?

How many total instruments do you play?

How often do you practice?

Yes! In the rhythm section

Yes! In the horns section

Yes! I was a student leader

Are you a student leader?

Yes! I'm the vice president

Yes! I'm the guard captain

Yes! I'm a section leader

Besides band, what is your favorite passtime?

Playing games on my phone

What college are you going to?

University of North Texas

Who is your favorite underclassmen?
Which SPHS Band Senior Are You?
You're the life of the party and don't care what other people think! You love playing saxophone almost as much as you like riding horses at frontier town.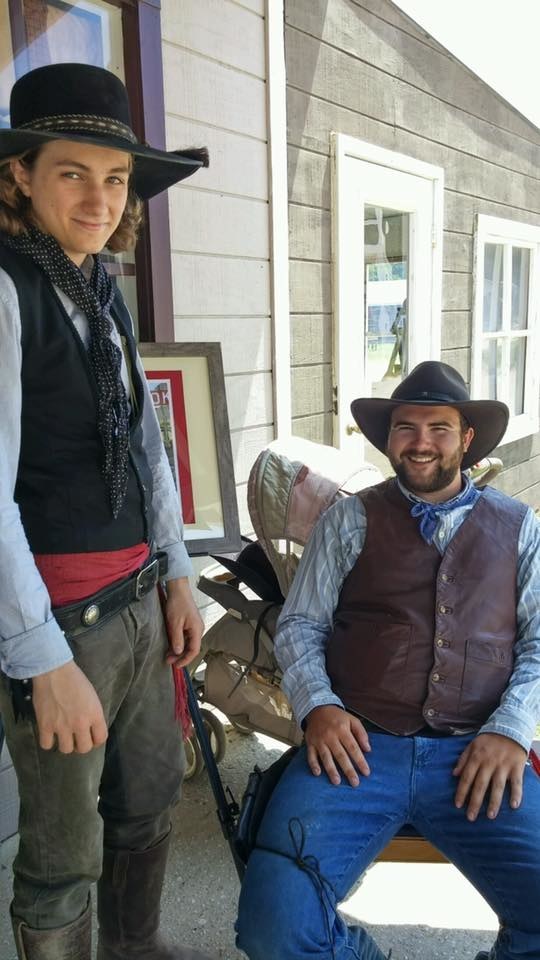 You're the Band President and you live for drama. You love band and doing magic tricks.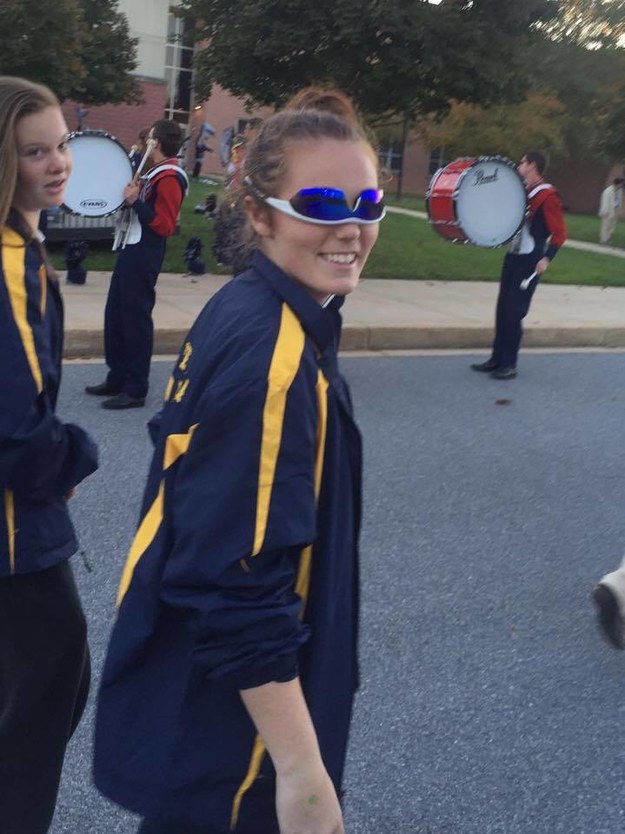 What can you say, you're Jonathan! You love a good time.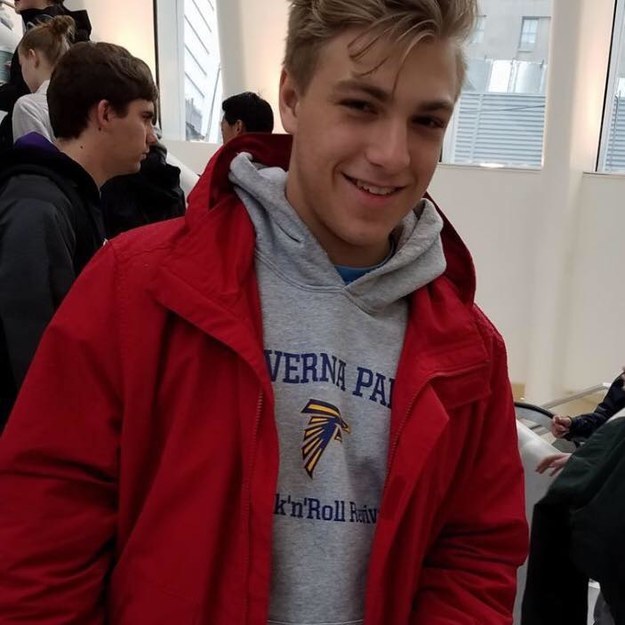 You play the trumpet, and you always tell it like it is.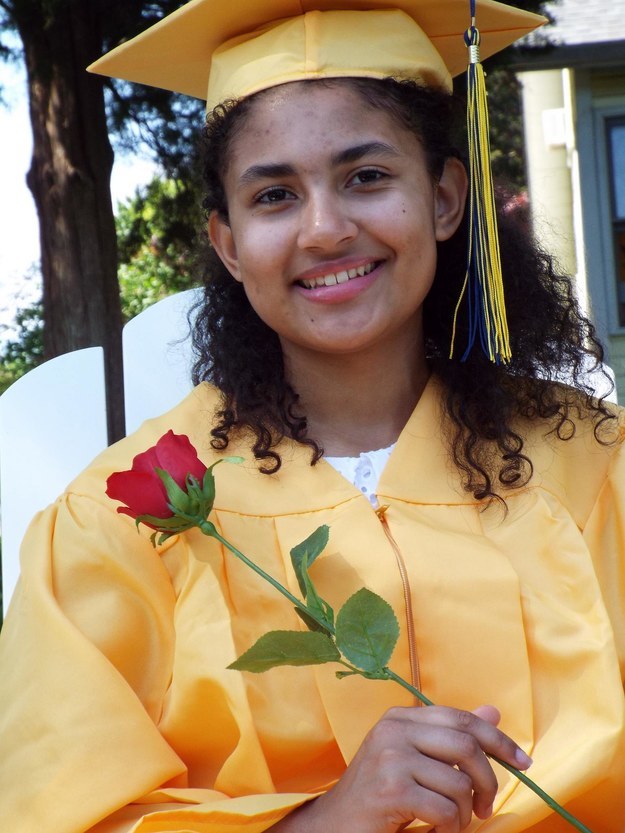 You play the trombone, and in your free time you enjoy playing on your Nintendo DS.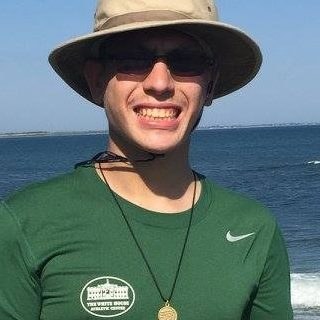 You used to play clarinet, but now you're in the color guard. You are also the Vice President of the band!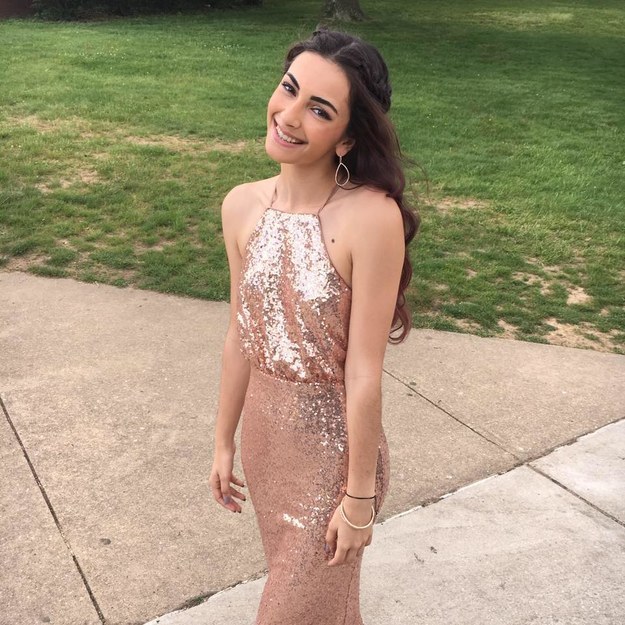 You have been the guard captain for 2 years in a row! You never fail to spread positivity among the guard.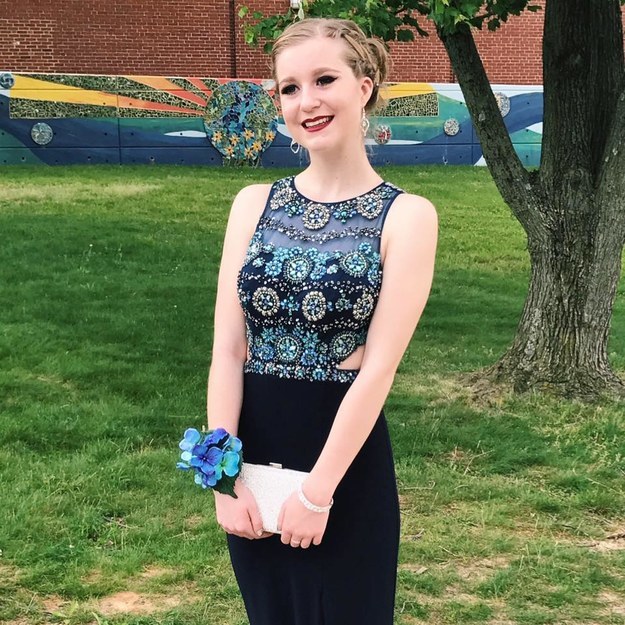 You're in the guard, but that doesn't stop you from playing percussion in band class! You love your 4 brothers and sister.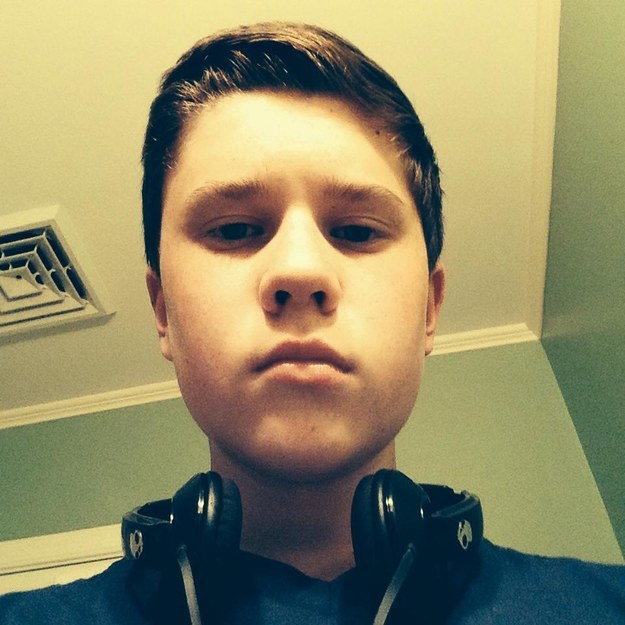 You play the bass drum, and you are dating former band member Maria Cortes.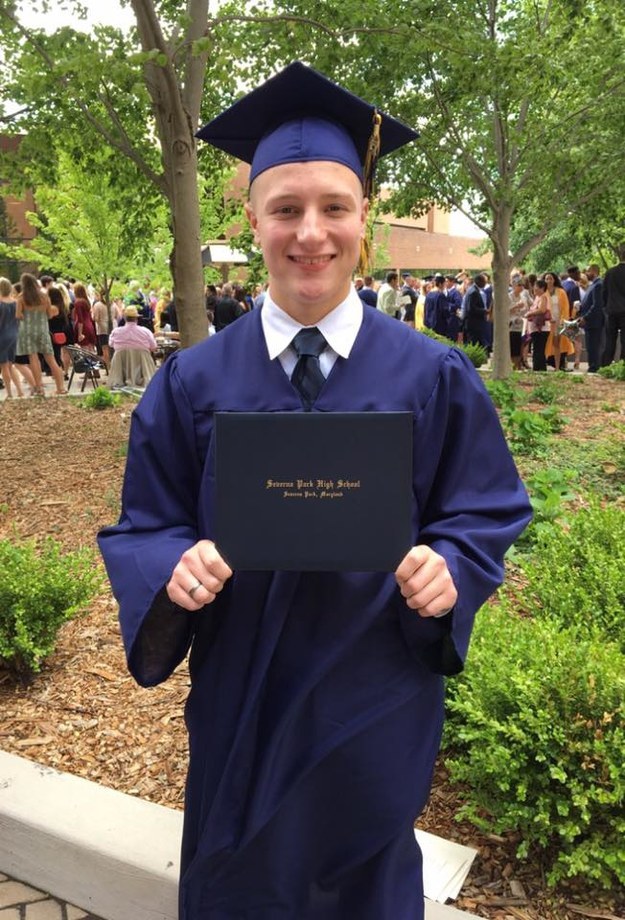 Your name is Matt Brandt and you love to band your drum! You also enjoy your girlfriend Sarah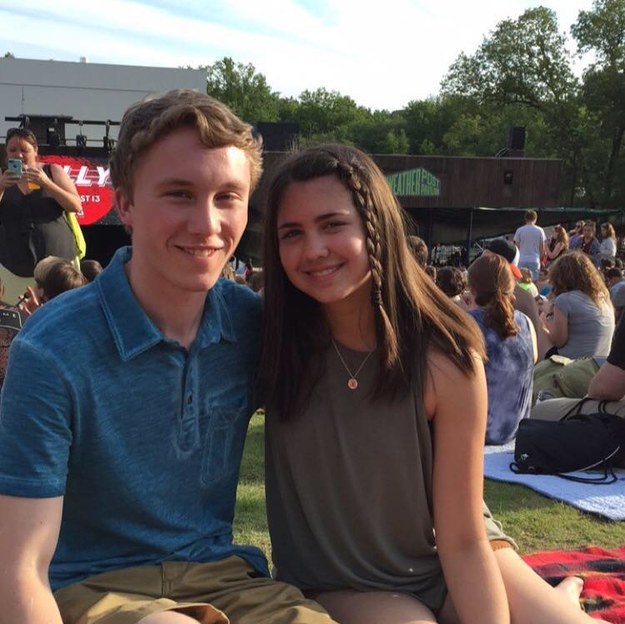 You love marching C2 & Cadets, and you were the drum major of the SPHS marching band!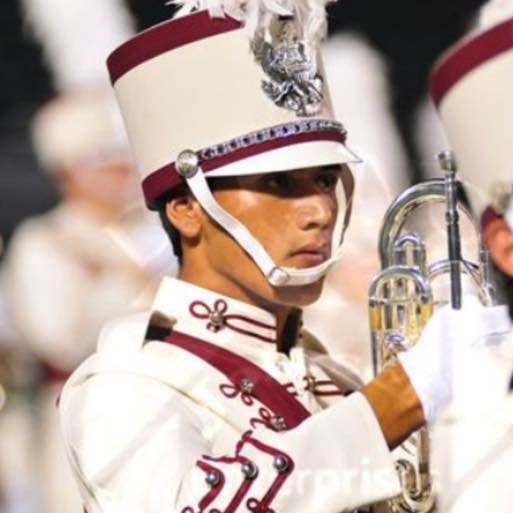 You love playing percussion in marching and symphonic band, as well as percussion class!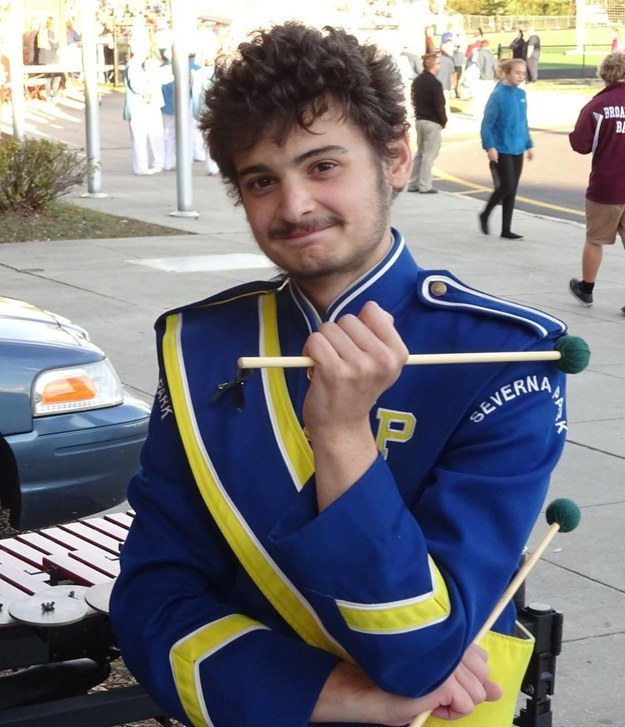 You are a member of the SPHS color guard, and in your free time you are a connoisseur of fashion and makeup.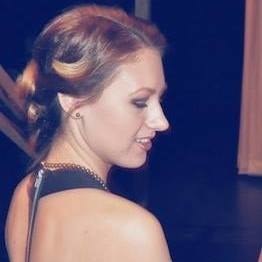 You play the trumpet and the guitar, and you are a big fan of Nascar and AC/DC.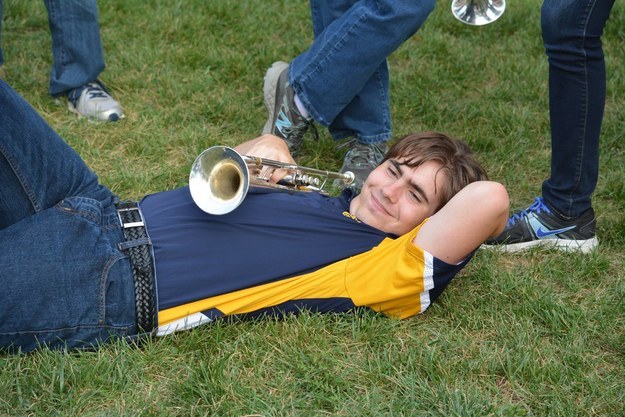 This post was created by a member of BuzzFeed Community, where anyone can post awesome lists and creations.
Learn more
or
post your buzz!