24 Reasons "Smooth" Is Undoubtedly The 2016 Song Of The Summer
Man, it's a hot one.
2.
And it's obviously a fav of the Clinton family.
3.
It's the perfect way to measure Olympic greatness.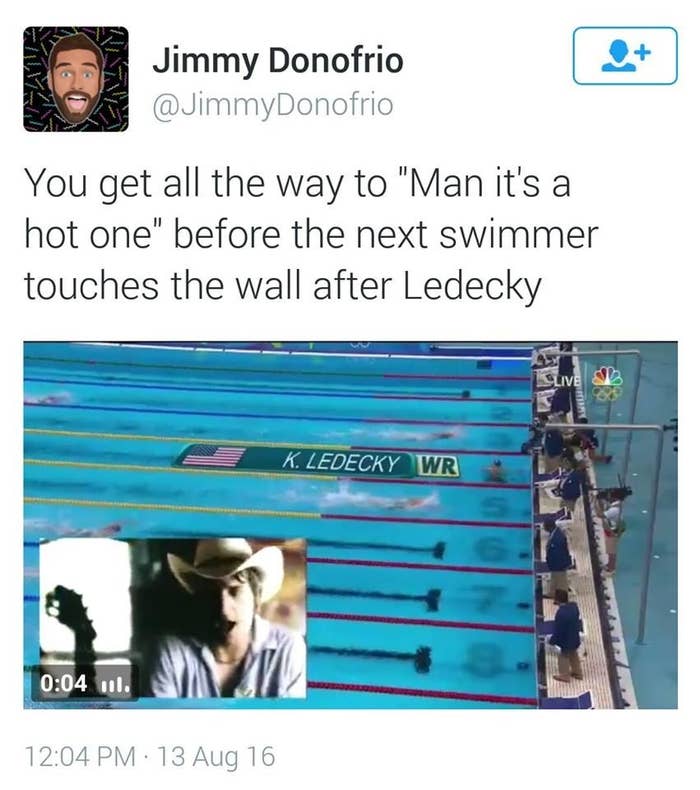 5.
It celebrates life.
6.
And it's a song for all kinds of people.
7.
It makes Vanity Fair's Margot Robbie profile actually enjoyable.
8.
It's the greatest song in its genre.
10.
And it's lyrics are an effective way to communicate in a professional setting.
12.
It's how you determine your friends from your enemies.
13.
It starts with the greatest 5 words in the human language.
17.
It's a song that sticks with you for life.
19.
It's a crowd pleaser.
22.
It's perfect for small talk.
24.
And it's the truest declaration of love of our time.