Madden Bowl XX was last Thursday night at the Bud Light Hotel. The game and the subsequent party was supposed to kick-start Super Bowl Weekend. It ended up trumping it.
1.
It was actually played in New York City.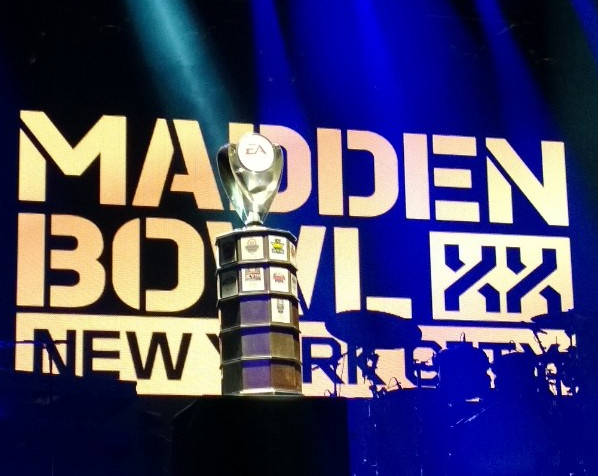 2.
Drew Brees was announcing, NOT Joe Buck.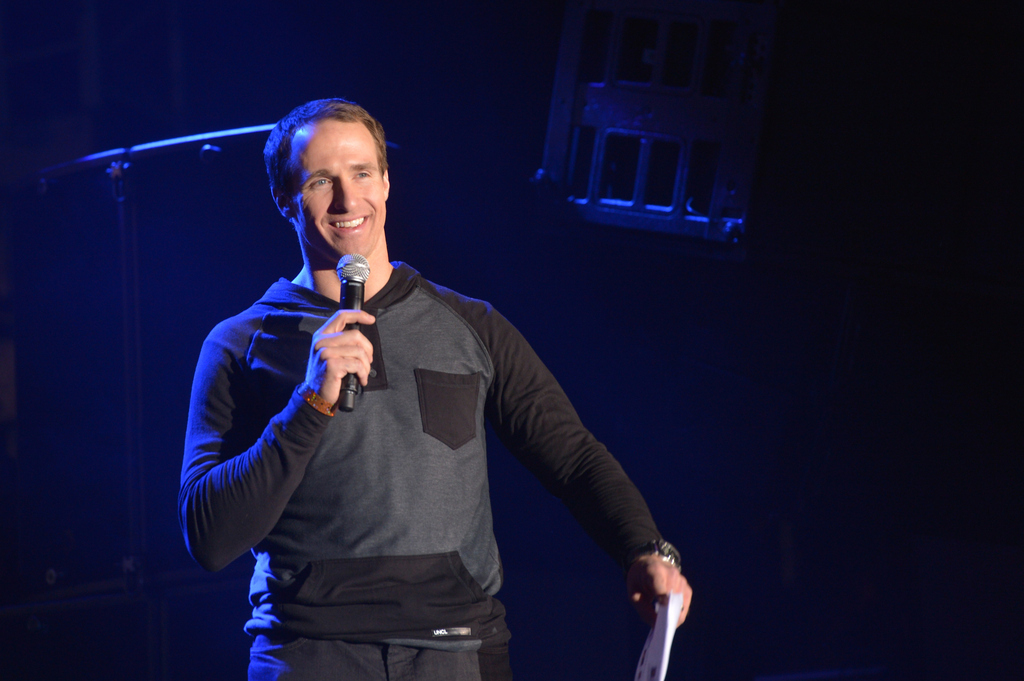 3.
The losing quarterback at least showed up to play.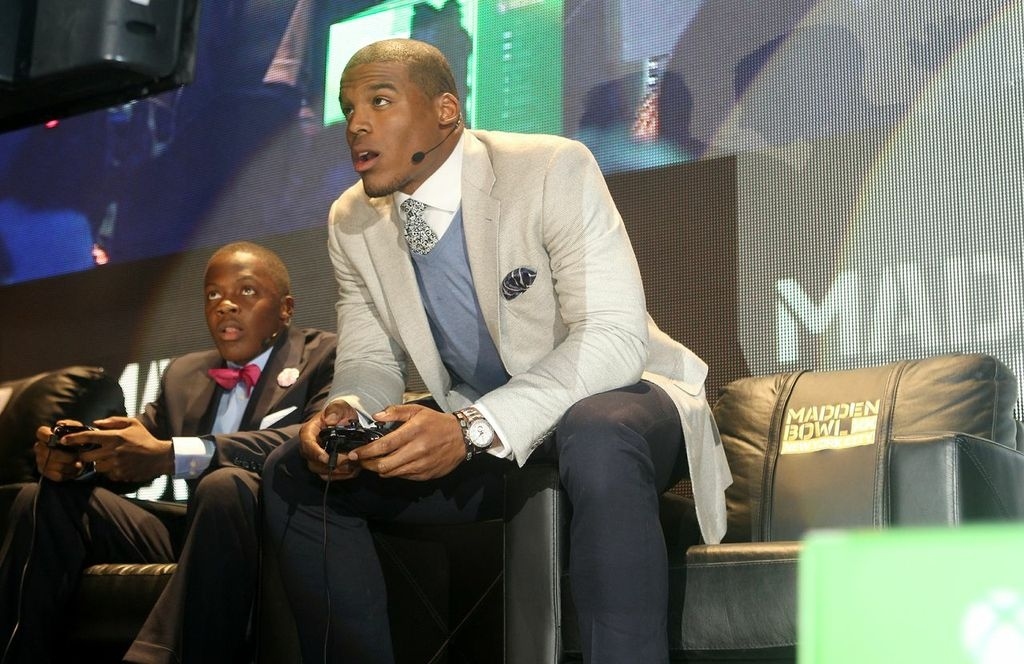 5.
And his shirt was incredible.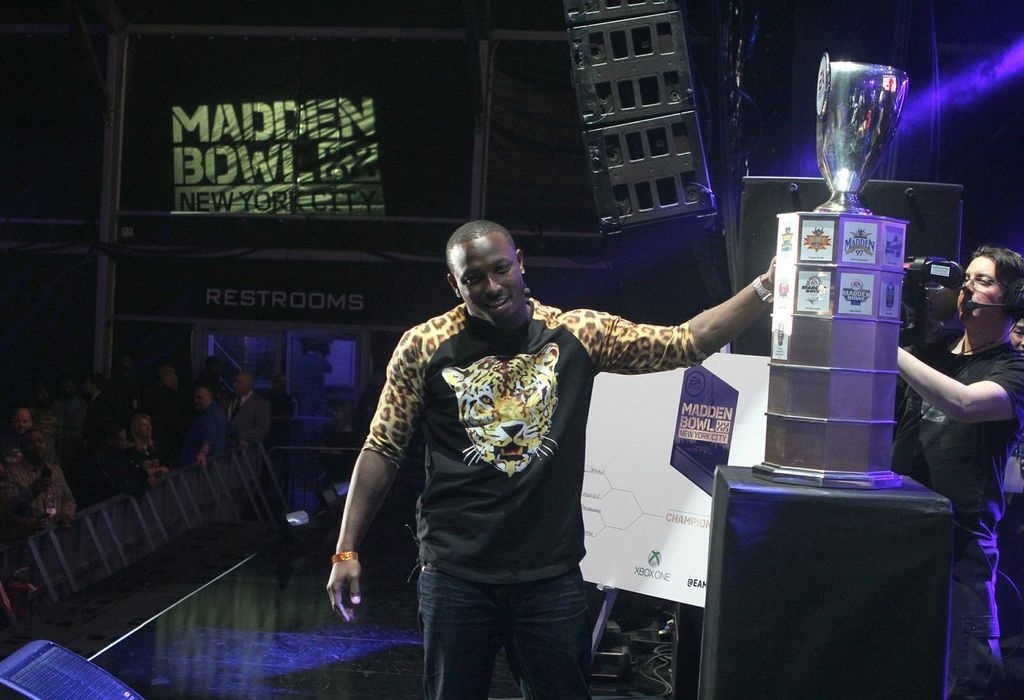 6.
The Roots — aka the best party band in the world — were there and they brought some friends.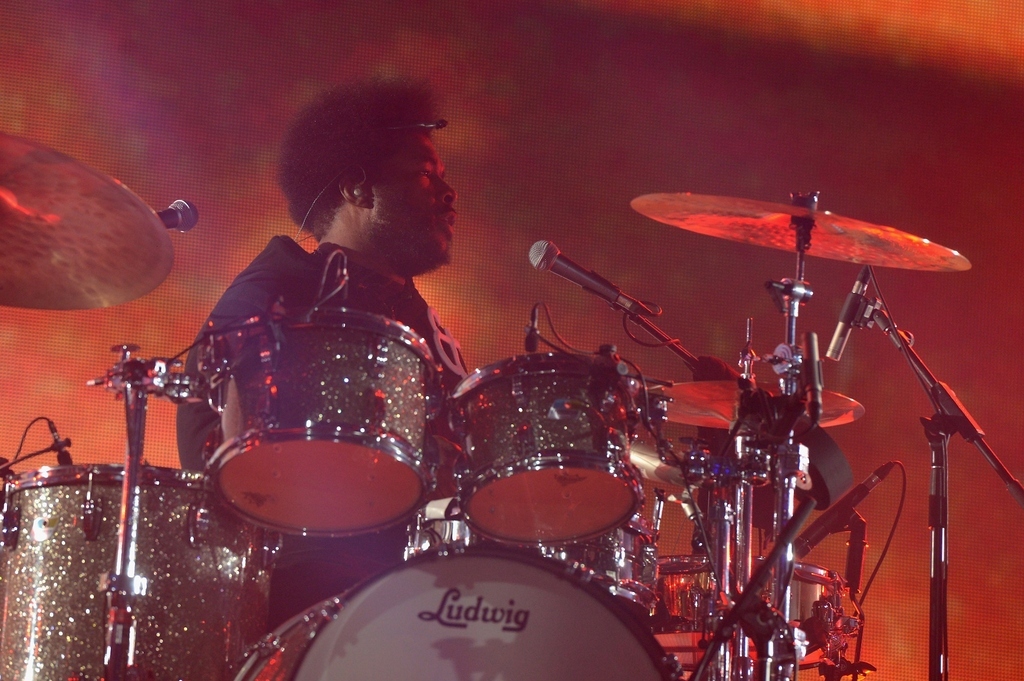 7.
Like DJ Jazzy Jeff...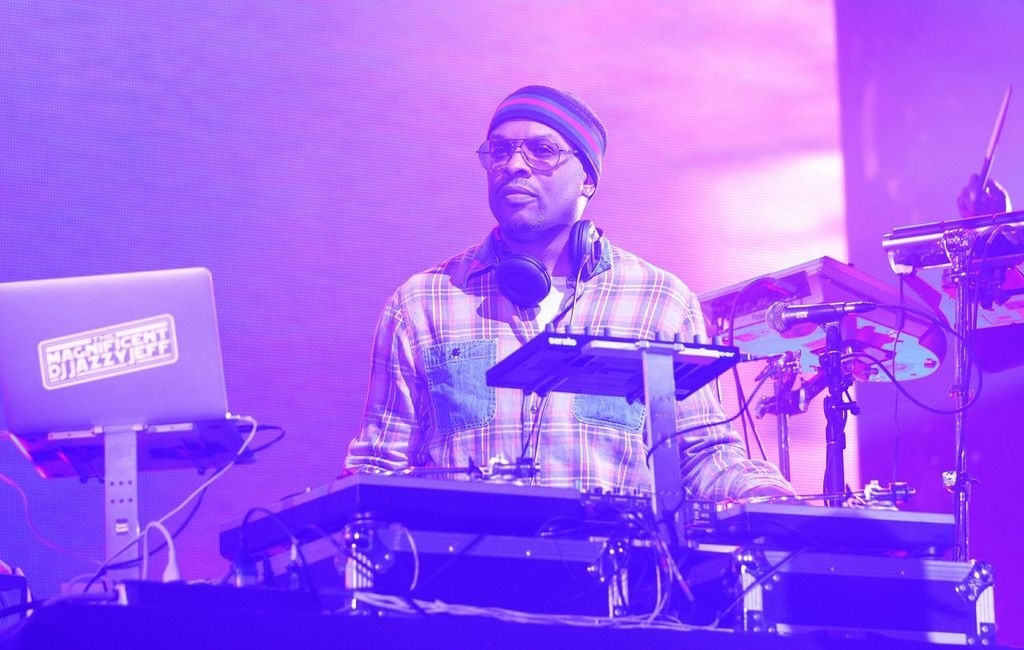 8.
Naughty By Nature...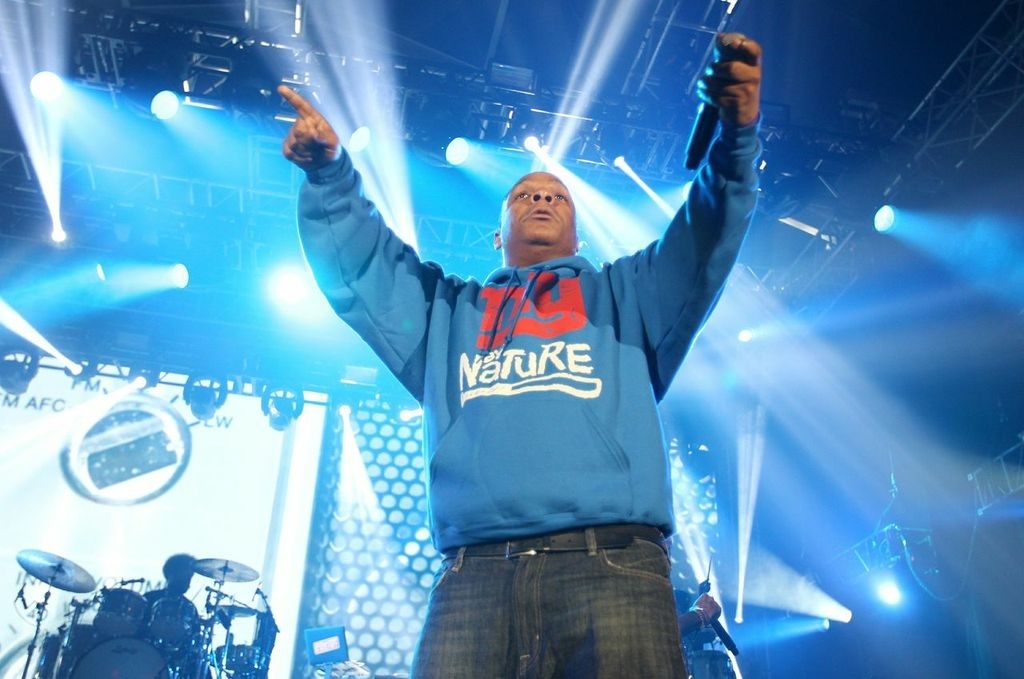 9.
Slick Rick and Doug E. Fresh...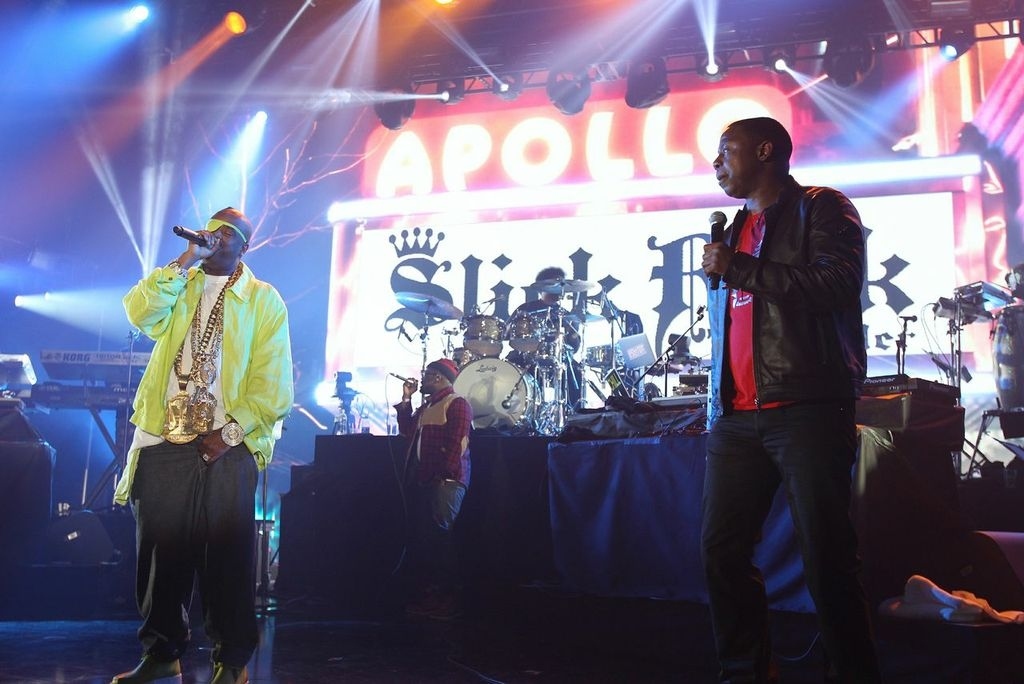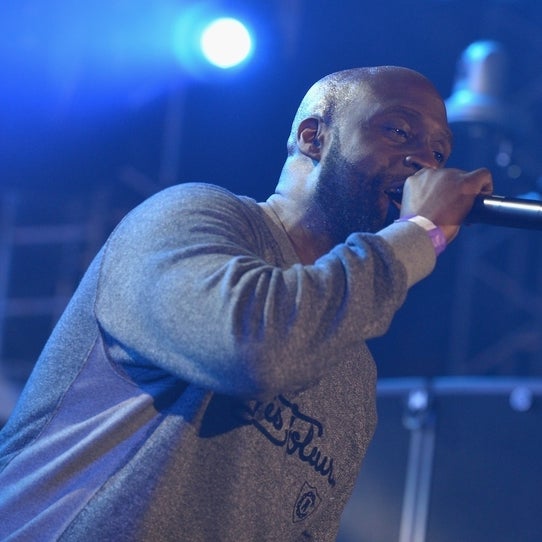 11.
Busta Rhymes...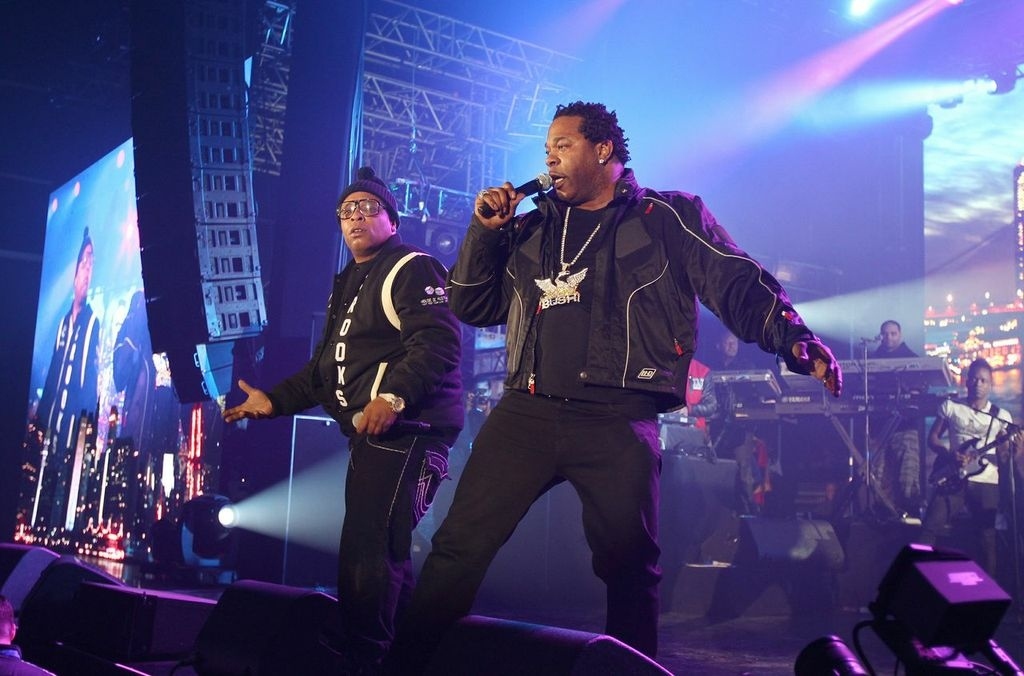 12.
And the legendary Run-D.M.C.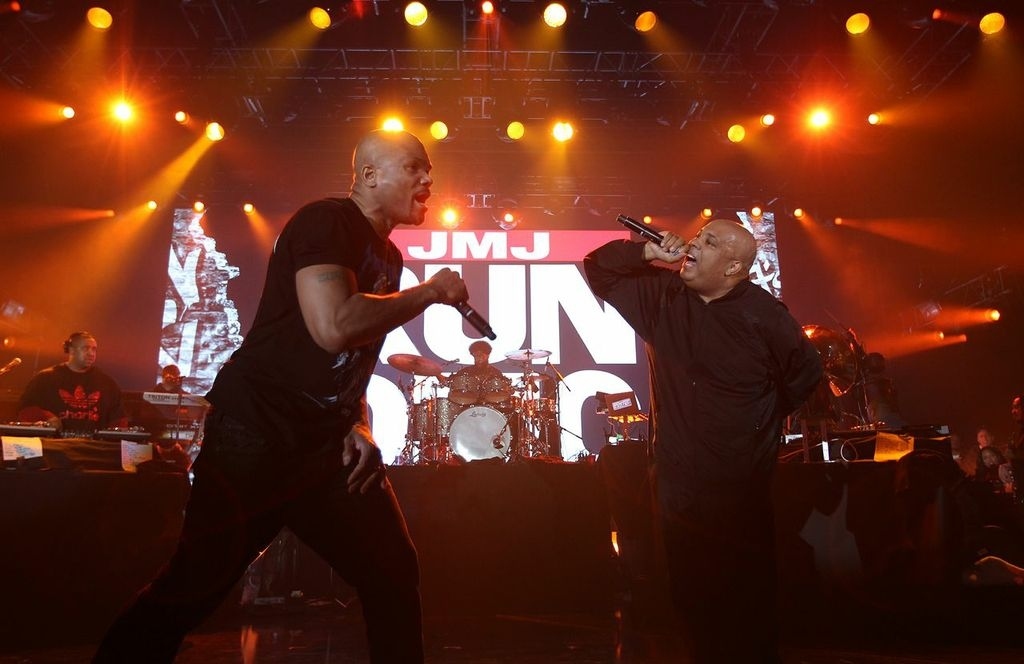 Needless to say the musical guests were a lot better than the halftime show, but the main reason the Madden Bowl was better than the Super Bowl was...
13.
...everyone who went actually enjoyed themselves.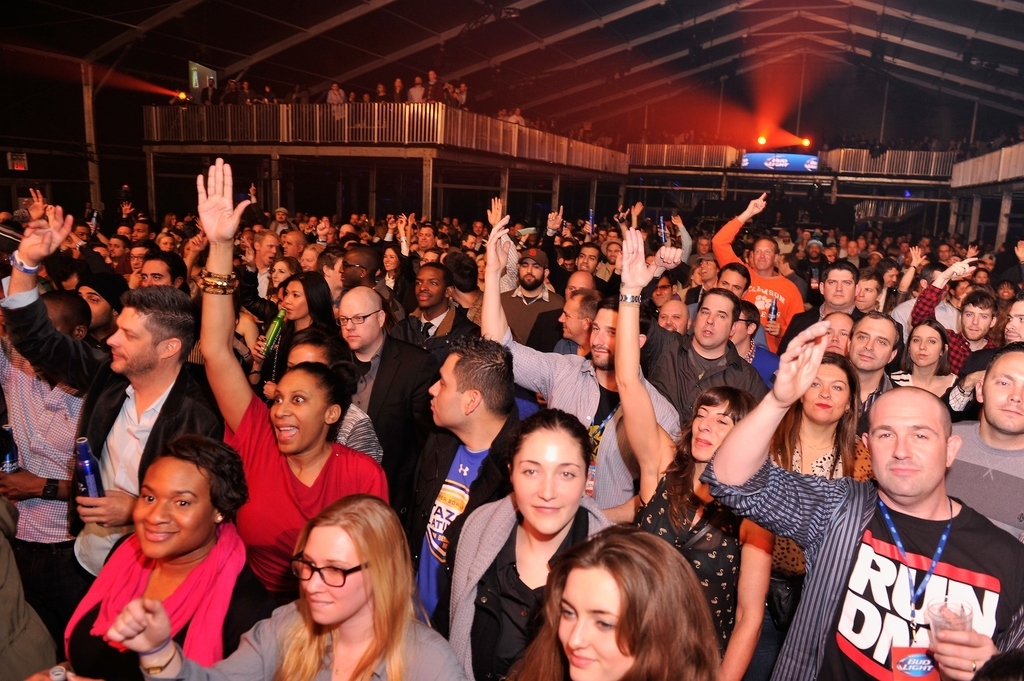 CORRECTION: Joe Buck announced the Super Bowl for Fox. An earlier version of this item confused him with his father Jack.