Since being cut by the Jets, the most important debate* in sports has been whether or not Tim Tebow will play in the NFL next season.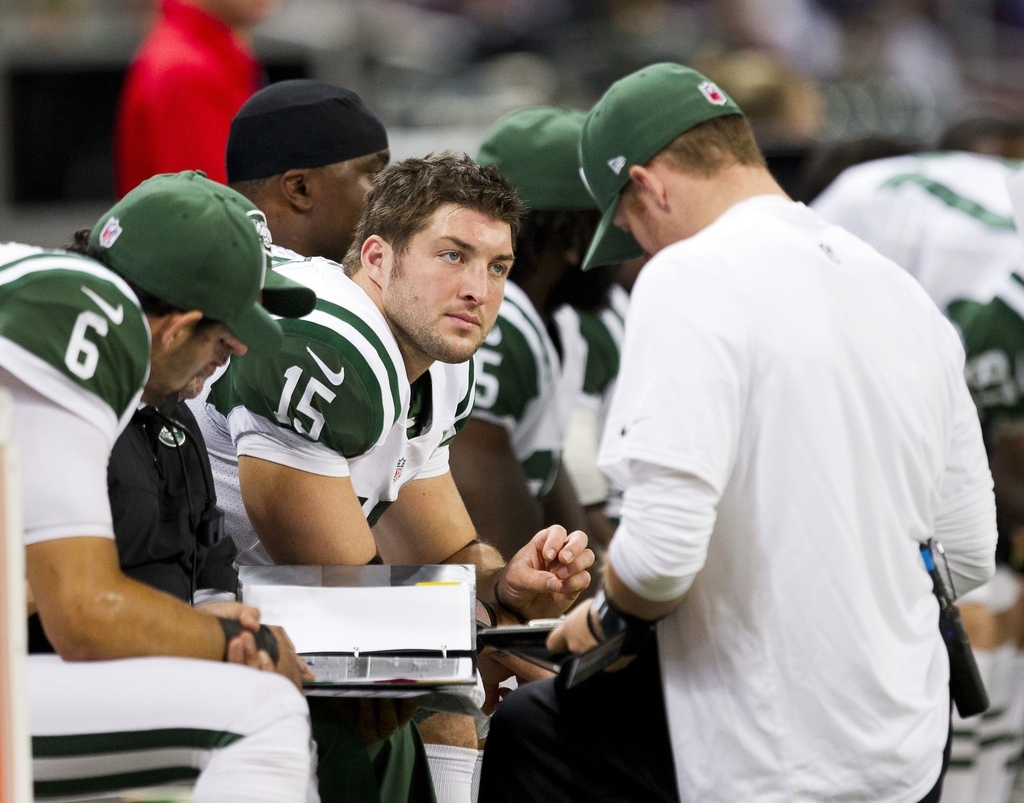 Over the course of the past week Tebow has received offers from the Omaha Beef indoor football team for $75 a game, the Lingerie League to be quarterback's coach and the CFL's Montreal Alouettes to compete for a back-up position.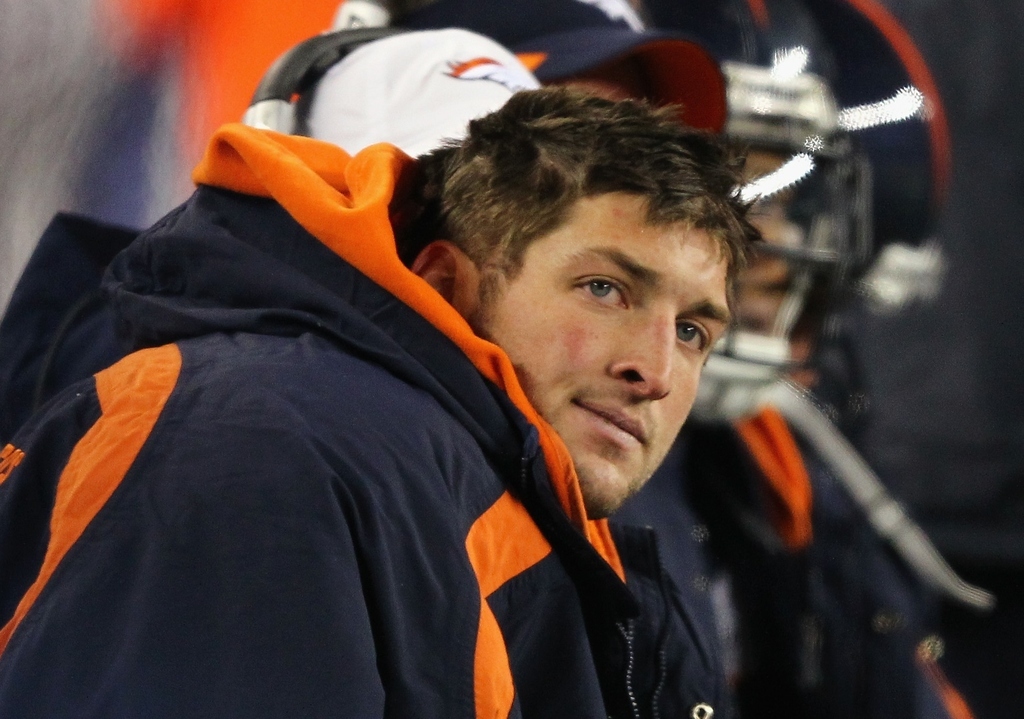 Many pundits think he'll end up in the Canadian Football League, but former NFL and CFL star Warren Moon doesn't think he'll have much success north of the the boarder either.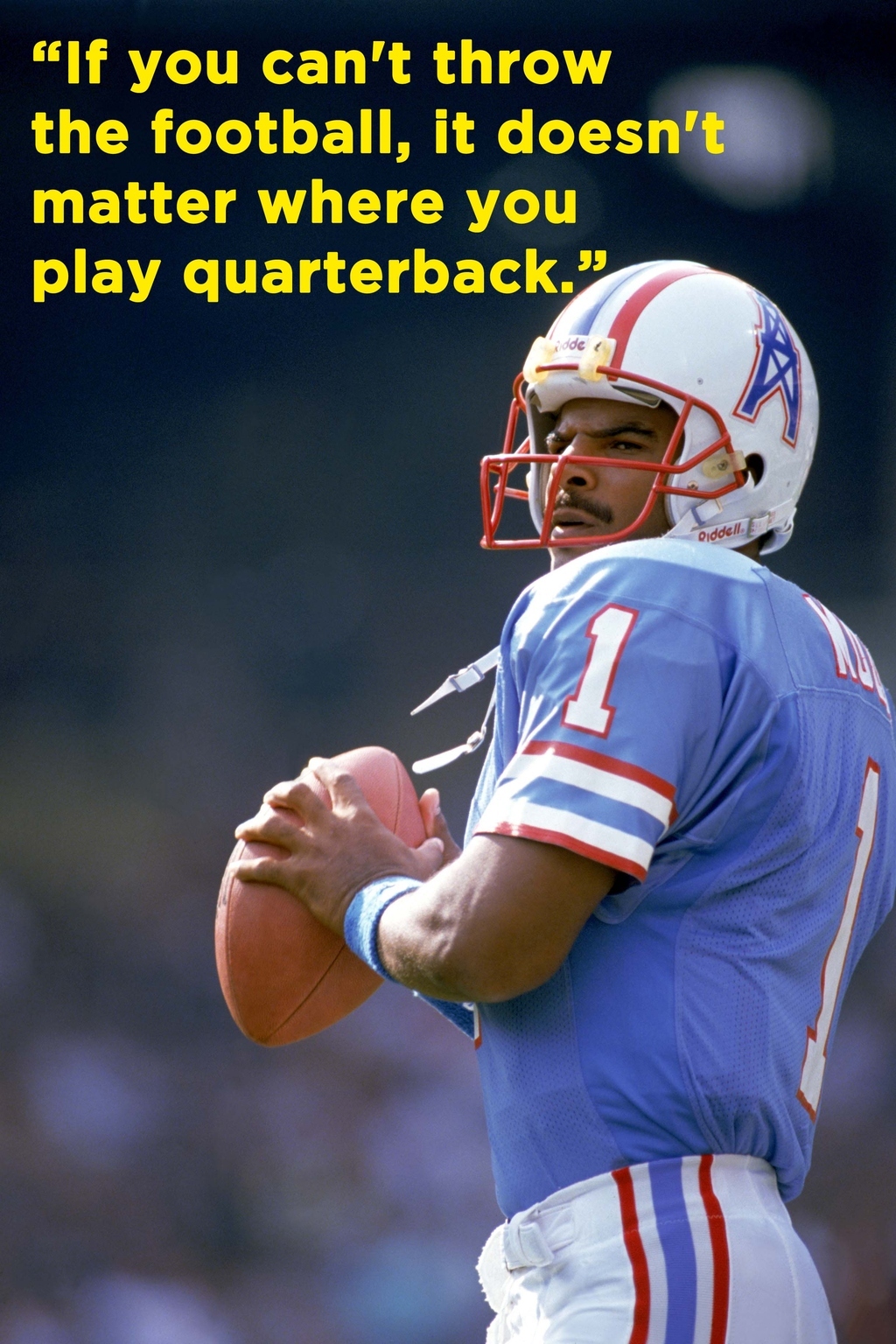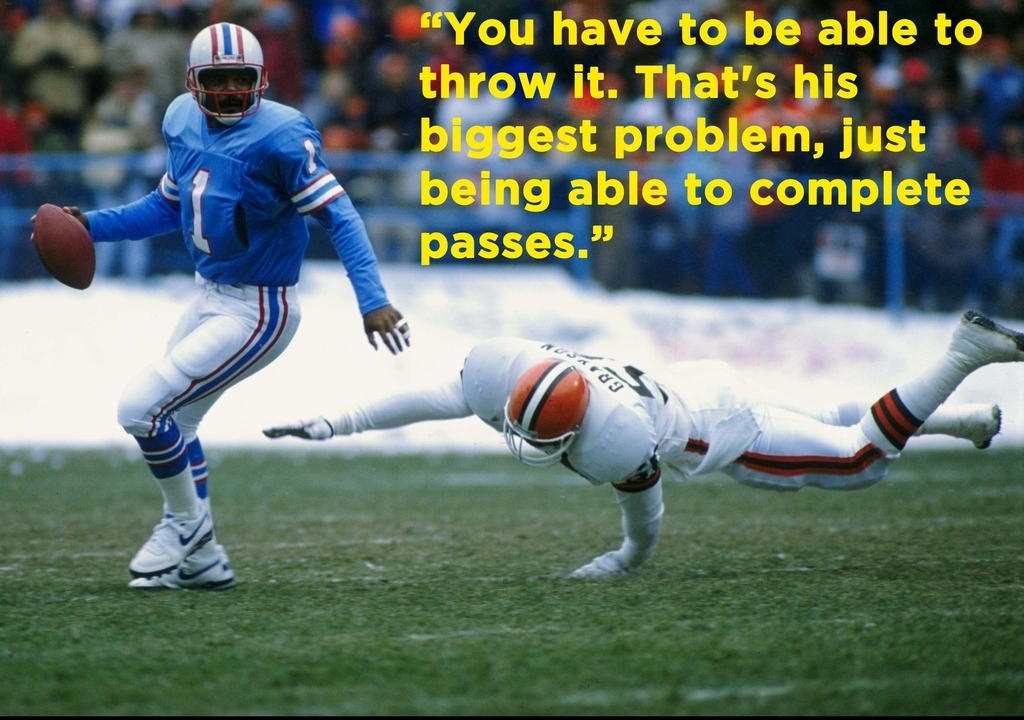 At this rate Tebow will be lining up under center for a Pee Wee football team.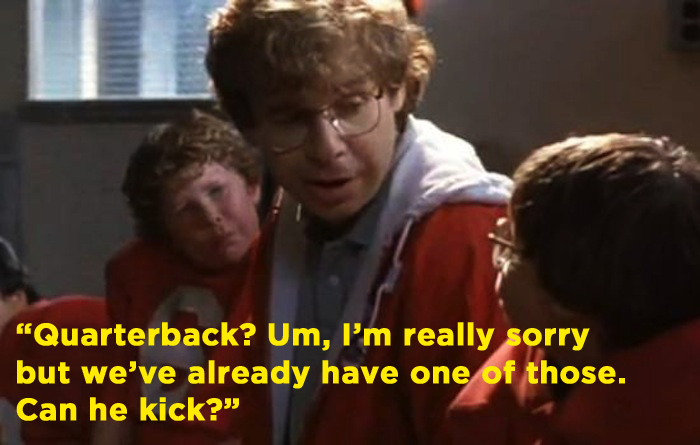 Or maybe not.