Here's One Guy Who Couldn't Be Happier To Live In Cleveland
Scott Kazmir would like to notify you that he can still pitch.
There was a time not too long ago when Scott Kazmir was arguably the best pitching prospect in baseball.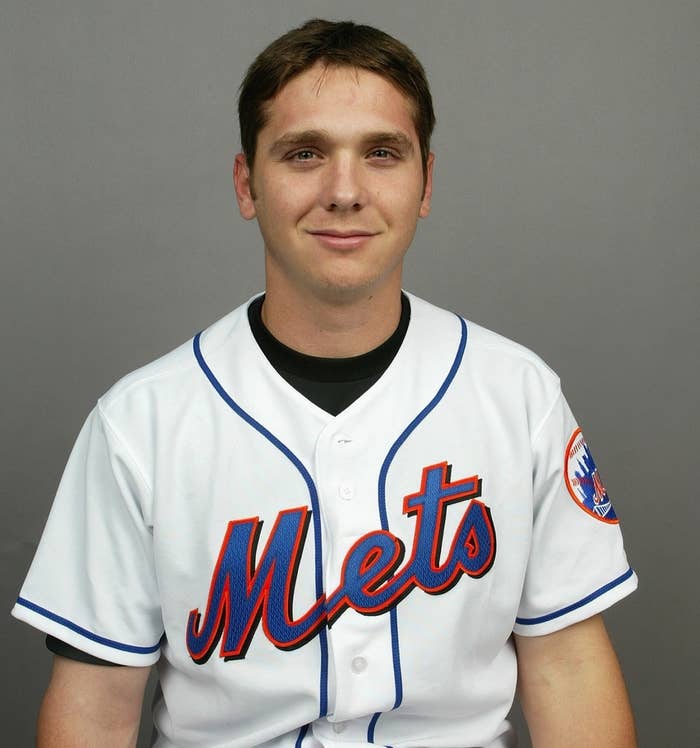 His high school career was legendary. Kazmir used his high-90s fastball and devastating slider to embarrass the competition, setting the national record for strikeouts in a season in the process. Kazmir had a stretch of four straight no-hitters during his senior campaign.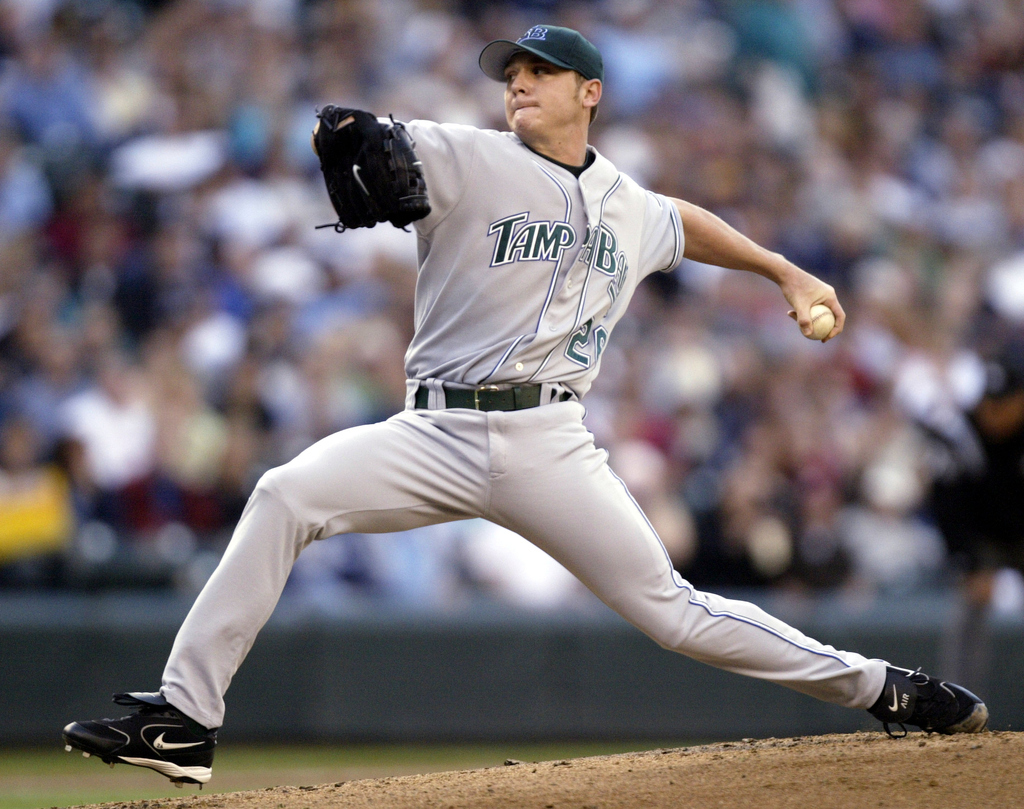 After being drafted by the New York Mets in the first round he quickly became the jewel of the team's farm system, but was traded to the Rays in what was considered at the time one of the most lopsided trades in MLB history.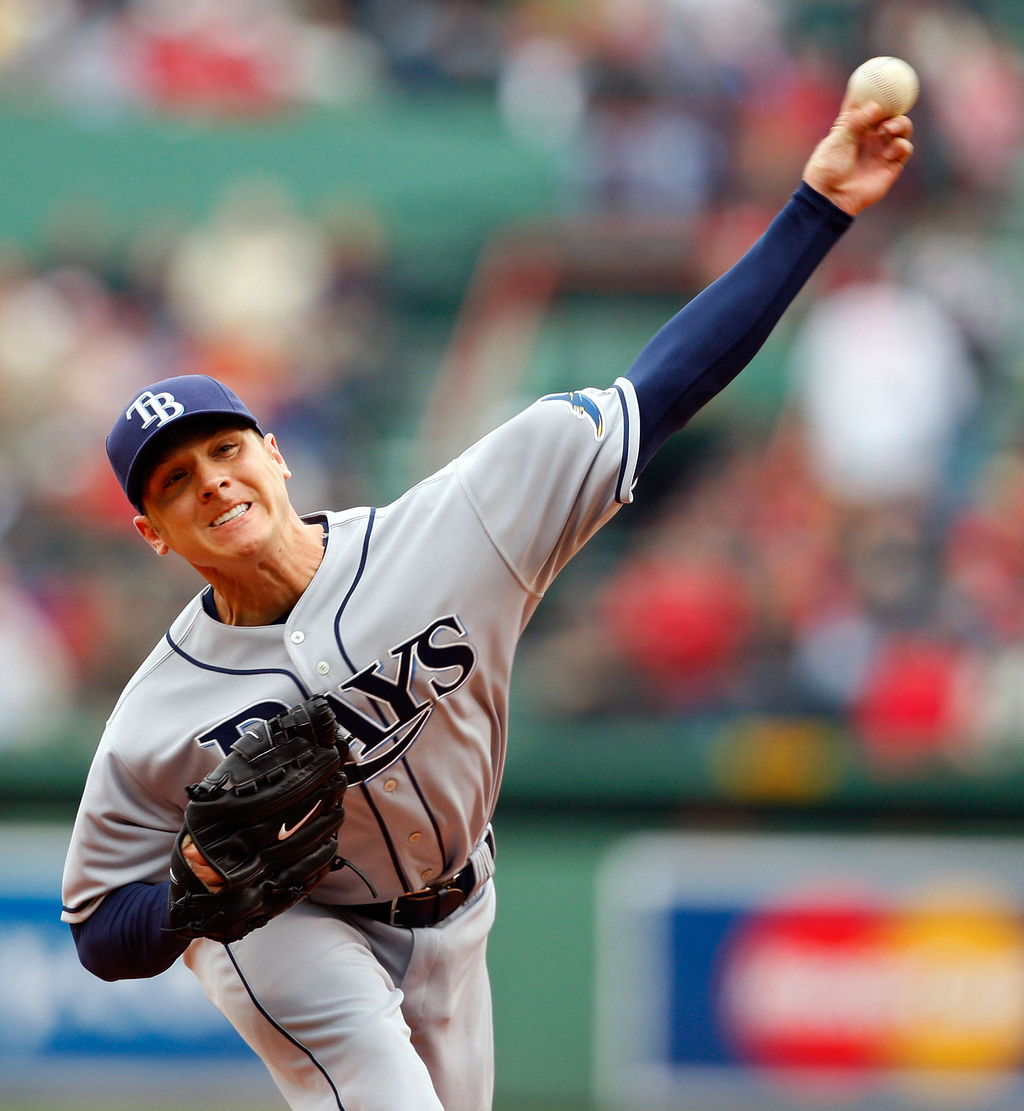 Once he got on the mound for Rays he continued striking out players in bunches. He led the American League in K's during the 2007 season and was an all-star in 2006 and 2008.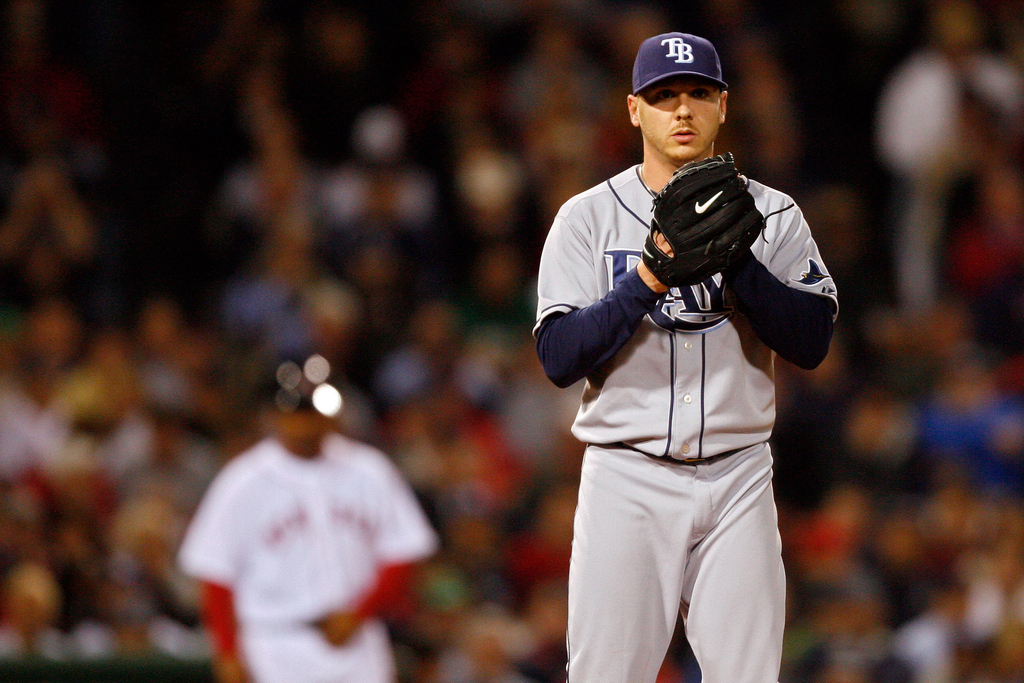 Then injuries started to pile up.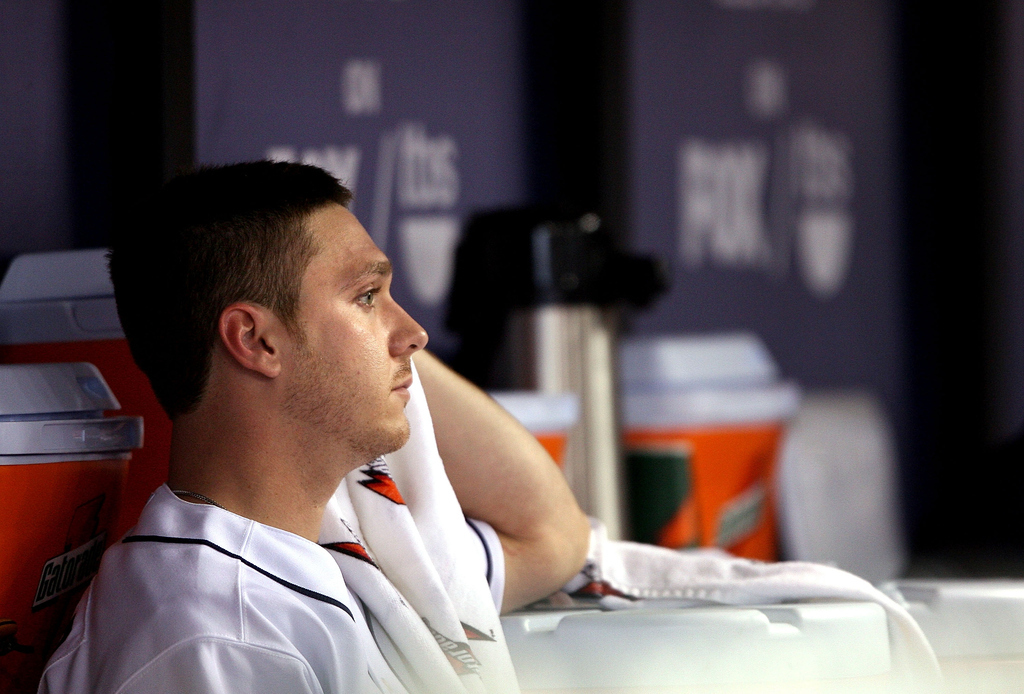 First it was his elbow, then his leg, then his hamstring, then his shoulder.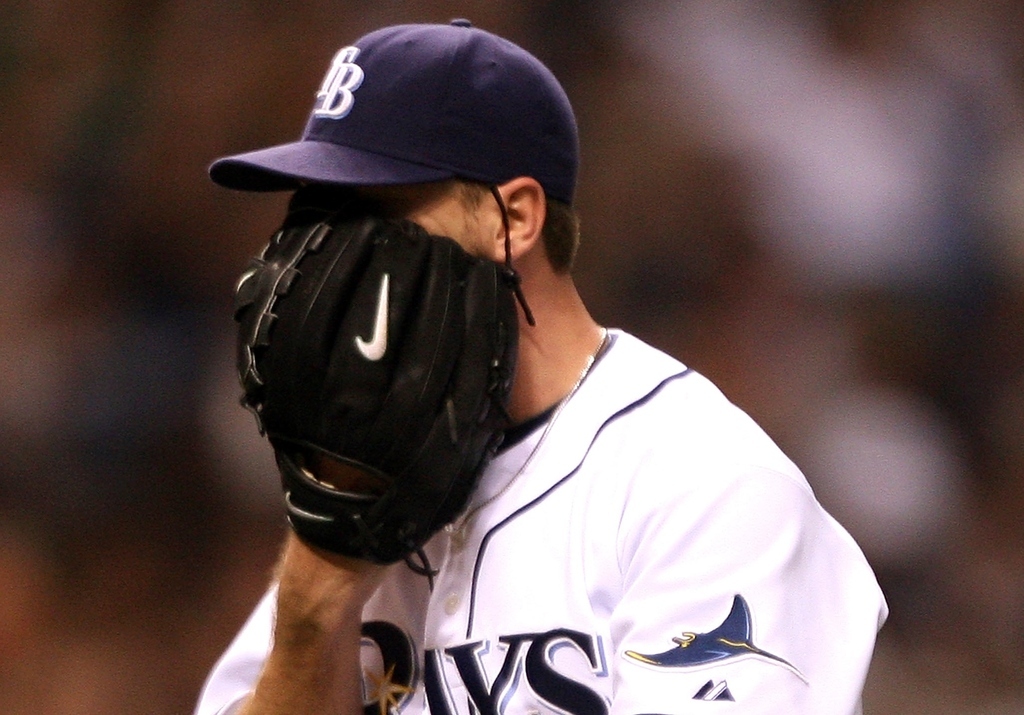 He lost the velocity on his fastball and his command vanished.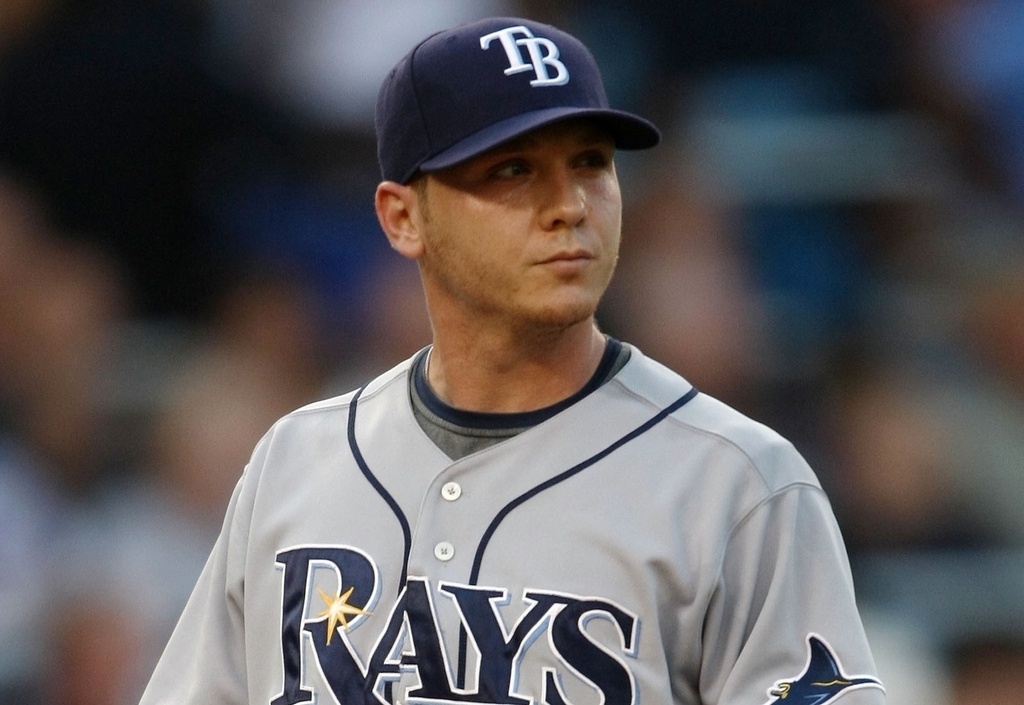 After being traded to the Angels it went from bad to "what in god's name happened"-level terrible.
After being demoted by the Angels, Kazmir posted a 17.02 ERA for the Salt Lake Bees.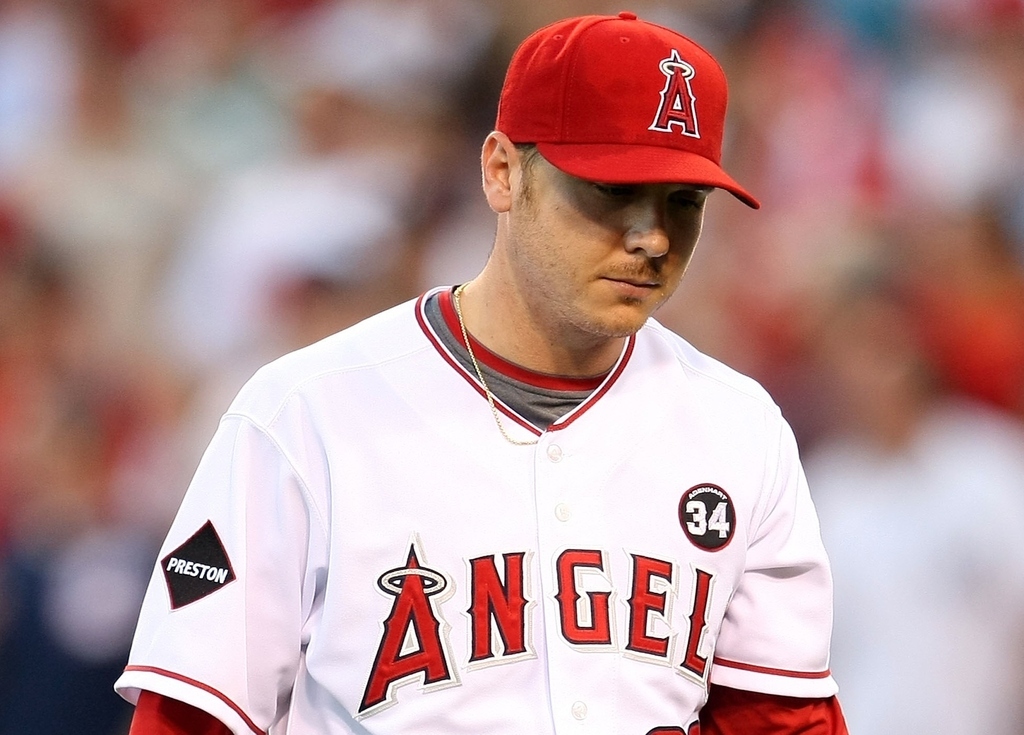 However, after toiling for two years in Puerto Rican, Dominican and independent Atlantic League, Kazmir is back in the majors with the Cleveland Indians.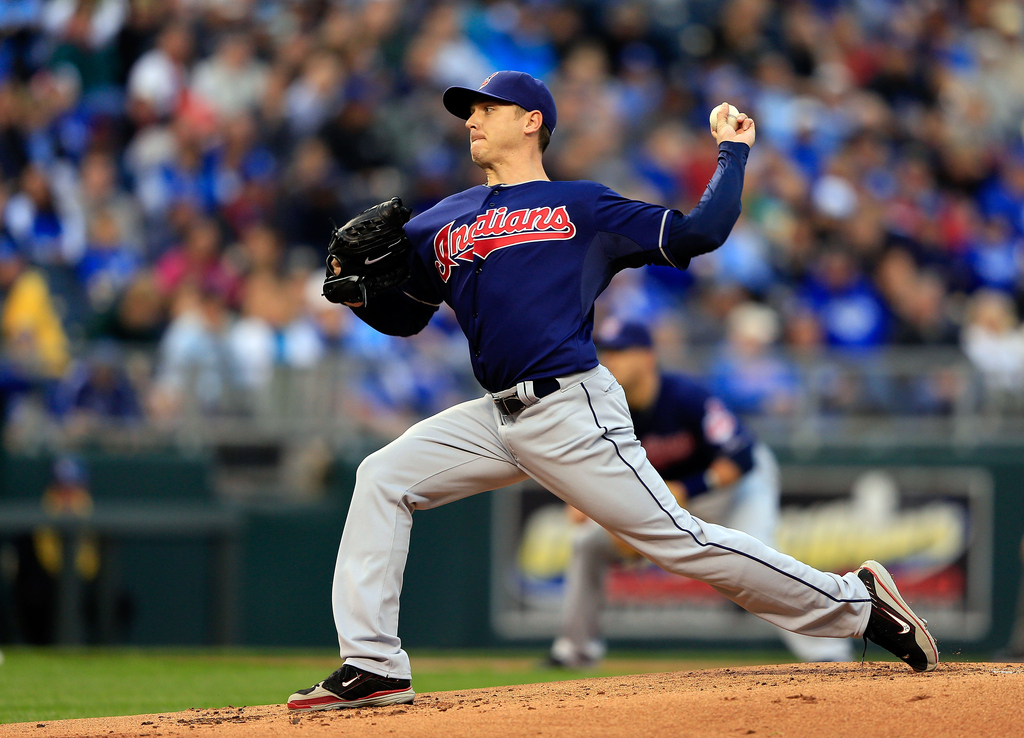 So far this season Kazmir is 2-1 with a modest 4.87 ERA, but generally seems to figuring out this pitching thing again.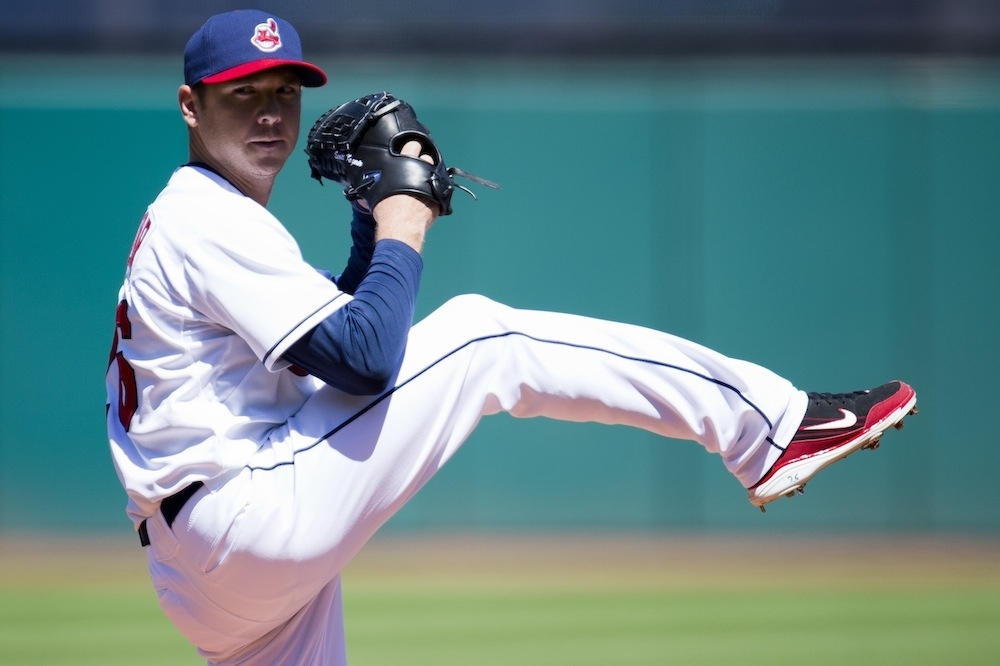 His velocity has returned to the mid-90s and his knack for strikeouts seems to have come along with it.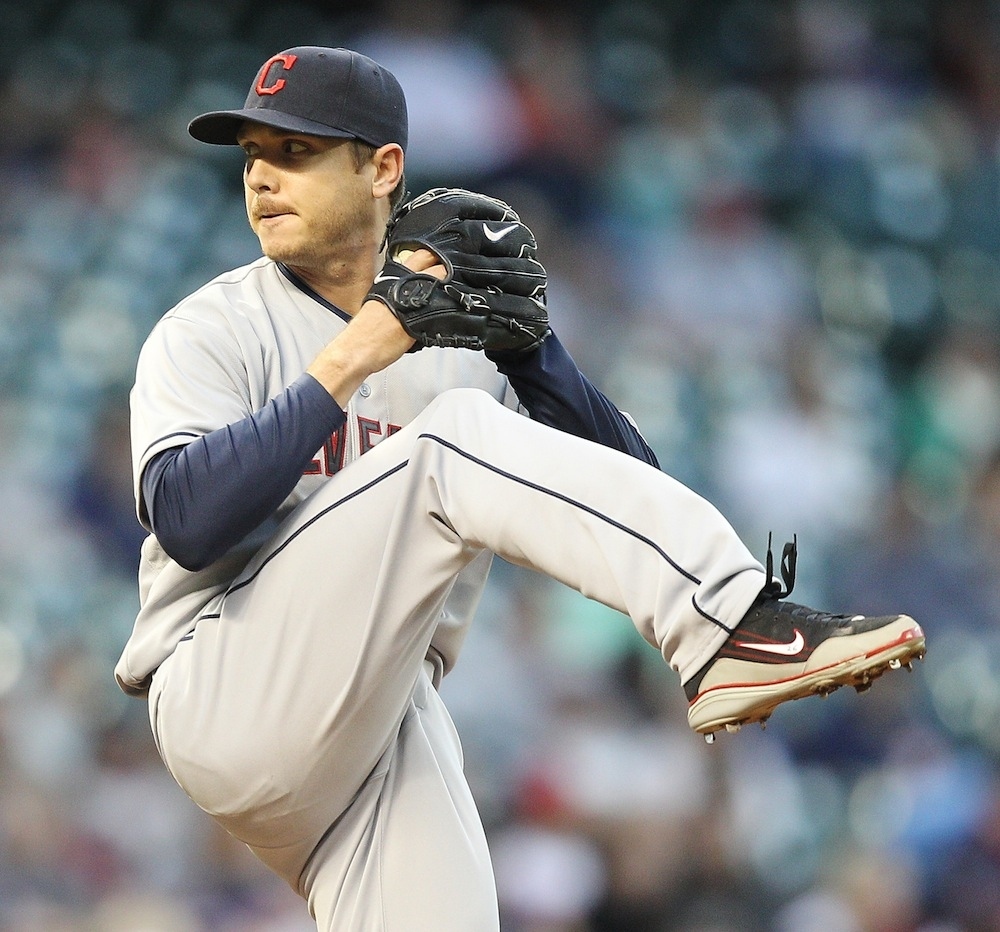 In his most recent start against the Oakland Athletics, Kazmir fanned 10 while only surrendering 1 run on 5 hits.
While it's WAY too early to say Scott Kazmir is back...
It certainly seems like he's getting there.