1.
Being Alone Can Be Challenging But Ultimately Teaches You Independence
2.
A Little Encouragement Really Goes A Long Way
3.
Experience the Simple Joys of Life and Have Fun With It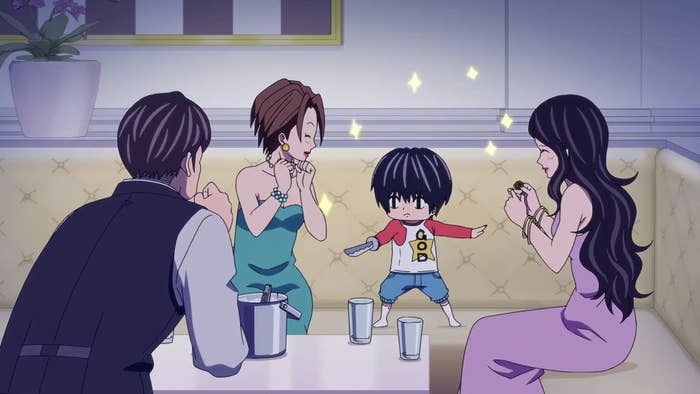 4.
Be Kind To Those Around You Because You Never Know What Someone Else is Going Through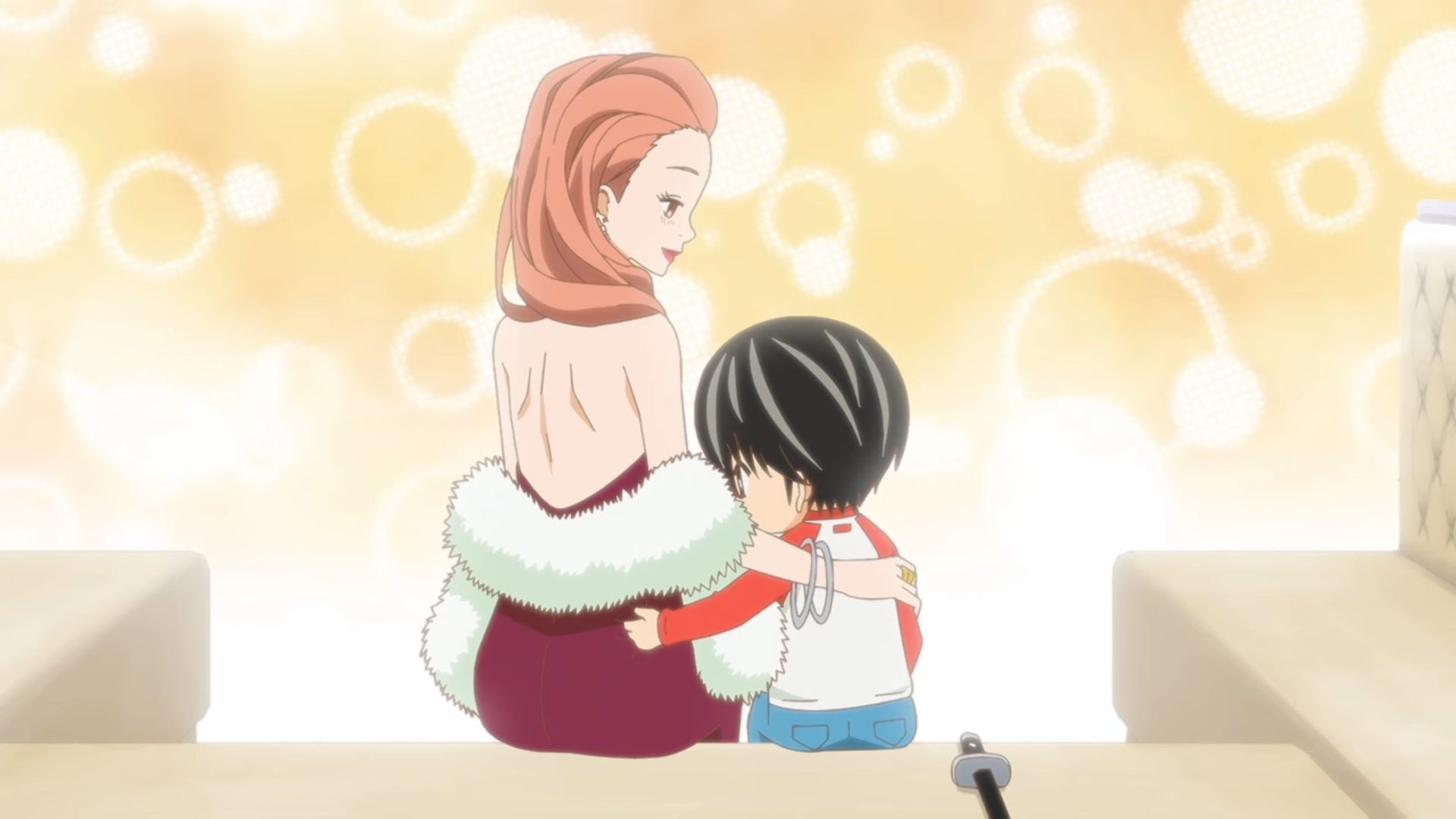 5.
Accountability Comes With Great Responsibility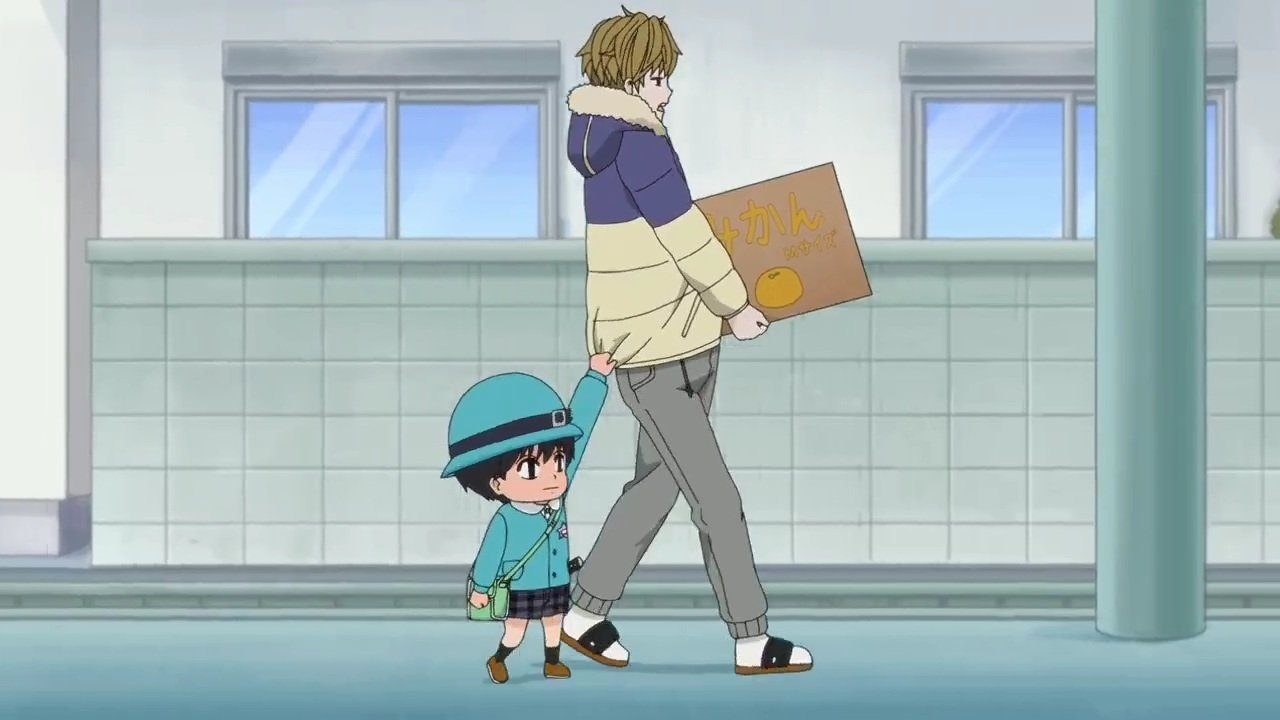 6.
Not All Heroes Wear Capes
7.
A Happy Ending Does Not Imply That All Problems are Resolved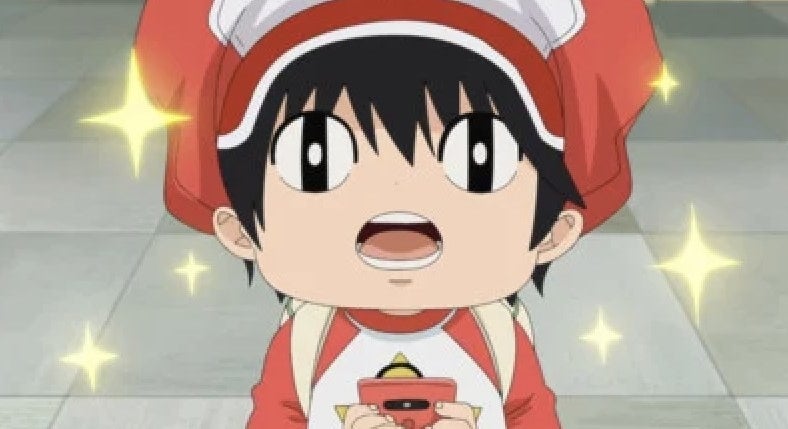 8.
You Can Find Family In Some of The Most Interesting Strangers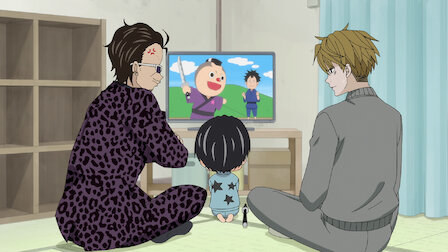 9.
And Showing Emotion is Not a Sign of Weakness
Be Sure to Check Out Kotaro Lives Alone on Netflix!