People In Japan Are Posting Terrible Pictures Of Their Dogs And It's The Best
So many good, good boys looking so, so bad.
There's an incredible new hashtag floating around the Japanese internet, and I wanted to take a moment to share it with all of you...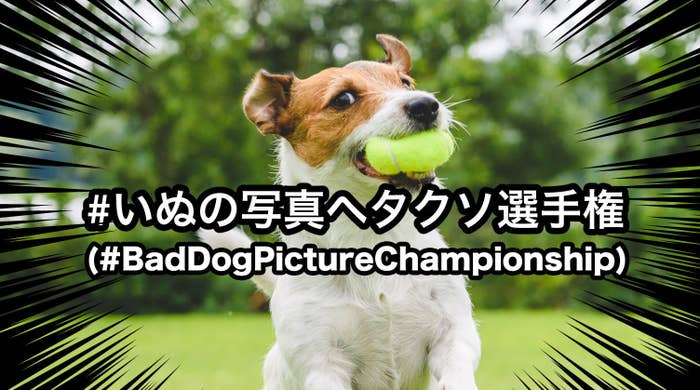 "I was trying to take a cute picture of my dog looking up at the snack."
"That's some obsession over cake lol."
"I know a deep-sea fish that looks like this."
"It's not like I'm troubled."
"Hm ... this one I guess."
"My older sister's dog."
"Overjoyed."
"My personal favorite is of my friend's Shiba."
"Depending on the chihuahua, they make some pretty bad faces."
"Our Pomeranian."
"A collection of pictures of my dog warping through space-time."
"The moment I was jumped."
"Black Hole Dieter."
"Just take a look. The cat was turned off."
"Conclusion: Dogs are liquid."
But even at their worst, all dogs are still cute! See more great pictures on the #犬の写真ヘタクソ選手権 tag on twitter.