What is your favorite color?

Purple/lilac (today at least)

What is your favorite past time?

What is your favorite TV show?

Gilmore Girls or Gossip Girl

Who is your favorite pet?

You don't want to have to choose

Who is your favorite music artist?

What is your favorite non-dessert food?

What is your favorite dessert?

Two day old Safeway cupcakes

Moist chocolate cake with dark chocolate frosting and raspberry filling

What is your favorite beverage?

Lime flavored sparking water

What is your favorite type of noodle to be used in macaroni and cheese?

"This question is fucking stupid"

What is your signature style?

Rock band T-shirt and too-short sweatpants

Leggings, leggings, leggings

Usually pairs it with a weird hat

What can you be heard saying?

Spells words because she thinks Buster knows them all (he doesn't)

Highly inappropriate things that cannot be repeated in public

"Do I have to put on a bra?"
Which Member Of The Levine Family Are You?
You rock pink and purple work shirts and can always be found on a bike. You are always down to ditch responsibility to snowboard and enjoy a good IPA. You may be the father but do you really have any control over your family?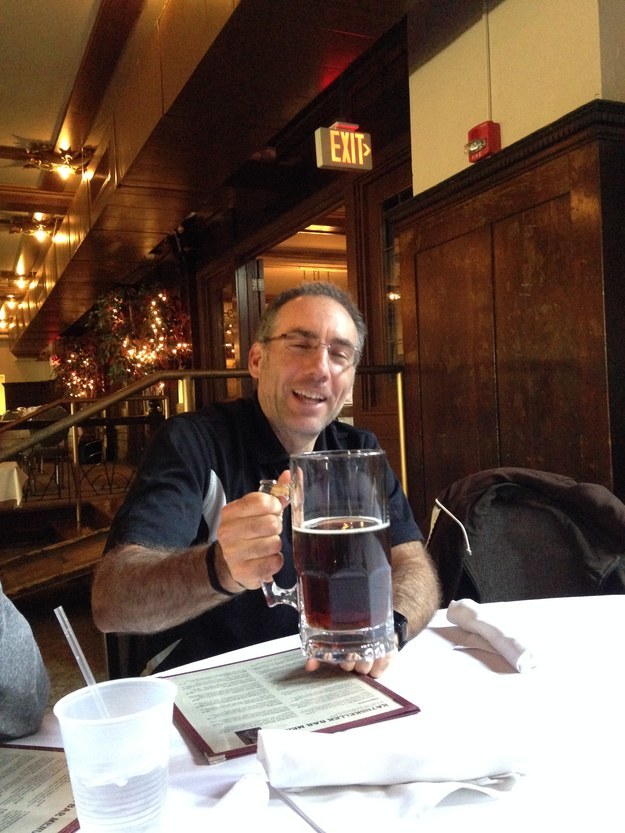 You are weird. You think the dog can understand the English language and consider yourself the "absent minded nice one." We would like to add delusional to that list. You may technically be the mother, though you have never punished any of your children, you're too nice. Your hugs are the best.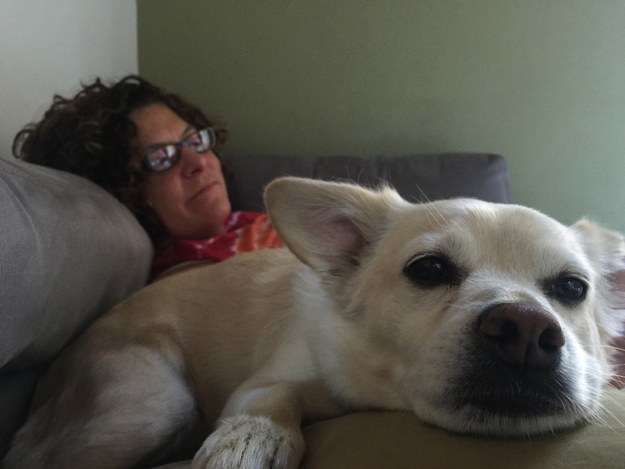 You talk a lot, which is both endearing and annoying (mainly to your siblings). You are lively and a little wild. You are obsessed with chocolate. You are fiercely independent and never do your chores.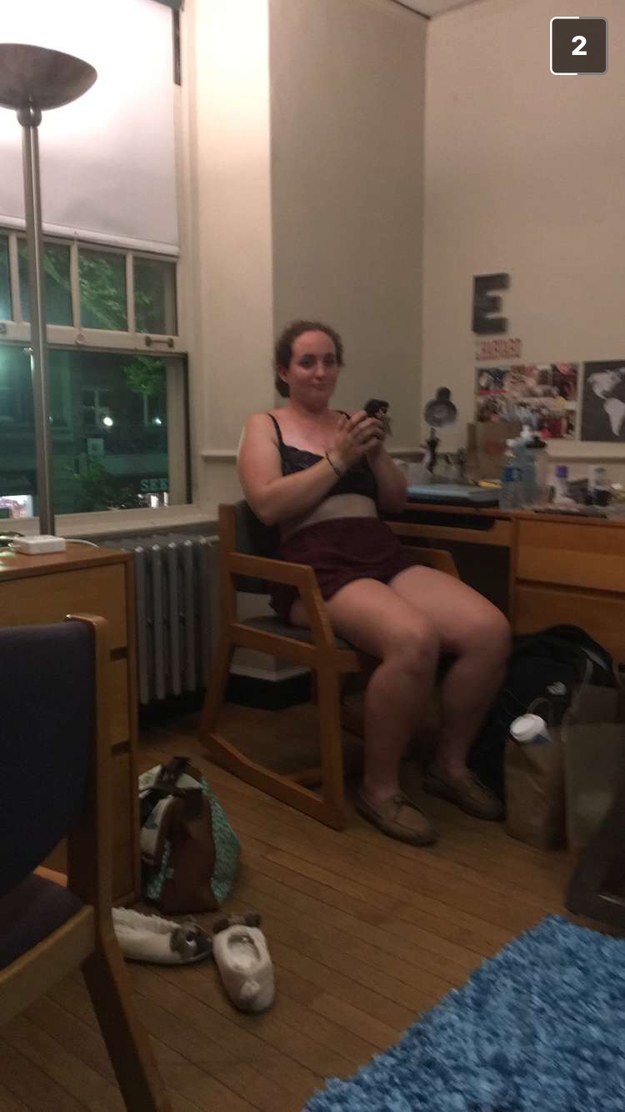 You are the middle child, by six minutes. You enjoy metal bands from way back and are always chiming in with something inappropriate. You habitually say "no" and are highly informed. You hold high standards for yourself and everyone else. You are a fantastic writer.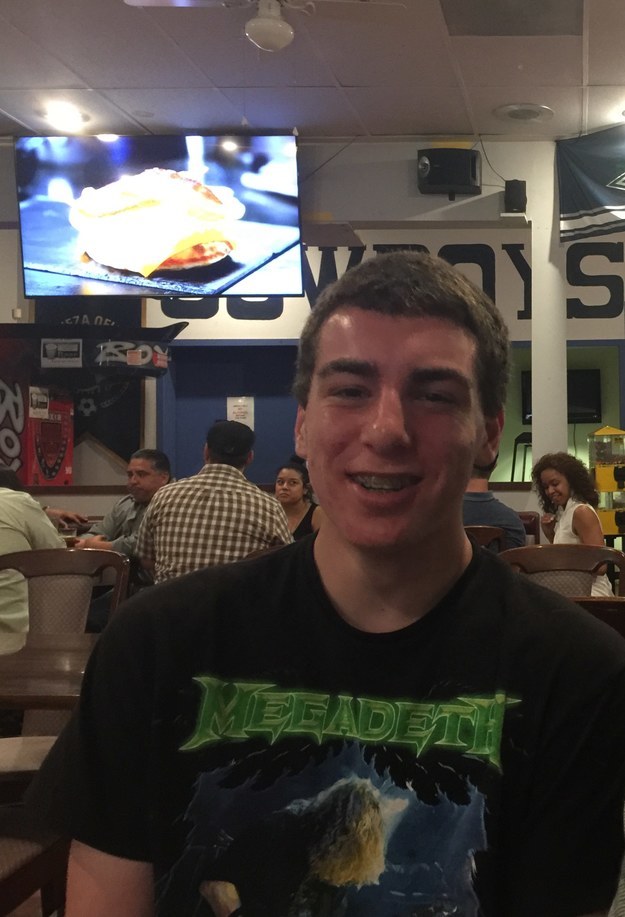 You are the youngest, by six minutes. Your mom describes you as "loving, sporty, and cynical." You are fiercely principled and let everyone know it. If someone were to call you by your full name then shit would hit the fan.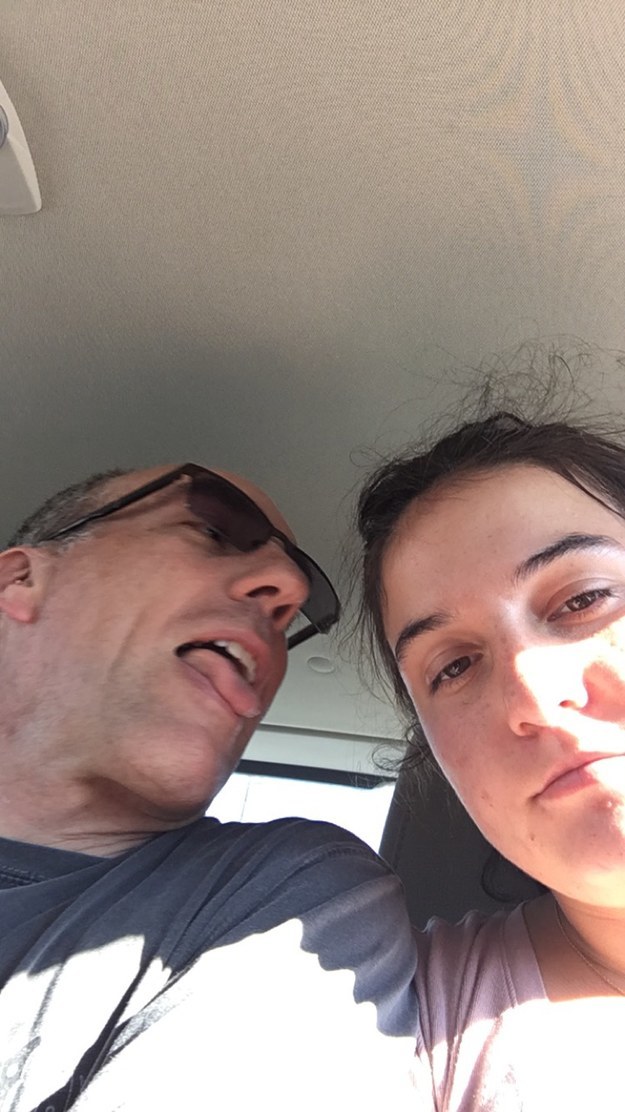 This post was created by a member of BuzzFeed Community, where anyone can post awesome lists and creations.
Learn more
or
post your buzz!