You hooked up for the last 20 minutes of a party (you were both drunk ofc)

you two were in the same class

she stole all your alch and in the process..... your heart

at a drug party in the woods

she complimented you on your insta pic

you guys go to the same gym

y'all started talking up in those dm's

How does he show his love for you?

he'll stay up all night to talk to you every night

he compliments your looks

he'll overdose on opana with you <3

by him trying to rape you

he will literally give you his blood

he throws caution to the wind and decides to date you despite living states away and being 6+ years older than you

he drives to your house at 2am to bring you pizza and vodka

he bikes to your house at 3am

he'll give you a teddy bear larger than your future

he'll drive all around to see you

my little sovereign princess

he usually calls you by your name or a nickname

person i would sacrifice my life for

he probably doesn't remember your name half the time

smoke buddies that fuck on the side

broken up but still low-key in love

won't be long until you're married

southern incest.. so you'll always be connected

long distance (different continents) but going strong

he may post pictures of him making out with other girls but he still loves you

long distance (different towns) how do you do it??

he prob doesn't even remember you dated but you're still hoping

lol you're over. but you had a nice week together

most likely to die from drugs together

most likely to be arrested for pedophilia #underage

most likely to die for each other

most likely to force you to suck his dick

most likely to have sex in public

most likely to get arrested for incest

most likely to forget you're dating

Worst part of your relationship

he fingers you in your sleep

tbh your usually too drugged out to talk to each other

it's not exactly.... legal....

you're a 7 hour plane ride away

he always be insulting you

how many breaks have you taken at this point??

it didn't last long enough to have problems #goalzzz

he fucks another girl on the side (speculated)

Best part of your relationship!!

you're insta posts are goals

you have the same political views

you guys are SO quirky XD

stuck together through thick and thin.. until you left him :) shh

even though you fight you always get through it 2gether

you guys do drug deals together

you guys are literally perfect and better than everyone

It's your anniversary!! What are you two doing?

you guys go out and do something fun

you guys make some long ass instagram slideshows

he grabs you by the pussy

he probably doesn't remember it's your anniversary...

you didn't really make it that far...

he comes over and you have sex all night

we're talking chocolates, poems, jewlery, scrapbooks, fancy dinners, engagement rings...

What do you guys do at parties?

hang with friends then sneak off to fuck

he tries to drug you so he can penetrate you

cuddle and put it in your snap story

you don't even talk that much

work on your tumblr's together <33

cuddled up on a couch... ;)

you're both sober and you keep to yourselves

you take a bunch of couple pictures

What were you guys like before you dated?

you were close friends for a couple years

you used him to make another guy jealous but ended up loving him

he was in love with you for months

he was getting a college degree while you finished up middle school

he was in love with someone else

you knew each other for like a week

you stole him from your friend

you knew about each other but didn't talk

you were fuck buddies from the day you met

What are your fights like/about?

the fact she doesn't want to be with you

the fact he doesn't remember you

you don't fight but it gets competitive at times

the fact she wasn't over he ex

when they should get married

you're fights can get pretty brutal

who loves each other more

the other girl he always be talking to

when he tries to pressure you for sex

OK girls... worst part about your man ??

he doesn't want a committed relationship

he doesn't even really know you're dating

he's low-key the biggest untrustworthy prick in the world

he's thousands of miles away

Now for the boys... worst part about your lady??

she's clingy and whiney and cries too much

she won't let you touch her

she's thousands of miles away

she's still in love with her ex

she doesn't say hi to you in the halls

low-key she wants to break up with you

she's not ready for marriage

How about the BEST part about your guy?

he has his own job, house, money, kids (possibly), insurance, retirement fund....

he always shows you how much he loves you

he'll do anything for you... literally anything... no like really he'll do ANYTHING

he's never clingy. like never. you have tons of space. he barely talks to you. it's almost like your relationship doesn't exist. yeah.

What's the best part about your girl?

she's the prettiest girl you've ever been with

she's trying even harder for her second go of senior year

she writes you multiple instagram posts

she gives you the best gifts

who else would be with you ??

And finally.... What are your plans for the future!?? (dun dun dunnnnn)

move onto other people....

you will stick together <33

you already have the rings

she'll end it before college and you will cry

will either of you make it that long tho??

break up and get back together a few more times

he'll rape you.. then leave you

one of you will prob die of a drug overdose

you'll prob breakup but that's ok because you'll always be family
Which Senior Couple Are You And Your Bae?
You got:

Michaela and Emil
Congrats- you got the horniest couple ever ;))) u guys will have a lot of good times… until bae moves back to sweden : (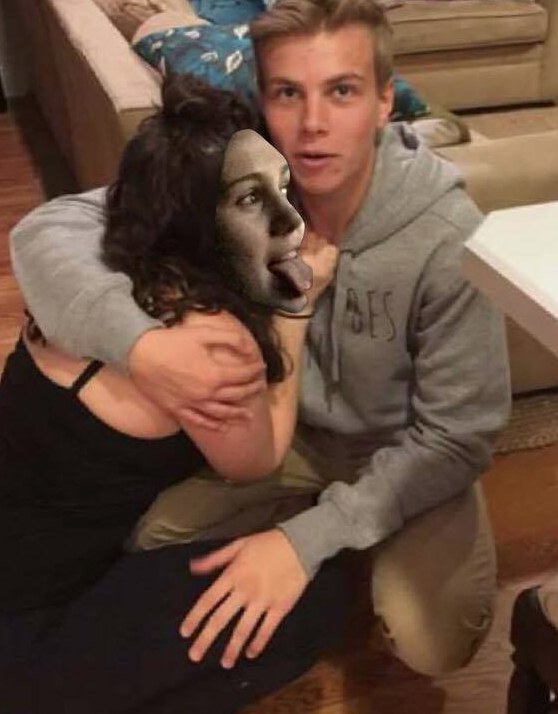 You got:

Sasha and Sébastien
congrats!!!! u got the most dysfunctional couple ever. u guys will have a lot of intense times, such as 3 am bike rides. no matter what happens, u will always b in luv :D (sorta)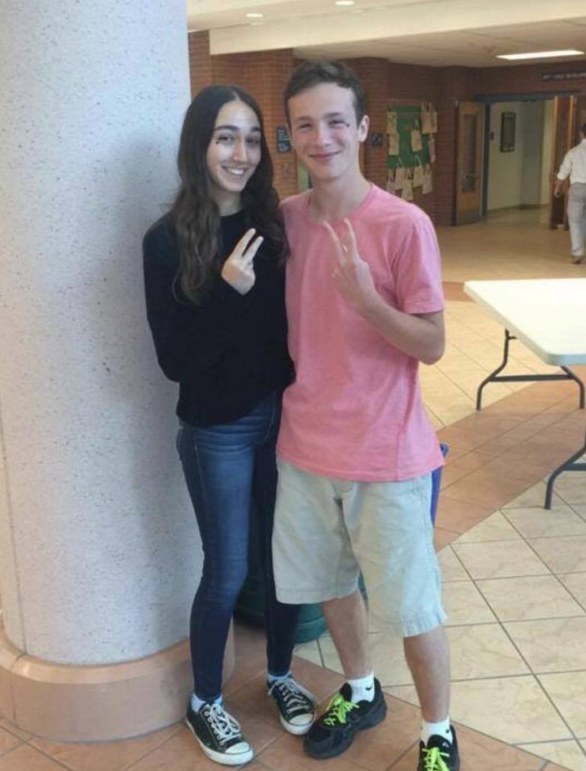 u got a typical, wholesome couple- congrats!!! u guys r toats in love, the most goals, but sadly live super far away : ((((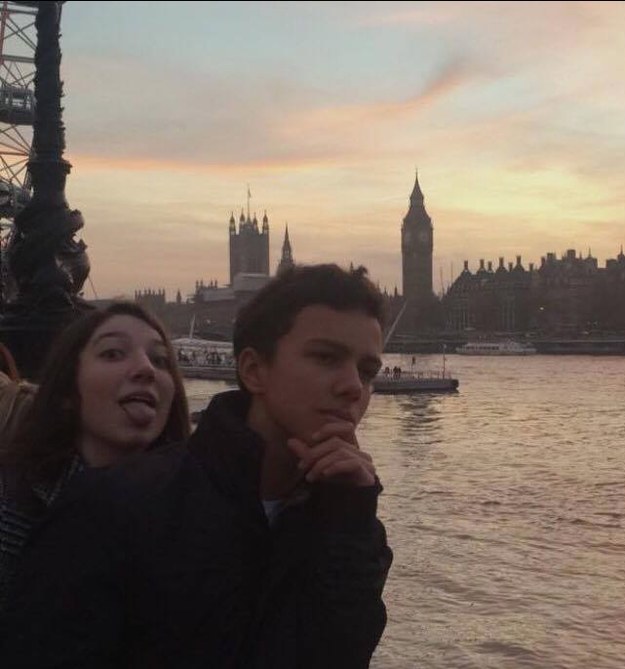 congrats ?? u got like, the most asshole-y couple ever.. u r a shitty person. at least u get lots of drugs ?? ;D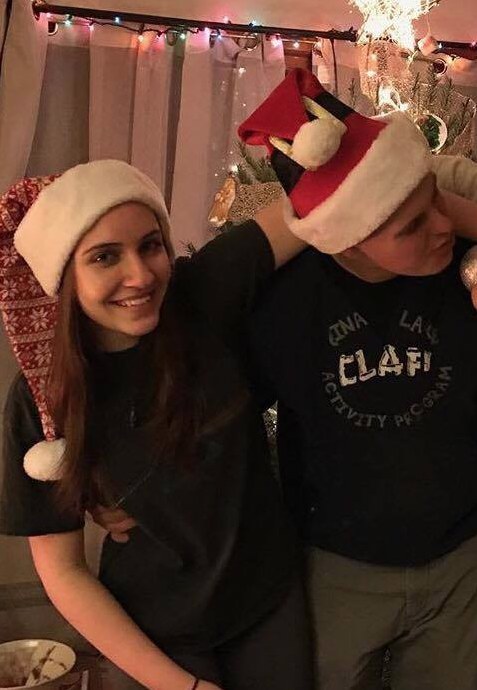 this was pretty much a weeklong drug-induced trip. literally lasted a week. u have no hope.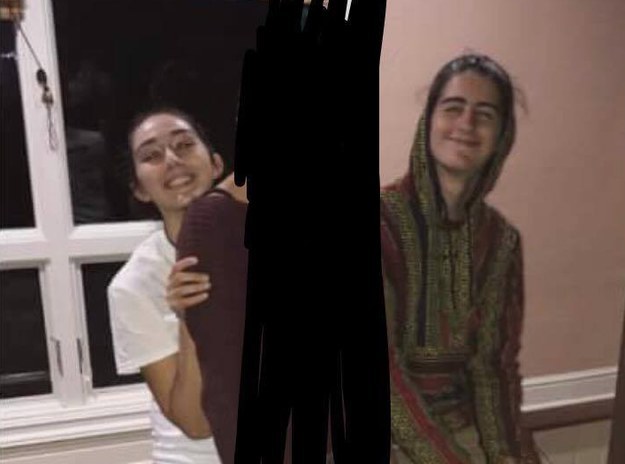 what the fuck. this si fucking illegal you are fucking disturbed.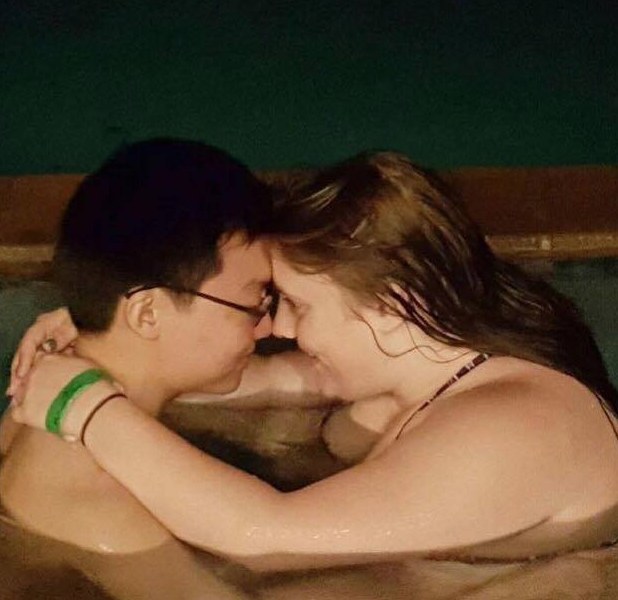 You got:

Meredith and Dylan
u guys r just SOOOOOOOO quirky xD rawr sucks that ur girlfriend doesn't love you n e more. oh nuu !!!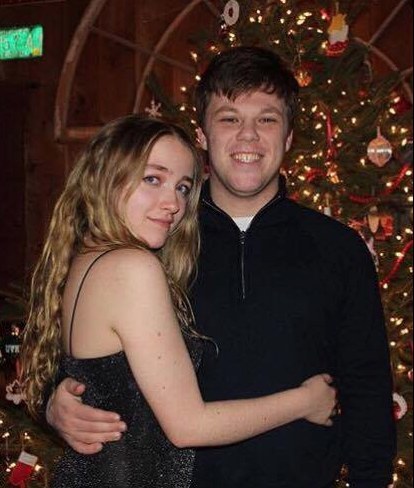 once again, ur disturbed. ur guy don't even know ur dating. he probably doesn't even know ur name tbh. but uh, free drugs?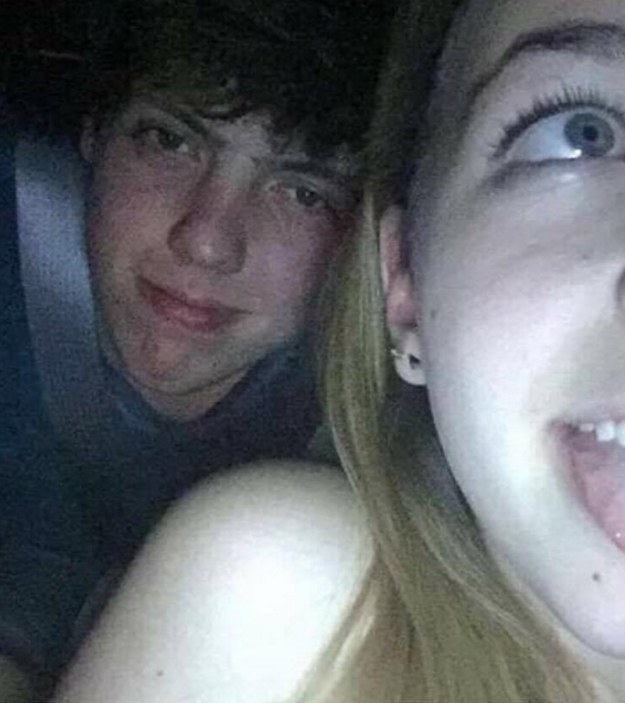 wow, u got the incest couple of instagram!! nice!! u guys will take lots of cute snaps together- but try not to get pregnant, ur babies will be fucked.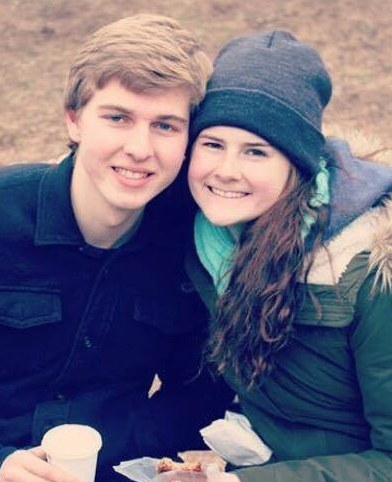 You got:

Lauren and Nicolas
the creepiest, yet most loving couple out there. ur guy has ur marriage, children and future all planned out. he'd do anything for you including giving you a vile of his blood…. :)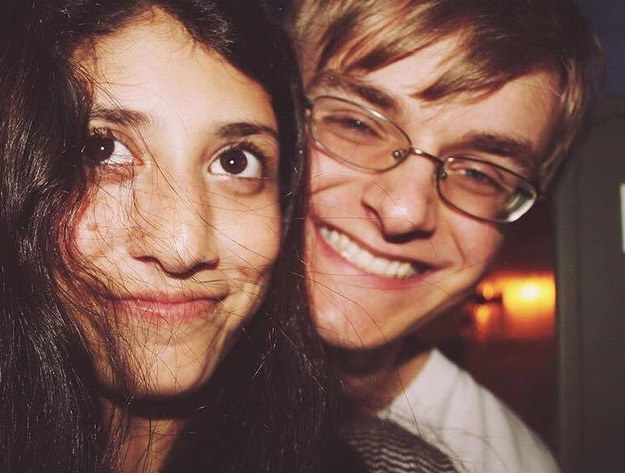 You got:

Camille and Izzy
u got the girl w the purity ring and the boy with the dick that has a mind of its own… good luck.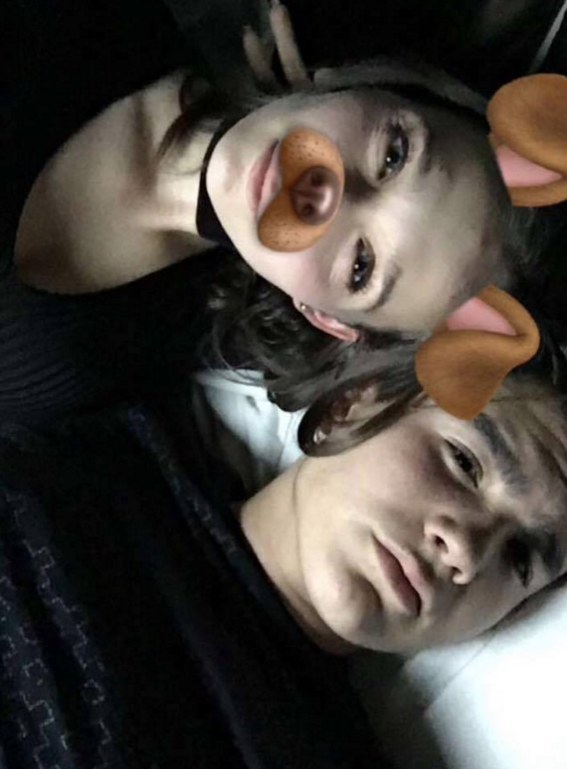 This post was created by a member of BuzzFeed Community, where anyone can post awesome lists and creations.
Learn more
or
post your buzz!