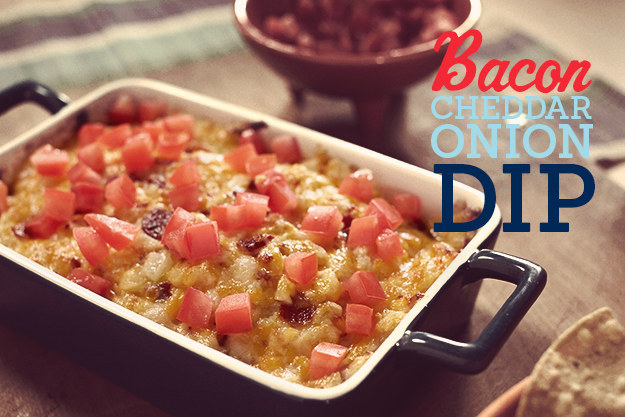 2.
Who says you can't have it all? With the 3-in-1 Italian Dip, you can!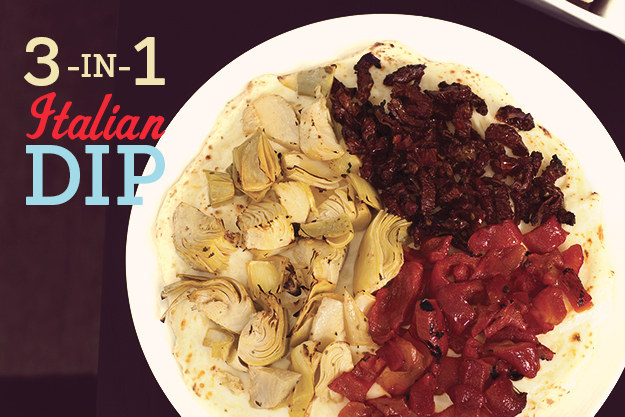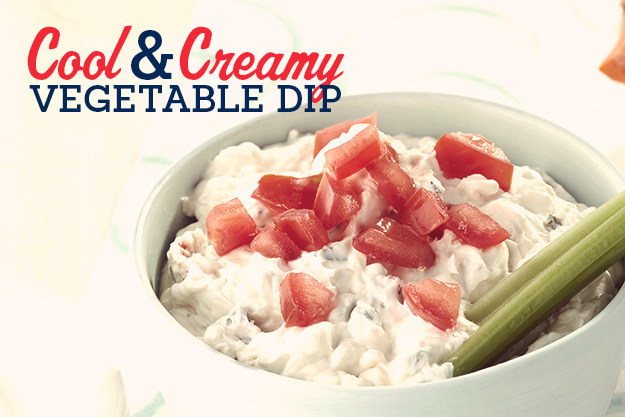 4.
Try the Easy Black Bean Dip, because the best things in life are simple.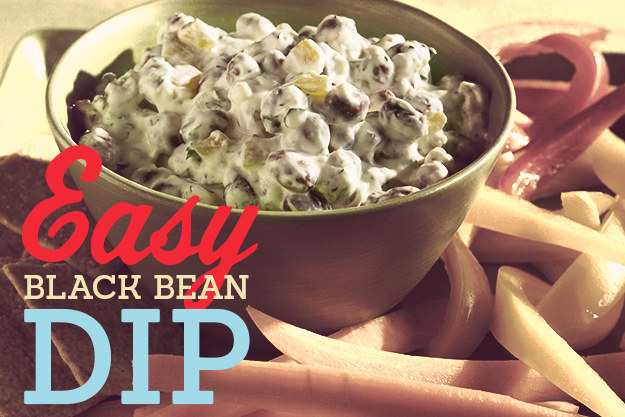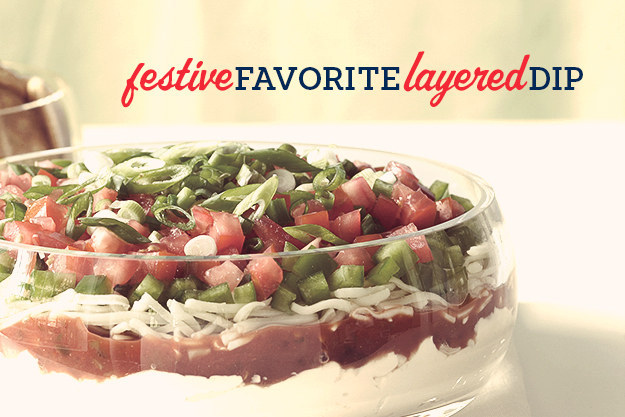 6.
Whatever game you play (or watch), make sure you've got snacks for the whole entire team!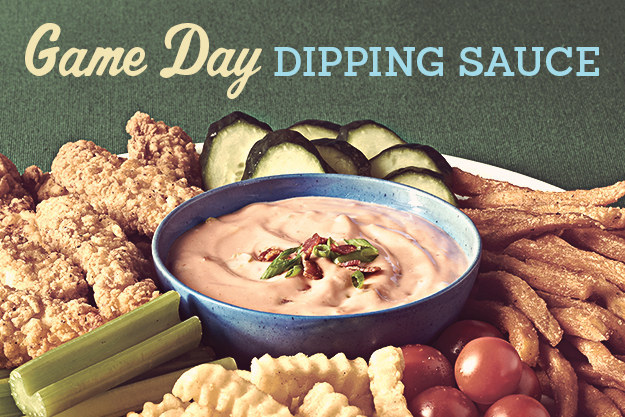 7.
To pizza dip or not to pizza dip? (Duh. The answer is always to pizza dip.)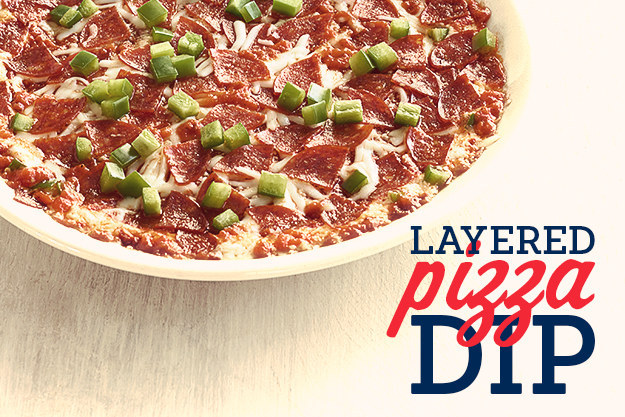 8.
Your veggies will be so happy when you dip them into this awesome New Ranch Dip.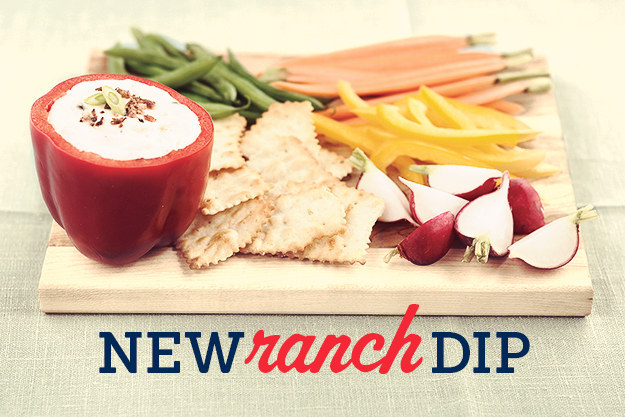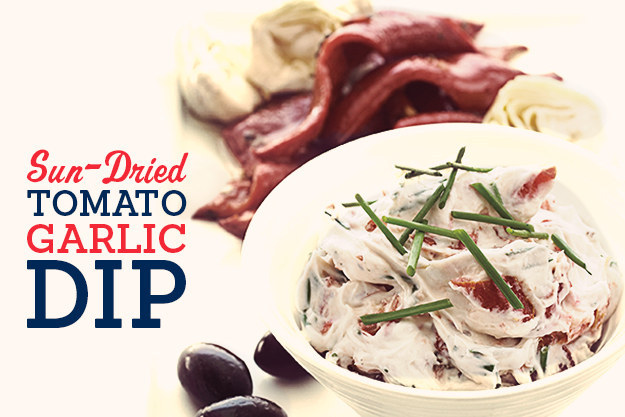 10.
And don't forget to bring the Artichoke Dip!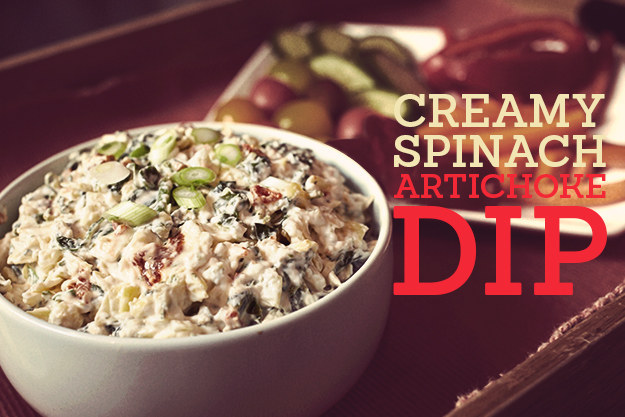 All images courtesy of Kraft.