1.
Why make standard bruschetta, when you can make Bacon Bruschetta Baguette! Because bacon makes everything better.
2.
The Family Reunion Macaroni Salad is something your entire family will love, even the picky ones.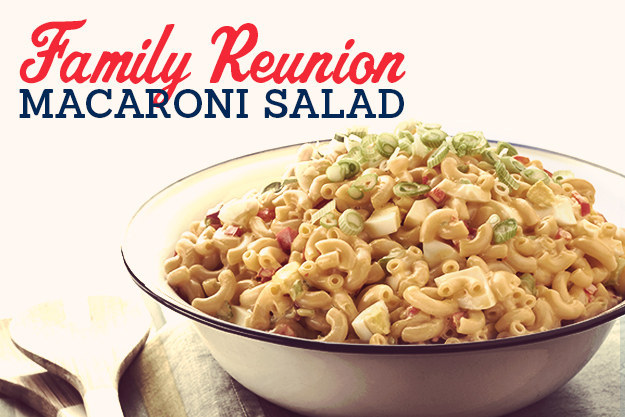 4.
Nothing says summer like fresh corn on the cob; try Grilled Corn (Elotes) for a freshly harvested burst of flavor.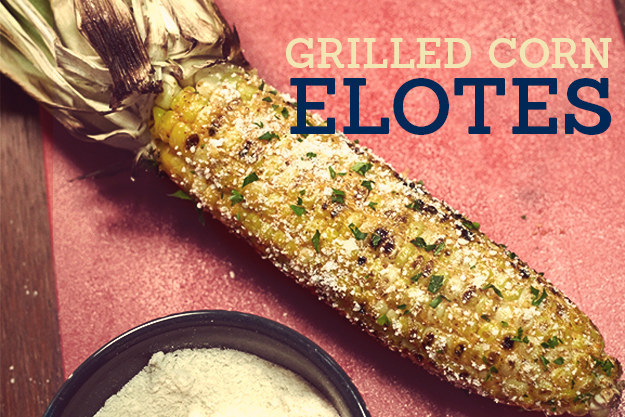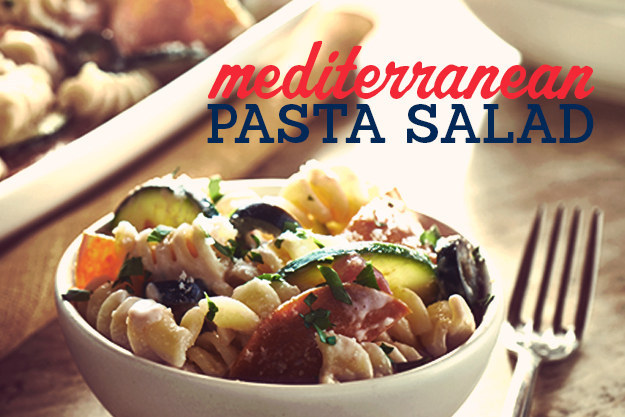 6.
Kale is totally versatile — mix up this Kale & Apple Potato Salad for a brand-new kale variation!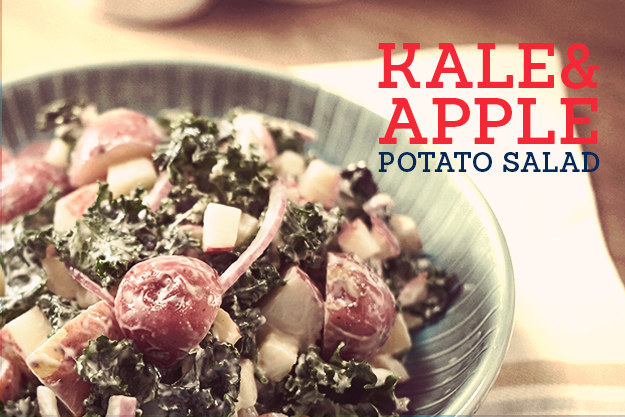 7.
Never know what to bring to a summer potluck? This Potluck Potato Salad will never let you or any of the guests down.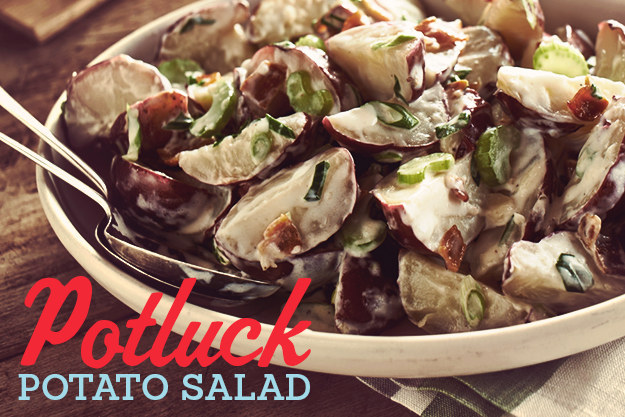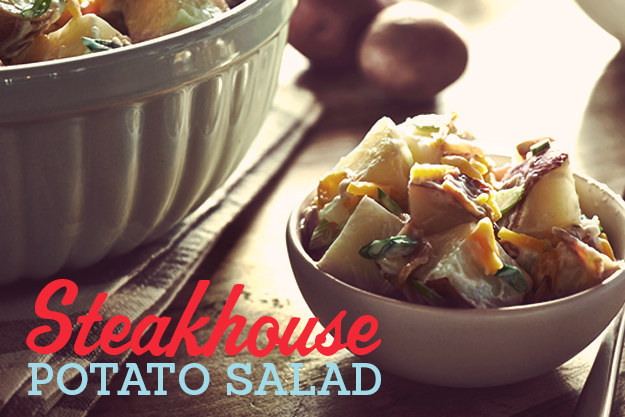 9.
Now here's a Tangy Broccoli Salad that's sure to please everyone with its green deliciousness!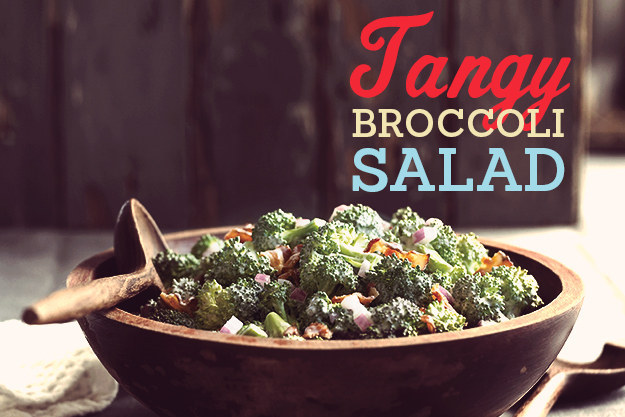 10.
Want to combine every good texture into one dish? Start piling up this Layered Tex-Mex Taco Salad.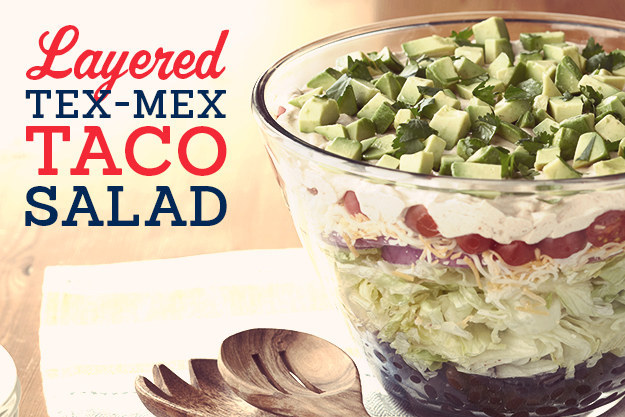 Who needs a main course when you've got side dishes?! Add that little extra kick to your sides with MIRACLE WHIP.
All images courtesy of Kraft.