1.
An MTV Movie Awards after party where royalty hung out with each other.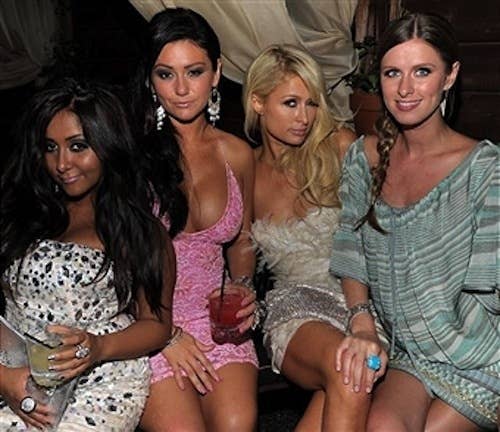 2.
The Kid's Choice Awards after party from 2006 when Zac Efron (wearing a super chic hat) and Billie Joe Armstrong hung out.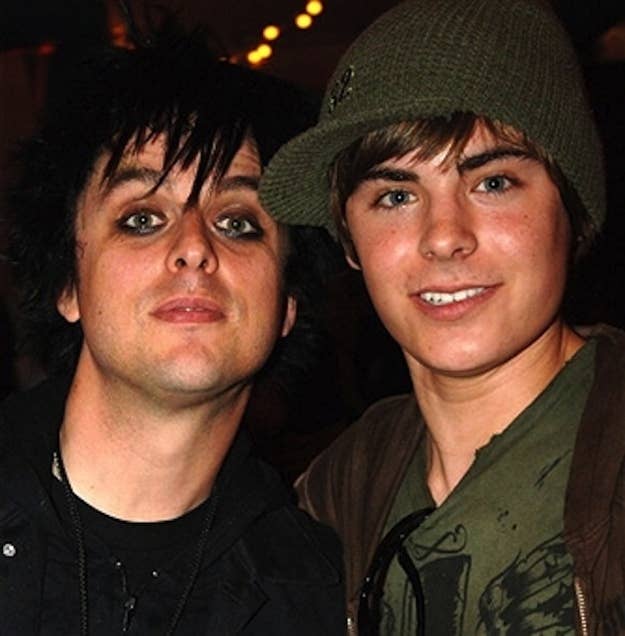 3.
The after party for Beyonce's documentary when these two raged together.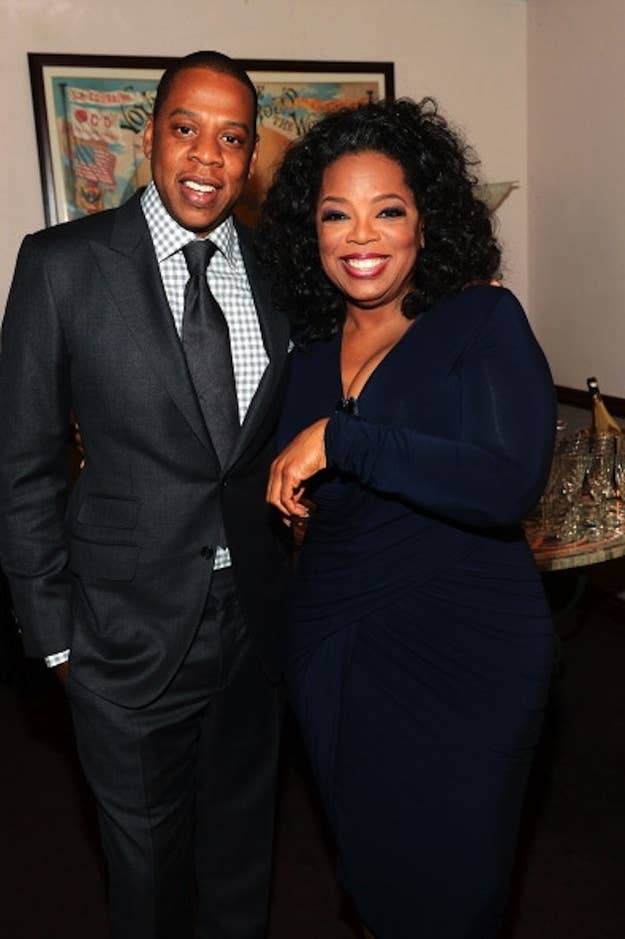 4.
This after party at The Kennedy Center where the former first lady and Meryl took Myspace selfies.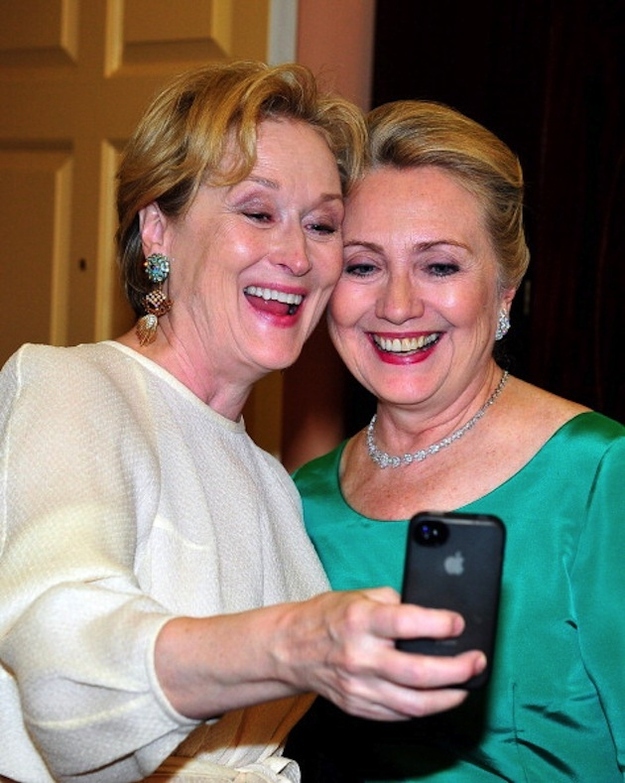 5.
This concert after party where Yoko Ono and RZA played a serious game of chess.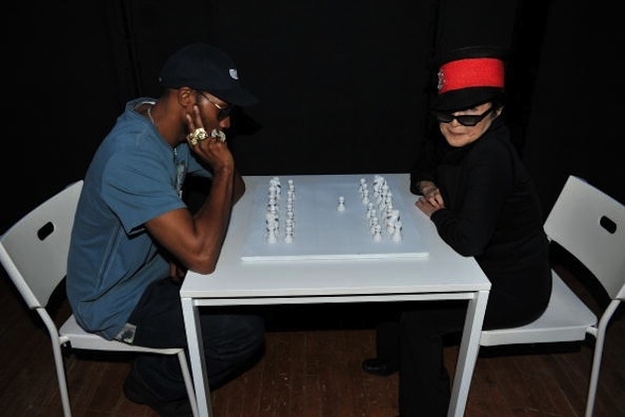 6.
This benefit after party where these three amigos chilled.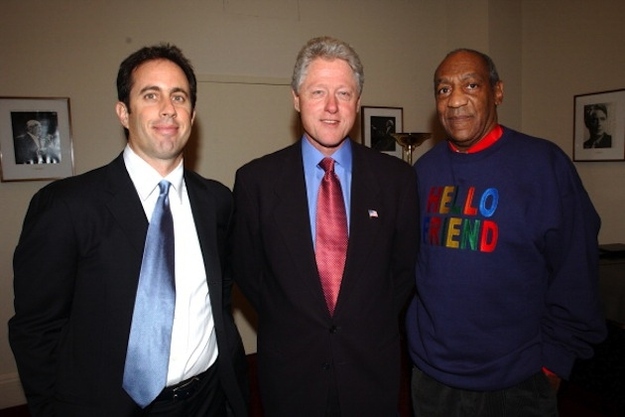 7.
This music after party where Sean Parker and Mark Zuckerberg got to hang out with Snoop "Lion" (Dog) and his clip on phone.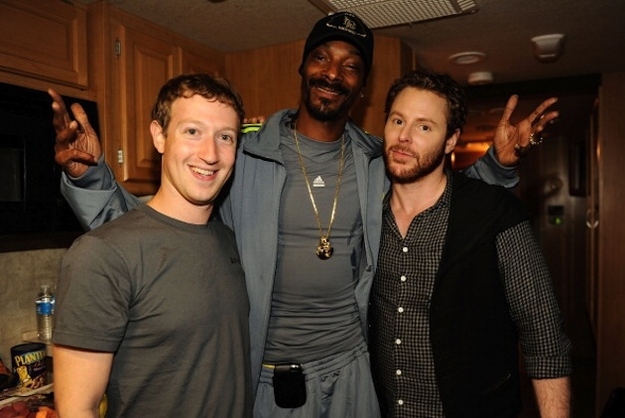 8.
An after party for a music awards show where this majestic group of people breathed the same air and wore coordinating outfits.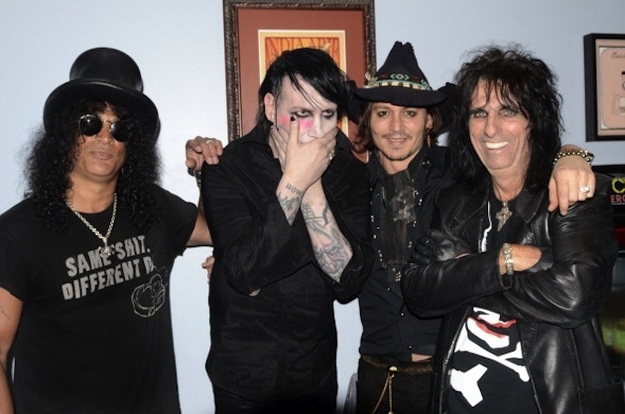 9.
This Critics Choice Awards after party where Danny Devito and Rupaul overcame their height differences to have a good ol' time.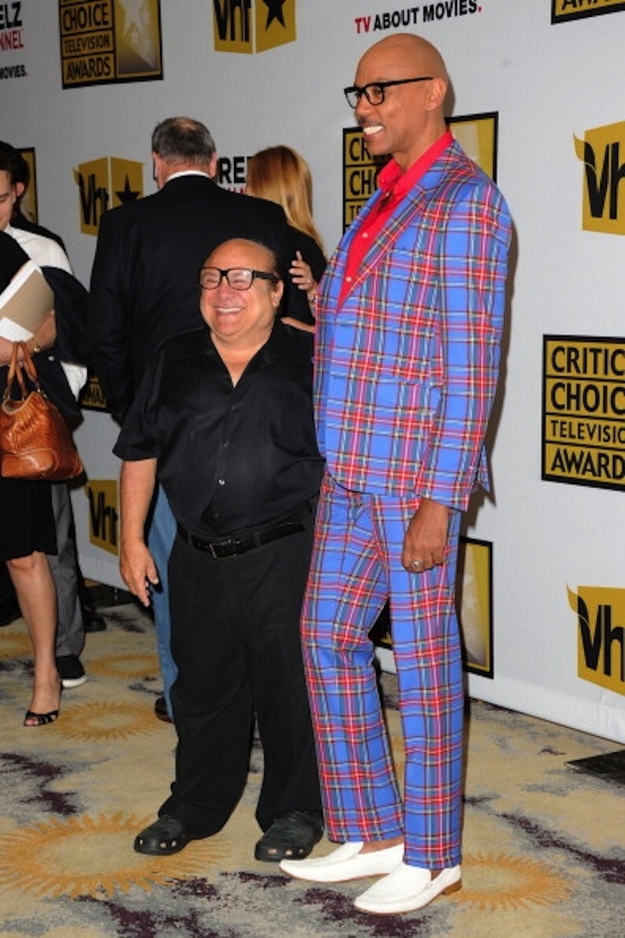 10.
This after party/"Full House" reunion that Gilbert Gottfried, Lewis Black and Tracey Morgan crashed.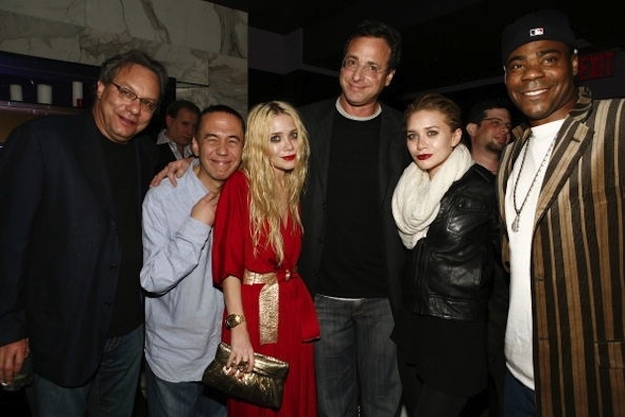 11.
This TV Land after party where Betty White and Jennifer LUV Hewitt became friends.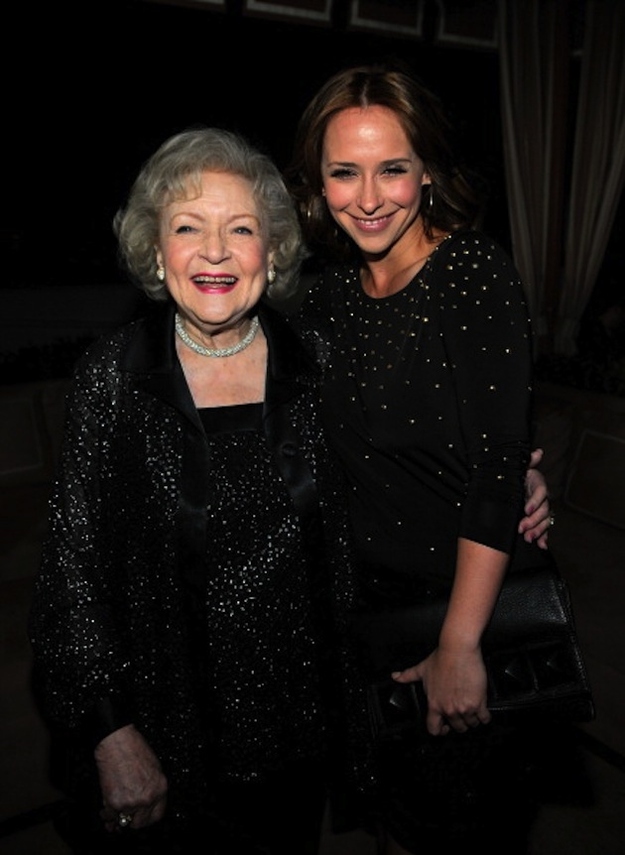 12.
This Kentucky Derby after party with Hugh and his ladies.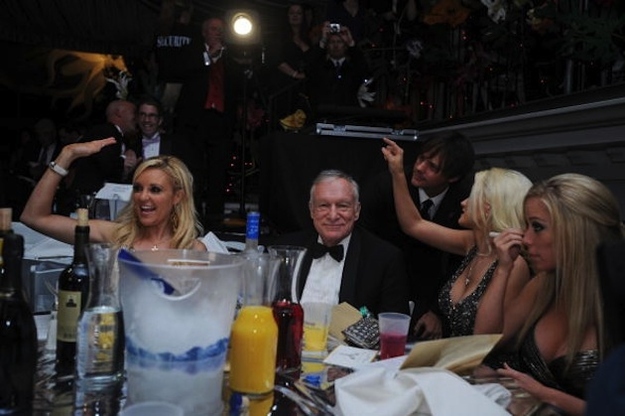 13.
This fashion after party where Spidey rubbed elbows with funny man Aziz Ansari.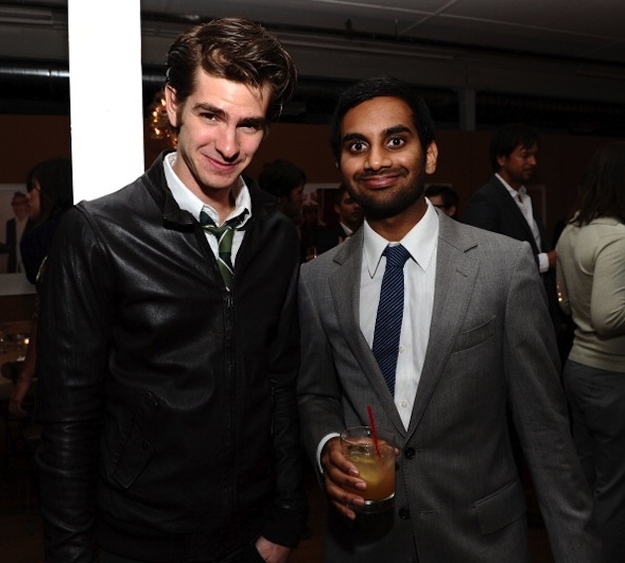 14.
This movie premier after party where Angelina kicked it with Wyclef Jean.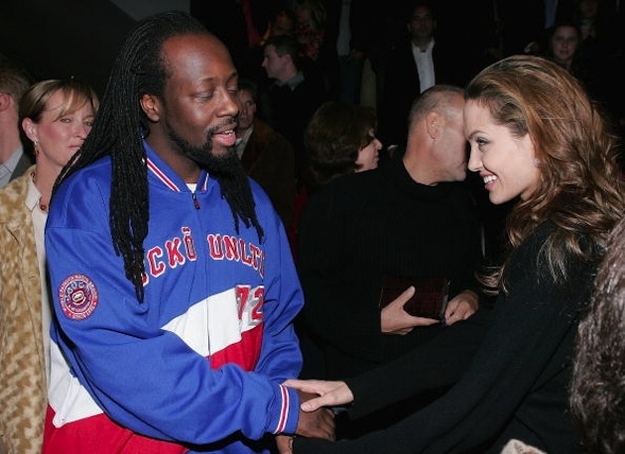 15.
This Academy Awards after party where Miley and Kelly Osbourne displayed some major PDA with Sir Elton John.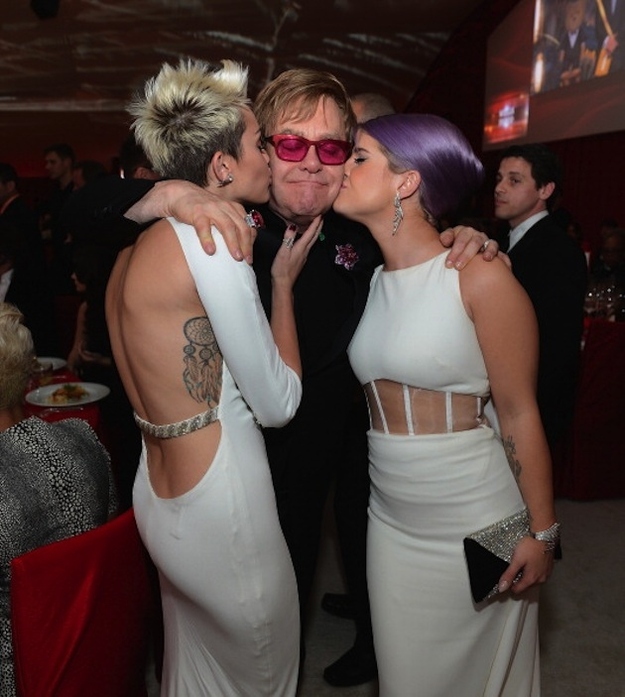 16.
This grand opening after party where Mariah had girl talk with Sharon Stone.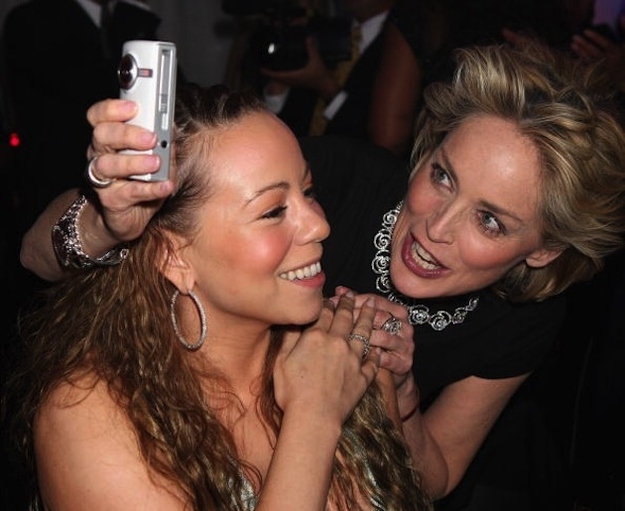 17.
This premier after party where Martin Scorsese and Mick Jagger had a grand ol' time.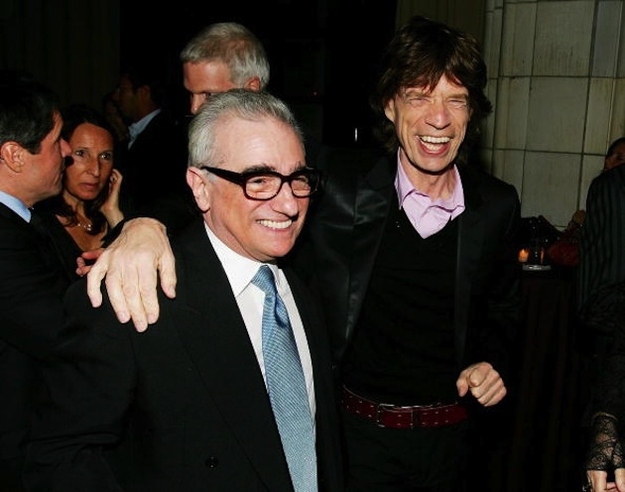 18.
This gala after party where Kanye and Gwen looked really cool hanging out together.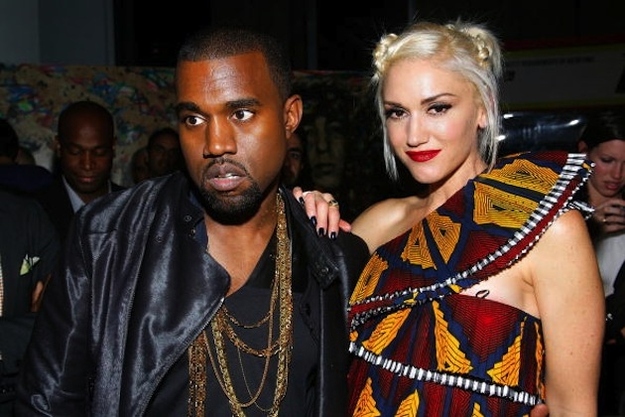 19.
And this after party where Weird Al got to hang out with America's favorite family.