1.
Watch all the infomercials you've ever wanted.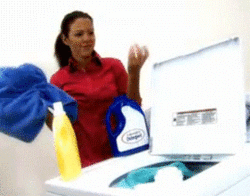 2.
Go to the midnight release of your favorite movie/video game/book.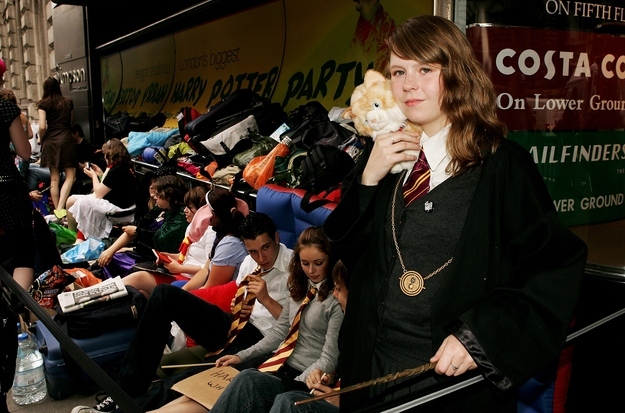 3.
See Gremlins get evil.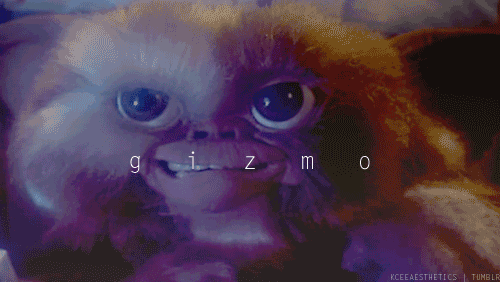 4.
Give and receive New Year's kisses.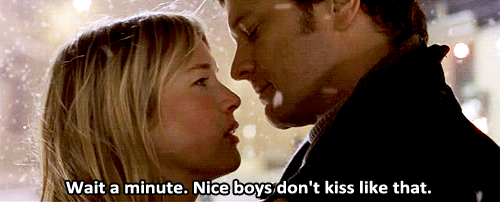 5.
See a beautiful girl run away before her carriage turns into a pumpkin.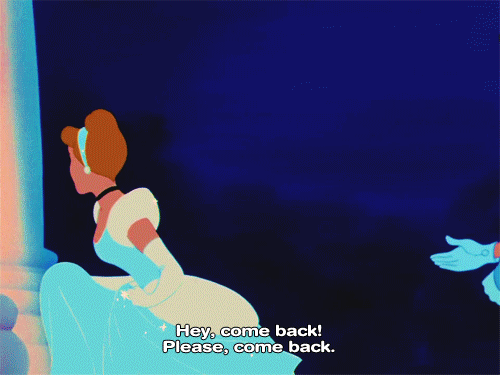 6.
Time travel to 1920's Paris.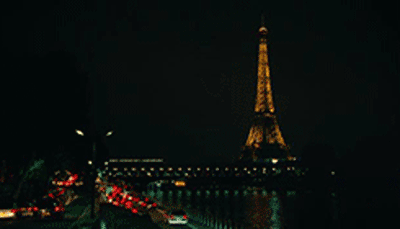 7.
See a live performance of the Rocky Horror Picture Show.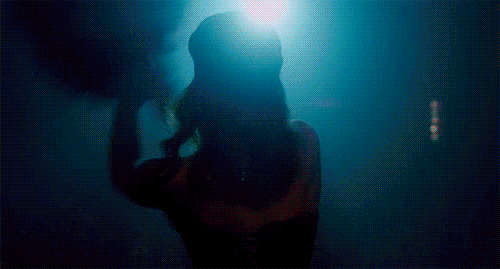 8.
Experience Tumblr after dark.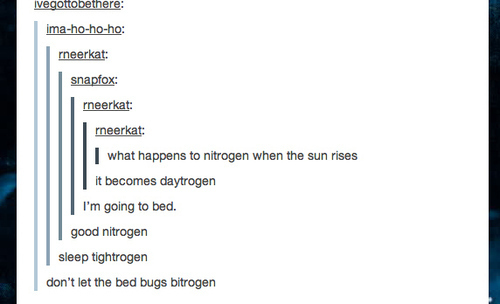 9.
Get the graveyard specials at Las Vegas restaurants.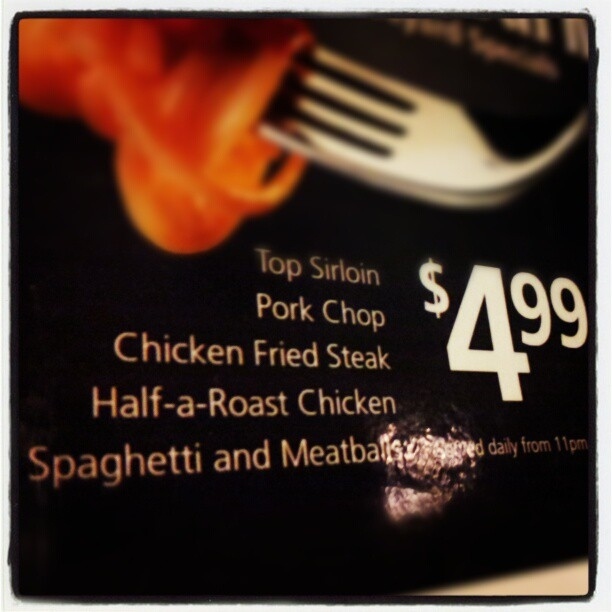 10.
Midnight sales!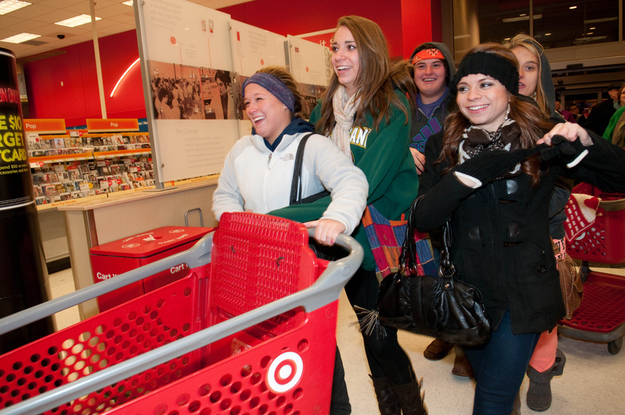 11.
Watch the Northern Lights appear right before your very eyes.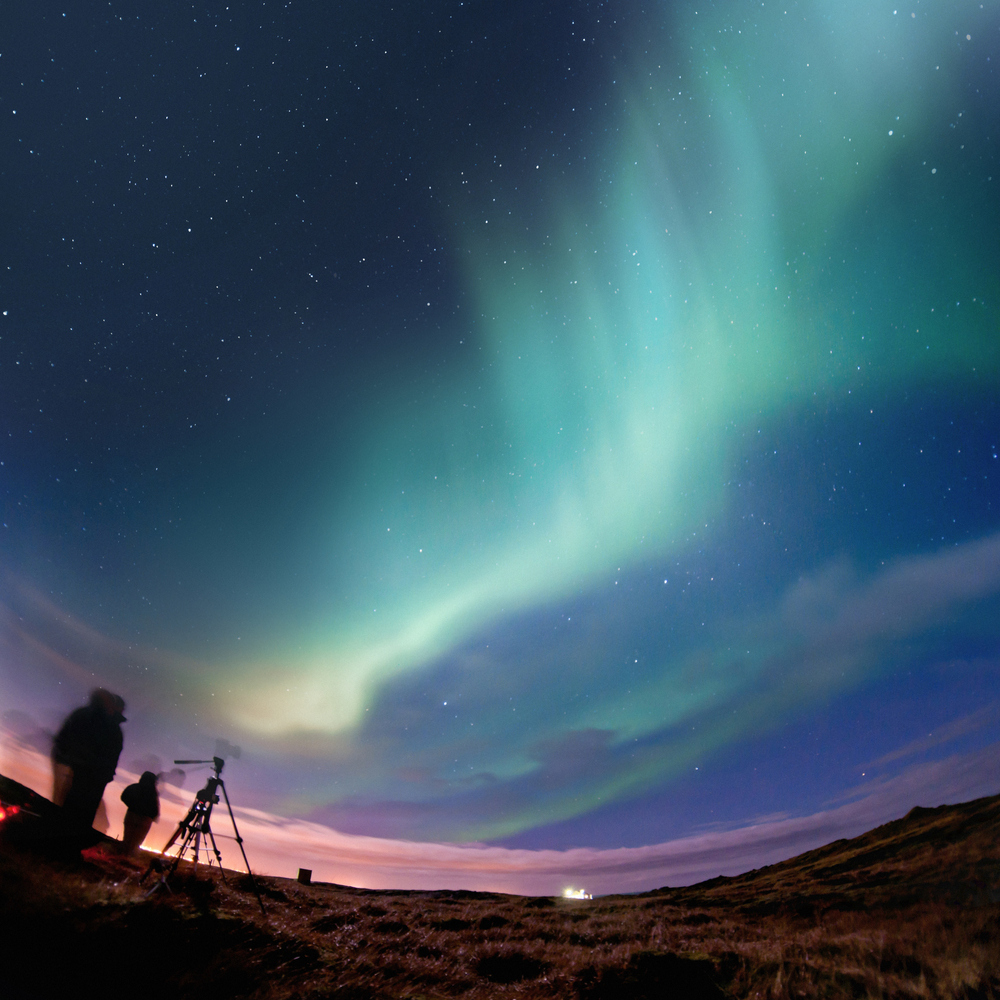 12.
Go to cool secret parties, like this one under the Brooklyn Bridge.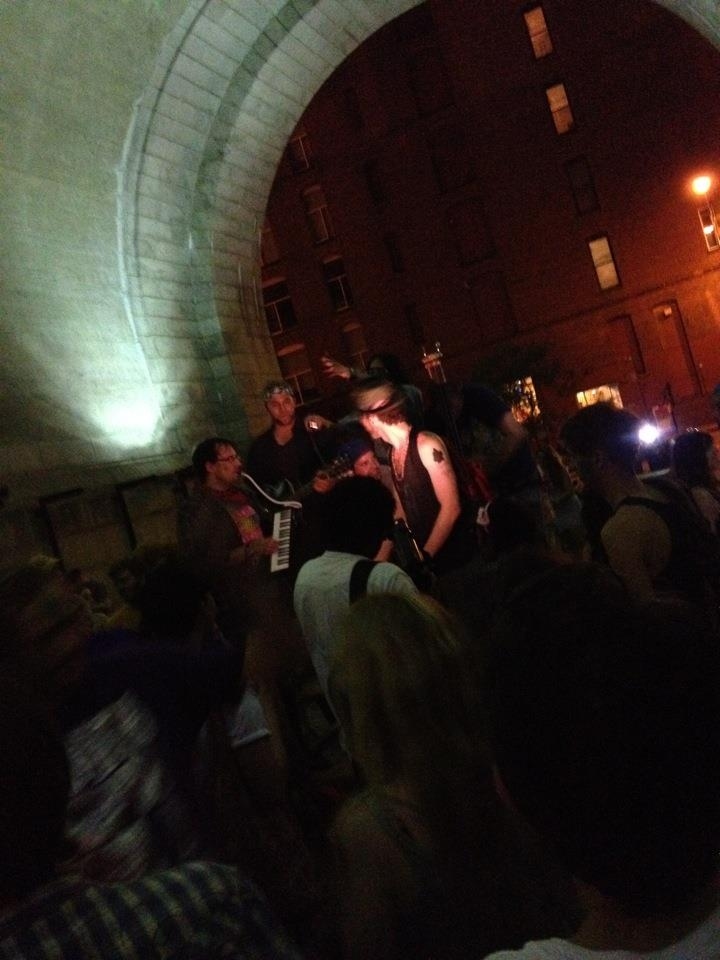 13.
Watch the best public access television.