1.
Chewing gum that finally made it in the world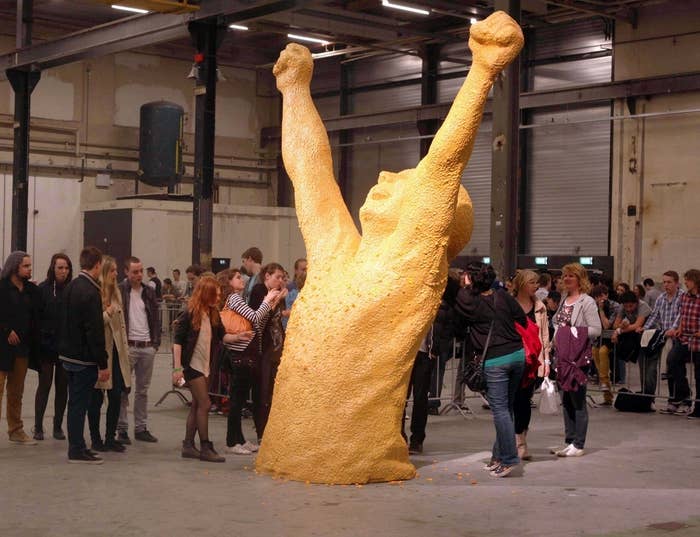 2.
A watermelon that hatched a dragon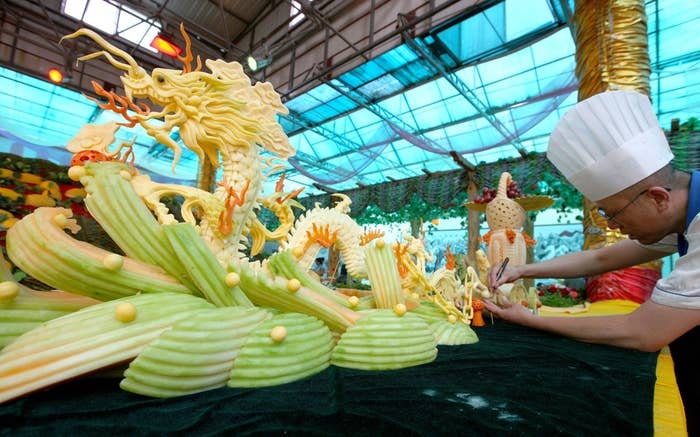 3.
Shredded wheat that tells the time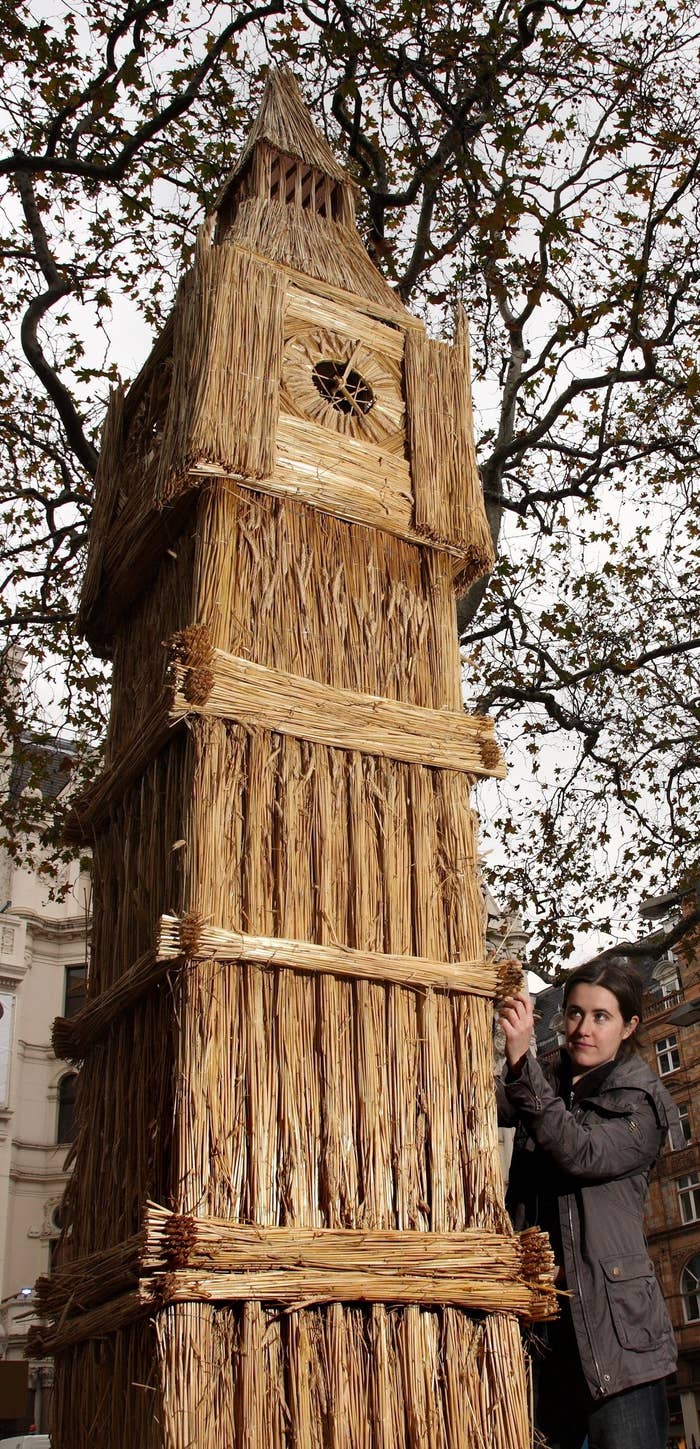 4.
A giant face made from toast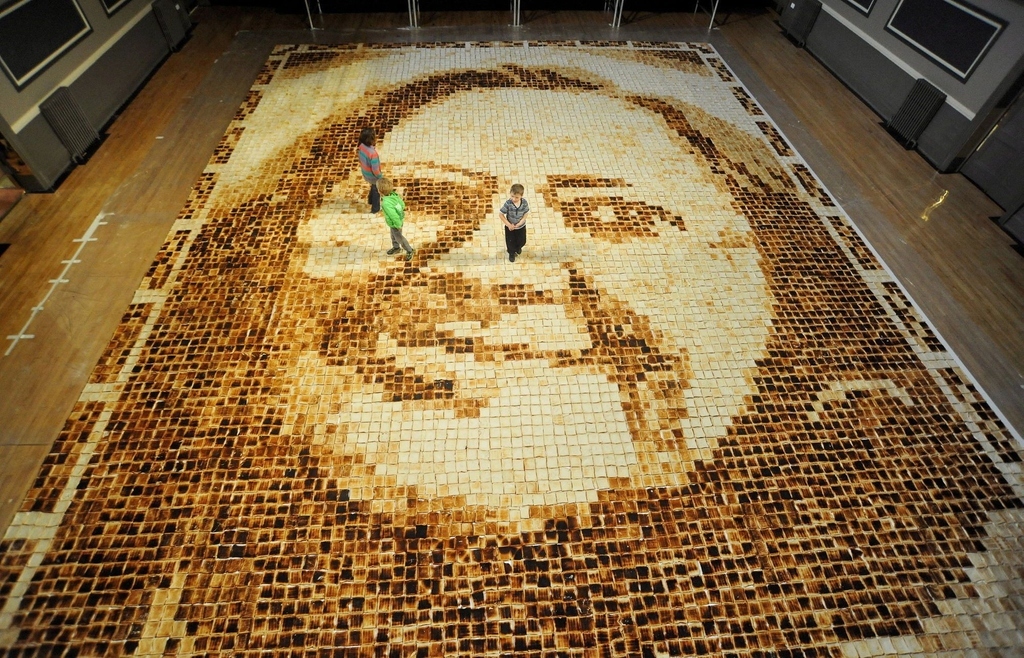 5.
A nine foot tower of sugar cubes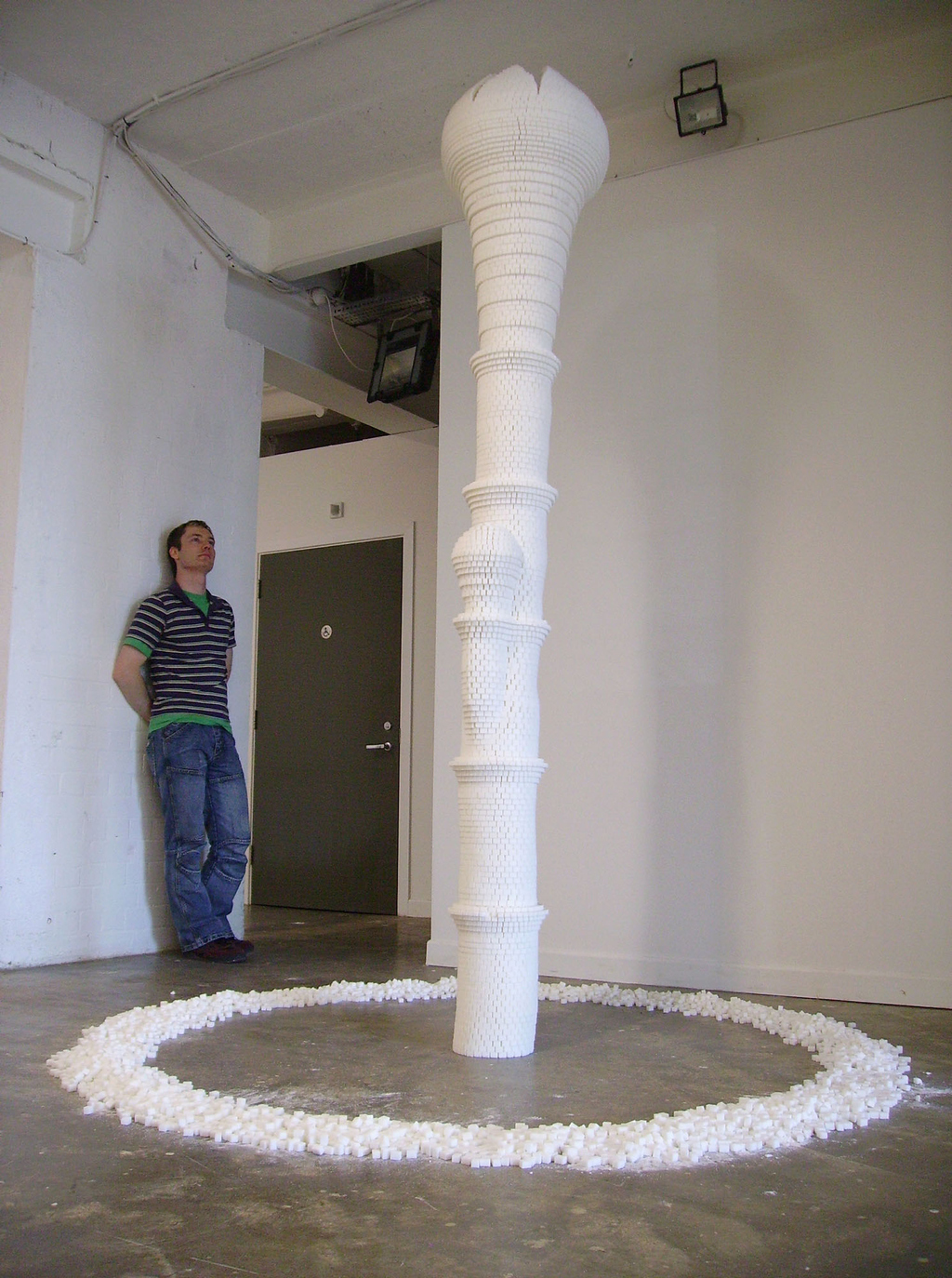 6.
A chilli pepper scorpion that's too hot to handle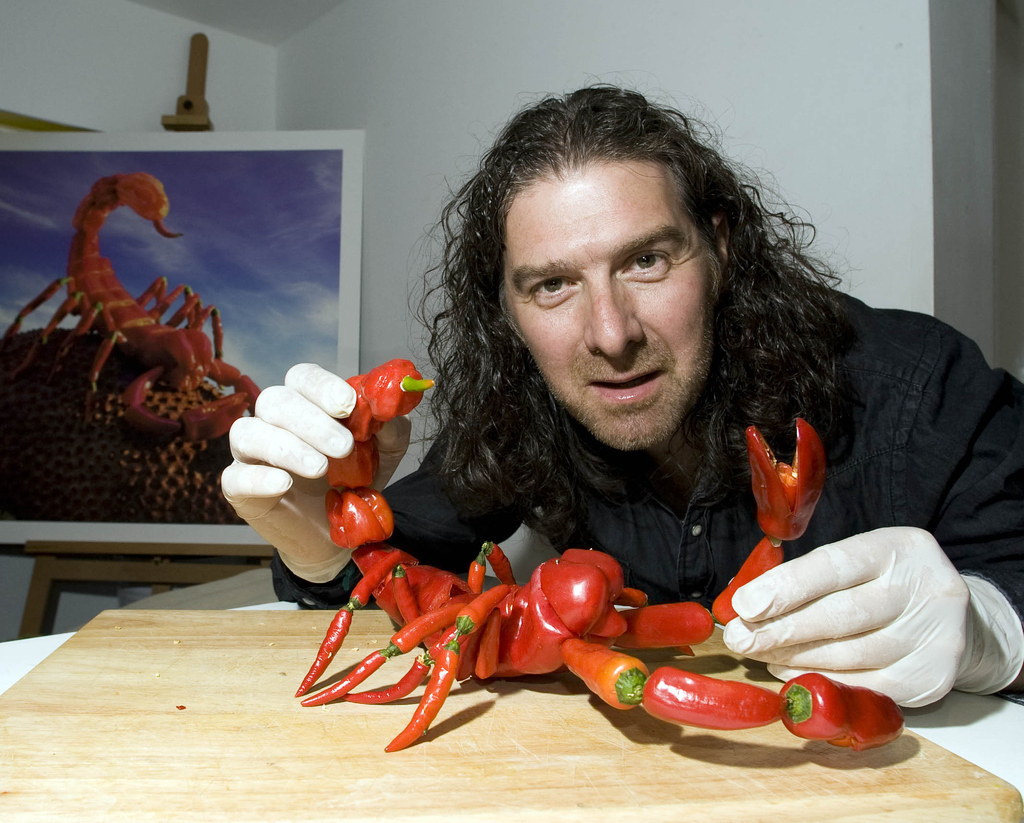 7.
A palace of rice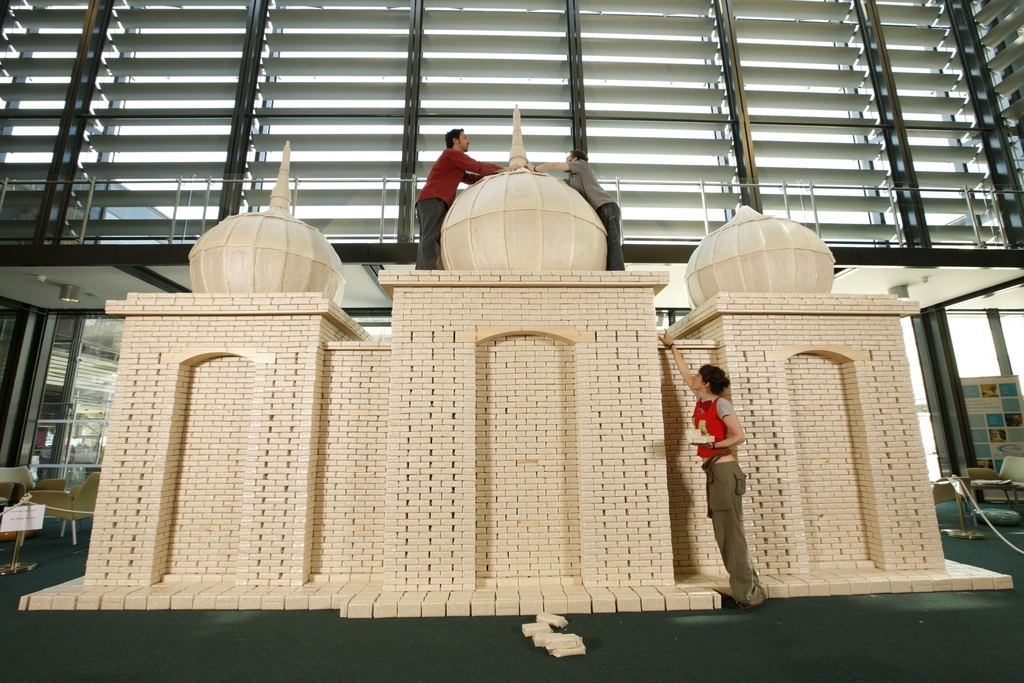 8.
A MINI that you can eat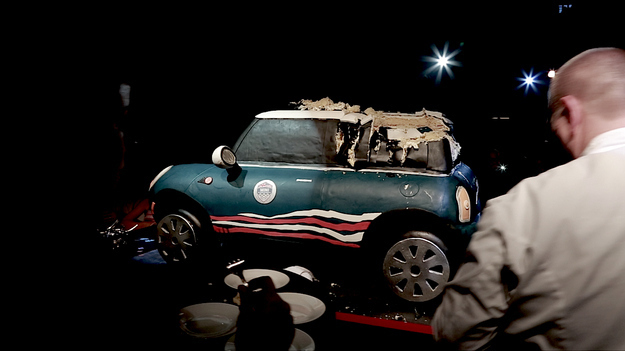 9.
A gummy worm that grew up to be a snake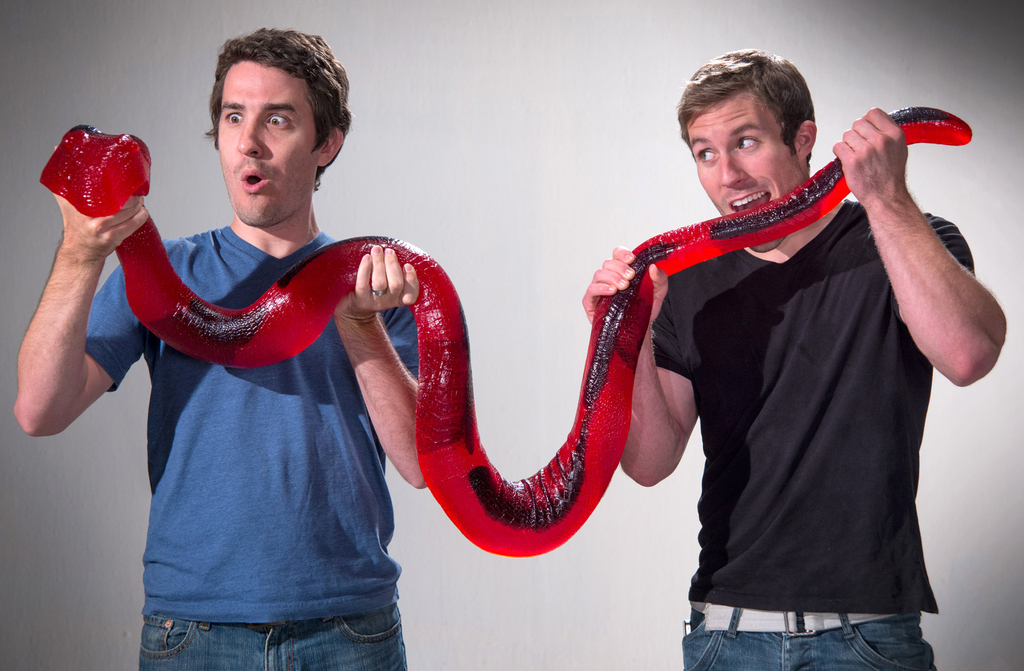 10.
A snake that's actually a cake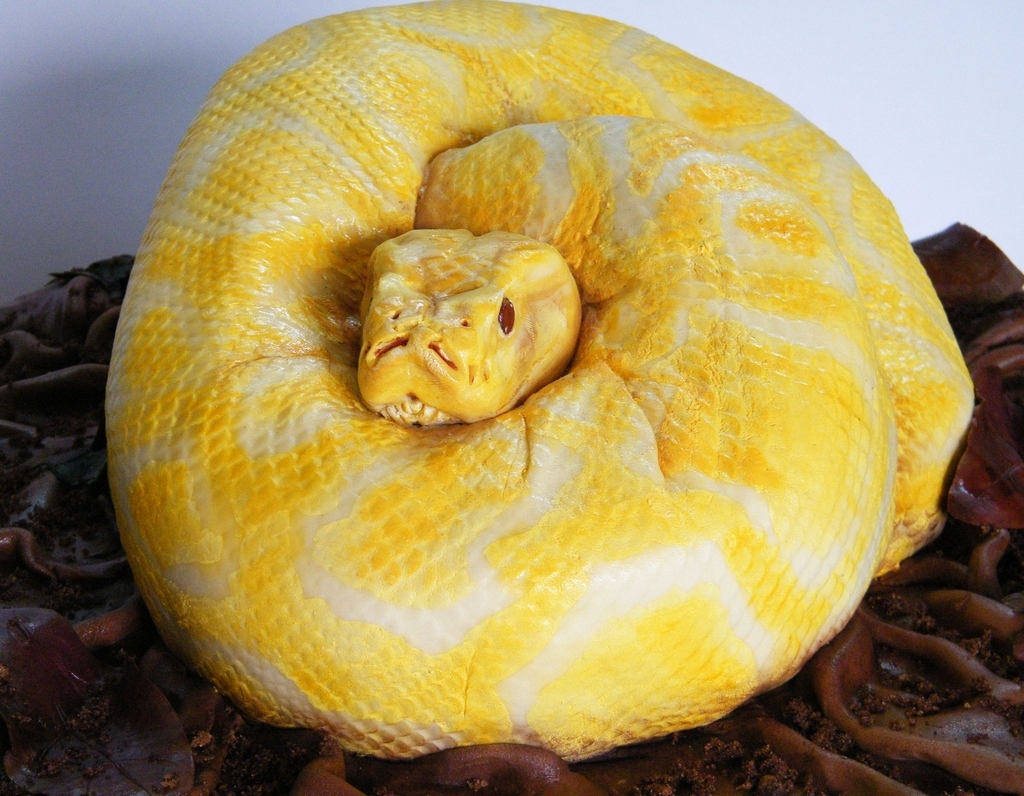 ©2013 MINI USA, a division of BMW of North America, LLC.