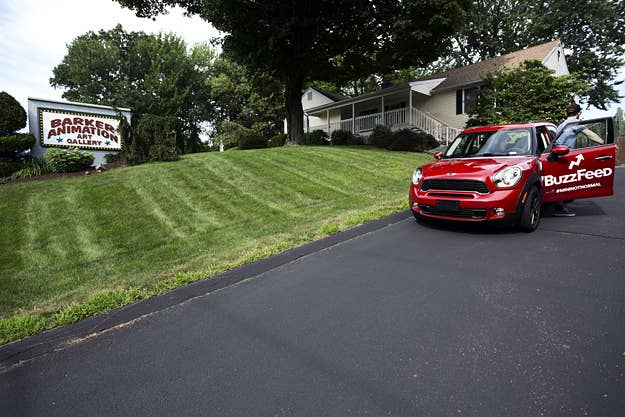 1.
The Barker Museum is a real life memory lane.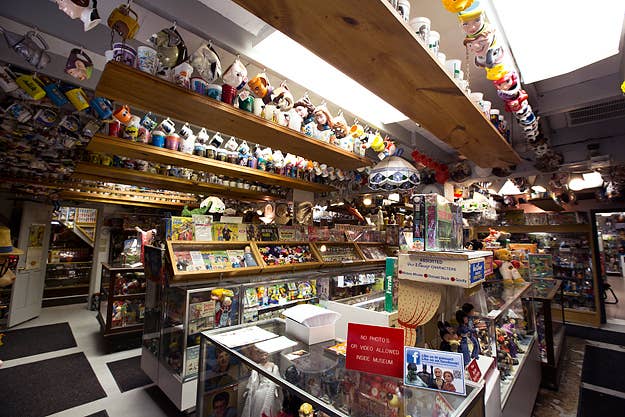 2.
Perhaps the most sought-after item in the entire museum isn't a toy at all.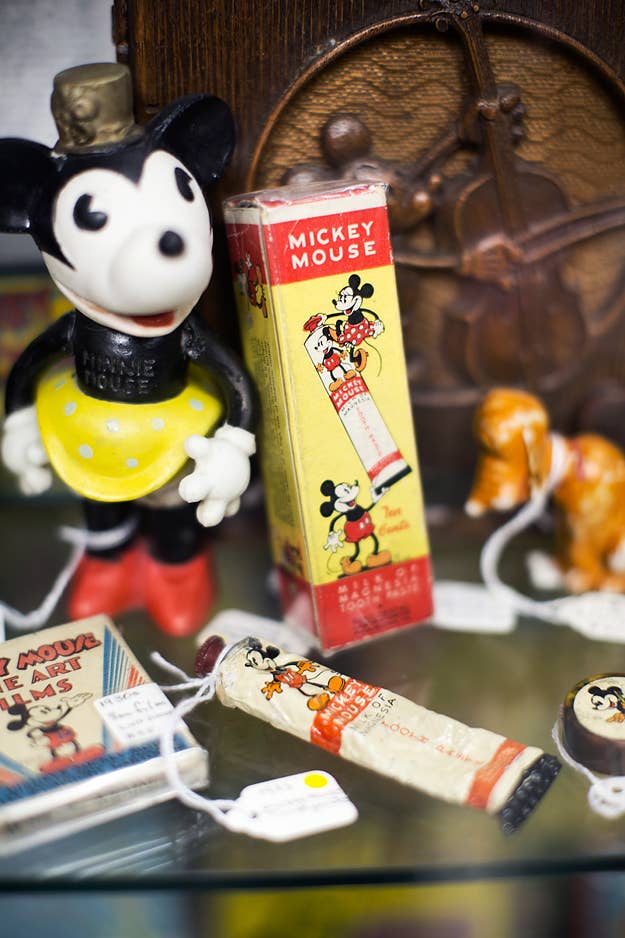 3.
The birth of RC.
4.
Here's Gumby IRL.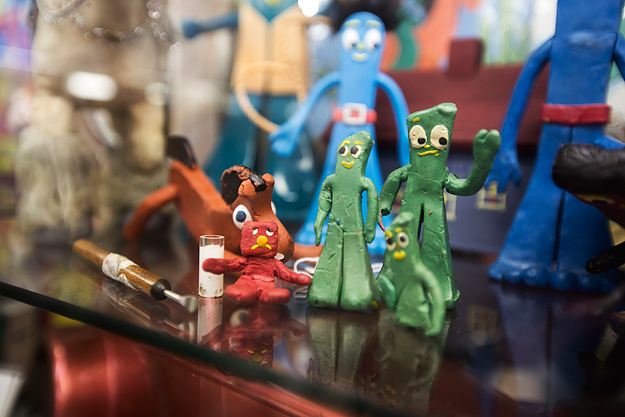 5.
Popeye finally got his big break.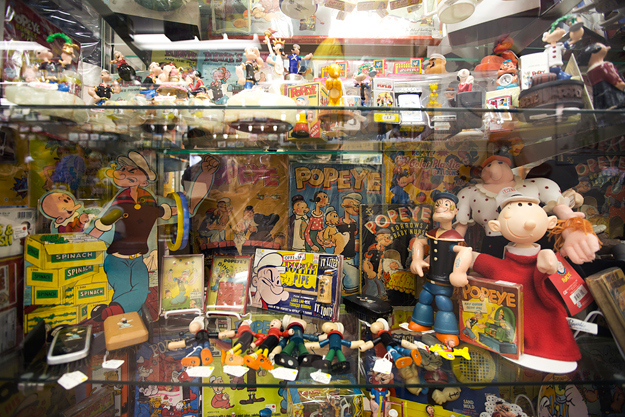 6.
If you ever owned a novelty mug in your lifetime, you will see it again here.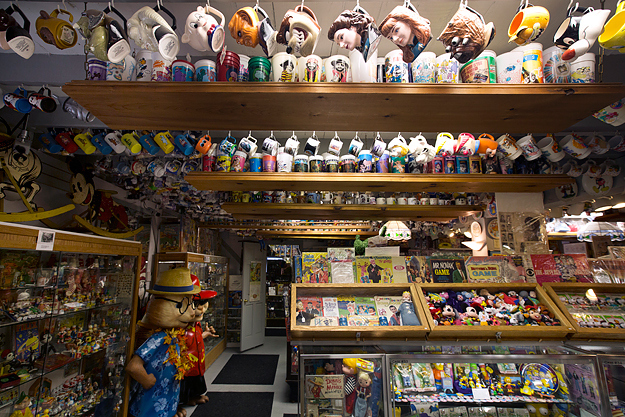 7.
They have mugs for days.
8.
Before there was Elmer, there was Elsie.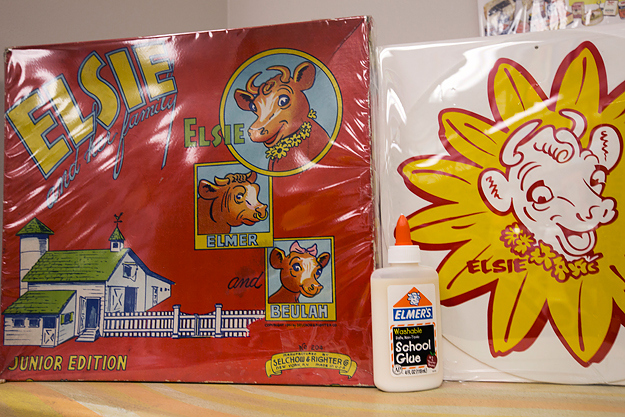 9.
Movie theater swag rules.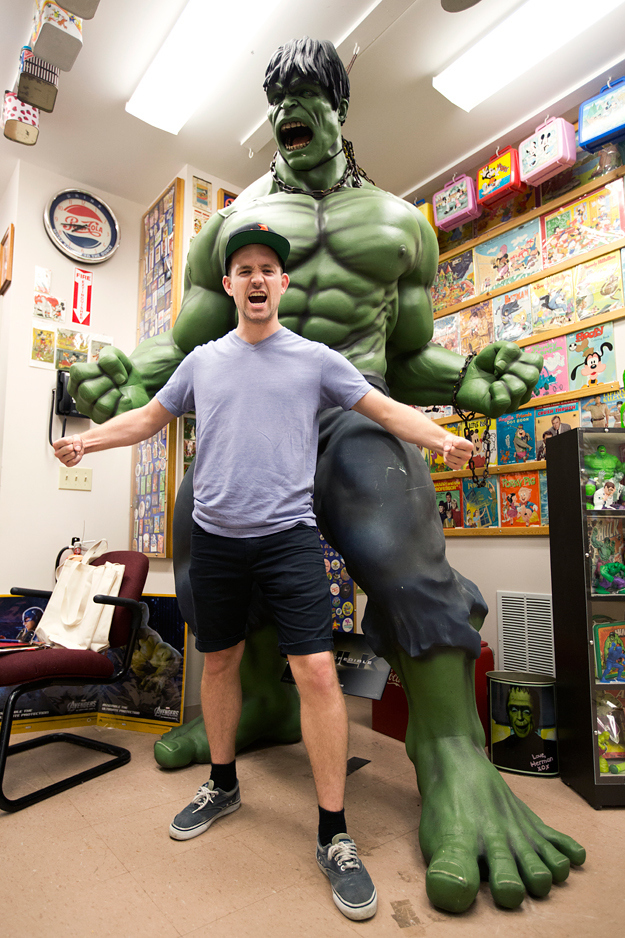 10.
Everybody's favorite trouble maker.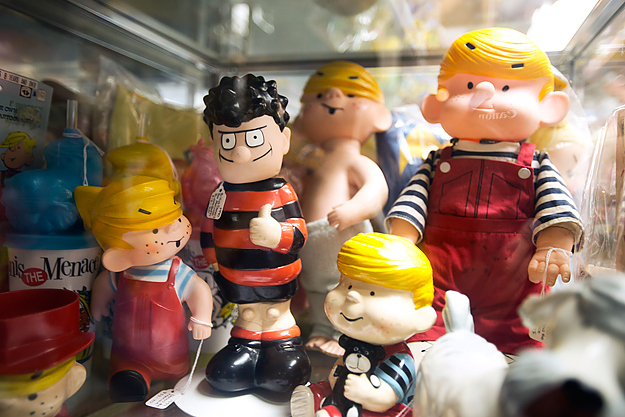 11.
The Barker Museum's lunchbox collection is outrageous.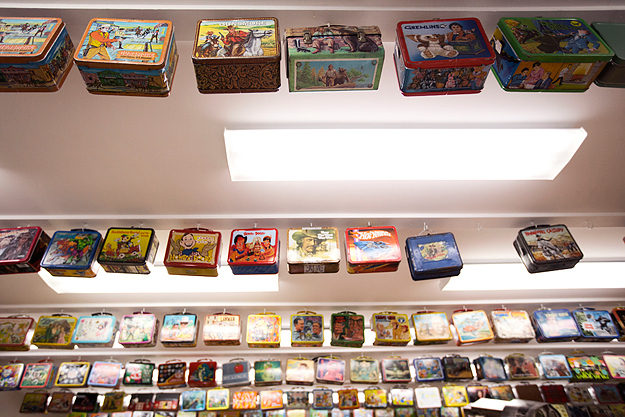 12.
The special boxes are kept behind glass.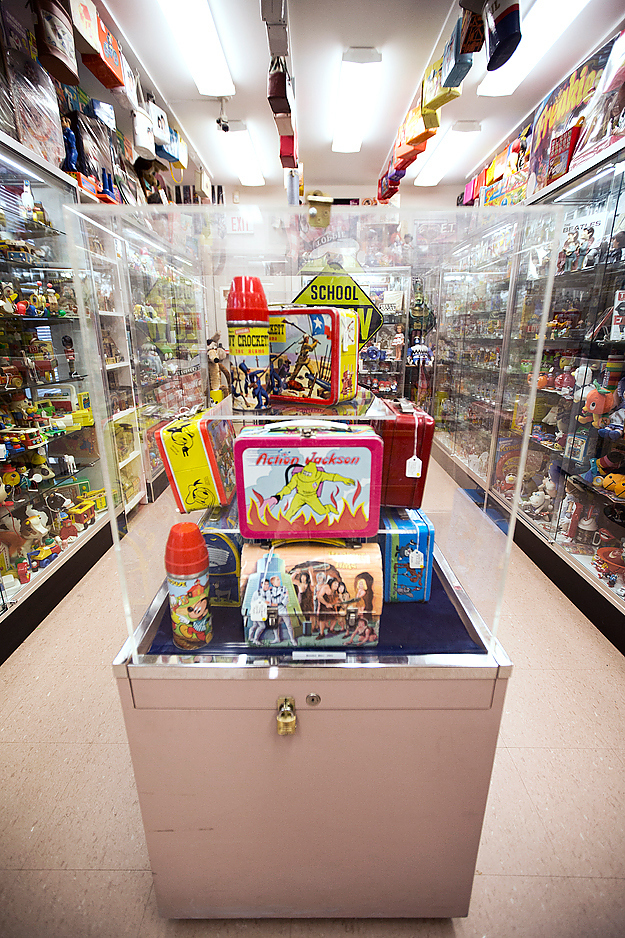 13.
Especially this Davy Crockett tin and thermos.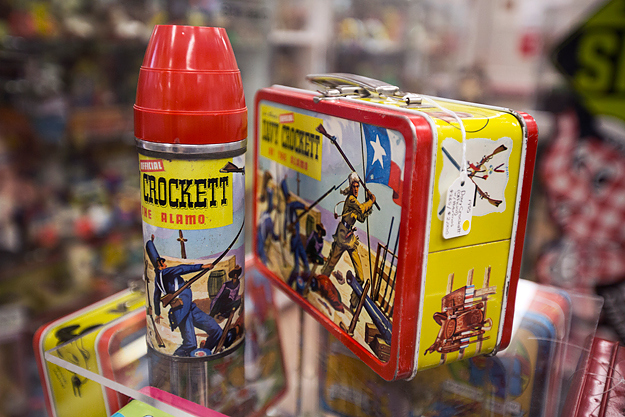 14.
Lamb Chop was sort of the mother to the Muppets.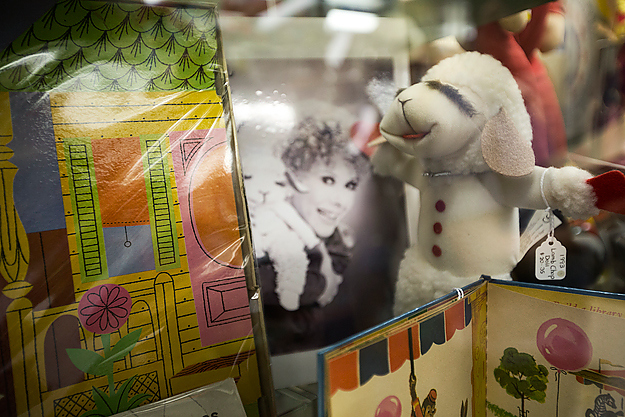 15.
This unique piece was an original View-Master model.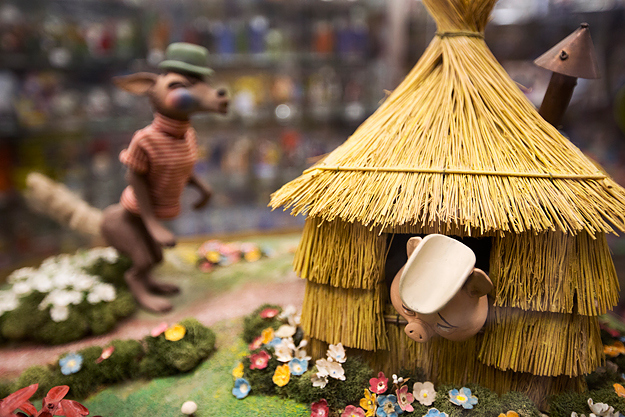 16.
View-Master technology hasn't changed much.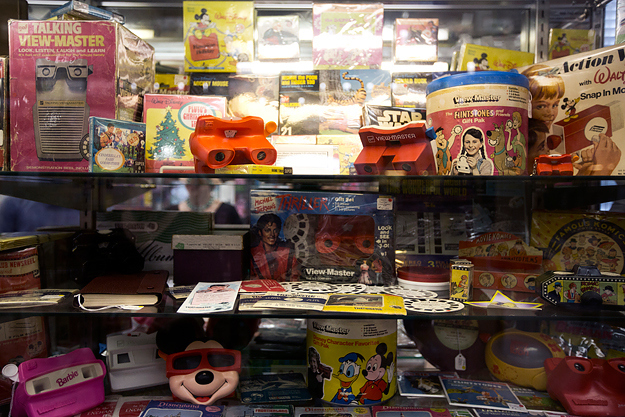 17.
Remember collecting a graphic glass with your McDonald's Happy Meal?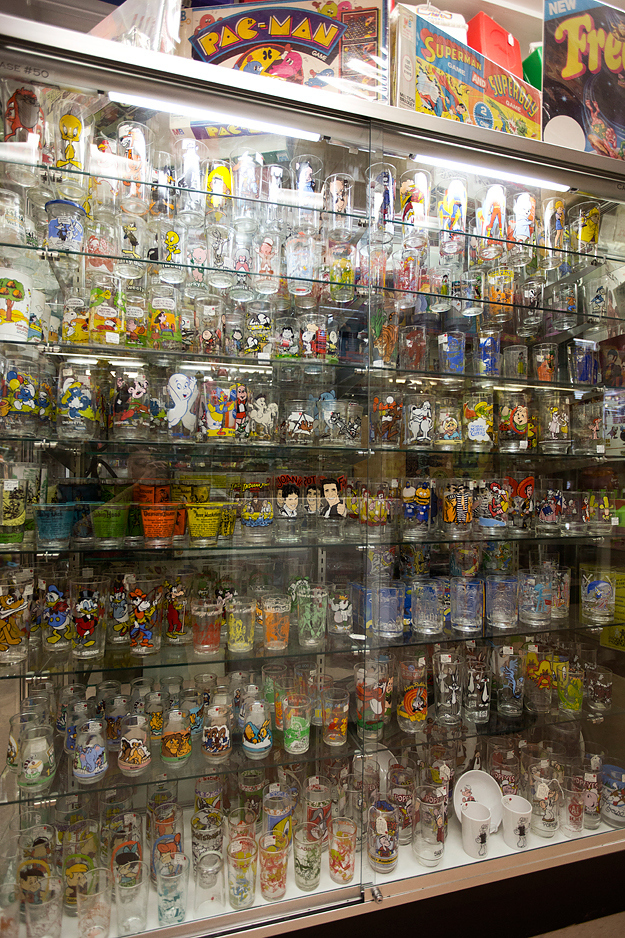 18.
Heroes in a half shell.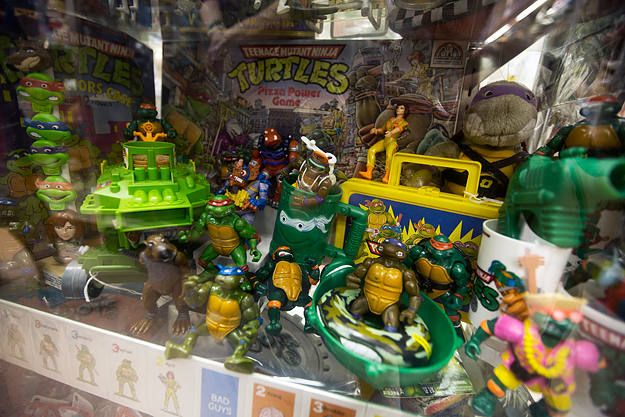 19.
The Simpson's couch IRL.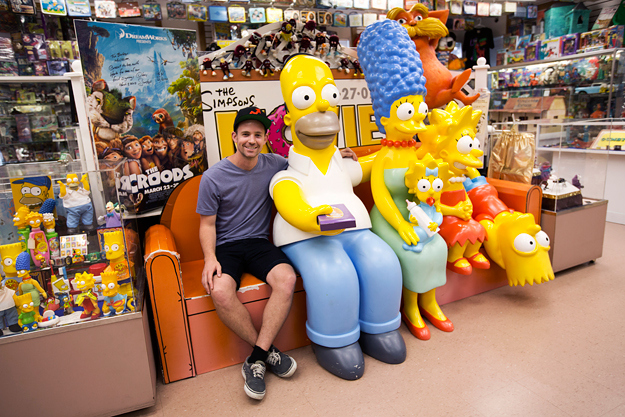 20.
Betty Boop is a babe.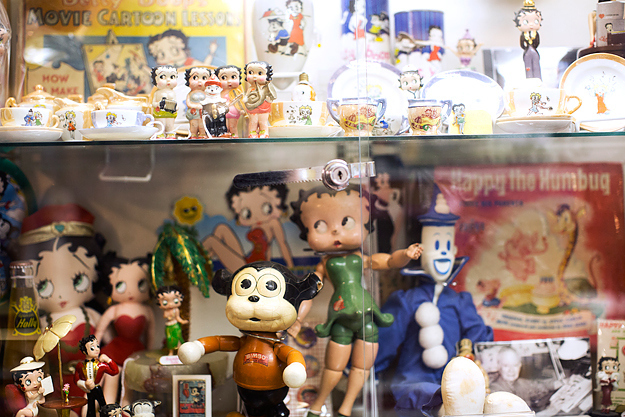 21.
Ventriloquist dolls are creepy.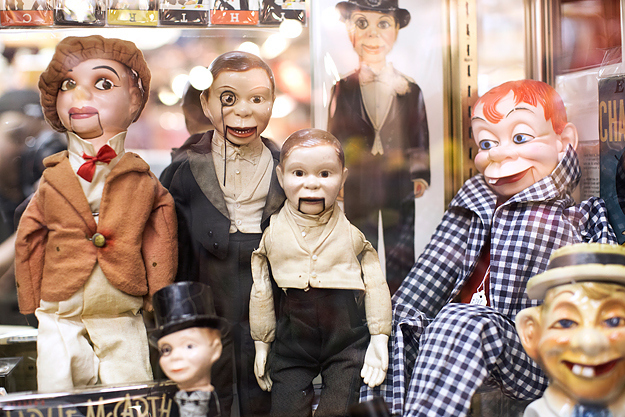 22.
The Barker Museum also houses the world's only complete collection of CelebriDucks.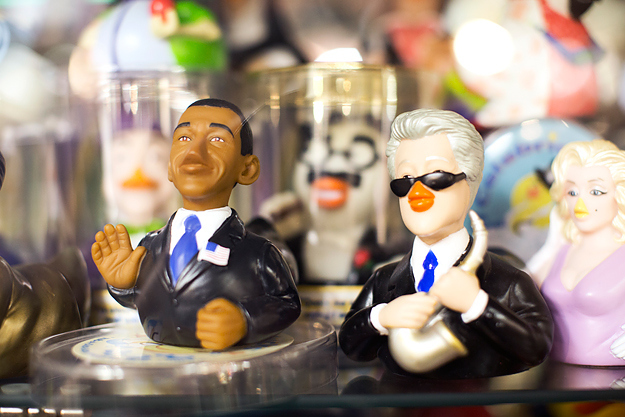 23.
Mickey Dugan, better known as The Yellow Kid, was the inspiration behind yellow journalism.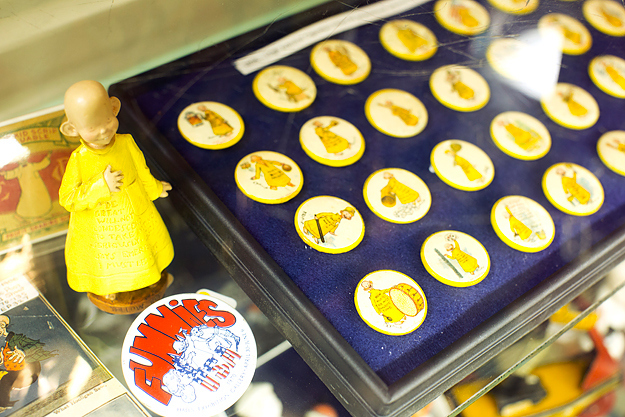 24.
Remember when cereal boxes used to have good toys inside?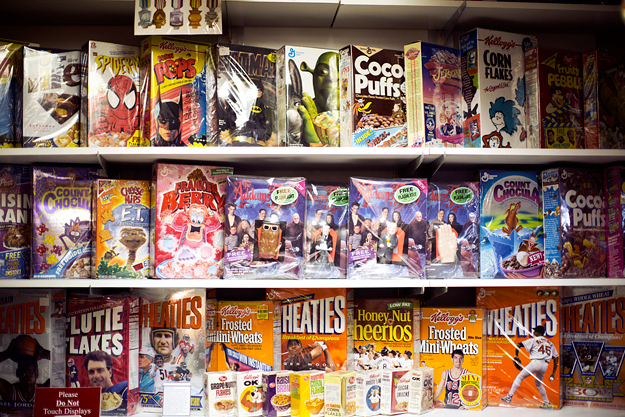 25.
Don't miss the backyard.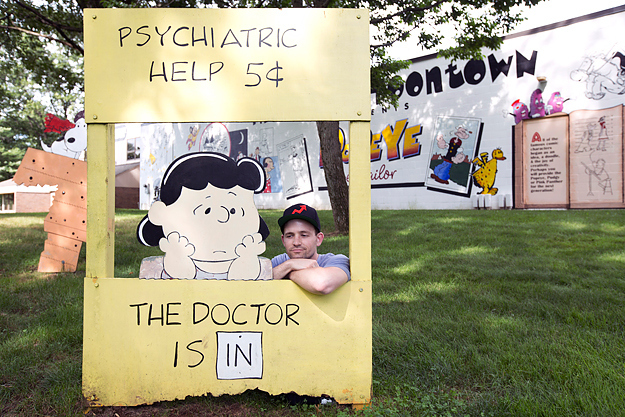 All photos by Joseph Lin / BuzzFeed