1.
In order for a pickle to officially be considered a pickle in Connecticut, it must bounce.
2.
Connecticut's state insect is everyone's favorite husband-eating praying mantis.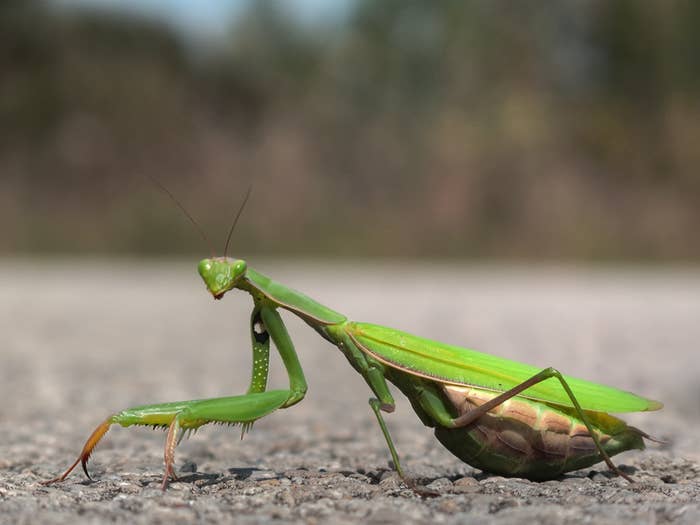 3.
In 1901, CT passed the first ever automobile law. The speed limit was set at 12 miles per hour. Hold on to your hats.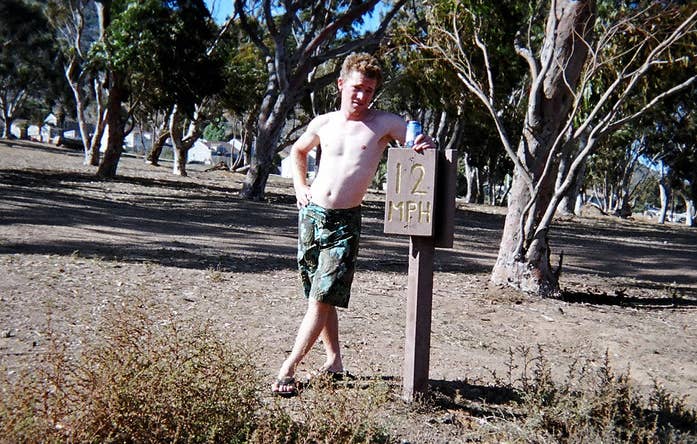 4.
Connecticut's motto is Qui Transtulit Sustinet, which means "He Who Transplanted Still Sustains"... and we're not really sure what that means.
5.
Dinosaur tracks were discovered in Rocky Hill, CT in 1966.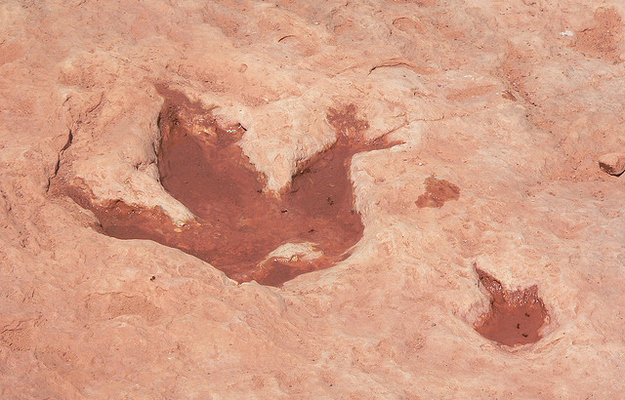 6.
Groton, CT, also known as the Submarine Capital of the World, is home of the official submarine museum of the United States Navy.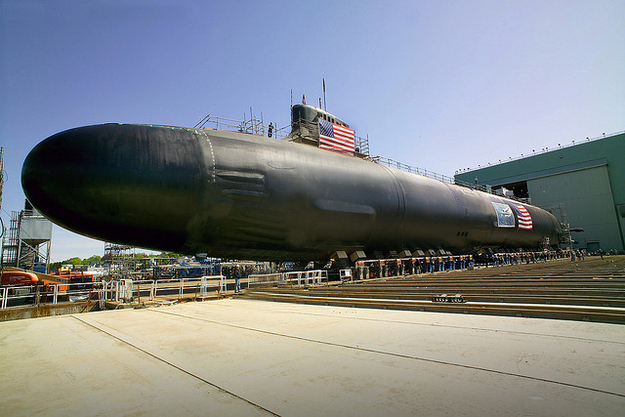 7.
There are currently more than 140 different newspapers published in Connecticut.
8.
The New Haven District Telephone Company published the first ever telephone book in New Haven in February, 1878. It contained 15 contacts.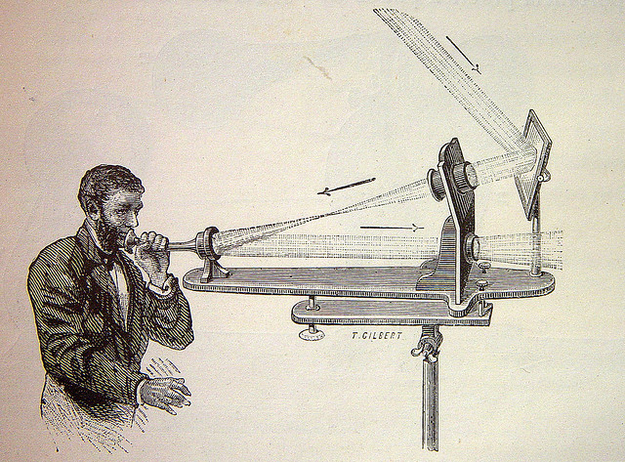 9.
The first lollipop-making machine was invented in New Haven, CT in 1908. George Smith named the candy after a popular racehorse.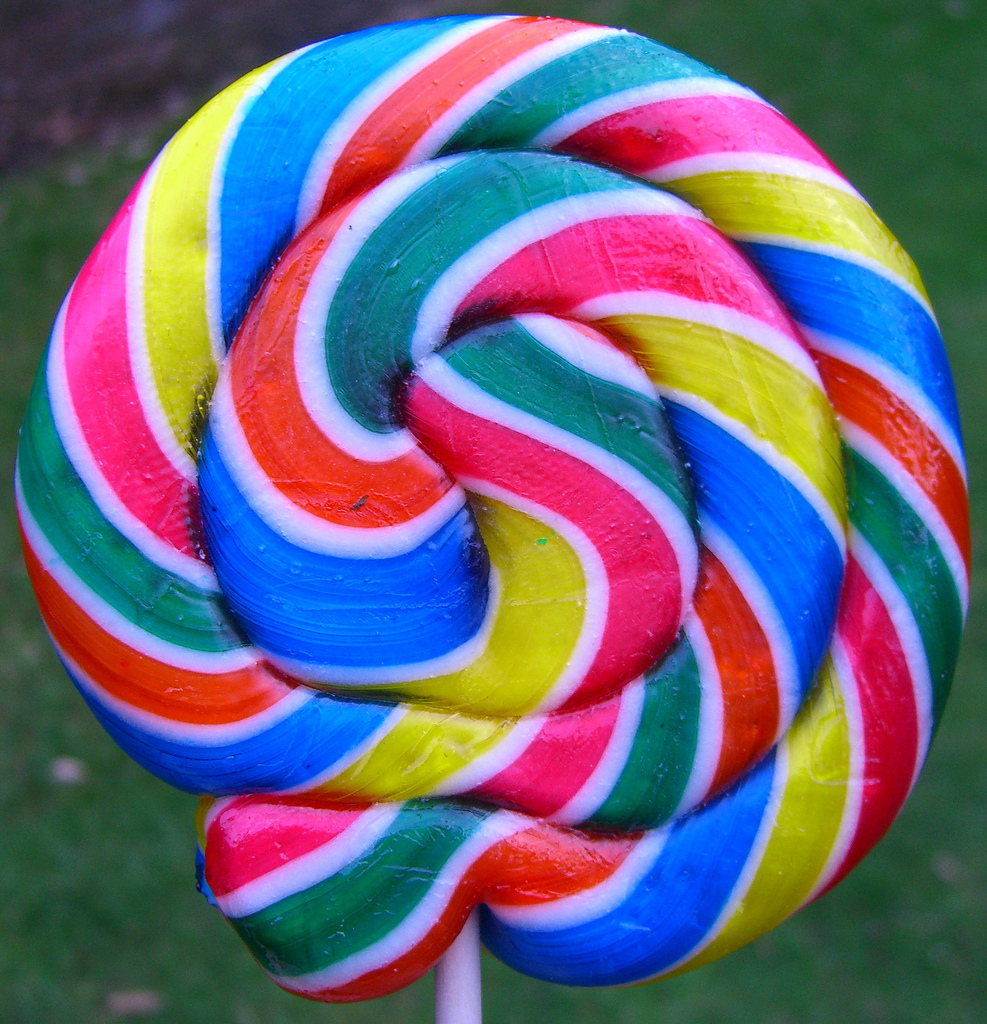 10.
Connecticut was covered by a glacier as recently as 15,000 years ago, making its landscape very young compared to the rest of the world.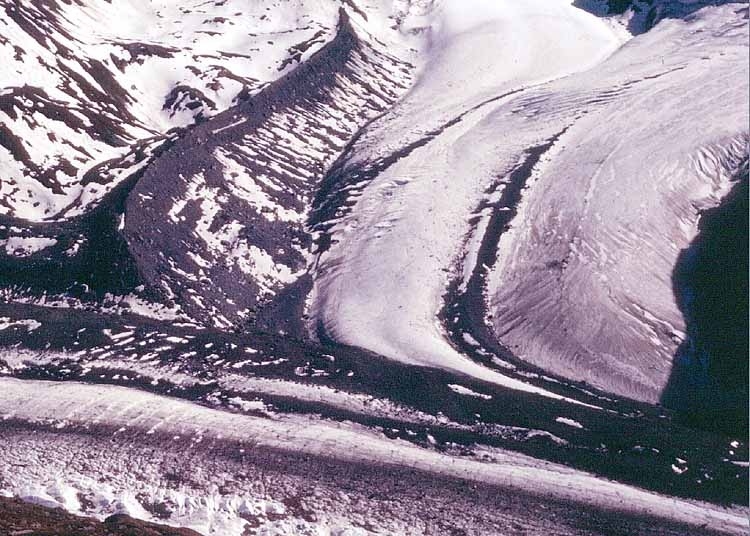 11.
The first ever helicopter was built in Connecticut in 1939.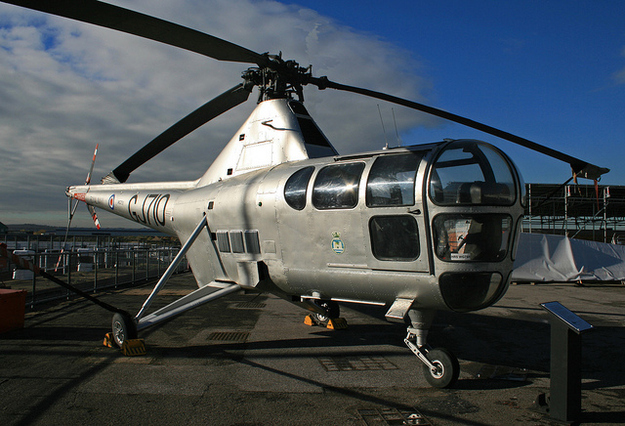 12.
And the first color television in 1948.
13.
Opened in 1771 in Salisbury, CT, the Scoville Memorial Library is the oldest public library in the United States.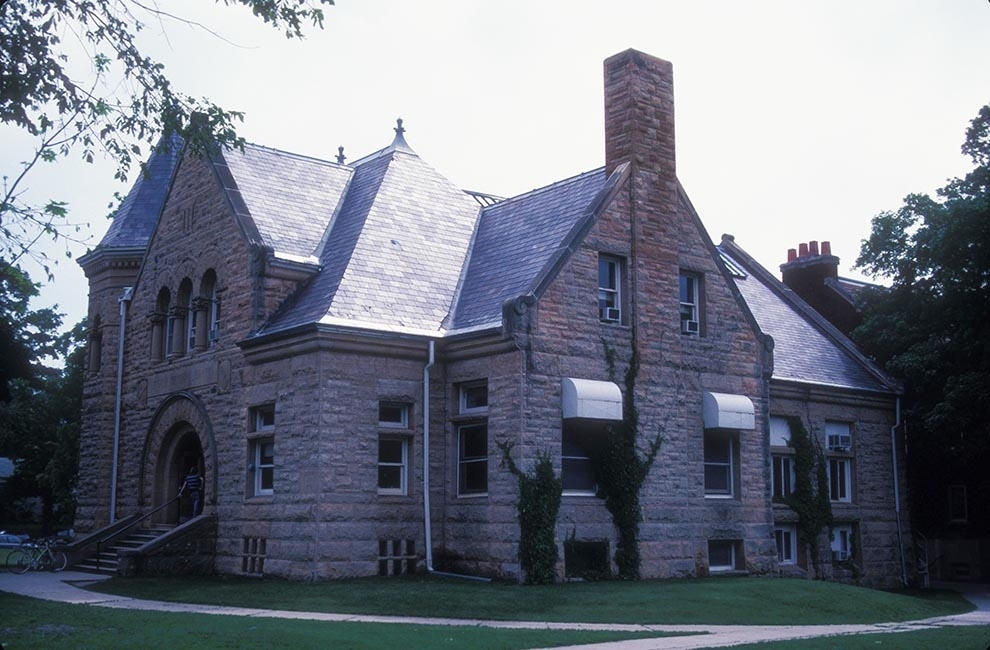 14.
Walking on your hands is really cool, just make sure you don't do it while crossing any streets if you're in Hartford, CT. It's illegal.