What would you wear to a mission?

Whatever my cover would wear

A nice suit..nothing special about that

Do you have a sense of humor

I sometimes have trouble putting my pants on.

Yes, I have a lot of charm and the ladies love me

Why are you asking me? It doesn't matter

Yes, years of training made me really good at kicking butt

No, but if you give me something to help me out.. I can do it

My kicking butt skills will surprise you

Whats your favorite decade?

Did yo always want to be a spy?

No, ill probably be thrown into it

Yes, but life took me a different route
What Movie Spy Are You?
Congrats! You got Derek Flint from the 1966 film, Our Man Flint. You were taken out of retirement to help kick some serious butt. You have charm, wit, and can do a mean karate chop.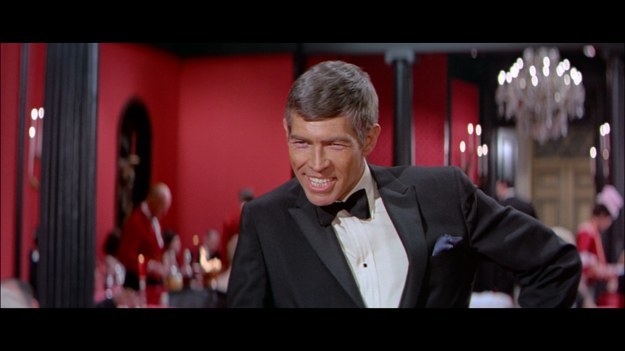 Congrats! You got Jimmy Tong from the 2002 film, The Tuxedo. You were a taxi driver who was given a fancy suit and now you are a fantastic secret agent. Who needs years of training when you can just put a suit and kick butt.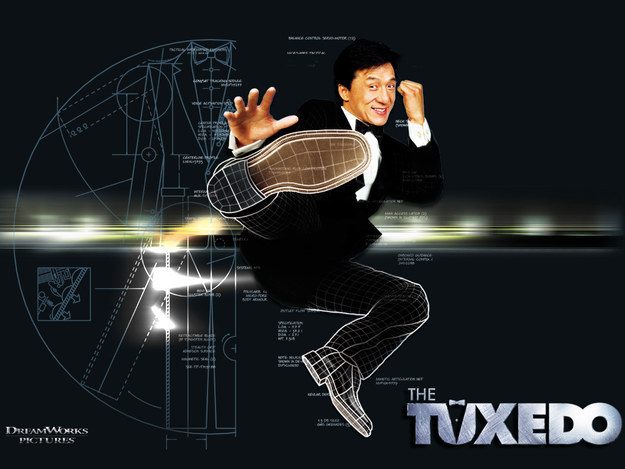 Congrats! You got Susan Cooper from the 2015 film Spy. You an an unlikely secret agent who was taken off the desk in the CIA to a life or death mission across Europe. Just because you don't look like you can kick serious butt, doesn't mean you can't.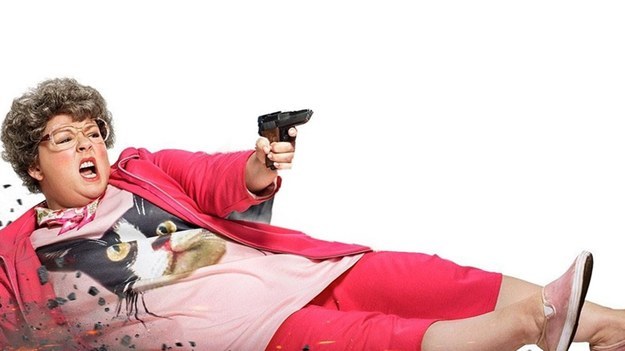 This post was created by a member of BuzzFeed Community, where anyone can post awesome lists and creations.
Learn more
or
post your buzz!