1. You've always secretly wanted to join a revolution.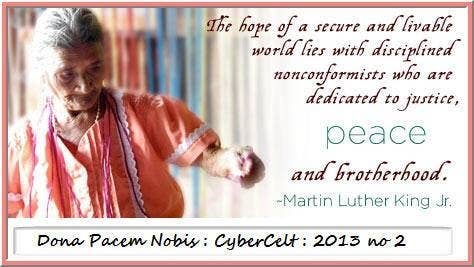 2. It's time to create something funky and retro.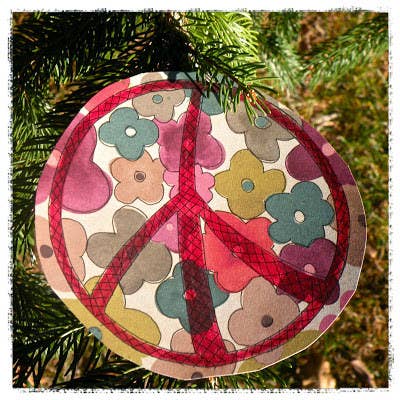 3. Because nobody really believes you're groovy and you need to prove them wrong.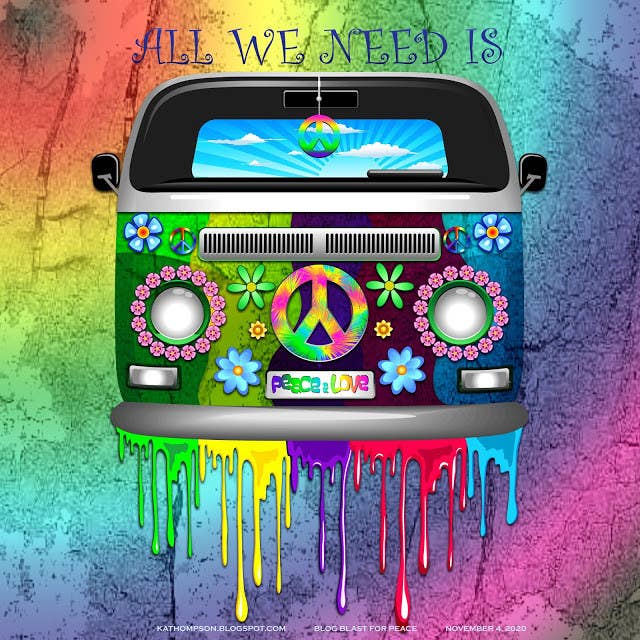 4. All the radical internet kids are doing it.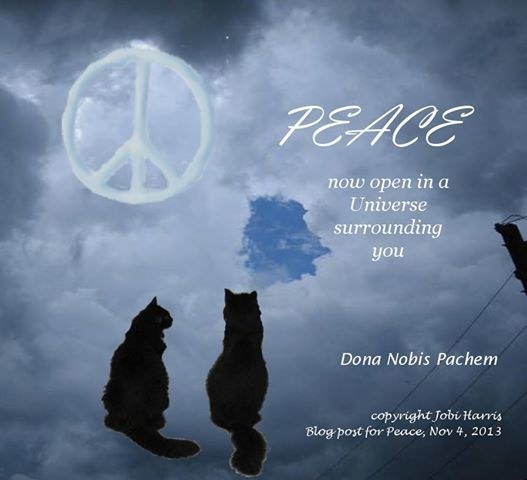 5. You're too old or too late for Woodstock.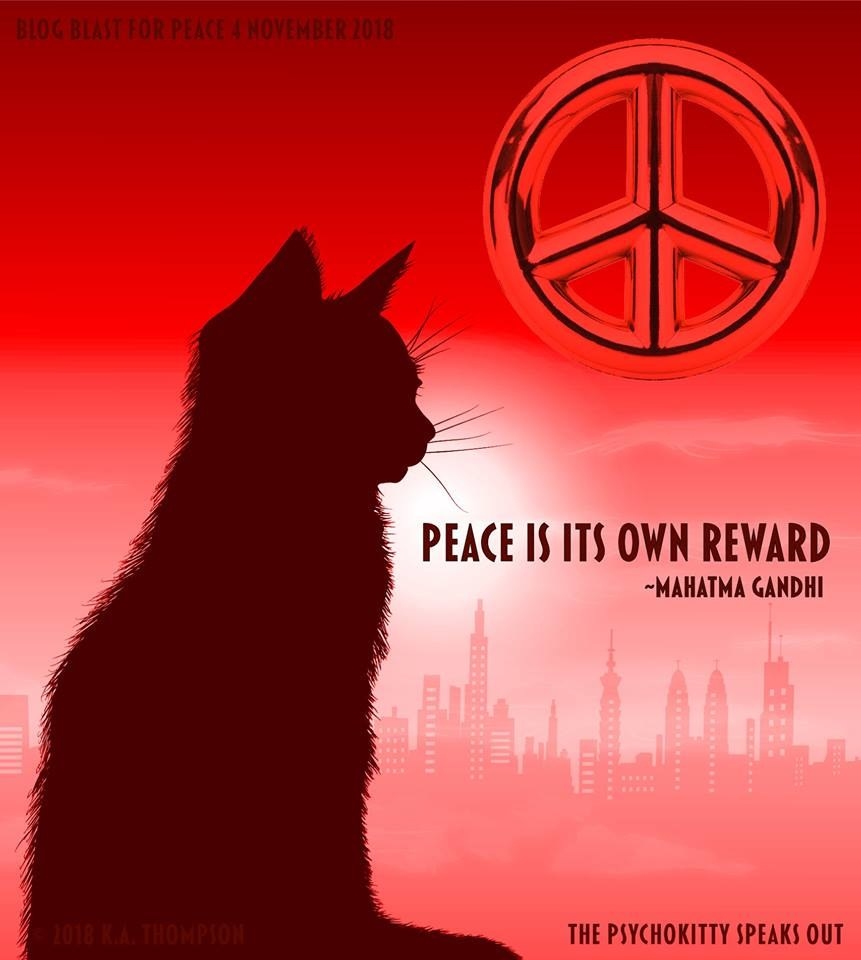 6. You can make a statement without getting a tattoo!!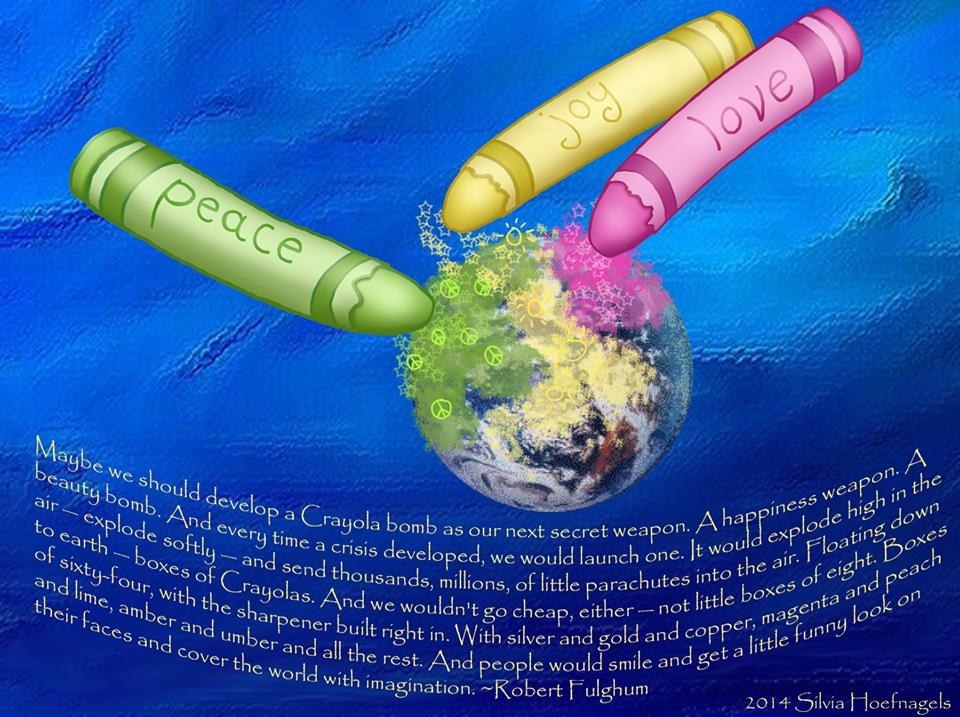 7. We're blowing each other up.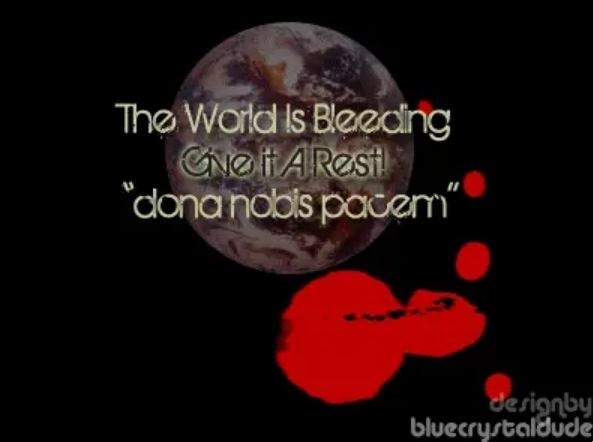 8. Seriously, you should be sick of #7 by now.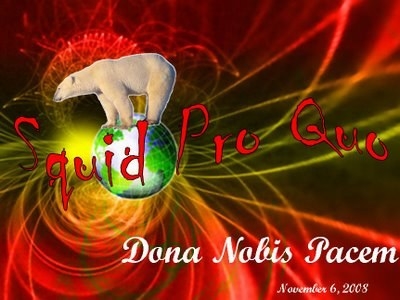 10. Blogging for peace brings people together from all over the world. And it's free.