It's 11pm, what are you doing?

well what's dan "blizeran" fricks doing?

whatever my frat bros are doing

writing my next YoungLife skit

writing an Odyssey article

driving to central Arkansas

What was your senior superlative?

most likely to get in two wrecks in one week

biggest wanna-be prankster but didn't follow through on anything

most likely to saw "ow!" when they didn't actually get hurt

most accurate dolphin noise

most likely to excel in parkour

most likely to marry their high school sweetheart

It's Friday night circa fall of 2014, what's up?

holding signs upside down while cheering

#50 on the field, #1 in our hearts

jump splits bc captain of the dance team

cheering but not happy about it #mostspirited

tending to her broken rib

with bae watching Disney movies

starting a riot at football games

being obnoxious in the stands

driving everyone to and from the game

when people get mad at me for smacking

you name it, it's my pet peeve

people who are too sensitive

getting poked in the stomach

people who won't gamble with me

people who make fun of the learning lab

when people don't want to debate

people who don't catch my many jokes

when people keep asking to try on my homecoming crown

It's Friday afternoon assembly talent show, what's your act??

an example of frat life (dabbing and fratsnapping at the same time)

roasting people from the crowd

tutoring people in physics

i'm talentless except for binge-watching netflix or or eating Neapolitan ice cream

slaying someone in tennis

singing or dancing idk i'm good at everything

slam poetry but i forgot the poem #SHOOT

i didn't go to assembly bc baseball

smiling and giggling at everything

What do you look for in a significant other?

basically anyone and everyone

"long distance relationships will kill you" - naked brothers band

a girl who's waiting to kiss until marriage

a girl who can handle my stupid remarks

J.O.Y. (jesus, others, yourself)

princess leia #youngCarrieFisher

7th grade hallway (with consequences)

8th grade because peer pressure

under the stars with Chipotle & bae

coco #freshmanyearmisfire

can you say basic first kiss

the streets of west campus

What kind of music do you listen to?

hipster stuff that no one listens to

basic hood rat #drake #kanye

heavy metal or worship music

probably something granola

anything i can really sing to

"i like a song i can breathe to"

"who's coming to crepe night??"

"if madeline's there i'll be there"

"be good or be good at it"

"my spirit animal is a fruitbat"

What's your favorite snack?

i don't care i just want a snacky

if it's bad for my blood sugar i'm eating it

any thing cheese flavored

skinny pop #slimmmmmmshady
Which TCA High School Hero Are You?
you are a tennis star and have been in a serious relationship with bae for the past 5 years!!! Disney World is your second home and you've been called "mom" since your sophomore year of high school :) RUSH THETA amiright!?!? thought theta thought right!!!!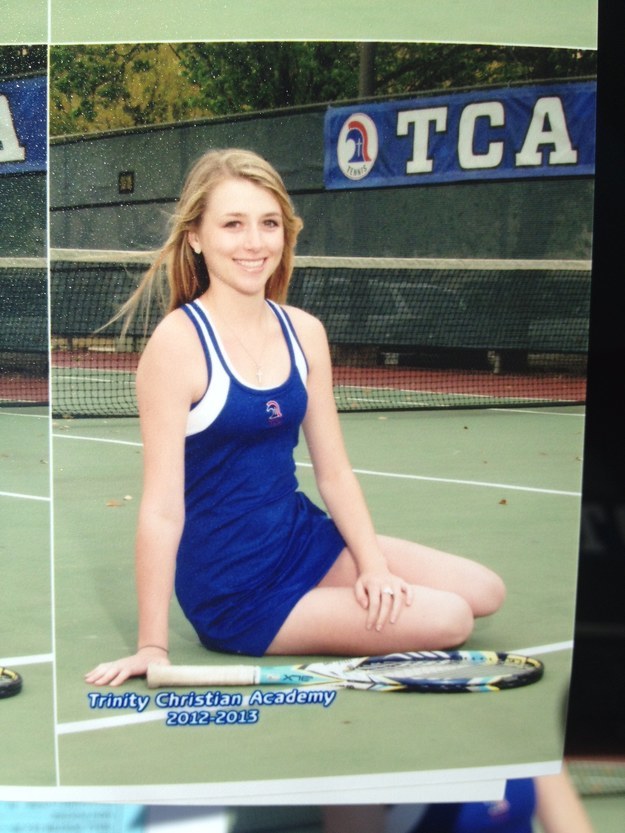 You got:

Stephanie Wofford
you're the comedian of the friend group *dabs* and you love anything basic *dabs*. on your way to starbucks you stop to shop at Urban *dabs* while you listen to Kanye's newest album *whips*. find her at the next KOT event and RUSH KAPPA!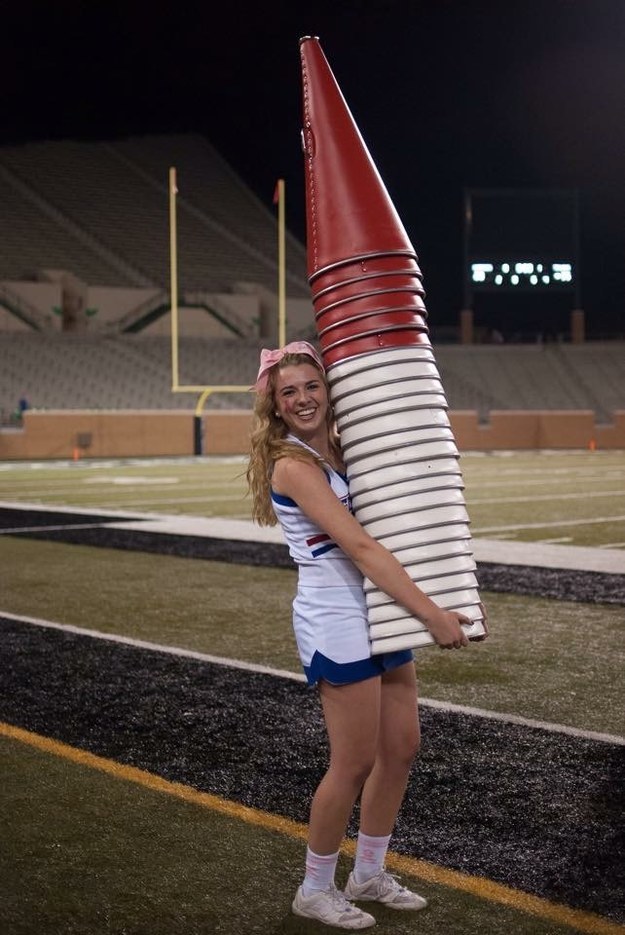 you're the wisest of the bunch and you're probably traveling somewhere serving other people who are not in Dallas. if you can't find me, no one else probably can either so ask around. don't bother snapchatting me because i don't believe in it.... you're single and not ready to mingle because "i'll probably end up alone" even though you got best spouse potential in high school (you peaked)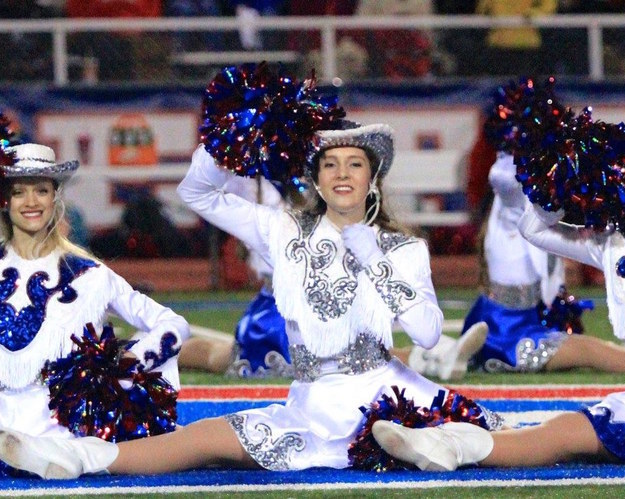 you're the silliest girl around and you're probably scheming your next prank that you won't do! you're a whole lot of fun especially if you give me a bag of Doritos, but beware, you're lactose-sensitive! you have violent tendencies, but don't worry, you won't cause too much damage. if anyone makes fun of the learning lab, you may bite them. but really, just rush kappa & hook em horns!!!!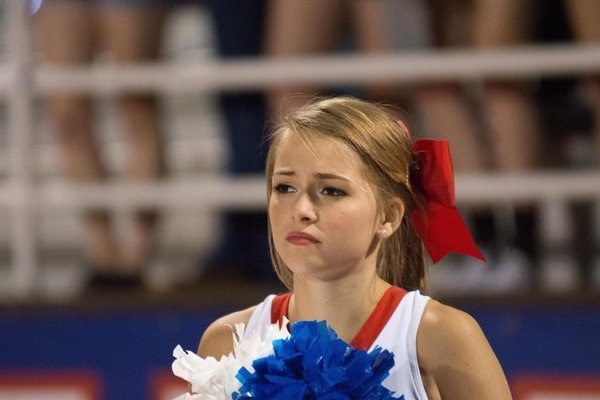 Congratulations. You've made it. You're probably smiling and giggling and practicing humility over your homecoming queen accomplishment. every girl wants to be you and every guy wants to date you, but if you want to be found, check Rosemary, FL!!! You'll be hosting crepe night soon, so make sure you're as inclusive as possible because everyone is always invited!!!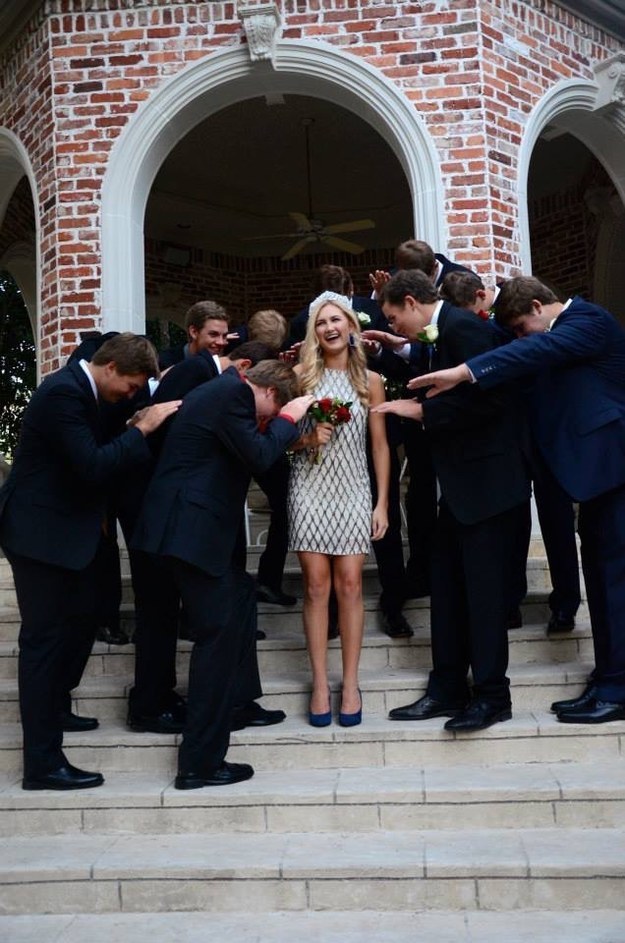 You're a thoughtful soul with a booming Odyssey career, and a fabulous wardrobe. You're not interested in dating right now so pleeassseeee stop asking!!!!! if you got a mess, i'll clean it up bc i can't go to bed without the place looking spotless. if you seem quiet, don't worry, we know you're just planning your next article or poem to publish. good thing you're a tri delt because you've got the most accurate dolphin noise around! hook em ;)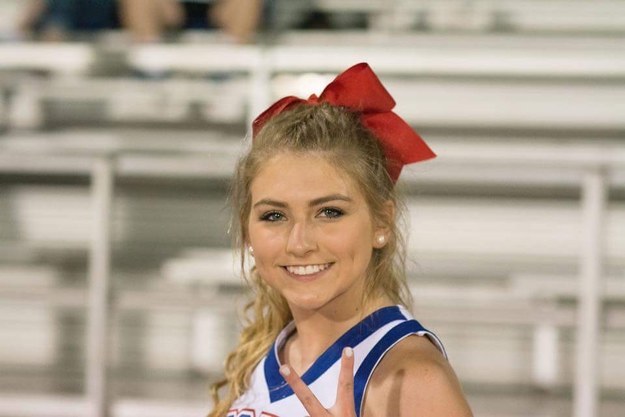 "Hi, this is Graham Hill!" You haven't changed your voicemail since 8th grade, and you get mocked for it daily. You love to talk about Pine Cove and your sweet kiddos out at Ranch. You'll be found listening to your records, wearing a sweater, drinking high class coffee, and listening to artists people probably haven't heard of. You can also be found in your eno in the beautiful Ozarks while you write your newest journal entry. If you seem mad, you might be....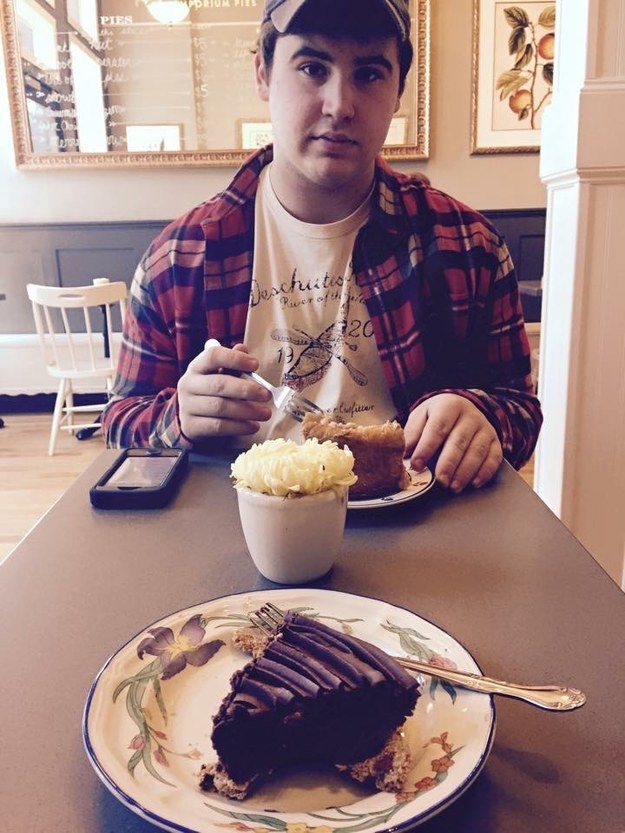 *cracks a bad joke* hahaha you have an awkward sense of humor! you're probably busy writing your next younglife skit, visiting your younglife high school, hanging out with your younglife team, or talking with "the regulars" about why they should join younglife. you're caring and kind, and you're always looking to encourage others or have an intentional conversation!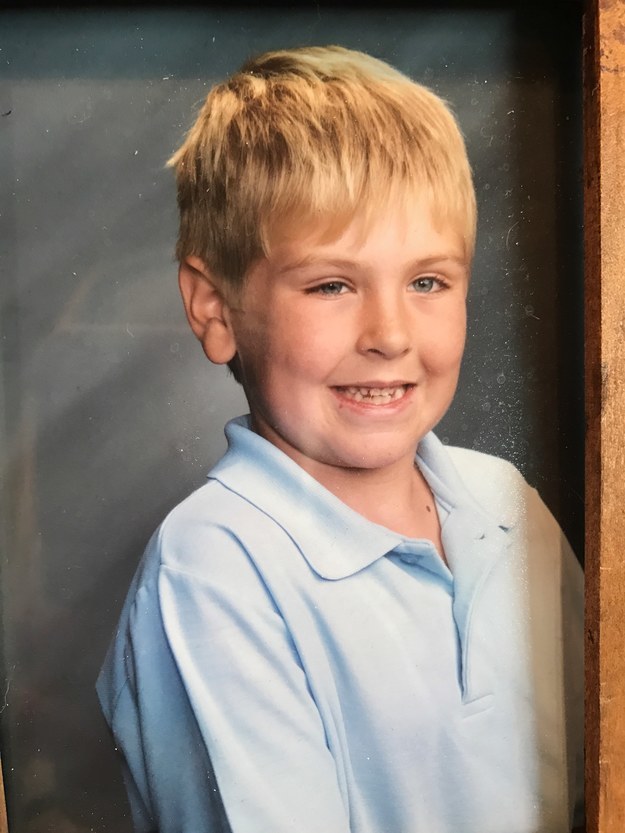 You are a big question mark! one thing we do know is that you are probably the most loved one out there by anyone and everyone. if people can't find you, you're in "YOUR" seat on the couch playing fifa or watching star wars. you like rocks but it's actually a cool thing, and you can play the guitar but are SUPER humble about it. you're as redass as they come so gig em aggies!!!!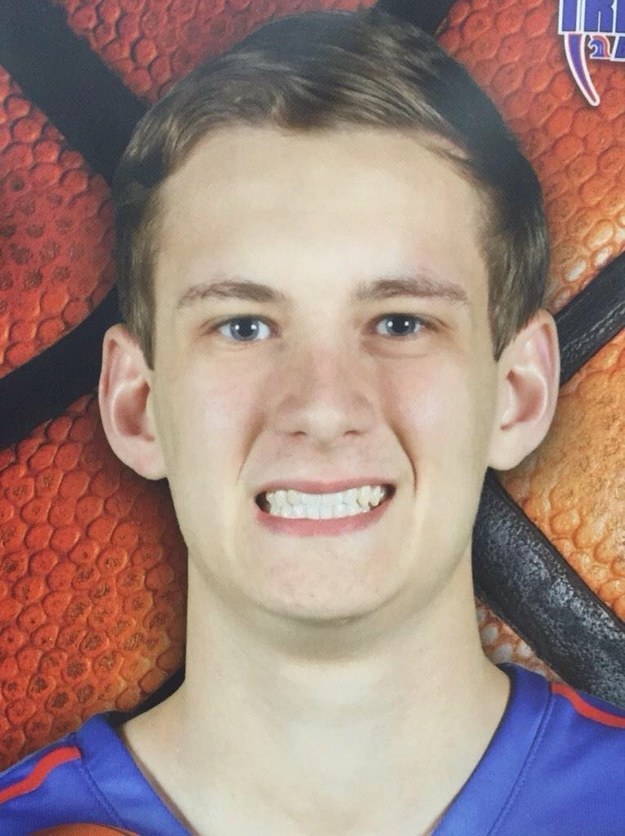 It's yaaaaa boiiiiiiii anson!!!! you would have no idea you're a ginger bc of how hoodrat you are. you only listen to rap so don't try to take control of the aux. you found your true calling when you rushed sig ep with all of your brothers. you were a frat star in the making in high school, and now you are thriving like never before. go pokes *frat snap* #hoodrespect SHOUT OUT MIGOS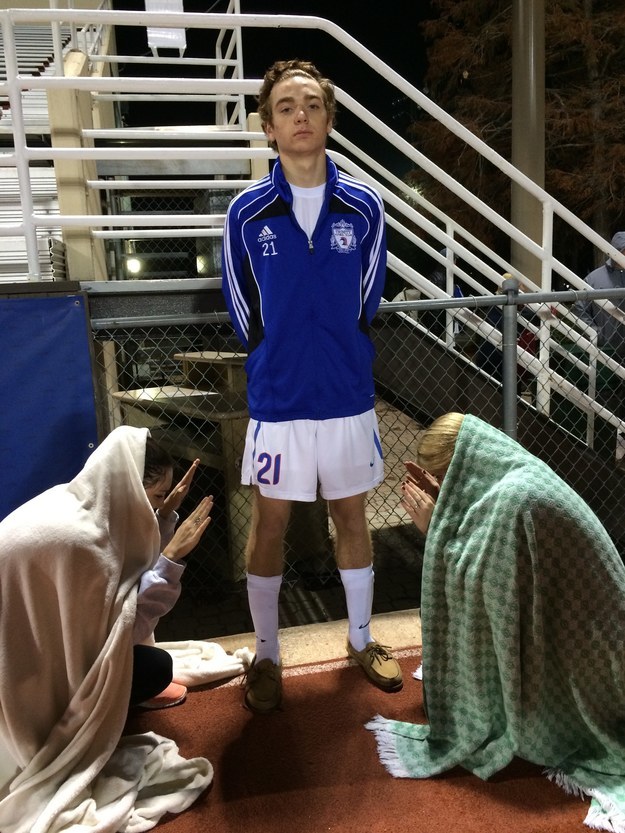 *quotes a deep rap lyric* you can outsmart anyone, you've never lost an argument, and you're most likely the smartest one in the bunch. you can probably be found in your cargo shorts............... also, you don't hangout with people on Fridays because you're at the chiropractor feeling the aftershocks of your successful high school soccer career. Congratulations, you're good at it! #begoodorbegoodatit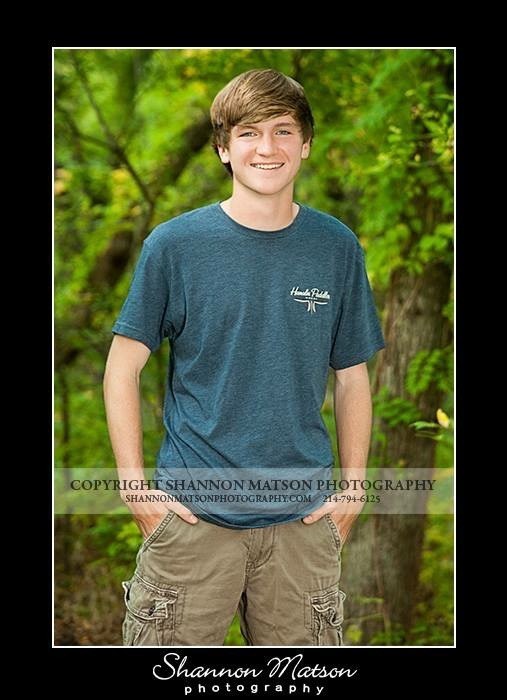 You also go by Cuob, Coco, or Gator, but you really just prefer Corbin. You can be found traveling to central Arkansas to visit bae, but you still make time for all your hometown pals. you may seem quiet at first, but once you get out of your shell you can run the party. you've got the sweetest smile and kindest soul, and you're faithful to be the first to laugh at any joke. go pokes & rush kappa sig!!!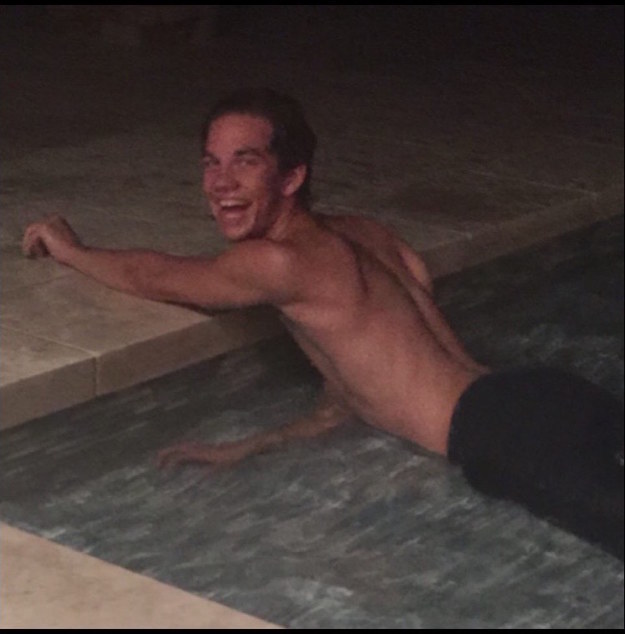 You got:

Connor Carpenter
*frat snap* Congratulations, you're in AMC but you are NOT in a fraternity. it's a men's organization!!! you love to debate with anyone who is willing. you can be found with bae anytime you're not in college station (#longdistance), or with your fellow candidates trying to get some signatures and interviews. you're incredibly smart on the road to being a surgeon one day, so watch out world because you're the whole package!!!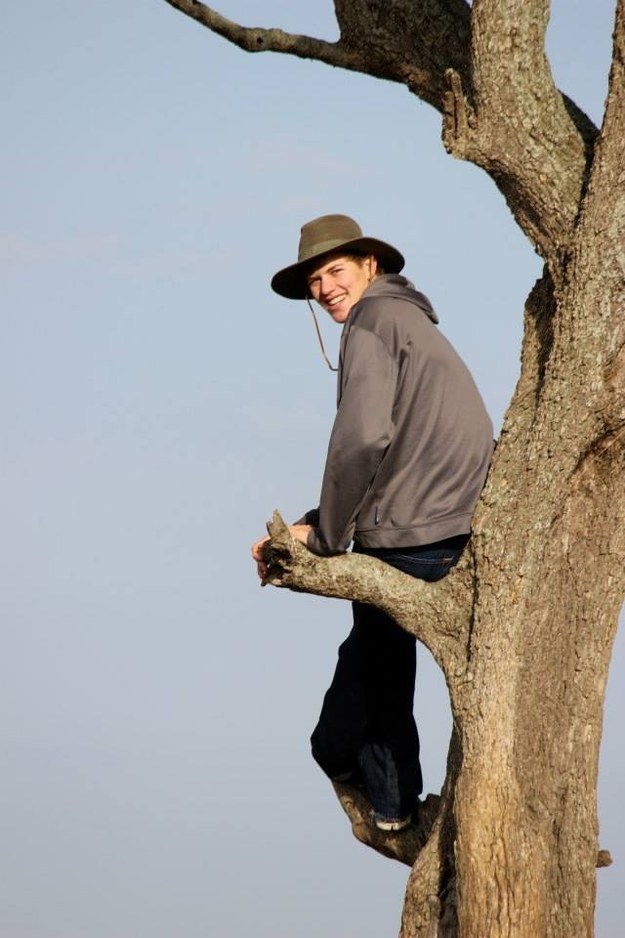 This post was created by a member of BuzzFeed Community, where anyone can post awesome lists and creations.
Learn more
or
post your buzz!