Which color represents your personality best?

Bitch, they're just colors...

When you have a crush on someone, you usually...

Follow them home to find out what they like to do in their free time so you can amaze them by having all of the same interests

Avoid all contact with them as much as possible but hope they fall in love with you anyway

Your friend asks you to go to a party Tuesday night. What do you do?

Bitch, I have class tomorrow!

When should I be at the pregame??

It doesn't matter that it's Tuesday, I'm not going out any night.

Maybe I'll see *insert fuckboy's name* there! I'm in.

I'll go, but I'm not going to get cray

What form of potato are you?

What's your favorite class?

Power Walking for Fitness

The room is getting to be a bit messy. What do you do?

I'll clean it tomorrow, I swear! *doesn't clean it tomorrow*

I'll just push it all to one corner and it won't be too bad

*gets mad when someone mentions how messy it is*

Oh no!! Clean that shit up!

It's casual. I'll just tidy up a bit.

I won't clean for like a week but then I'll go all out and scrub the floors and whatnot.

What kind of music do you jam to most?

Whatever my friend's are listening to

Your friend says "wow I'm so ugly today". How do you respond?

"Face the facts. Sucks to suck."

"If you're ugly, then wtf am I?"

What is your social media of choice?

Facebook is the only book you'll find me reading

I switch but don't really do anything on anything because I don't need my side dicks to know all my info

Which alcohol is more you?

You want to do something but your friends are being little bitches and you don't get your way this time. What happens?

Someone's getting cut. Bitch don't try me.

Wow, I'm annoyed but I'll get over it.

The silent treatment and hella attitude is headed your way.

Fine. I don't need you guys. I'm a strong, independent woman and I'll do what I want by myself.

It's ok! As long as my friend's are happy, I'm happy.

When your friends get annoyed that you may have gotten them sick, you...

cause a big scene and say how bitchy they're being

say sorry politely and everyone moves on

complain about how no one asked if you were ok

How horny are you on the daily?

I could care less about dick

I can wait a little longer

I literally am constantly thinking about sex

Which artist is your fav?

The Jonas Brothers (aka the royal family)

The Cast of High School Musical

Which saying is the most you?

"I dropped a fucking chicken wing in my cleavage."

"tickle tickle lemon pickle"

What's your secret talent?

I can fuck shit up in the kitchen

I can beat a face like a fucking warrior

I'm basically a classical musician - fuck with me

Try to sing off against me. I dare you.

I can relate anything and everything to sex

It changes depending on how I feel that day
Which Ho Are You?
You got:

The Dirty Virgin
You're the ho with morals and you stick to them (but that don't mean you ain't got desires). Everyone sees you as innocent and chill but you can bring the fire when needed and surprise everyone with a clap back. You're kind of a huge nerd but in a good way and it's cute and funny.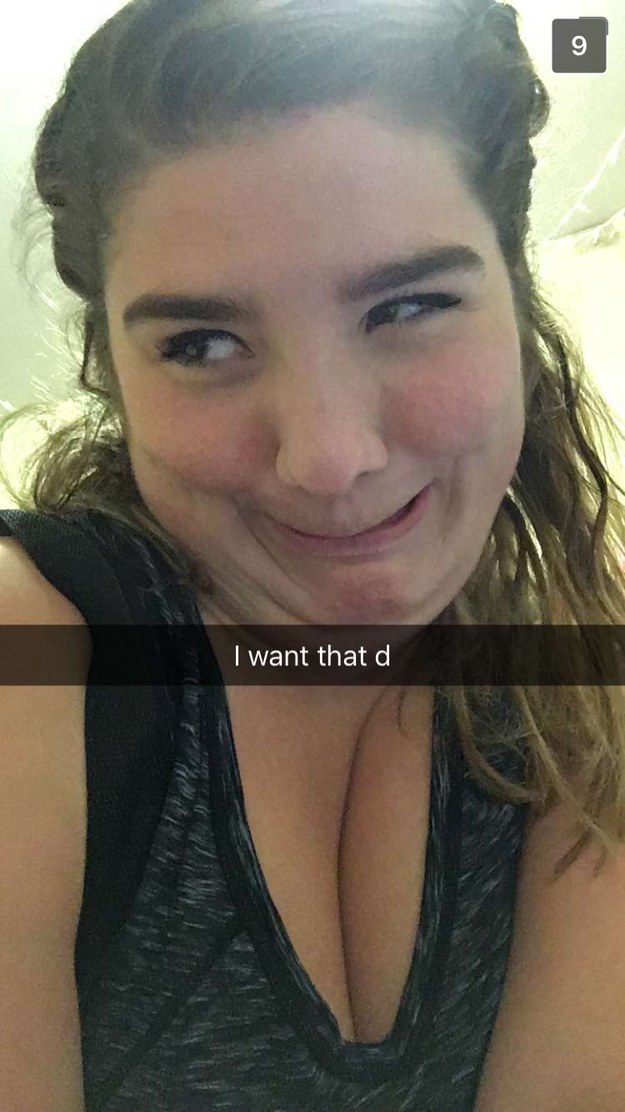 You got:

The Talented Loyal Ho
You're the only one with true talent in the group and you're always loyal to all of your other hoes. You know how to get down and everyone goes to you when they want to have a bomb time. Everyone thinks you're the coolest and wants to be around you all of the time. You a real one.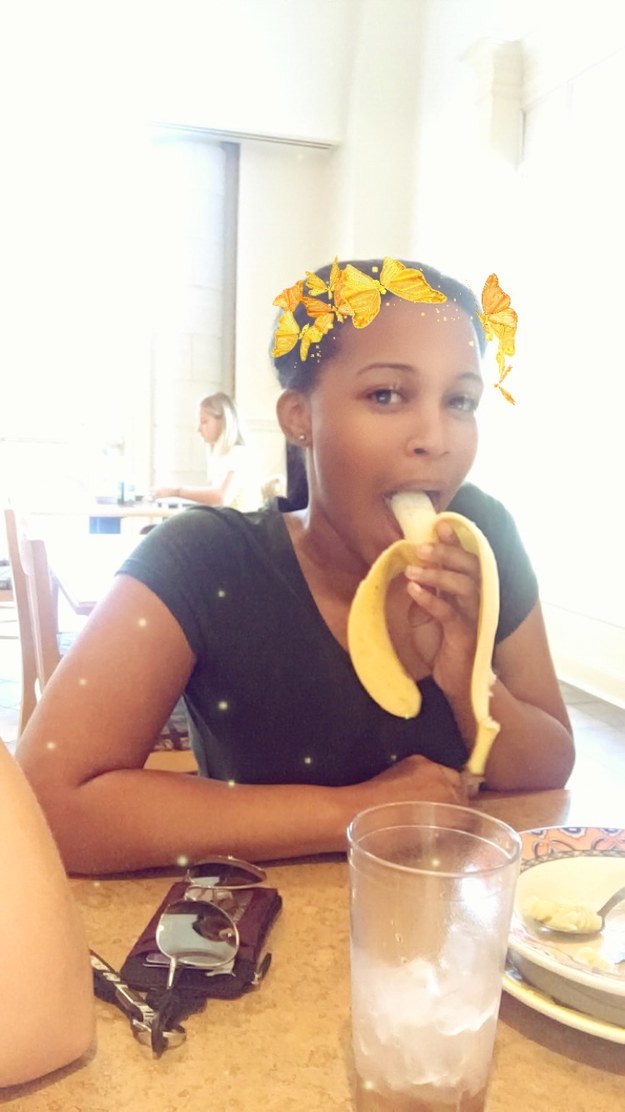 You got:

The Stubborn Stalker Ho
You don't care what other people think and you're super in the moment. You do your own thing. You went through a ho faze but now you do what you please. You sometimes get obsessive about things and go too far but it's cool. You do it for the vine. Also, the D (Detroit, ya nasty) gives you life.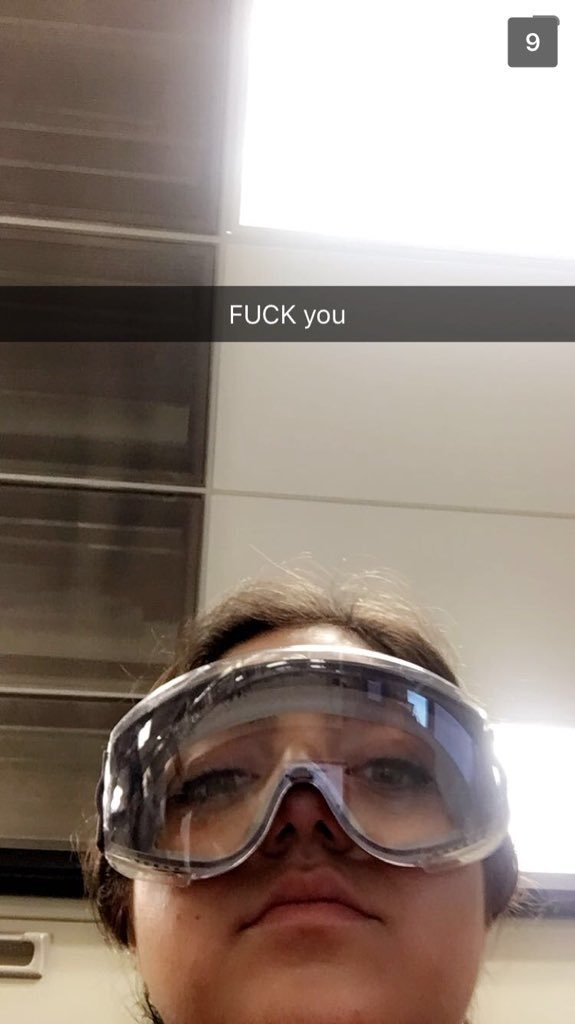 You got:

The Long Term Ho
You're a basic bitch, but you embrace it and the group accepts you anyway. Even if you don't talk to someone in the group for a while, you always bounce back like dat ass. You taught the Stubborn Stalker Ho her hoish ways and were the original ho of the group. So, in that sense, you're a trend-setter.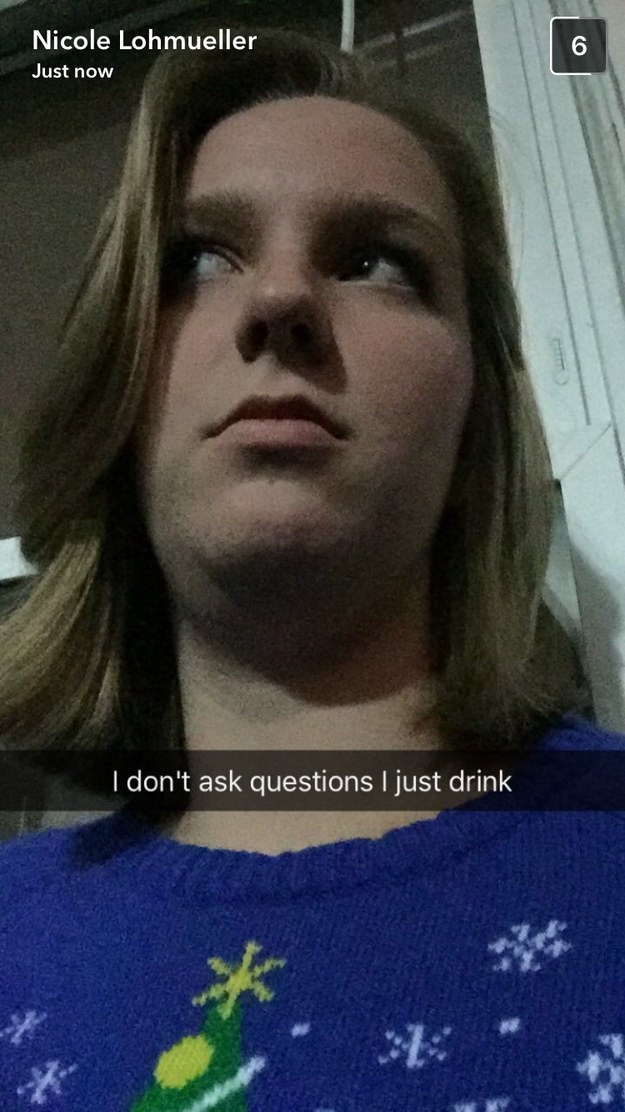 You're the mom of the group and everyone goes to you to vent. You're quiet and don't get involved in the drama but you're always in the background lurking and reading the group messages without responding. You're crafty and spend too much money, but it's ok because you can. You're the most adult, which is why you're the mom.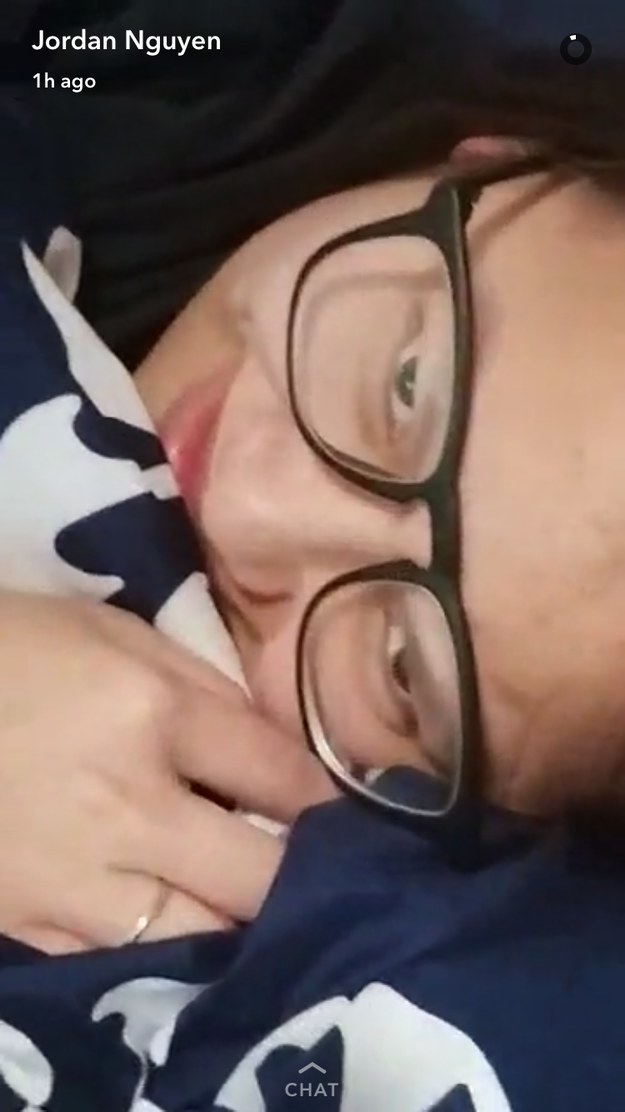 This post was created by a member of BuzzFeed Community, where anyone can post awesome lists and creations.
Learn more
or
post your buzz!